TRAVEL VENDORS CAN EXPONENTIALLY INCREASE THEIR BOOKINGS WITH A PROGRAMMATIC ADVERTISING SOLUTION
Everyone wants to travel, but being able to effectively target those who are really researching and ready to purchase a trip takes your digital marketing ROI to new heights. With Genius Monkey's programmatic platform we're able to identify and match consumer profiles to specific customers to find the most ideal candidates to view ads about your resort or travel business. We make sure your ads are seen on all prospective buyers' device screens and channels at exactly the right time for maximum exposure and performance.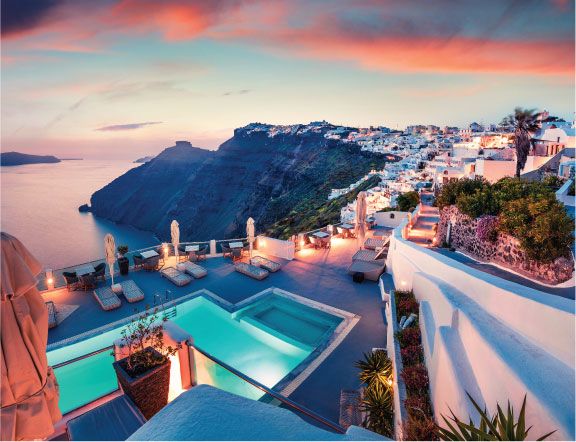 TAKE THE GUESSWORK OUT OF IDENTIFYING POTENTIAL TRAVELERS WITH CONTEXTUAL AND DEMOGRAPHIC TARGETING
Unlike other forms of advertising that take the spray-and-pray method, programmatic advertising takes the guesswork out of marketing and offers the ability to target specific audience demographics and other targeting metrics so you aren't wasting ad spend. Genius Monkey helps boost travel company's bookings by targeting metrics such as users who have (but not limited to):
Been researching travel-related information regarding a specific destination
Recently purchased flights to a certain geographic region
Visited competitors' or other travel websites
A history of travel purchases, have traveled frequently in the past, or are part of a travel group on social media… and much more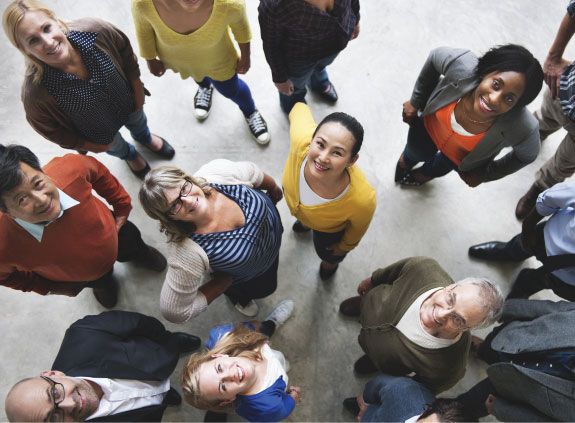 AVERAGE COST AND CONVERSION METRICS
$0.67
Average Display Cost Per Click
$16.92
Average Display Cost Per Conversion
$0.49
Average Video Cost Per Click
$15.87
Average Video Cost Per Conversion
AVERAGE DAYS FROM INITIAL BRAND ENGAGEMENT TO CONVERSION
TAKEAWAYS FROM TRAVEL / RESORT CAMPAIGNS
Along with event sales and e-commerce, travel-based campaigns require the least amount of touchpoints to convert of all other verticals. Why? Immediate gratification.
If you know that a majority of your users are going to make a decision in less than five touchpoints, make sure that it's you–and not your competitor–that makes the strongest first impression with the best offer. Pull at those heart strings and make them want your product or service with an offer they can't refuse. In other words, the creative you're using matters!
PROGRAMMATIC IN MOTION
Genius Monkey conducted a case study on a world-class North American travel industry conglomerate. The company laid out their goals, which included lowering cost per booking, increased quality of targeted traffic, and elevated conversion rates.
The Genius Monkey marketing team reviewed the goals and formulated an effective advertising strategy. By implementing our programmatic platform, we redefined the company's digital marketing budgets for a more holistic approach. We also increased the number of ads being seen by more specifically-targeted visitors, and we were able to do it at a lower cost than the travel company's previous marketing strategy.
After just 4 months of running ads with Genius Monkey, the travel firm saw tremendous results. Return on ad spend shot skyward to 2047.50%, incoming phone calls increased by 175%, confirmed bookings were boosted by 640%, and total revenue went up by 446%!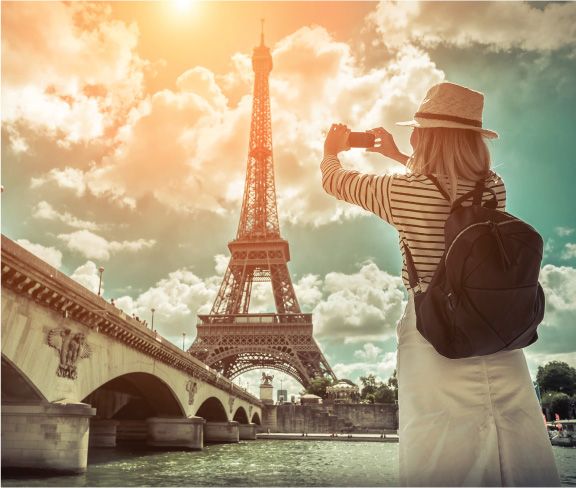 Reach the most people, with the highest propensity to engage, at the lowest possible cost
No Contracts
Campaigns Fully Managed by Genius Monkey
Don't pay for impressions. Only pay when your audience engages with your ad.
Highly effective, Programmatic Pay Per Engagement banner & video display campaigns average as low as $0.47 per click
Effective CPM of $2-$3 (as compared to $5-$15 CPM)