Event Promoters Can Benefit From a Programmatic Advertising Solution
Hitting a wall and maxing out your ROAS number with your current digital marketing vendor? Want to see what else you can do to grow ticket sales, no matter if your team has a losing record or your concert venue is struggling? We can help! Genius Monkey has beaten out all of our competitors time and time again, especially when it comes to running a split test to drive the best ROAS. We do this through our media and device agnostic approach, along with our ability to match consumer profiles to specific customers. In doing so, we find the most ideal candidates to view your ad campaigns. This targeted approach will bring both new and returning purchasers to your event or ticketing site to boost sales.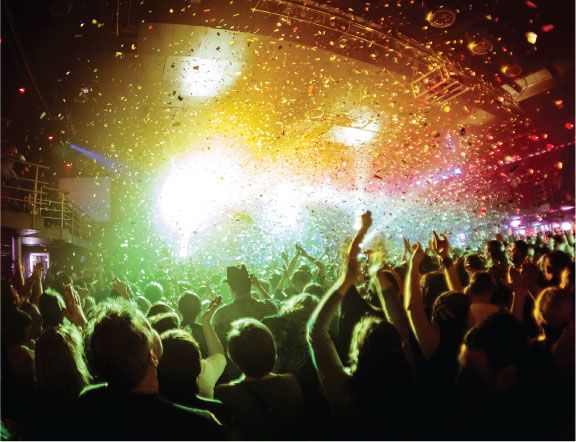 Bring in More Crowds and Boost Ticket Sales With Contextual and Demographic Targeting
Programmatic ads provide more metrics and data insights than any other form of media. Tapping into this data can greatly help you uncover insights that aren't always intuitive, and improve the performance of your next campaign. These insights help identify your precise target audience, which allows you to customize content and ad campaigns for optimal performance. Our programmatic ad technology strategically reaches and personalizes the ad experience by targeting prospective purchasers who are (but not limited to):
Researching local things to do (such as concerts, festivals, sporting events, etc.)
Fans of local sports teams or performing artists
Have a frequent/previous purchase history of local events, games, concerts, etc.
Visiting websites of the team, band or event, as well as competitors' websites
Who have an income and/or credit score above a minimum threshold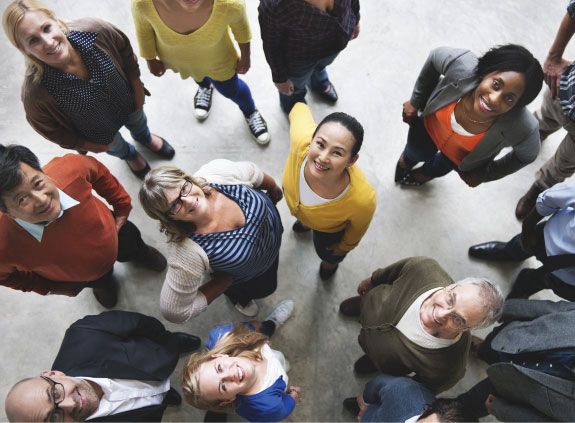 Average Cost And Conversion Metrics
$0.91
Average Display Cost Per Click
$3.36
Average Display Cost Per Conversion
$0.47
Average Video Cost Per Click
$1.01
Average Video Cost Per Conversion
Average Days From Initial Brand Engagement To Conversion
Takeaways From Education Campaigns
Along with e-commerce and travel, events/sports/ticket-based campaigns require the least amount of touchpoints to convert of all other verticals. Why? Immediate gratification.
If you know that a majority of your users are going to make a decision in less than 5 touchpoints, make sure that it's you–and not your competitor–that makes the strongest first impression with the best offer. Pull at the consumer's heart strings and make them want your product or service with an offer they can't refuse. In other words, the creative you're using matters!
Programmatic In Motion
Genius Monkey was recently tested with an American professional sports team. They were seeking an improvement in the effectiveness and performance of their current digital display marketing platform. They indicated that their ultimate goal was to drive up high-quality online conversions, thereby boosting ticket sales.
The Genius Monkey marketing team assembled to create an effective strategy to bring the client's desired improvements to fruition. Our approach was to strategically place targeted display, social and native ads, while incorporating effective "And-Or-If" statements towards a specifically targeted crowd.
Genius Monkey's efforts helped by boosting an astounding 572% return on ad spend, which was between 200-300% higher than the ROAS achieved by the existing competitors/client partners!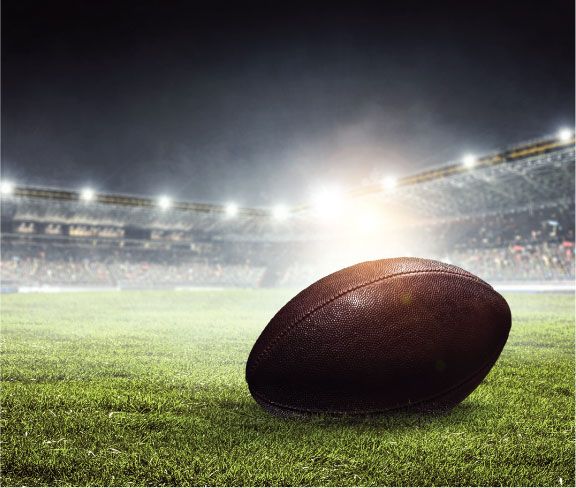 Reach the most people, with the highest propensity to engage, at the lowest possible cost
No Contracts
Campaigns Fully Managed by Genius Monkey
Don't pay for impressions. Only pay when your audience engages with your ad.
Highly effective, Programmatic Pay Per Engagement banner & video display campaigns average as low as $0.47 per click
Effective CPM of $2-$3 (as compared to $5-$15 CPM)