RV DEALERS CAN BENEFIT FROM A PROGRAMMATIC ADVERTISING SOLUTION
Sometimes, it's not enough to just advertise. Nowadays, customers want to be reached through personal ads that are tailored to their interests. That's where we come in. Our robust programmatic tech stack helps RV dealers put their offers in front of the exact target audience at the exact right time, on all of their device screens, in order to give their customers that personal advertising touch. Genius Monkey puts the right RV or trailer ad in front of precisely-chosen consumers, so your ads appear to be as intentional as possible to achieve maximum ROI.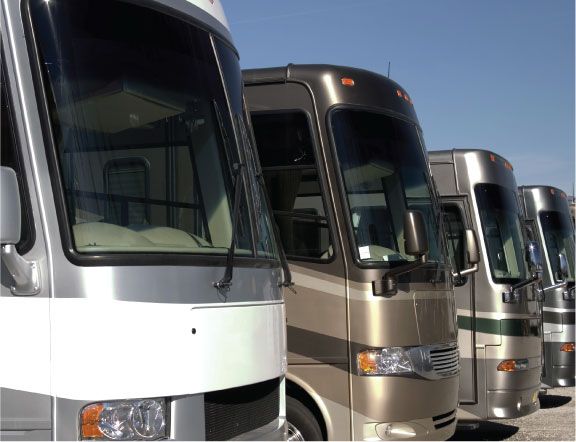 BOOST RV PURCHASES WITH LIMITLESS BEHAVIORAL AND DEMOGRAPHIC TARGETING
We start by looking for consumers who've already shown an interest (either online or in stores) in purchasing an RV or toy hauler. The Genius Monkey programmatic process gathers as much data on those potential buyers as possible, layering offline demographics and behaviors with their online consumer activity. This provides your RV dealership with the highest level of consumer targeting for your digital ad efforts. Our proven results allow us to find more targeted RV buyers at a lesser cost, all while examining relevant buyer insights like:
Whether or not they've owned an RV for more than 3 years
Whether or not they'll qualify for an RV loan
Any online research they perform (such as campsites)
When they browse competitor RV dealerships or websites… and much more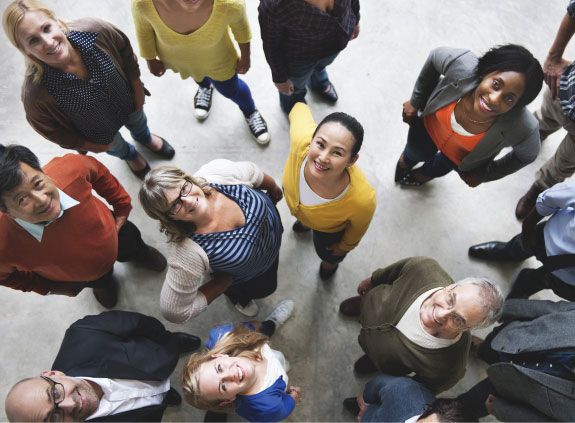 AVERAGE DEALERSHIP COST AND CONVERSION METRICS
$0.81
Average Display Cost Per Click
$3.35
Average Display Cost Per Conversion
$0.67
Average Video Cost Per Click
$0.75
Average Video Cost Per Conversion
AVERAGE DAYS FROM INITIAL BRAND ENGAGEMENT TO CONVERSION
TAKEAWAYS FROM RV DEALERS CAMPAIGNS
RV dealers experience the fewest number of conversions that occur in less than 10 days than any other vertical, indicating that they have a longer sales cycle.
Consistency matters. Dealers who run ads year-round, rather than just seasonally, see higher returns and at least 30% less cost-per-conversion, even during peak seasons.
PROGRAMMATIC IN MOTION
Genius Monkey was one of the first pioneers in the programmatic space and has since worked with clients of all shapes and sizes. Over the years we've seen it all and have the success stories to prove why we're still a leader in the field. See our case study success stories for yourself!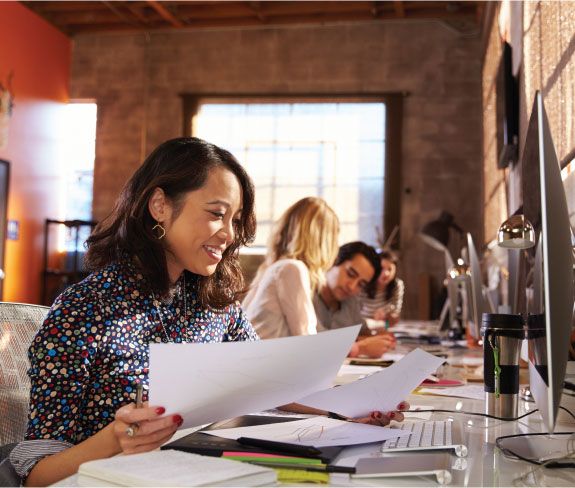 Reach the most people, with the highest propensity to engage, at the lowest possible cost
No Contracts
Campaigns Fully Managed by Genius Monkey
Don't pay for impressions. Only pay when your audience engages with your ad.
Highly effective, Programmatic Pay Per Engagement banner & video display campaigns average as low as $0.47 per click
Effective CPM of $2-$3 (as compared to $5-$15 CPM)