BOOST NAME RECOGNITION AND INFLUENCE VOTERS WITH A POLITICAL PROGRAMMATIC PLATFORM
Those who are running for political office or driving a bill, action or agenda, have very little time to do anything other than campaign and push their name or ensure bill recognition. That's why it's so important to partner with a programmatic ad tech platform that is built on results that can keep your strategy in mind while putting you on the map! Genius Monkey does this by promoting your digital marketing campaign ads to a massive audience to achieve a large scale political branding and an effective messaging blitz. We know this works because for the past 8 years Genius Monkey has achieved an 84% success rate for political candidates and initiatives.
Political advertisers know the key to political ad success is hitting the right target audience. Reaching an audience who hold certain belief systems that your message resonates with can make all the difference–and often does. With Genius Monkey's programmatic platform you can eliminate any wasted ad spend by accurately targeting your most-likely voters, such as those who live in particular voting districts, visit specific websites or have searched certain topics/keywords, and more.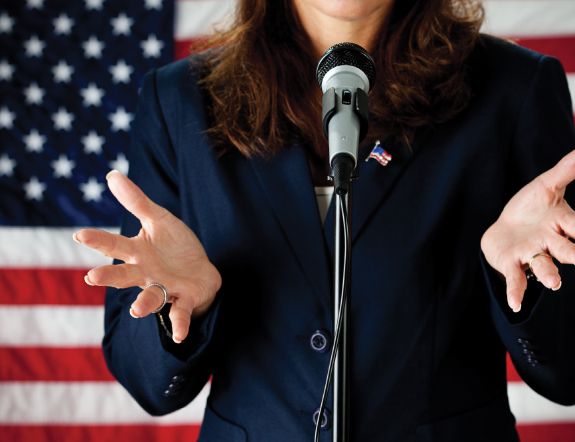 SERVE YOUR ADS TO VOTERS WHO RESONATE WITH YOUR MESSAGE
Whether you're a PAC, candidate for any type of seat, or group pushing a bill or initiative, Genius Monkey delivers your political ads to all connected devices, such as desktop, mobile devices, tablets, smart TV's and audio players, so your prospective voters will see them no matter where they are or what they're doing. Scrolling through social media, watching a show on Hulu, listening to Pandora or just browsing the web on their laptop, we can get your ads in front of them. With this media-agnostic approach, along with our advanced targeting capabilities, we can achieve the lowest possible impression cost and still achieve maximum exposure, all while targeting audience specifics such as (but not limited to):
Political affiliation
Generation (Millennials, Baby Boomers, etc.)
Special interests that may indicate certain voting behavior
Congressional districts and other geographic targets
Websites visited pertaining to hot topics or certain affiliations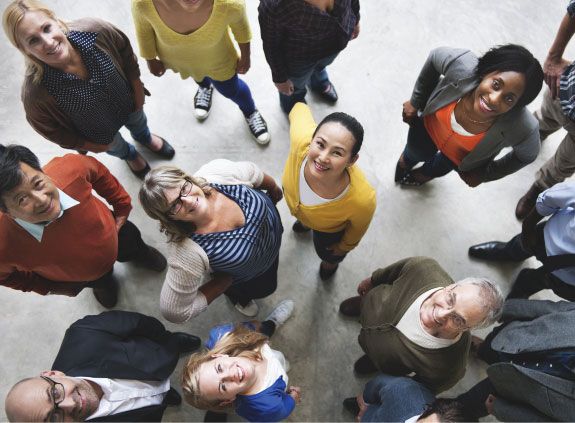 ELECTION RESULTS
78%
Overall Average Win Percentage
SWING STATE PAC EXAMPLE RESULTS:
15 OF 18
Candidates Won in Opposing Party State
18%
Cross Ticket Movement High
8%
Average Cross Ticket Movement
10%
Metro Area Average Cross Ticket Movement
AVERAGE POLITICAL COST AND CONVERSION METRICS
$1.67
Average Display Cost Per Click
$4.87
Average Display Cost Per Thousand Impression
$1.05
Average Video Cost Per Click
$17.79
Average Video Cost Per Conversion
TAKEAWAYS FROM POLITICAL CAMPAIGNS
Political marketing is a different programmatic animal of its own. It takes large amounts of impressions over a long period of time to create enough name awareness to sway an election. For this reason, we always recommend running political ads a minimum of 4 months prior to the election, but preferably at least 6-8.
Don't wait until the last minute. Of the thousands of political campaigns Genius Monkey has run, those that wait until the last hour to market have the biggest uphill battle.
If you're running a district that predominantly leans the other way, don't be discouraged! Our programmatic efforts have helped swing many elections from one side to another in the past.
PROGRAMMATIC IN MOTION
Our digital programmatic ad plan has helped numerous candidates reach online political ad campaign success. During a previous election cycle a Political Action Committee that was utilizing the Genus Monkey platform was able to leverage messaging that specifically addressed local issues in order to create momentum for swing voters that turned the election. The final result was an unprecedented win for many of the candidates with a significant "flip" of the house. That's the power of programmatic advertising with the right political marketing platform. Let us help you reach your goals by adding digital programmatic ads to your political advertising campaign.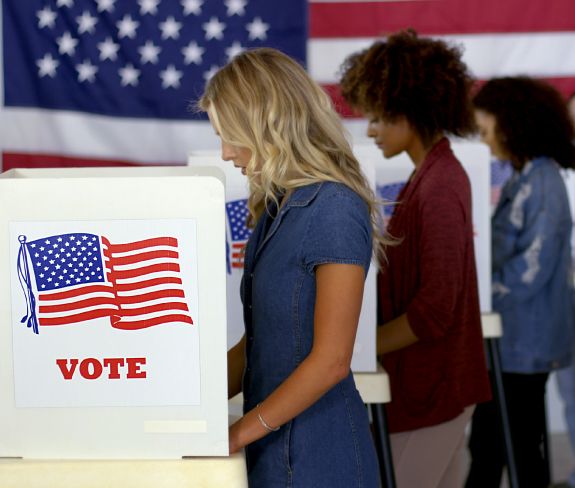 Reach the most people, with the highest propensity to engage, at the lowest possible cost
No Contracts
Campaigns Fully Managed by Genius Monkey
Don't pay for impressions. Only pay when your audience engages with your ad.
Highly effective, Programmatic Pay Per Engagement banner & video display campaigns average as low as $0.47 per click
Effective CPM of $2-$3 (as compared to $5-$15 CPM)