NONPROFITS LEVERAGE PROGRAMMATIC ADVERTISING TO GROW DONOR-BASE
As donors/contributors spend increasingly more time consuming online content, a greater need has emerged for nonprofits to start or expand a digital presence. The Genius Monkey™ team has extensive experience providing programmatic ad solutions to nonprofits ranging from local community organizations to larger global partners.
As your digital ad campaign partner, your campaign is carefully monitored. As it progresses, additional mediums and ad formats are used to provide a holistic opportunity to reach your audience. Complementing traditional formats such as mailers, email, and social media messaging, the results seen consistently generate hard data that supports long-standing partnerships.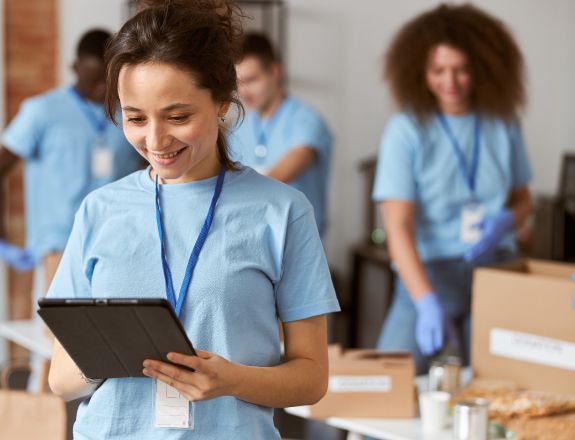 WORKING WITH A MARKETING VENDOR THAT UNDERSTANDS PROGRAMMATIC
Genius Monkey understands how important it is, especially for a nonprofit, to take an alloted incremental budget and quickly become ROI positive to show proof of concept to your leadership team and board of directors. Before any ad dollars are spent, Genius Monkey takes the time to understand your desired audience and ensure all necessary tracking is in place – saving you wasted ad spend. In regards to contracts at Genius Monkey? There are none – only mutually beneficial relationships.
Here are some examples of types/uses of digital campaigns in the Nonprofit space:
End of year/tax season donor campaigns
Promote consistent monthly giver programs
Support large fundraising events (in person/online)
Previous donor campaigns
Digital moves management
Promote volunteer membership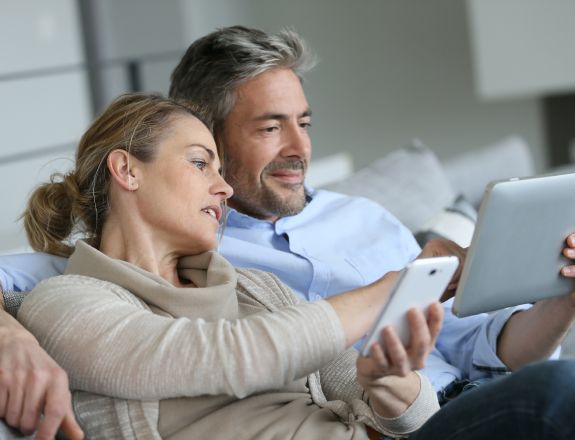 AVERAGE NONPROFIT ORGANIZATION COST AND CONVERSION METRICS
$0.55
Average Display Cost Per Click
$43.93
Average Display Cost Per Conversion
$0.92
Average Video Cost Per Click
$46.77
Average Video Cost Per Conversion
AVERAGE DAYS FROM INITIAL BRAND ENGAGEMENT TO CONVERSION
TAKEAWAYS FROM NONPROFIT CAMPAIGNS
The nonprofit sector has one of the least amount of conversions that happen in over 90 days. This means most people are making their decision about donations in the 1-90 day mark, unlike other verticals.
Large increases in brand/name recognition results in more phone calls and contributions.
Audio tends to be the most expensive cost per conversion for non-profits, but does better as a support added to a healthy display and video campaign strategy.
PROGRAMMATIC IN MOTION
Arizona Christian School Tuition Organization (ACSTO), a nonprofit company needed help growing their donor base. With "traditional" marketing not achieving their desired results, ACSTO looked to Genius Monkey to help expand to the programmatic digital space.
Knowing ACSTO worked with an 8% budget, Genius Monkey was up for the challenge. For a nonprofit, any money spent on marketing can feel risky at first, so Genius Monkey worked within their budget to bring them amazing results that they could take back to their Director. Genius Monkey ran display ads and introduced them to their Client Dashboard, where they could see how ad spend was being used in real-time.
Amy Hawkinson, CFO and Assistant Executive Director, said that Genius Monkey has brought nothing but great results, and she has no regrets making this leap of faith. In just 4 months, ACSTO saw a 200% increase in visitors to their donor portal. And after 2 years, and additional 70% increase. Donation growth was no different as 2021 saw a 24.5%.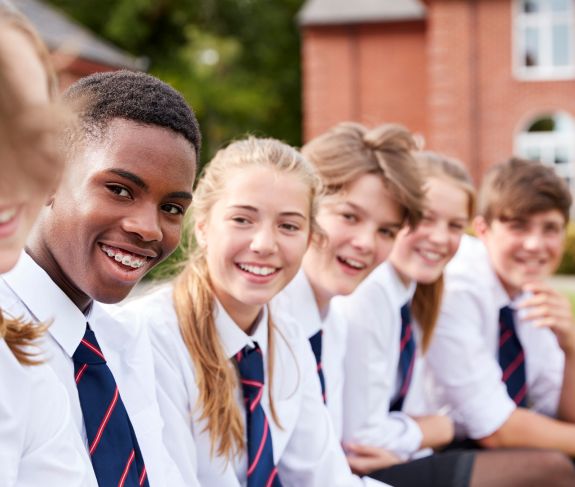 Reach the most people, with the highest propensity to engage, at the lowest possible cost
No Contracts
Campaigns Fully Managed by Genius Monkey
Don't pay for impressions. Only pay when your audience engages with your ad.
Highly effective, Programmatic Pay Per Engagement banner & video display campaigns average as low as $0.47 per click
Effective CPM of $2-$3 (as compared to $5-$15 CPM)