VENDORS OF MEDICAL PRODUCTS AND SERVICES CAN BENEFIT FROM A PROGRAMMATIC ADVERTISING SOLUTION
Marketing for anything medical-related online can be complicated and hard to accurately target. Many networks have restrictions on what can run or be advertised, leaving you without an avenue through which to place ads. This is where Genius Monkey can help. Because we tap into all available impressions and networks online, we get your ads up where others may not. We make sure that your programmatic ads are seen on all prospective buyers' device screens and channels at exactly the right time, for maximum exposure and performance.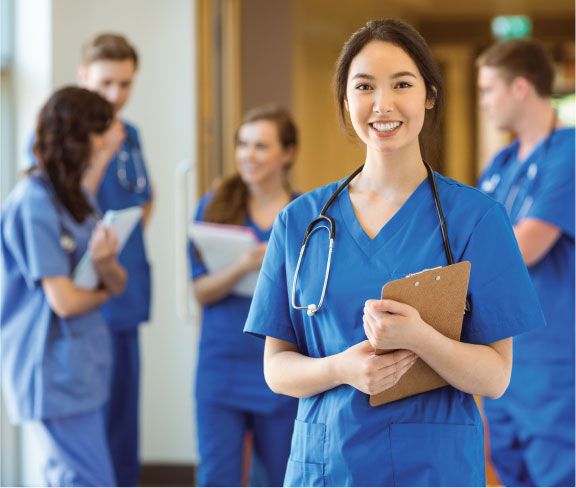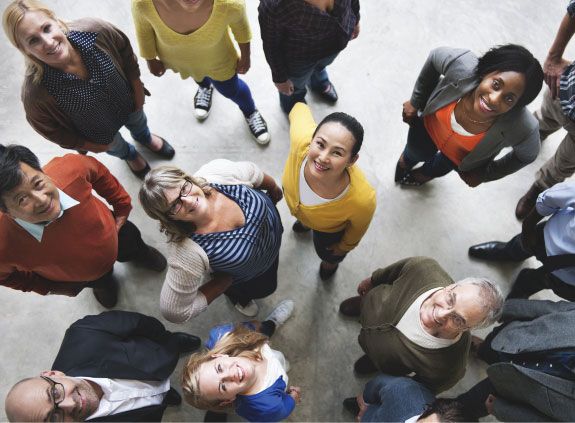 BOOST YOUR MEDICAL BUSINESS WITH PRECISE CONTEXTUAL AND DEMOGRAPHIC TARGETING
Being able to target users with specific medical conditions or taking certain medications can be a struggle, but by tapping into unlimited online and offline behavioral databases we become the perfect match for medical product/service companies. We go beyond just basic demographic targeting for medical clients and can target to a granular level so there's no wasted ad spend. This highly-effective targeted approach has proven to boost medical business and sales by serving ads to users who hit the following attributes (but not limited to):
Visit websites to research a medical condition, product, procedure, etc.
Have recently visited a physical location of a certain type of doctor
Have a purchase history of certain products in a specific medical space
Have visited competitors' websites
AVERAGE MEDICAL COST AND CONVERSION METRICS
$0.73
Average Display Cost Per Click
$20.40
Average Display Cost Per Conversion
$0.75
Average Video Cost Per Click
$15.97
Average Video Cost Per Conversion
AVERAGE DAYS FROM INITIAL BRAND ENGAGEMENT TO CONVERSION
TAKEAWAYS FROM MEDICAL-BASED CAMPAIGNS
Medical advertisers that supplement their ad strategy with video campaigns see an approximate reduction of 20% in average days from initial engagement to conversion.
There is a steep increase in conversions around the 45-day mark from the post-campaign launch, and an even steeper jump around the 90-day mark.
PROGRAMMATIC IN MOTION
Genius Monkey was one of the first in the programmatic space and has since worked with clients of all shapes and sizes. Over the years we have seen it all and have the success stories to prove why we are still a leader in the space. See our case study success stories for yourself!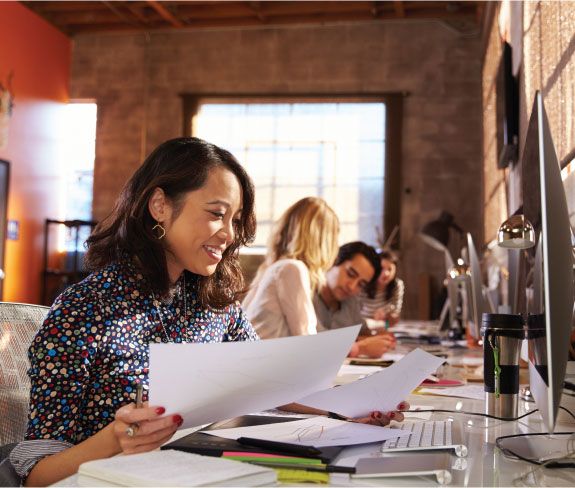 Reach the most people, with the highest propensity to engage, at the lowest possible cost
No Contracts
Campaigns Fully Managed by Genius Monkey
Don't pay for impressions. Only pay when your audience engages with your ad.
Highly effective, Programmatic Pay Per Engagement banner & video display campaigns average as low as $0.47 per click
Effective CPM of $2-$3 (as compared to $5-$15 CPM)