LUXURY BRANDS CAN BENEFIT FROM A PROGRAMMATIC ADVERTISING SOLUTION
Luxury brands constantly struggle to stay in front of the affluent audience that makes up their customer base. However, with an artificial intelligence tech stack to back up our marketing efforts, Genius Monkey can find and hit their exact luxury target audience no matter where they are, at the lowest possible cost. More than any other demographic, high net worth individuals have multiple devices in front of them all day long, which makes Genius Monkey's device-agnostic approach all the more important–and effective.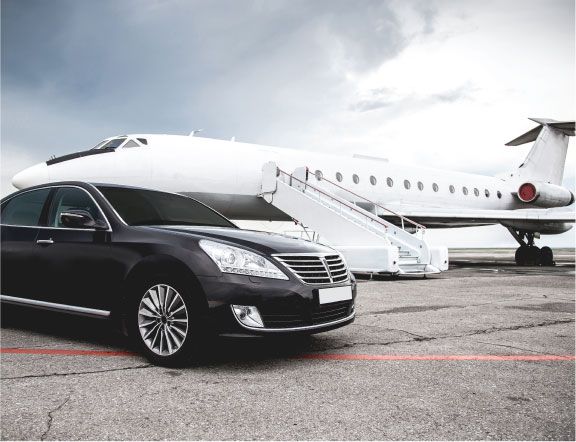 HOW WE IDENTIFY THESE AFFLUENT PEOPLE WITH CONTEXTUAL AND DEMOGRAPHIC TARGETING
Targeting and relevance is the key factor in running successful and efficient campaigns. By identifying your target audience, it's possible to tailor content and ad campaigns for potential customers when, and where, they're most likely to engage. Programmatic advertising allows luxury businesses to target individuals by extremely specific criteria, such as (but not limited to):
Net worth, household income and credit score
Having an affinity for buying expensive brands and/or luxurious items
High car payments, high borrowing limits, etc.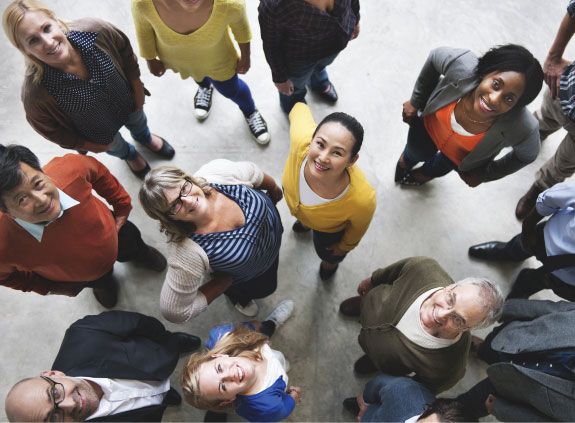 AVERAGE LUXURY COST AND CONVERSION METRICS
$0.95
Average Display Cost Per Click
$27.56
Average Display Cost Per Conversion
$0.98
Average Video Cost Per Click
$21.45
Average Video Cost Per Conversion
AVERAGE DAYS FROM INITIAL BRAND ENGAGEMENT TO CONVERSION
TAKEAWAYS FROM LUXURY BRAND CAMPAIGNS
As you might expect, luxury brands have the highest cost-per-click rate when trying to hit a premium and narrow audience. But their conversion cycle is one of the quickest, as high-end purchasers tend to know what they want.
It is important to distinguish the luxury brand name clearly in the ads, as brand names are often what the consumer is truly buying into.
PROGRAMMATIC IN MOTION
Genius Monkey was one of the first in the programmatic space and has since worked with clients of all shapes and sizes. Over the years we have seen it all and have the success stories to prove why we are still a leader in the space. See our case study success stories for yourself!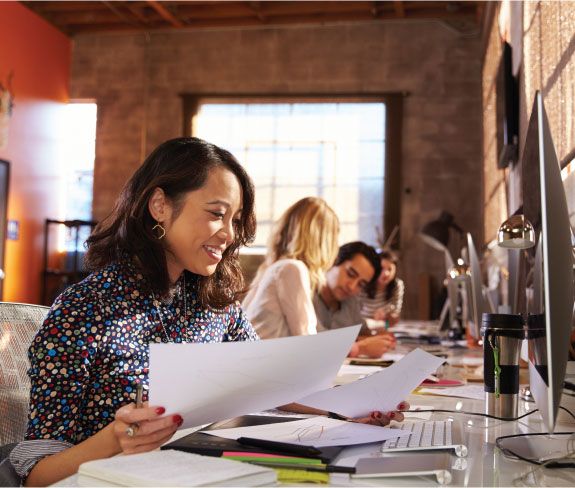 Reach the most people, with the highest propensity to engage, at the lowest possible cost
No Contracts
Campaigns Fully Managed by Genius Monkey
Don't pay for impressions. Only pay when your audience engages with your ad.
Highly effective, Programmatic Pay Per Engagement banner & video display campaigns average as low as $0.47 per click
Effective CPM of $2-$3 (as compared to $5-$15 CPM)