Genius Monkey's Programmatic Marketing for Lawyers, Attorneys and Law Firms
Our programmatic platform provides precise marketing for lawyers and law offices. With a robust system of algorithms and artificial intelligence, we help law offices and injury attorneys programmatically target and advertise to their ideal legal clients across the entire sales funnel, whether they be personal injury cases, accidents, mass tort, etc. That way, we can ensure their programmatic ads are seen on all their potential clients' device screens at the exact right time for maximum exposure and optimal performance.
See How it Can Work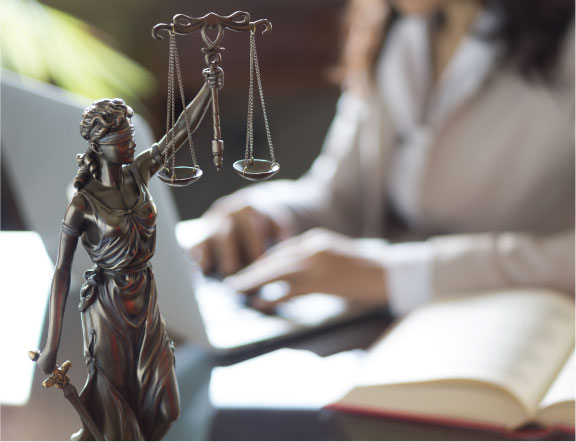 How Do We Find People in Need of Legal Representation?
The Genius Monkey programmatic platform creates more in-market clients for law firms by layering offline demographics and actions with online consumer activity to provide the highest level of targeting for any particular legal campaign efforts. Our media and device agnostic approach allows us to reach more targeted clients in need of legal representation, no matter where they are, for much less. An example of this, for a personal injury attorney, would be targeting individuals that have done one (or more) of the following:
Recently visited a hospital (post-accident), a chiropractor, or back specialist
Recently reached out to an insurance agent, filed an auto accident claim, or searched online for an accident attorney or personal injury lawyer
Recently researched divorce law, bankruptcy law, personal injury law, etc.
Recently browsed a competitor's website or performed other legal or judicial research online (such as legal fees)
Contact a Specialist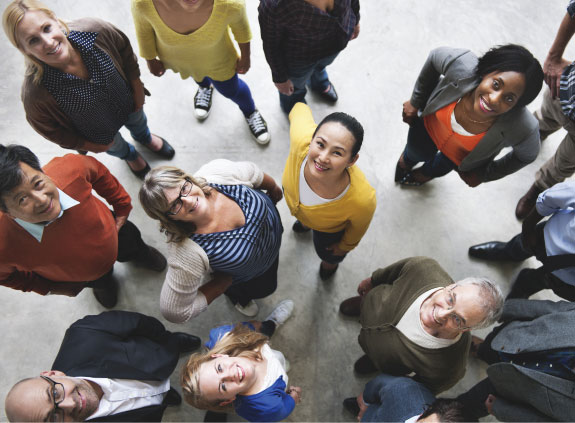 Average Law Office Cost And Conversion Metrics
$0.72
Average Display
Cost Per Click
$21.08
Average Display
Cost Per Conversion
$0.30
Average Video
Cost Per Click
$27.44
Average Video
Cost Per Conversion
Average Days From Initial Brand Engagement To Conversion
Takeaways From Lawyer Marketing Campaigns
Law offices that stay consistent with programmatic advertising for more than 12 months see lower cost per conversions of at least 15%.
Though it may sound enticing for accident lawyers to geofence hospitals, the data shows that blanketing entire metro areas to achieve maximum brand awareness consistently yields a better return.
Law firms tend to have one of the longest sales cycles, as 46% of their clients take more than 90 days to convert. This is because clients make decisions based off of pre-need brand recognition, rather than instantly searching and choosing a lawyer when they actually need one.
Programmatic In Motion
Genius Monkey was one of the first pioneers in the programmatic space and has since worked with clients of all shapes and sizes. Over the years we've seen it all and have the success stories to prove why we're still a leader in the field. See our case study success stories for yourself!
Check Out Our Case Studies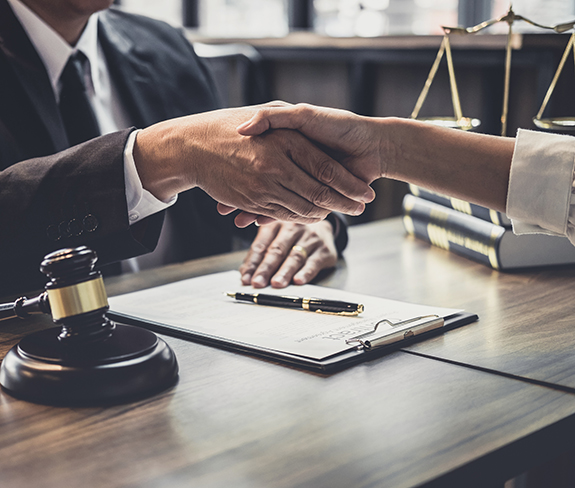 Reach the most people, with the highest propensity to engage, at the lowest possible cost
No Contracts
Campaigns Fully Managed by Genius Monkey
Don't pay for impressions. Only pay when your audience engages with your ad.
Highly effective, Programmatic Pay Per Engagement banner & video display campaigns average as low as $0.47 per click
Effective CPM of $2-$3 (as compared to $5-$15 CPM)
Talk to a Rep
Let's get your conversion rates climbing!