ALL HOME BUILDERS SHOULD INCORPORATE A GOOD PROGRAMMATIC AD PLAN THAT INCLUDES PROPER ATTRIBUTION
Our programmatic platform is able to identify and match consumer profiles to specific customers to find the most ideal audiences to view your real estate ads. We help home builders programmatically target their marketing campaigns for specific customer profiles across all media channels and devices. This ensures that their digital ads are seen by in- market homebuyers at the exact right time, on as many device screens as possible, for maximum exposure and optimal performance.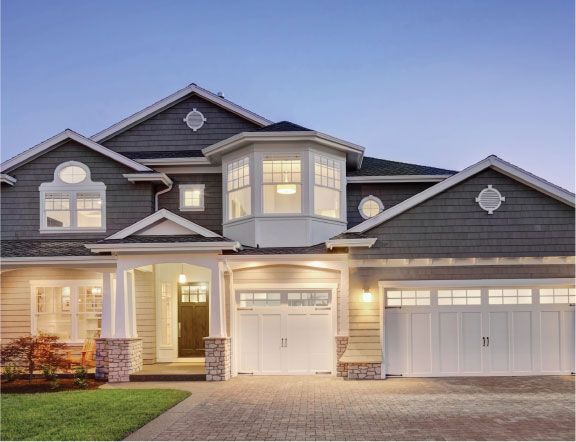 HOW DO WE FIND QUALITY HOMEBUYERS?
The Genius Monkey programmatic ad plan creates more in-market homebuyers and lead generations by layering offline demographics and actions with online consumer activity to provide home builders with the highest level of consumer targeting for their advertising and MLS marketing efforts. Our proven results allow us to reach more targeted buyers for much less, all while examining relevant homebuyer insights such as those who:
Have been in their home for at least five years
Meet minimum credit score requirements and recommended household income minimums
Watch HGTV shows like Love It or List It, House Hunters, and the like
Have applied and/or qualified for a home loan pre-approval
Have browsed competitor home builder websites or home listing sites such as Zillow and Redfin… and much more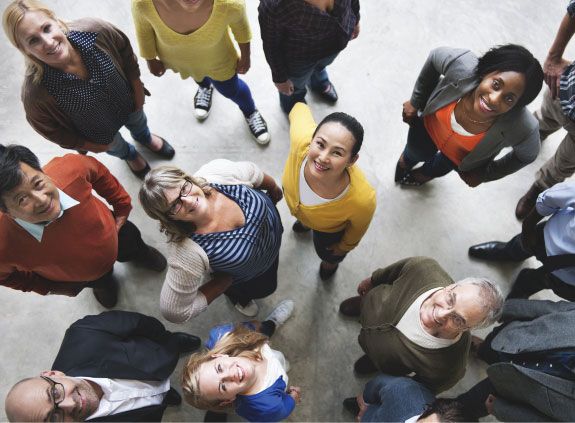 AVERAGE HOME BUILDER COST AND CONVERSION METRICS
$0.65
Average Display Cost Per Click
$13.20
Average Display Cost Per Conversion
$0.42
Average Video Cost Per Click
$8.41
Average Video Cost Per Conversion
AVERAGE DAYS FROM INITIAL BRAND ENGAGEMENT TO CONVERSION
TAKEAWAYS FROM HOME BUILDER CAMPAIGNS
Home builders see the 2nd-highest amount of conversions that occur in less than 10 days out of any other industry. However, that doesn't equate to home sales. New home buyers get excited quickly, but purchase slowly. This means that they check out new home communities and submit form fills rather quickly, but when we compare the average form fill date to the actual home purchase date, there is a large timeline gap. And when looking at the average number of other home builders being researched and visited during that same time period, that timeline is also substantial.
How can we use this? You know your consumer has a clear interest in that way he or she completes form fills, yet they aren't actually purchasing right away. This implies that they're shopping other home builders/manufacturers, so you might want to re-engage and retarget them with different messages and amenities that make you stand out!
PROGRAMMATIC IN MOTION
A renowned U.S. home builder that develops 55+ communities recognized the importance and effectiveness of programmatic advertising, a platform in which Genius Monkey specializes. The company changed nothing, other than to move their digital advertising budget to Genius Monkey, rather than remaining at the firm they had previously been using. Their goals were laid out. They wanted to:
Utilize a programmatic form of advertising, with which they could closely target their specific demographic
Realize an increase in overall sales
Boost their website traffic
Increase the number of leads
Genius Monkey went right to work implementing a system that focused more on targeting the buyers; specifically, those who had the most propensity to purchase a home in a 55+ environment.
Within a month, the home builder reported an 80% uplift in sales! In addition, due to the efficiency of Genius Monkey's programmatic platform, the company was able to achieve this uplift without increasing their ad expenditures!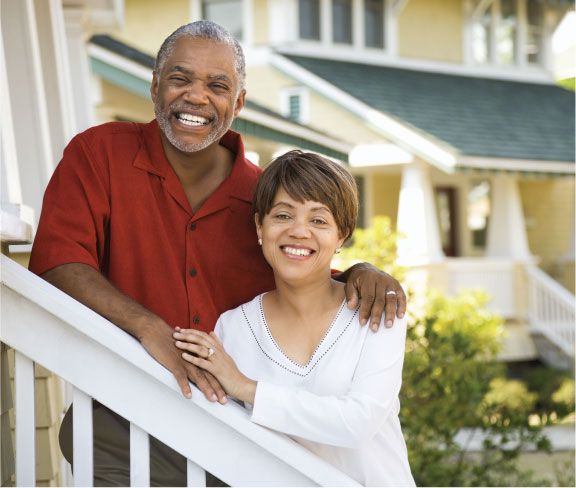 Reach the most people, with the highest propensity to engage, at the lowest possible cost
No Contracts
Campaigns Fully Managed by Genius Monkey
Don't pay for impressions. Only pay when your audience engages with your ad.
Highly effective, Programmatic Pay Per Engagement banner & video display campaigns average as low as $0.47 per click
Effective CPM of $2-$3 (as compared to $5-$15 CPM)