Furniture Sellers Can Benefit From a Programmatic Advertising Solution
Looking to reach more customers with your furniture advertisement? Our programmatic advertising platform helps furniture sellers attract new online traffic, as well as foot traffic, to their stores by programmatically targeting people who have exhibited online or offline behavior showing they are in the market for furniture. We do this by implementing your customer data and leveraging that data to find the most ideal candidates to target for your furniture ad campaigns. We make sure your programmatic ads are seen on all prospective buyers' device screens and channels at the exact right time for maximum exposure and performance.
How it Works
Read Our Case Study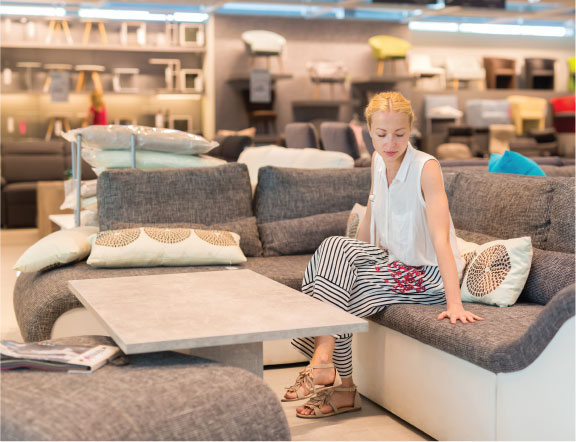 Increase Furniture Sales With Contextual and Demographic Consumer Targeting
Our programmatic advertising technology uses artificial intelligence in the automatic processing of ad buying, which allows furniture retailers to target specific audiences for increased furniture sales. By identifying your target audience, it's possible to tailor content and ad campaigns for potential furniture customers when, and where, they're most likely to engage. Our AI algorithms evaluate analytics based on user activity to provide valuable marketing insights, so we're able to reach and personalize the ad experience by targeting prospective buyers who have:
Visited your competitors' websites (local and/or national competitors)
Searched for furniture brand names or products via search engines, social media platforms, or by using relevant keywords in an email
Recently purchased or started leasing a new home or apartment
Qualified for financing with a certain level of income or credit score
Contact a Specialist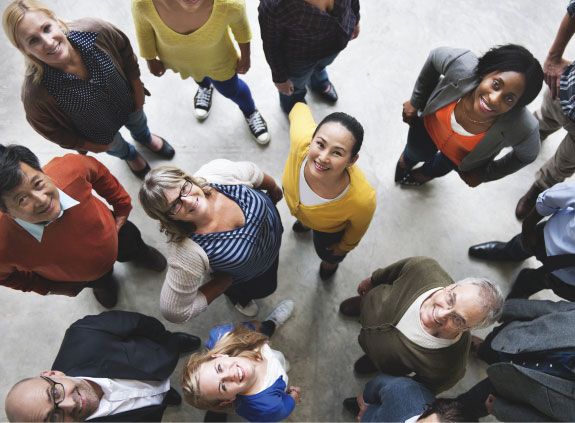 Average Furniture Cost And Conversion Metrics
$0.73
Average Display
Cost Per Click
$5.92
Average Display
Cost Per Conversion
$0.92
Average Video
Cost Per Click
$5.64
Average Video
Cost Per Conversion
Average Days From Initial Brand Engagement To Conversion
Takeaways From Furniture Store Campaigns
Holiday and event-themed promotions drive conversion rates and increased furniture sales more than any other vertical.
Furniture display campaigns have a higher cost per click than other verticals, but have one of the lowest cost per conversion rates.
Programmatic ad campaigns provide the ability to capture a new, highly-targeted audience, helping you to maintain and/or gain market share.
Programmatic In Motion
Genius Monkey was one of the first pioneers in the programmatic space and has since worked with clients of all shapes and sizes. Over the years we've seen it all and have the success stories to prove why we're still a leader in the field. See our case study success stories for yourself!
Check Out Our Case Studies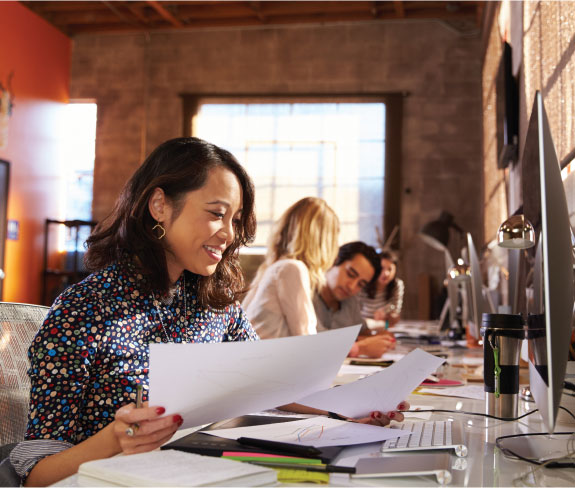 Reach the most people, with the highest propensity to engage, at the lowest possible cost
No Contracts
Campaigns Fully Managed by Genius Monkey
Don't pay for impressions. Only pay when your audience engages with your ad.
Highly effective, Programmatic Pay Per Engagement banner & video display campaigns average as low as $0.47 per click
Effective CPM of $2-$3 (as compared to $5-$15 CPM)
Talk to a Rep
Let's get your conversion rates climbing!