FINANCIAL INSTITUTIONS CAN BENEFIT FROM A PROGRAMMATIC ADVERTISING SOLUTION
When it comes to personal finances, people can spend a lot of time in front of screens, researching the best steps to take with their money. We work with financial institutions, from mortgage companies to investment firms, even cryptocurrency companies, helping them find their ideal audience through programmatic marketing, at the lowest cost possible. We make sure your ads are seen by the right audience, at the right time and place for maximum exposure and impact. We then track the performance and provide end-to-end attribution so you know who is seeing your ads and what the results are.
How it Works
Read Our Case Study
INVEST IN THE RIGHT CUSTOMERS THAT WILL INVEST WITH YOU, WITH OUR TARGETED MARKETING PLATFORM
Time is money, and we can find the right customer fast. No more wasting time—let the experts help. Our programmatic ad technology goes beyond simply displaying your ads; at Genius Monkey, we offer targeted programmatic ads, examining characteristics and habits, including (but not limited to):
Applying for a loan
Researching finance-related keywords online
Visiting competitor sites
Browsing real estate or investment sites
Showing an interest in stocks, finances, or interest rates
Spending money in similar areas of interest
Researching trading platforms
Researching investment portfolios
Saving money just makes cents.
Contact a Specialist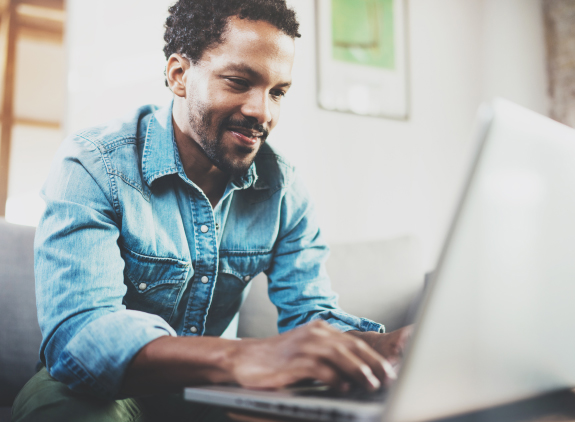 AVERAGE FINANCIAL INSTITUTION COST AND CONVERSION METRIC
$0.81
Average Display
Cost Per Click
$0.65
Average Display
Cost Per Conversion
$2.11
Average Video
Cost Per Click
$24.55
Average Video
Cost Per Conversion
Average Days From Initial Brand Engagement To Conversion
TAKEAWAYS FROM FINANCIAL INSTITUTION CAMPAIGNS
Large increases in brand/name recognition results in more phone calls and inbound leads to main corporate sites.
Finance campaigns have a longer time line than other verticals before you start to see the effectiveness of the increased name recognition. For this reason Genius Monkey finds that the finance companies that stay consistent for at least 90 days get rewarded heavily thereafter with superior programmatic performance.
Programmatic financial ad campaigns provide the ability to capture a new, highly-targeted audience, helping you find qualified applicants for the financial services you are offering.
Programmatic In Motion
Genius Monkey was one of the first pioneers in the programmatic space and has since worked with clients of all shapes and sizes. Over the years we've seen it all and have the success stories to prove why we're still a leader in the field. See our case study success stories for yourself!
Check Out Our Case Studies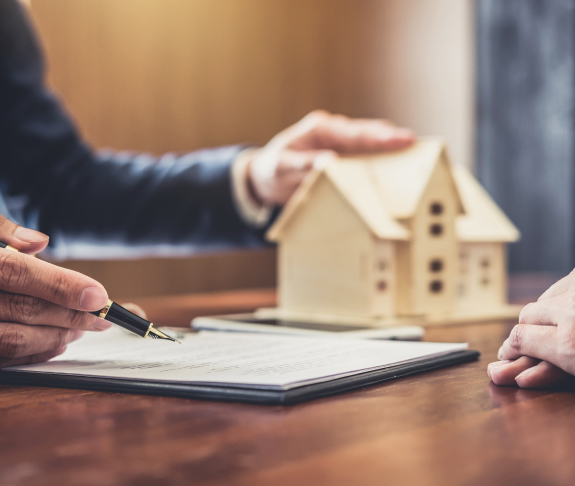 Reach the most people, with the highest propensity to engage, at the lowest possible cost
No Contracts
Campaigns Fully Managed by Genius Monkey
Don't pay for impressions. Only pay when your audience engages with your ad.
Highly effective, Programmatic Pay Per Engagement banner & video display campaigns average as low as $0.47 per click
Effective CPM of $2-$3 (as compared to $5-$15 CPM)
Talk to a Rep
Let's get your conversion rates climbing!