Educational Institutions Can Benefit From A Programmatic Advertising Solution
Our programmatic advertising platform helps boost enrollment marketing for colleges, universities, technical institutions, trade schools and even college prep courses for high school students. We do this by programmatically targeting audiences composed of potential students, matching consumer profiles to specific student demographics to find the most ideal candidates to view your college ad campaigns. We make sure your schools' digital ads are seen on all prospective students' device screens and channels; at the exact right time, for maximum exposure and performance.
How it Works
Read Our Case Study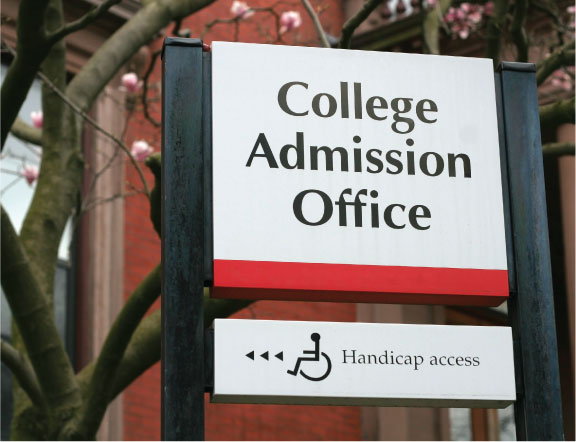 Boost Student Enrollment With Contextual & Demographic Targeting
Our near-limitless behavioral targeting system allows you to identify your precise target audience for a particular education program, which helps you tailor content and ad campaigns for potential students when– and where–they're most likely to engage with your message. Our programmatic ad technology strategically reaches and personalizes the ad experience by targeting prospective students in ways such as (but not limited to) those who are:
Preparing for applications and taking college prep classes and SAT exams
Interested in specific career paths (nursing, IT, etc)
Individuals seeking a career change via continued education and technical programs
Visiting competitor/similar schools' websites
Recommending content based on the preferences of other students
Communicating values in a way that speaks to them on an intimate level
Contact a Specialist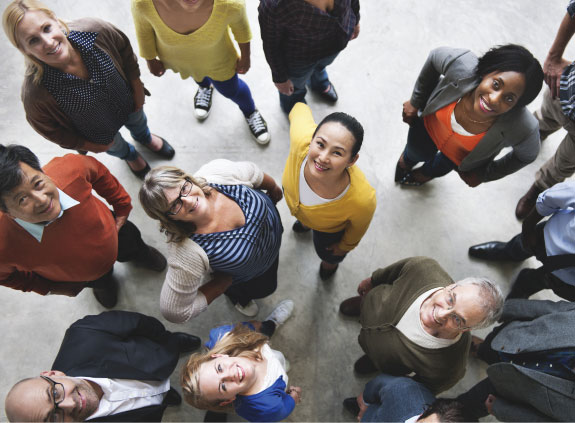 Average Education And College Cost And Conversion Metrics
$1.00
Average Display
Cost Per Click
$13.76
Average Display
Cost Per Conversion
$0.34
Average Video
Cost Per Click
$3.01
Average Video
Cost Per Conversion
Average Days From Initial Brand Engagement To Conversion
Takeaways From Education Campaigns
When supplementing video campaigns alongside display campaigns, the video campaigns saw a 75% lower cost-per-conversion than running a standalone display campaign only.
Education has one of the longest time-to-conversion requirements of any vertical requiring more than 90 days, in most cases. This isn't all that surprising, since choosing a college is one of the largest life decisions a person can make. Knowing that the student enrollment sales cycle is predominantly more than 90 days, it's important to commit to a long-term programmatic campaign strategy for optimal results.
When comparing standard schools and universities to specialty vocational or career schools, vocational schools have a longer conversion cycle. This is because vocational students typically already have jobs and are looking to further their careers, making the time they need to commit to a decision before enrolling even longer.
Programmatic In Motion
A well-respected American university recently partnered with Genius Monkey in an effort to promote specific degree programs and boost enrollment numbers. The university was also struggling with a specific degree program. After seeing initial results from a branding campaign, they came to us for help in promoting that "niche degree," as well.
The university began running display ads with Genius Monkey, then added video ads, followed by retargeting tactics, and saw positive results within the first two months!
Check Out Our Case Studies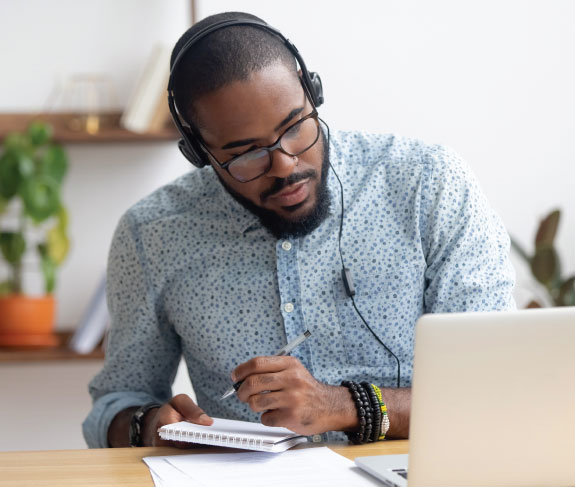 Reach the most people, with the highest propensity to engage, at the lowest possible cost
No Contracts
Campaigns Fully Managed by Genius Monkey
Don't pay for impressions. Only pay when your audience engages with your ad.
Highly effective, Programmatic Pay Per Engagement banner & video display campaigns average as low as $0.47 per click
Effective CPM of $2-$3 (as compared to $5-$15 CPM)
Talk to a Rep
Let's get your conversion rates climbing!