All Auto Dealers Should Incorporate a Good Programmatic Ad Plan That Includes Attribution Data
Car shoppers typically require several brand interactions before they feelcomfortable enough to trust a dealership with such a large purchase.Therefore, thorough and repetitive advertising efforts are vital tocampaign success. We help auto dealers programmatically target— andhit— their specified vehicle customers across the entire sales funnel sotheir programmatic ads are seen on all the customers' device screens, atthe exact right time, for maximum exposure and optimal performance.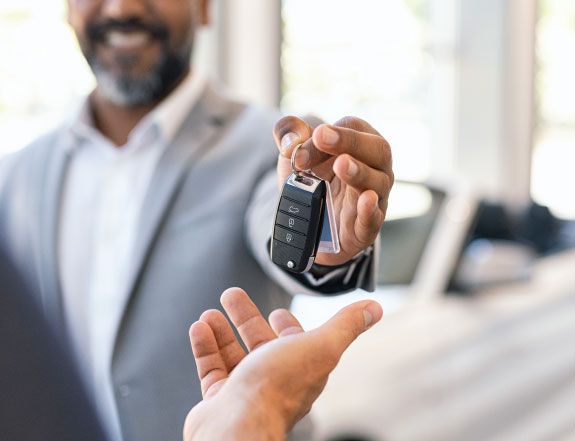 Boost Your Dealership's Sales With By Pinpointing In-Market Auto Purchasers
By identifying your target audience of car shoppers, it's possible to tailor content and ad campaigns for potential customers when–and where– they are most likely to engage. Our programmatic ad technology provides an effective ad experience to targeted prospective buyers in ways such as (but not limited to):
Displaying ads to them as their lease expiration date approaches
Knowing whether or not they would qualify for an auto loan
Being aware of any online research they perform (such as vehicle safety features)
Monitoring when they browse competitors' websites… and much more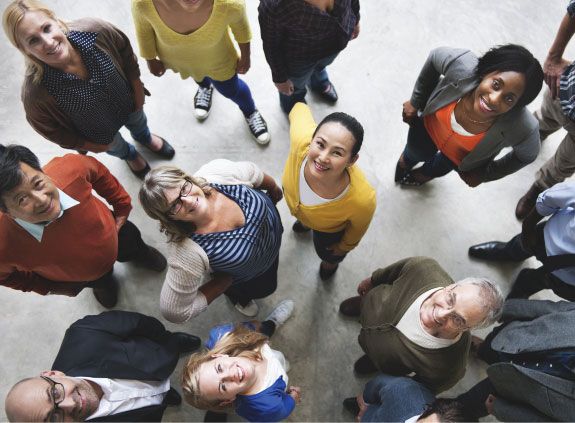 Average Auto Dealership Cost And Conversion Metrics
$0.90
Average Display Cost Per Click
$1.40
Average Display Cost Per Conversion
$0.60
Average Video Cost Per Click
$1.65
Average Video Cost Per Conversion
Average Days From Initial Brand Engagement To Conversion
Takeaways From Automotive Dealer Campaigns
Auto advertisers that display offers within their ads have more than 30% lower cost per conversions, as well as a shorter sales cycle.
Over 50% of auto buyers take more than 90 days to make a decision. This shouldn't come as a surprise, as buying a car is a large financial and emotional decision, especially with the vast amount of options today.
How can we use this? Market for the future, instead of just for right now. For example, if I know I'm going to have a surplus of F-150s to sell 5 months from now, I should start marketing them now, not the month I get the extra units. Why? Because it will take my buyer longer than 90 days to do their research and make a decision on which vehicle they want to purchase.
Programmatic In Motion
A well established Buick dealer in the Southwest region teamed up with Genius Monkey in hopes of taking advantage of our cutting-edge programmatic technology to reach their desired goals. Their goals were to increase sales, boost phone call quantity, increase form fills and expand the number of vehicle description page views they were receiving. This was to be done by programmatically diversifying channels and targeting via the Genius Monkey platform.
In 2017, prior to Genius Monkey's intervention, the client was paying $5.81 per website user, $3.41 per website session and $124.35 per lead (form fill or call). Once Genius Monkey joined the team, the results became evident right away.
Now, after two years of consistently running with Genius Monkey, the client is paying $2.39 per website user, $1.28 per website session and $71.27 per lead. That is a 54% decrease in cost per leads! Not only did their cost per lead go down, total leads increased significantly, as well.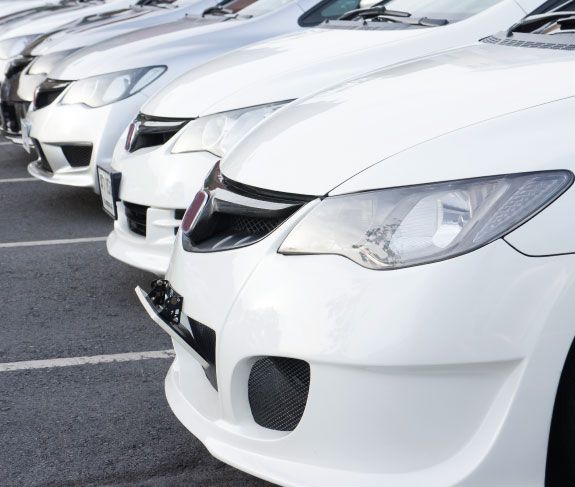 Reach the most people, with the highest propensity to engage, at the lowest possible cost
No Contracts
Campaigns Fully Managed by Genius Monkey
Don't pay for impressions. Only pay when your audience engages with your ad.
Highly effective, Programmatic Pay Per Engagement banner & video display campaigns average as low as $0.47 per click
Effective CPM of $2-$3 (as compared to $5-$15 CPM)