Eliminate ad fraud
Because of so many malicious and fraudulent activities online, along with limited attribution tracking, the accurate measurement and validation of marketing results can be challenging.
Genius Monkey knows that the elimination and prevention of this fraudulent activity from today's programmatic systems must happen in order to accurately track and measure advertising results — and we make it happen. In the decade that we've been testing and learning, we have become adept at it. So much so, that we have been effective at stopping 130% more ad fraud than the industry averages ... all while showing proper attribution to see what is actually working.
Dashboard reporting & attribution
With full dashboard access, you'll receive quality, easy-to-read reporting on your marketing dollars, and we provide full attribution tracking down to the conversions, including items like:
Conversion type
Device type
Interaction level
Conversion dates and times
Conversion IP address
Conversion referral pages ... and more
We drive the maximum number of engagements and conversions from as many networks, devices and mediums as we can; all while ensuring that our methods of measuring the effectiveness of our ads remain untainted by malicious fraud.
Genius Monkey has found that about 1% (the average is less than that) of consumers will actually click an ad. The others don't click when they see it, but they might visit your site later when they have the time to conduct a search and learn more about what it is that the marketer is selling. The lion's share of those that don't click have just as good of a chance of visiting your site as those that do click, but these folks cannot be tracked in the usual, standard way.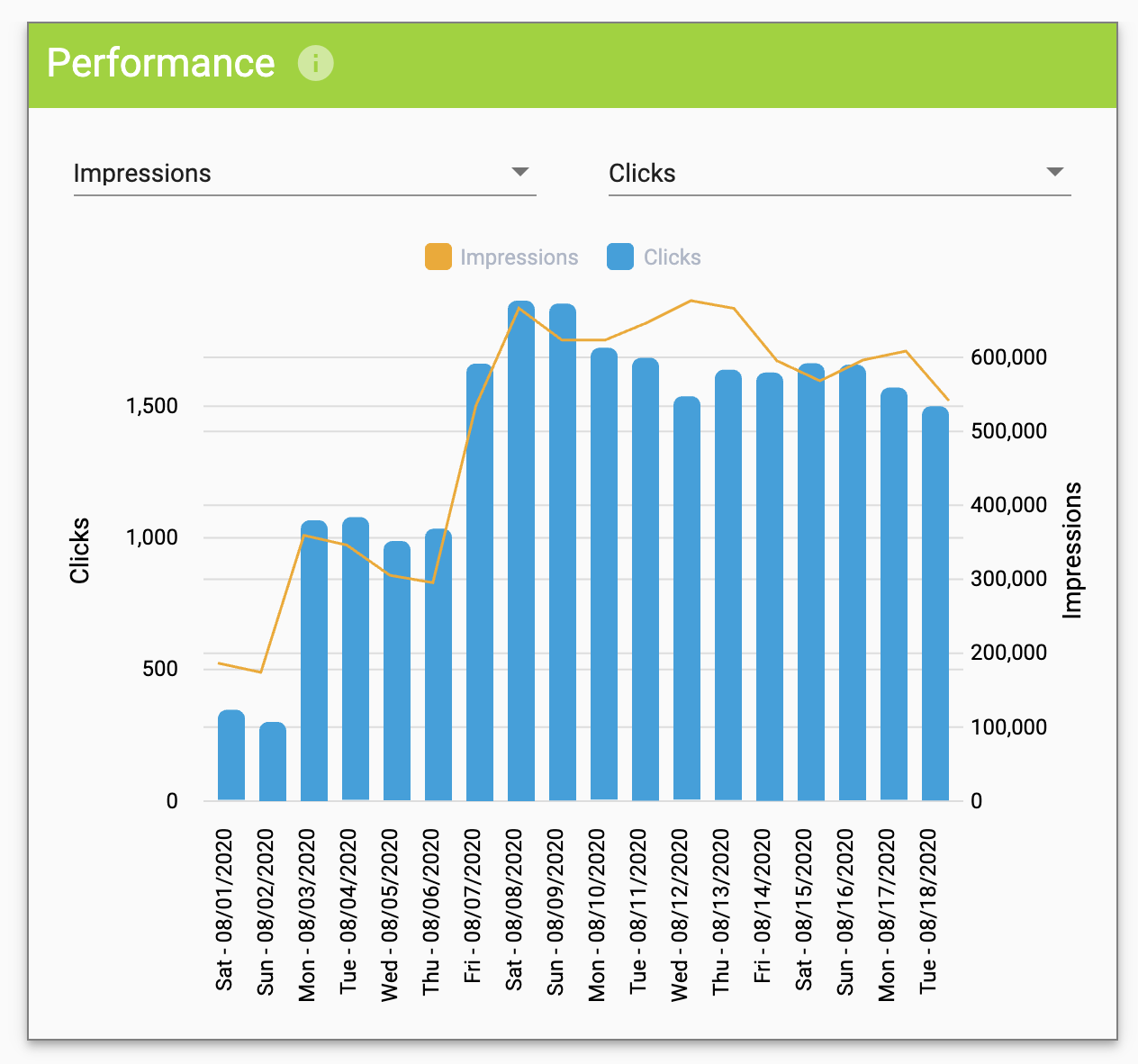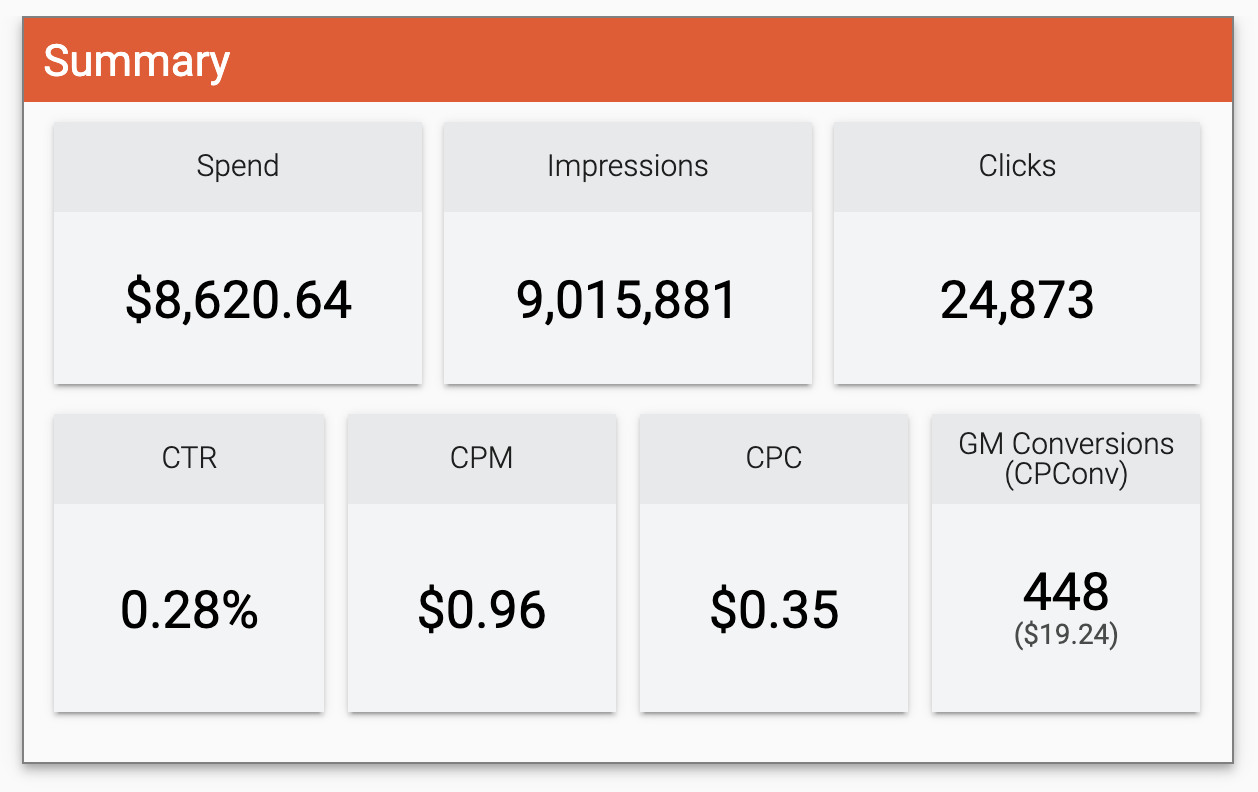 Driving high-quality traffic
Genius Monkey understands the fact that performance hinges on driving the highest quality of traffic, whether there is potential bot traffic or not. We continually seek out ways to optimize quality, and to accurately measure the success of your ads.
The answer lies in attribution. It's the key that opens the door to understanding just how your digital campaign is performing. To quote US Store Merchant, John Wanamaker, "Half the money I spend on advertising is wasted; the trouble is, I don't know which half!"
Programmatic approach
If someone clicked on your ad, then bounced, then came back three weeks later on their own and converted, you'd want to know about it.
By using Genius Monkey's proprietary attribution tracking, you can gain a true picture of the success of your programmatic digital marketing efforts for any digital campaigns you may be running, including email campaigns or PPC search. You can learn how many of your viewers saw your campaign, never clicked through but ended up converting on your site later. You'd want to know, and should know how it occurred. Now, with Genius Monkey's proprietary conversion tracking and measurement, you can.
Reach the most people, with the highest propensity to engage, at the lowest possible cost
No Contracts
Campaigns Fully Managed by Genius Monkey
Don't pay for impressions. Only pay when your audience engages with your ad.
Highly effective, Programmatic Pay Per Engagement banner & video display campaigns average as low as $0.47 per click
Effective CPM of $2-$3 (as compared to $5-$15 CPM)