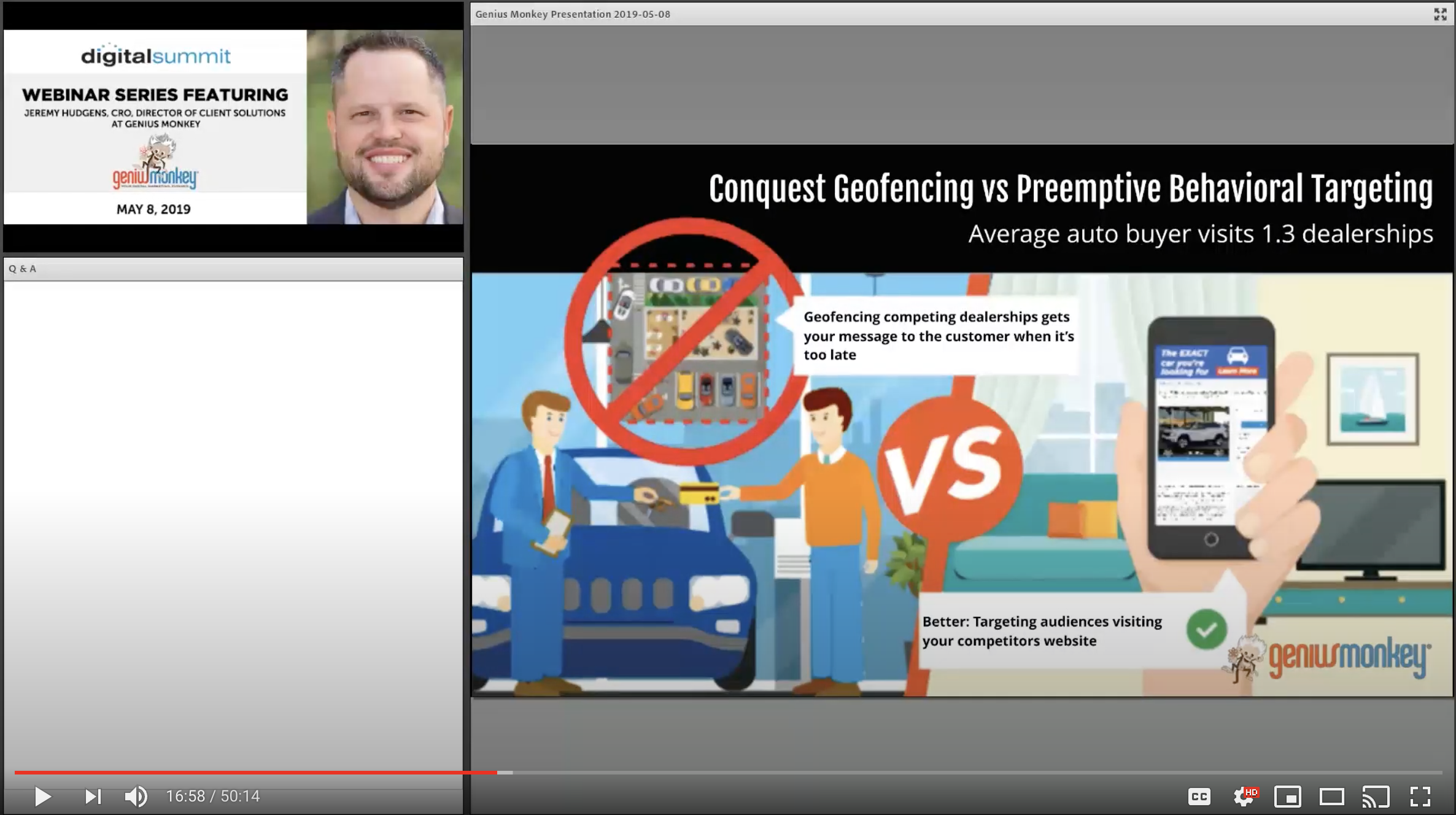 Webinar: Programmatic Success Tactics Revealed
Genius Monkey reveals their tried and proven methods that have led to their success in the digital programmatic space.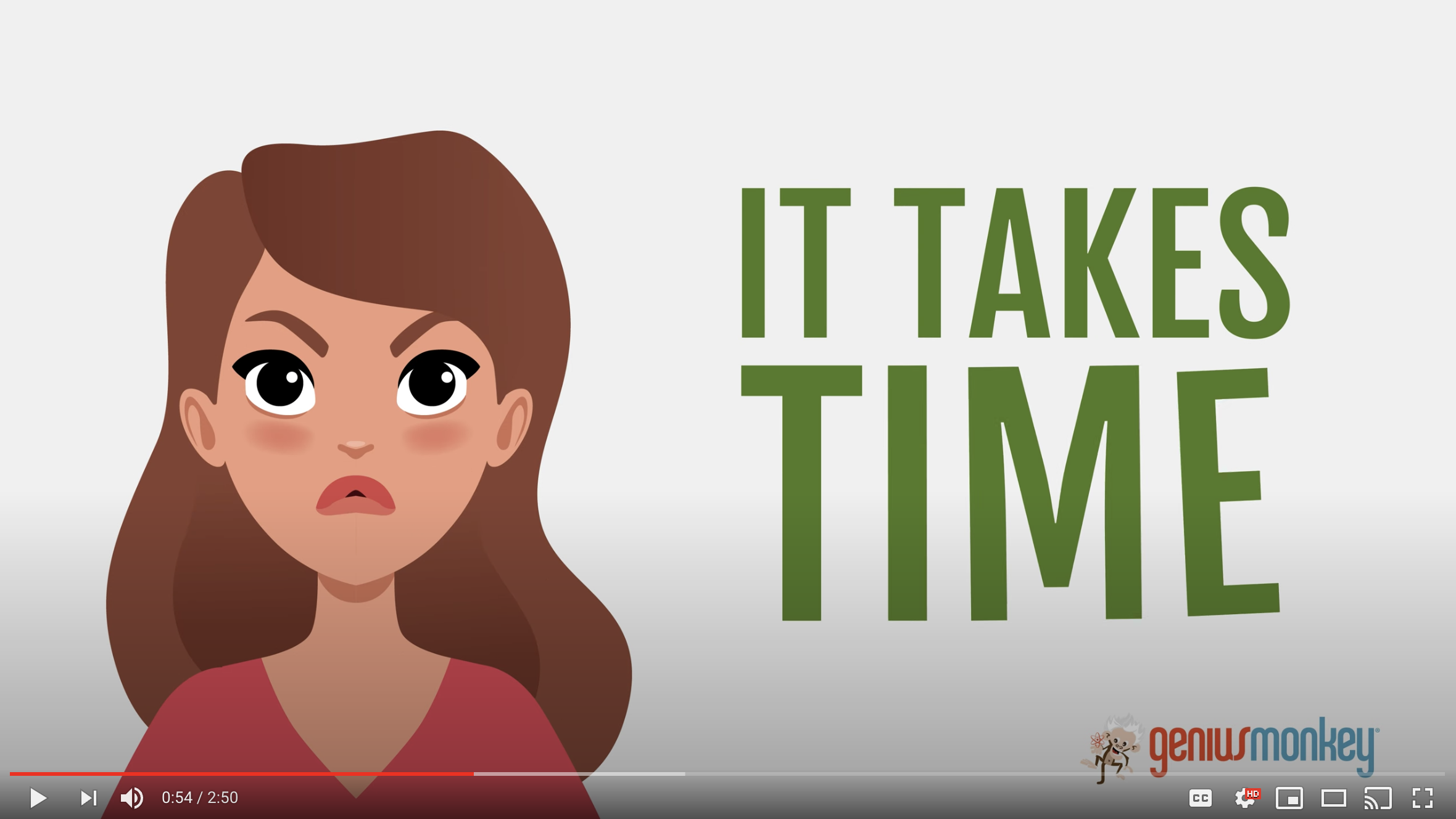 Why Marketers are Failing with Display
Digital Summit attendees are the movers and shakers that influence the growth and success of their company's digital marketing efforts. Genius Monkey can help put them way ahead of the game.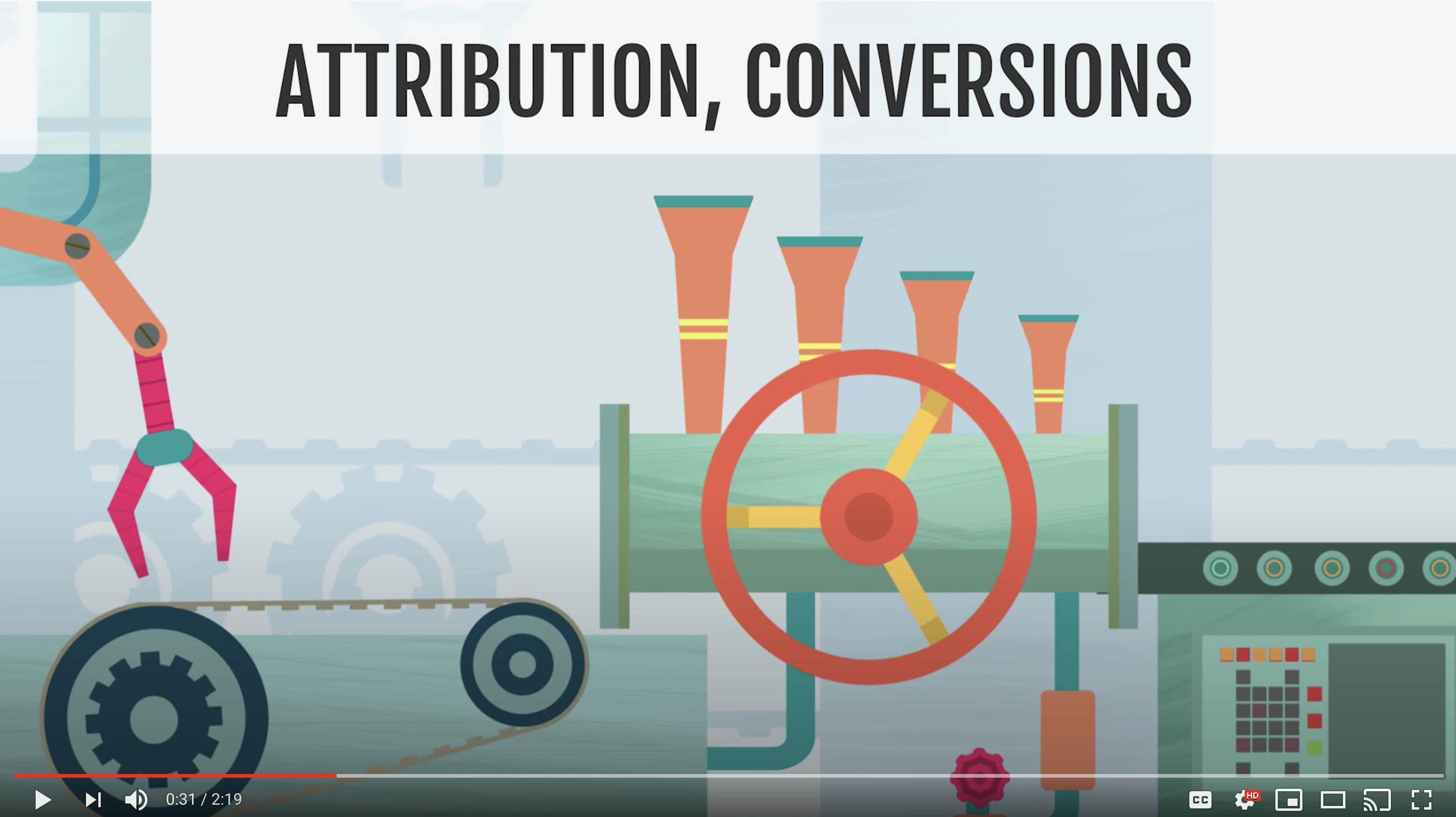 What Makes Genius Monkey So Unique?
Our company, Genius Monkey, is not the average bear (uh, or monkey)! We approach our digital ad placement differently than the other digital ad providers. It's these differences that have put us at the head of the pack, and we're happy to share our secrets!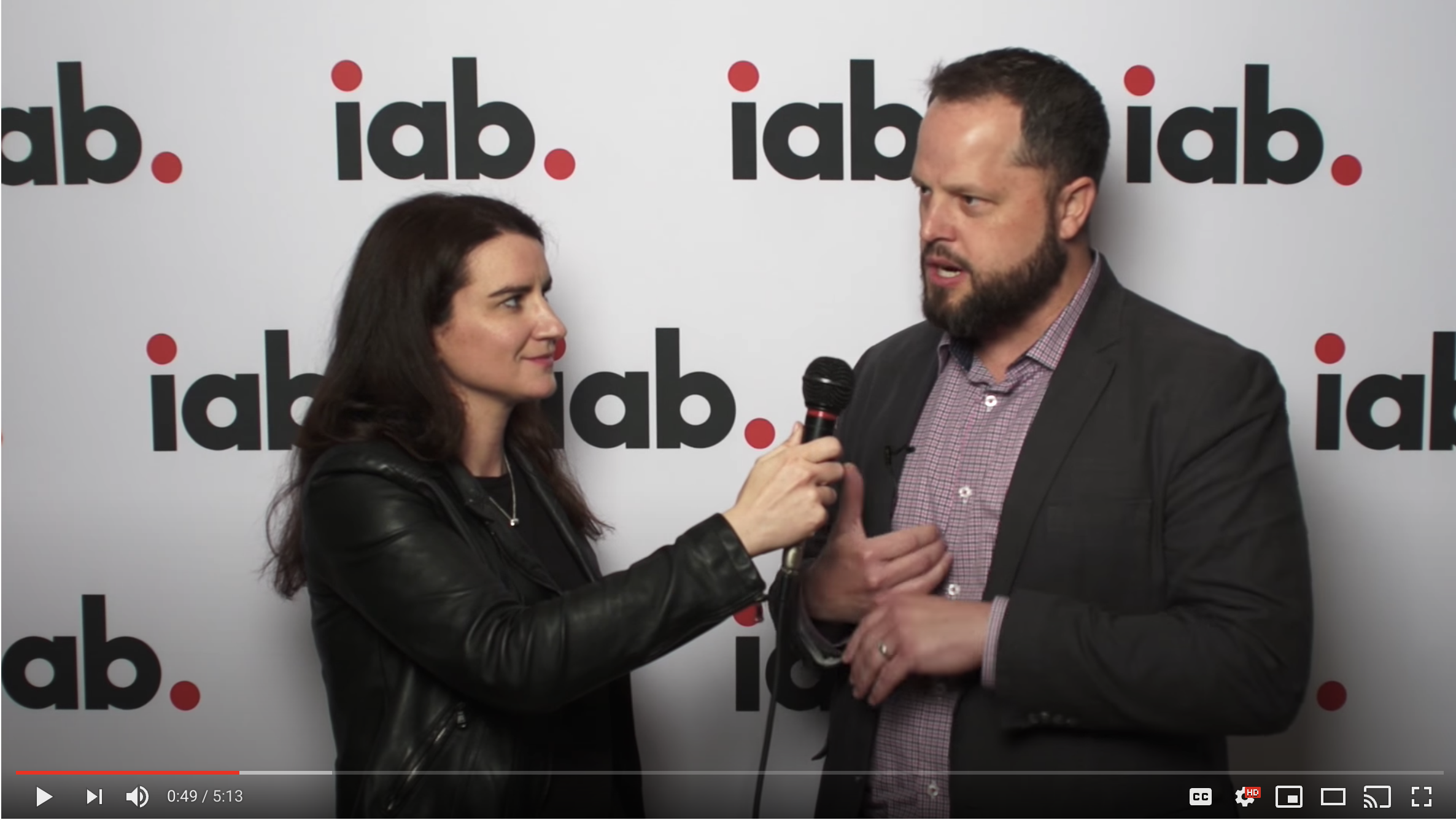 IAB Interview with Jeremy Hudgens
2017 IAB Programmatic Symposium Town Hall Recap: Transparency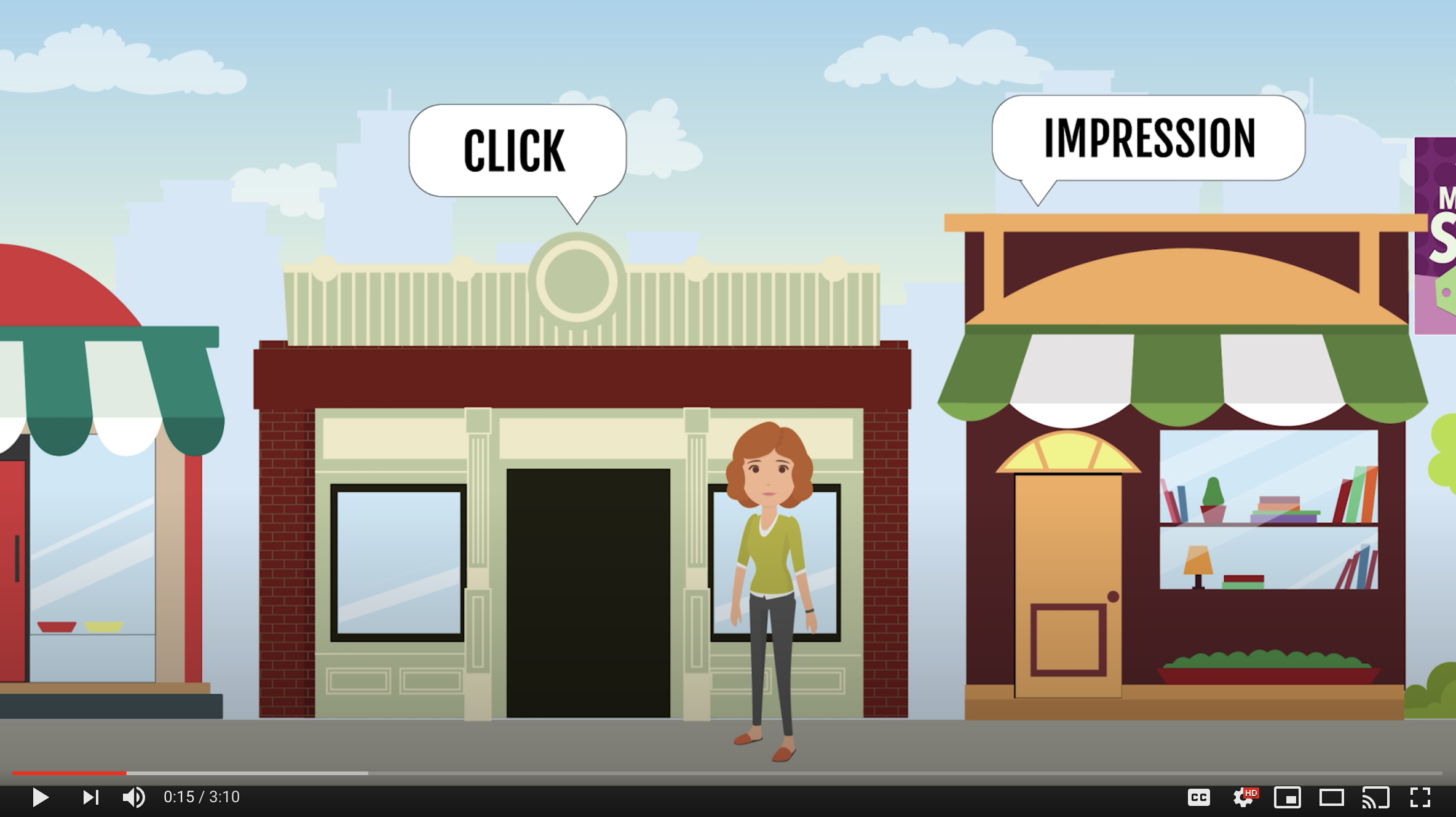 Genius Monkey - Programmatic Advertising Attribution
One of the reasons everybody uses digital advertising is because its the easiest to track right? So why is it so hard to track all your ads all the way from the impression down to the conversion across all devices and networks in analytics?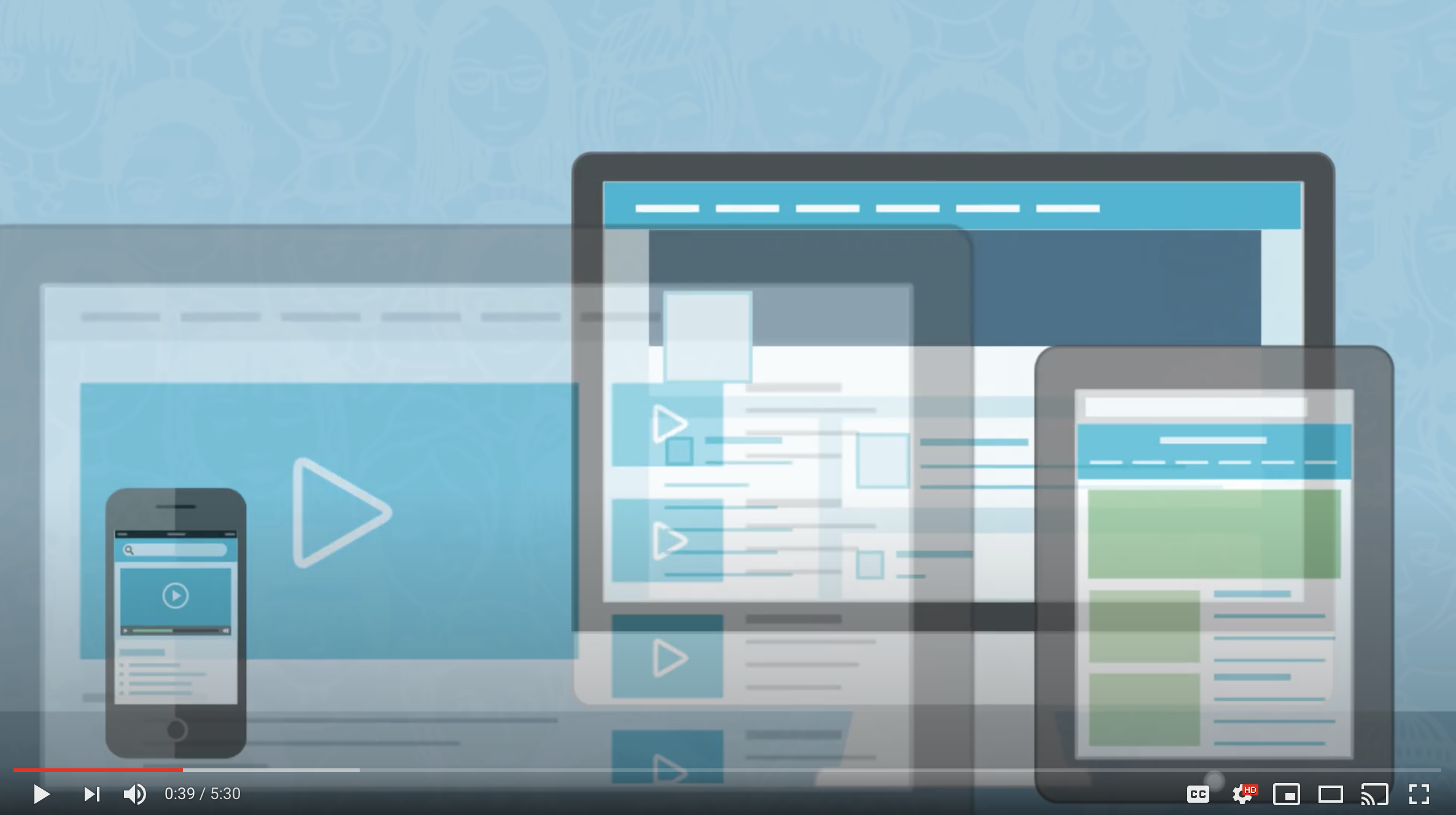 Genius Monkey - Programmatic Ad Solution For Your Brand
Genius Monkey offers an all-in-one, fully-managed solution for your brands online advertising campaigns. We offer a complete programmatic advertising suite, from targeting to comprehensive reporting and attribution all the way down to the conversion.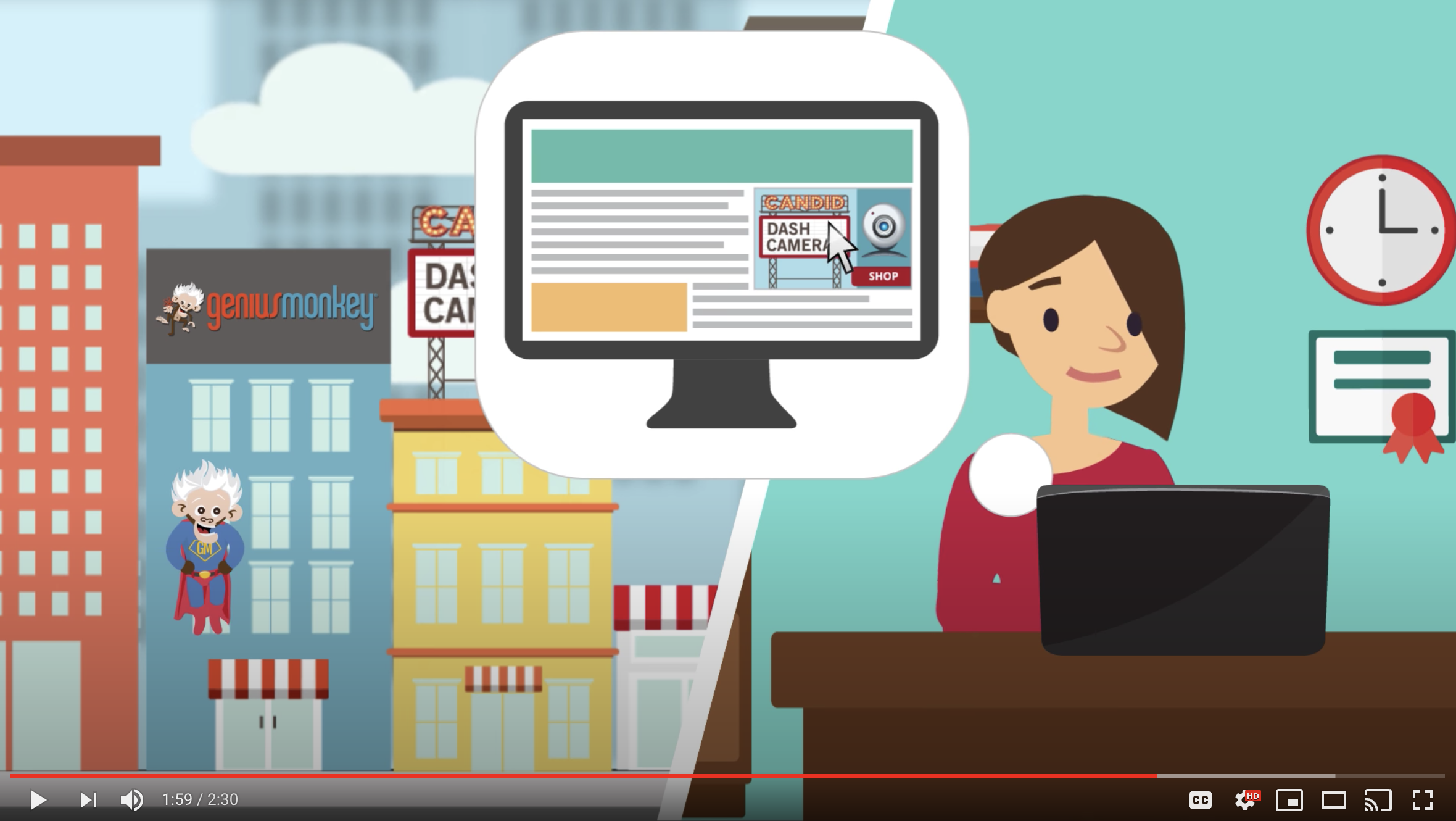 Programmatic Advertising Explained
Programmatic Advertising Explained By Genius Monkey
Optimize Your Sales Funnel
At Genius Monkey, we use the funnel as a metaphor to describe the sales process from the very first contact of a potential customer, to the final purchase of the service or product being offered.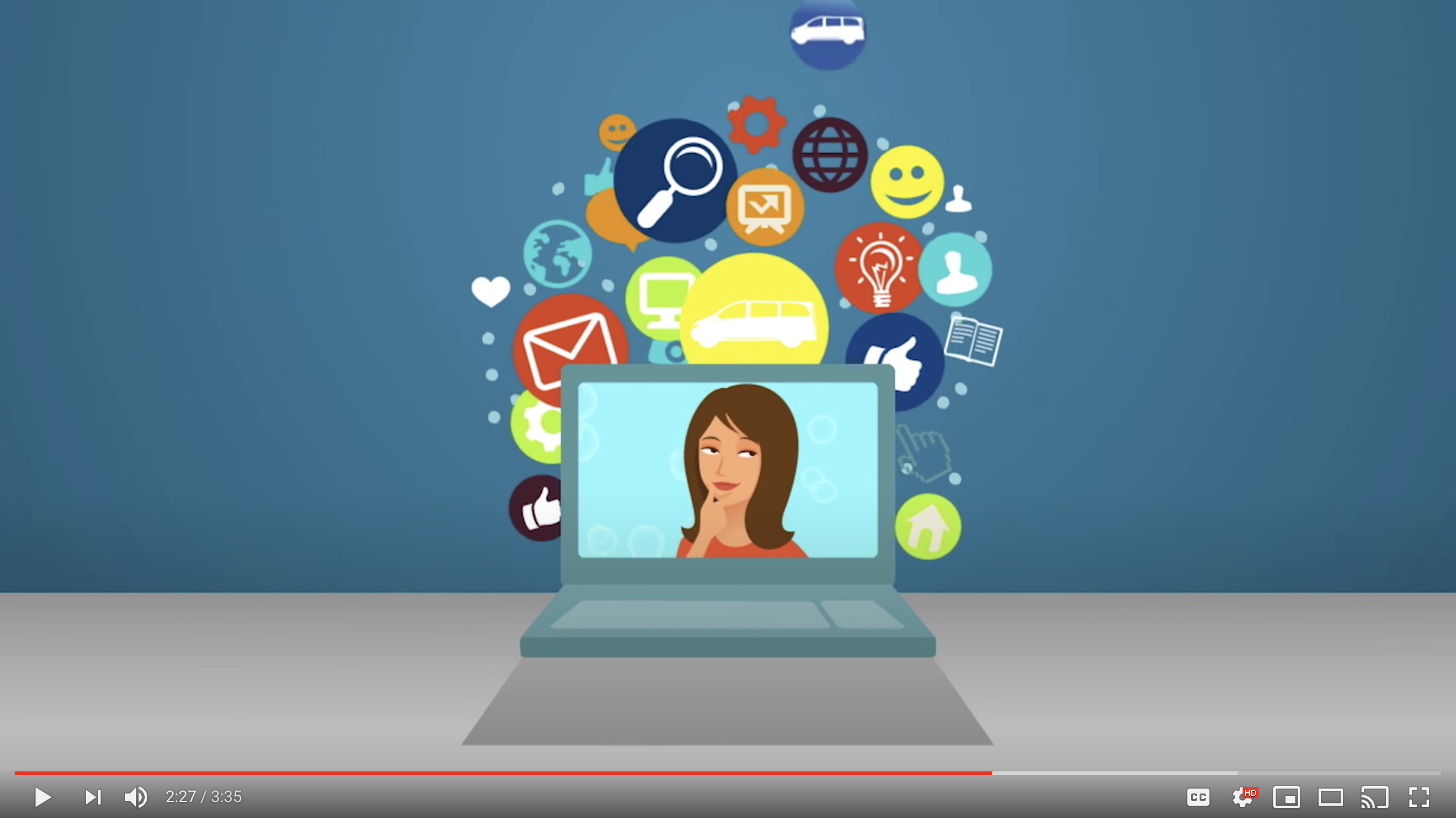 Programmatic Display and Video Details
The goal of advertising is to reach the most amounts of people that have the highest propensity to buy, at the lowest cost.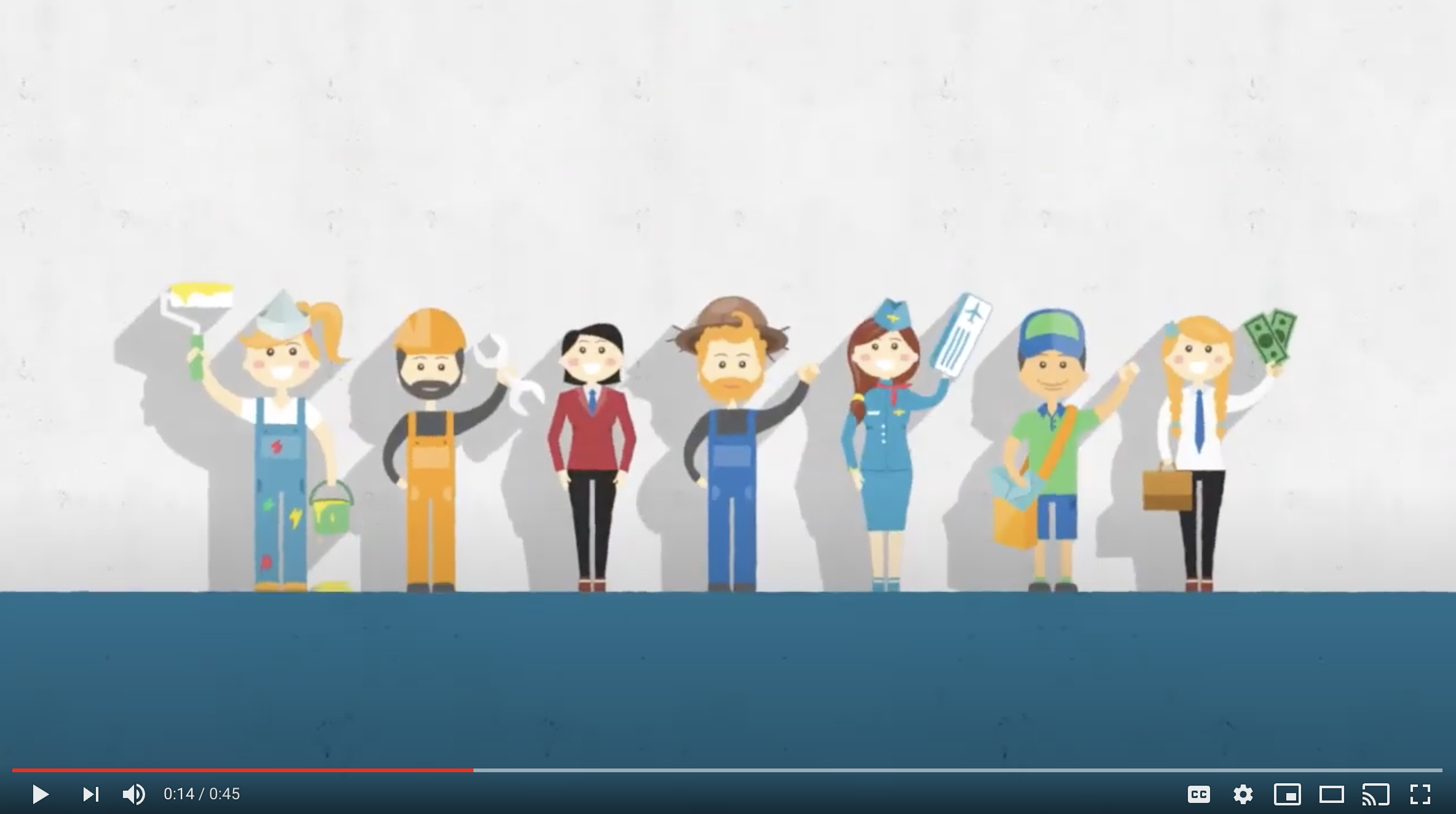 Programmatic Video
By tapping into most all of the networks (not just a few large ones) and all of the top behavioral database, we bring them into one optimized system that allows the ads to get placed in real time where the customers are most active.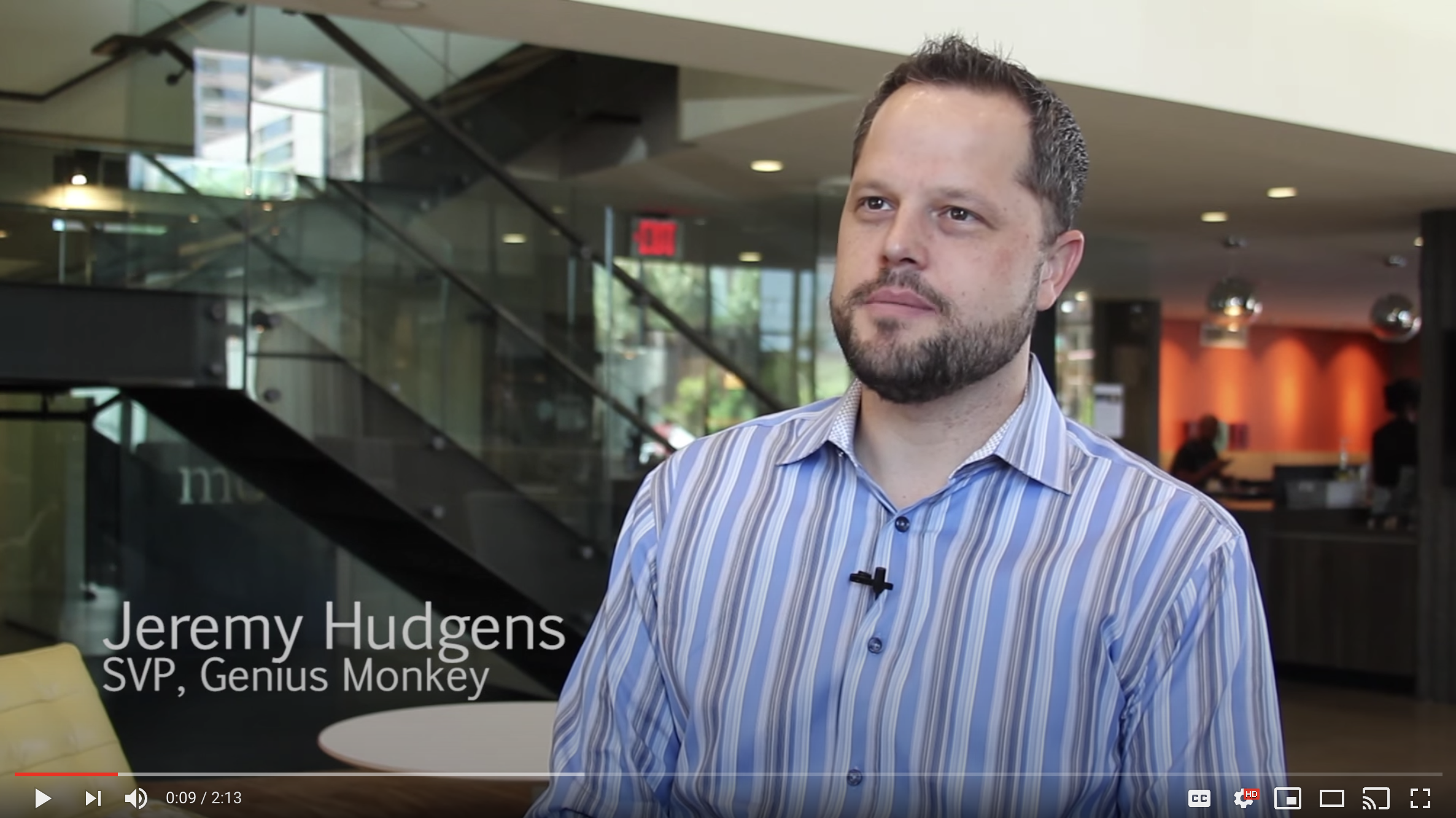 Genius Monkey Discusses the Human Side of Programmatic Advertising
We sat down with Jeremy Hudgens, Senior Vice President and Director of Client Solutions, to discuss how Genius Monkey's platform works. Interview with Tishin Donkersley Chief Editor AZ Tech Beat