Programmatic Online
Video Marketing
Video tells your story as nothing else can and with programmatic pre-roll, mid-roll, and post-roll video content.
BENEFITS OF PROGRAMMATIC VIDEO MARKETING:
Get in front of your audience wherever they may be, on any device they may be using
Only pay if customer engages with the ad
Genius Monkey drives ROI on your campaigns by creating competition for your ad dollars among all channels available to deliver your ads
Let's Get Started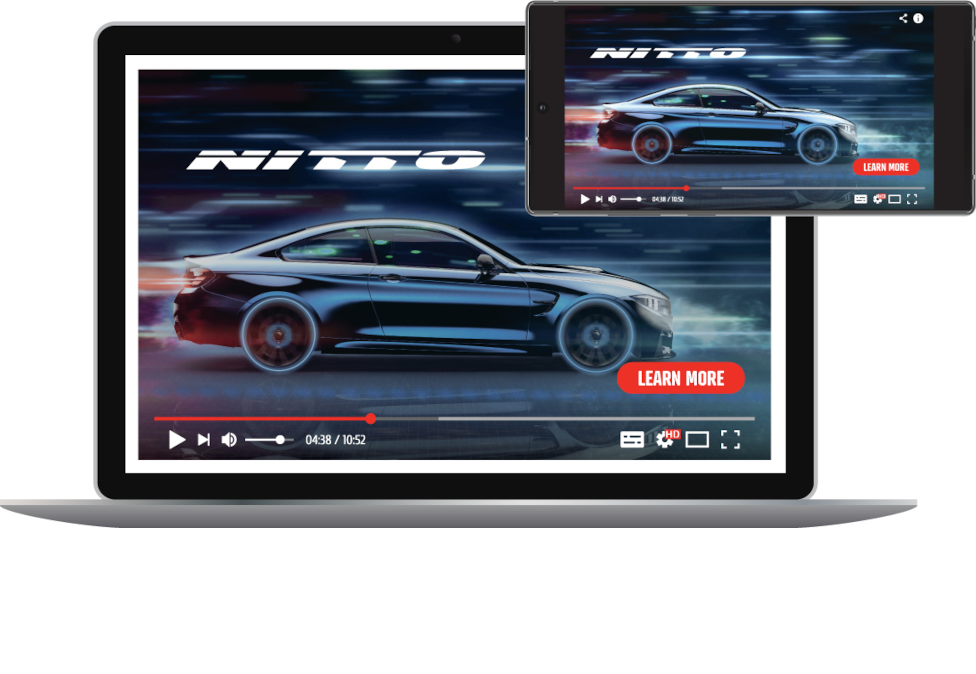 AVERAGE VIDEO AD PRICING COMPARISON
GENIUS MONKEY AVERAGE

INDUSTRY AVERAGE

$0.70 - $1.60


Average Cost-per-click

$2.00 - $5.00


Average Cost-per-click

$10-$22


Effective CPM

$20-$40


Effective CPM

$10.03*


Cost Per Conversion

$42**


Cost Per Conversion
*Numbers vary heavily by vertical and client to client
**If source is tracked
PRODUCT OVERVIEW
Pre-, Mid- and Post-Roll Video ads programmatically deliver your ads to your target audience wherever they are, giving you access to more people than ever before. Our proprietary algorithms leverage almost every possible pathway to deliver your ads, thus creating competition for your ad dollars and delivering far greater efficiencies resulting in 2-5X the return of our competitors.
Simply put, you get your online video ads in front of the right people at the right time, only pay for what you get, and have the benefit of reporting that assures you that it is, in fact, working. We're so sure you'll be happy with our service that we don't require contracts. And our client retention rate is 89.6%. We look forward to counting you among our client partners.
KEY FEATURES
Pay per engagement instead of per impression
Placements on all devices, sites, apps, and more
Virtually Limitless behavioral targeting
Real-Time Optimization using real data of what's working
Deep reporting with full view-through & click-through attribution
TYPES OF PROGRAMMATIC VIDEO ADS:
WEBSITE VIDEO ADS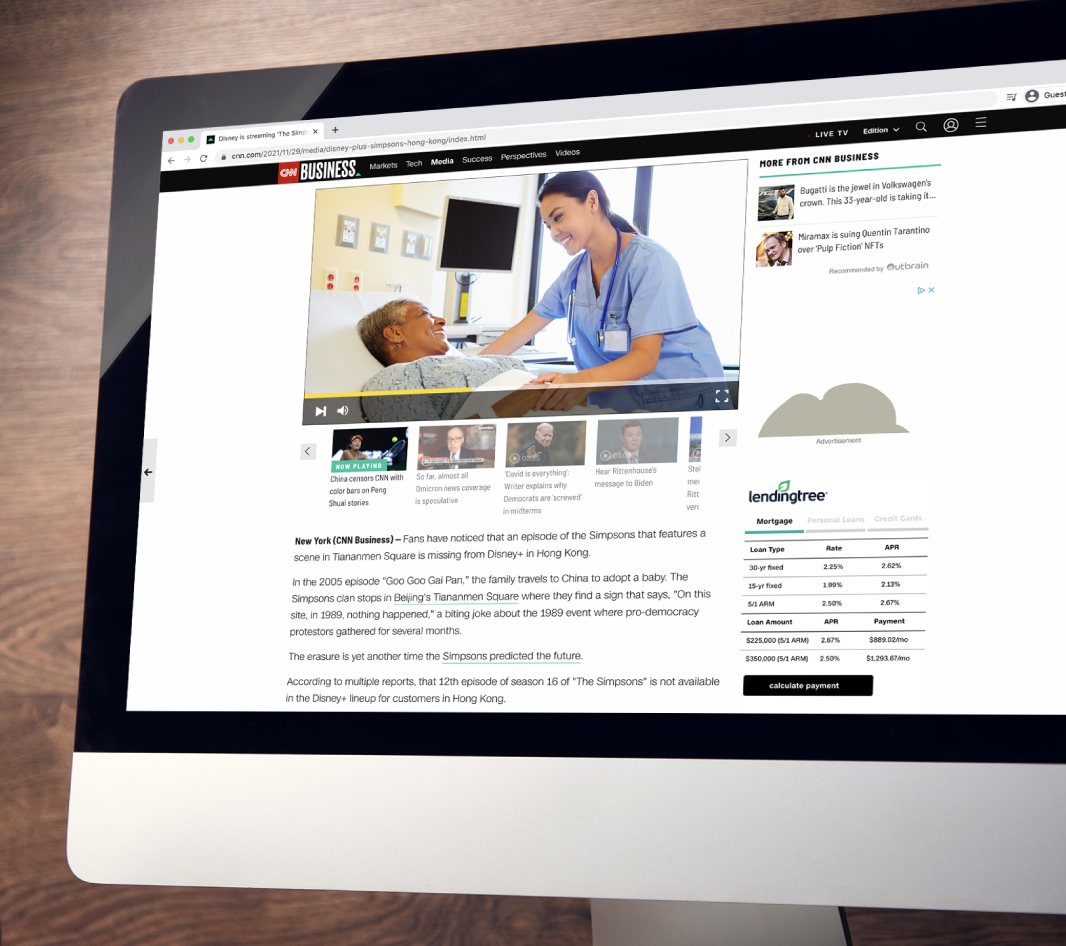 IN-APP VIDEO ADS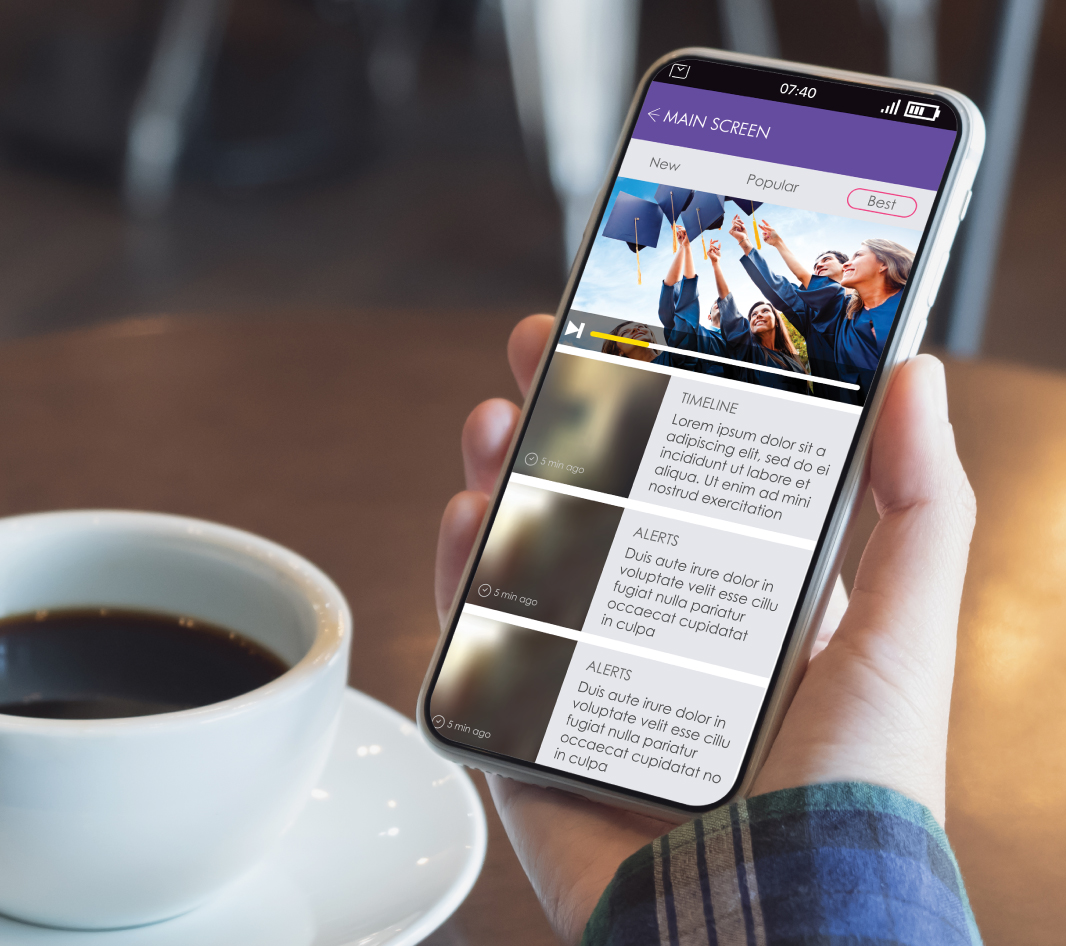 YOUTUBE VIDEO ADS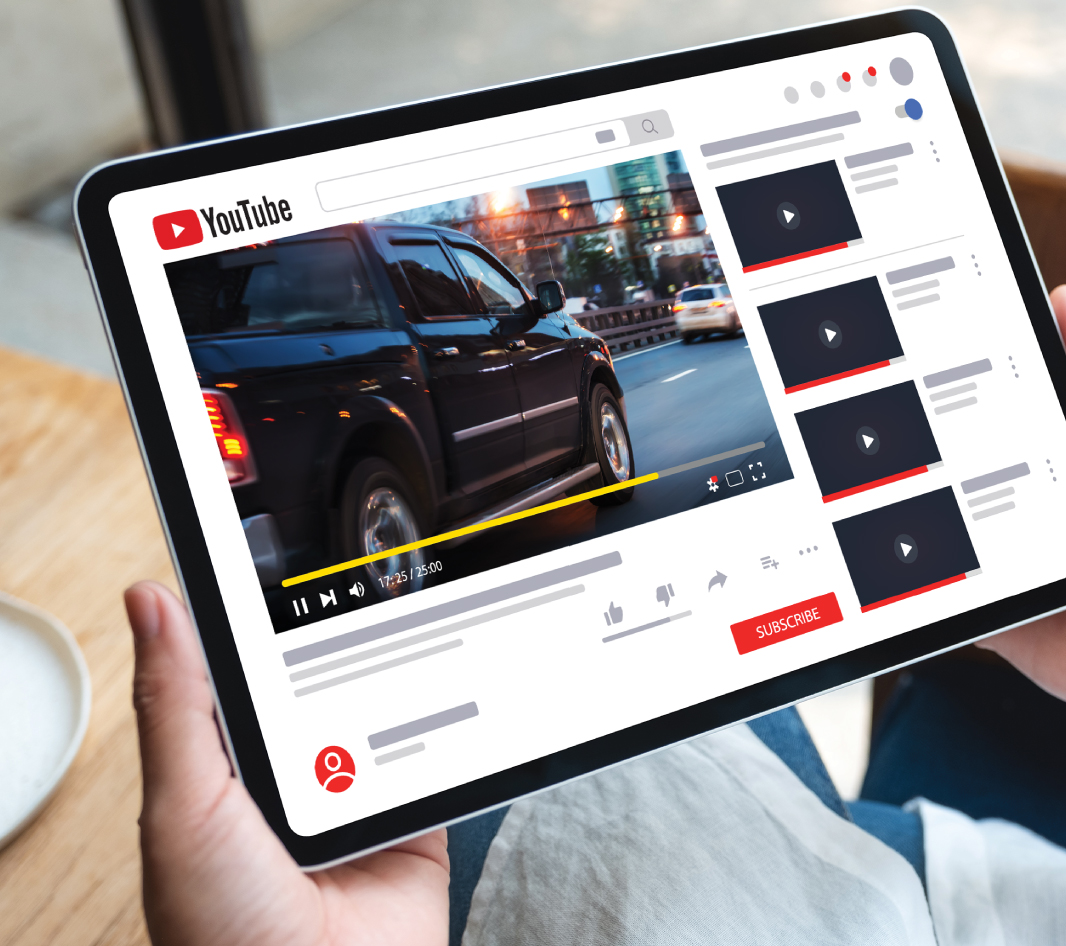 And More!

WATCH HOW LIBERTY BUICK AUTO DEALERSHIP USED ONLINE VIDEO ADVERTISING TO INCREASE FORM FILLS & PHONE CALLS AND BOOST OVERALL SALES