Over-The-Top &
Connected TV Ads
OTT ads and CTV commercials connect your brand to users consuming premier, episodic, video content.
BENEFITS OF OTT & CTV ADS:
Viewed on connected TVs, TV streaming devices, gaming consoles, mobile, tablet, and desktop devices
Genius Monkey can uniquely track conversions from prospective customers
Pay per engagement (not impression)
Let's Get Started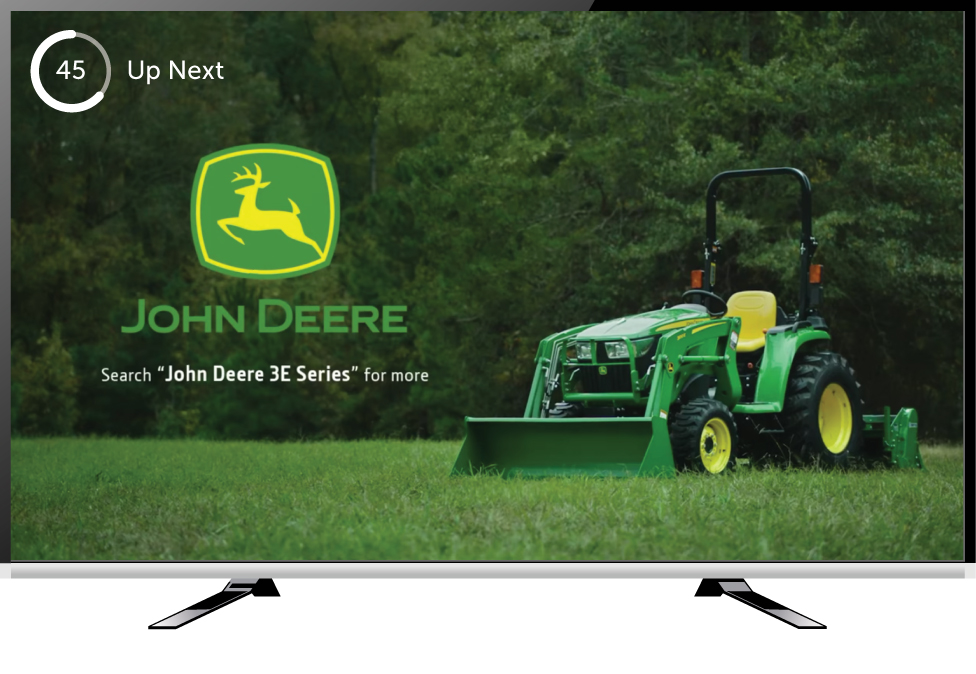 PRODUCT OVERVIEW
Optimize OTT+CTV allows you to take a more targeted and measurable approach when compared to traditional television. Unlike linear TV, Genius Monkey's numerous behavioral data partnerships allow you to reach your ideal customers right where they are, no matter what device or channel they are on. From watching Football on Sunday to their favorite sitcom on a weekday, Genius Monkey has access to follow your audience where they are, across all channels. And with Genius Monkey's proprietary Attribution Tracking technology, you'll understand exactly how well your connected TV campaigns perform because our technology tracks users who complete a conversion on your website on any device after previously watching an OTT+CTV commercial on another device like a TV. To your benefit, you only pay when an individual actually completes your OTT+CTV ad, rather than paying for impressions!
Best of all, you can track conversions on your website from prospective customers who viewed your OTT+CTV ads, even if they saw the ad on their Smart TV!
AVERAGE OTT & CTV AD PRICING COMPARISON
GENIUS MONKEY AVG

INDUSTRY AVERAGE

$39 - $55


Effective CPM

$50 - $80


Effective CPM

$0.04-$0.08


Cost per Completed View

N/A


Cost per Completed View

$38*


Cost Per Conversion

Not Tracked
*Numbers vary heavily by vertical and client to client
KEY FEATURES
Pay per engagement instead of per impression
Placements on smart TVs, connected devices like Roku, Apple TV, Amazon Firesticks and more
Virtually Limitless behavioral targeting
Real-Time Optimization using real data of what's working
Deep reporting with full view-through and click-through attribution – even on TV Ads!!!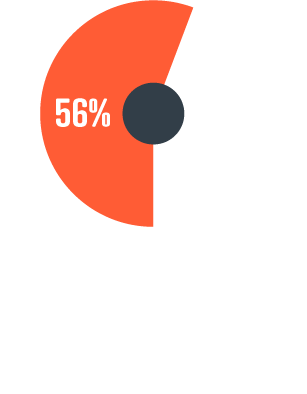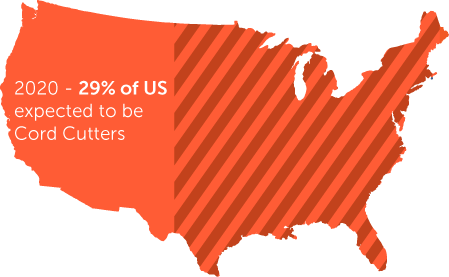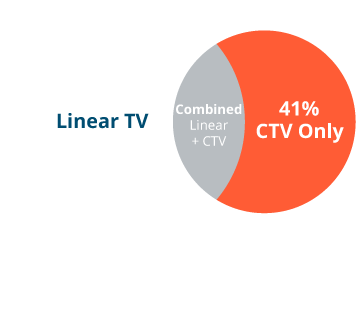 OTT + CTV Ads As Seen On: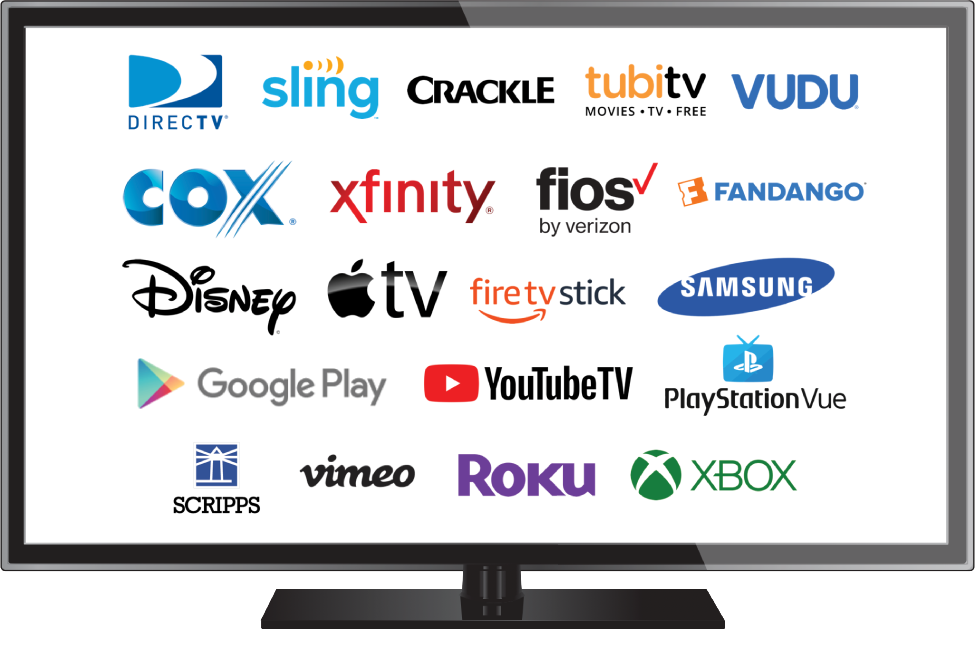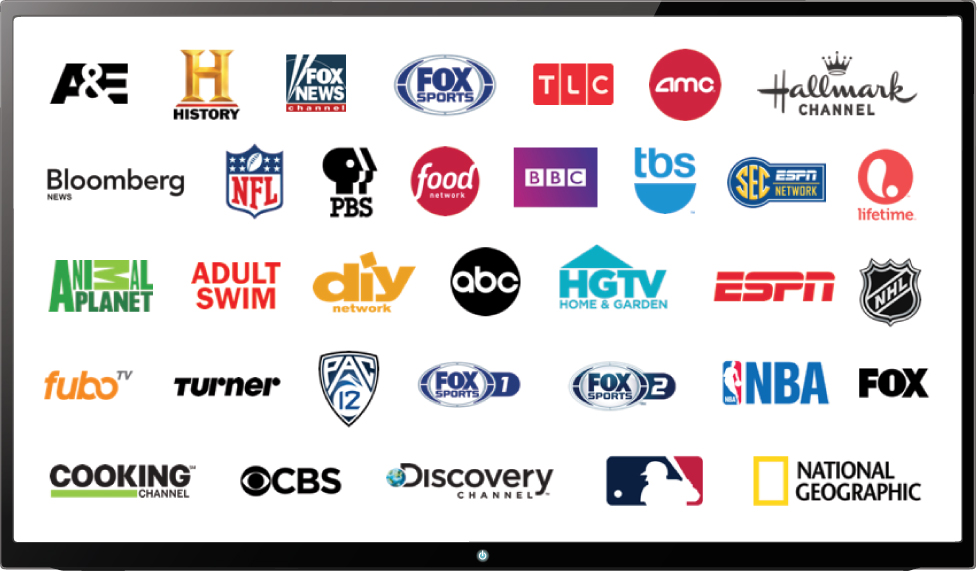 TYPES OF PROGRAMMATIC OTT + CTV ADS:
SMART TV & CONNECTED DEVICES ADS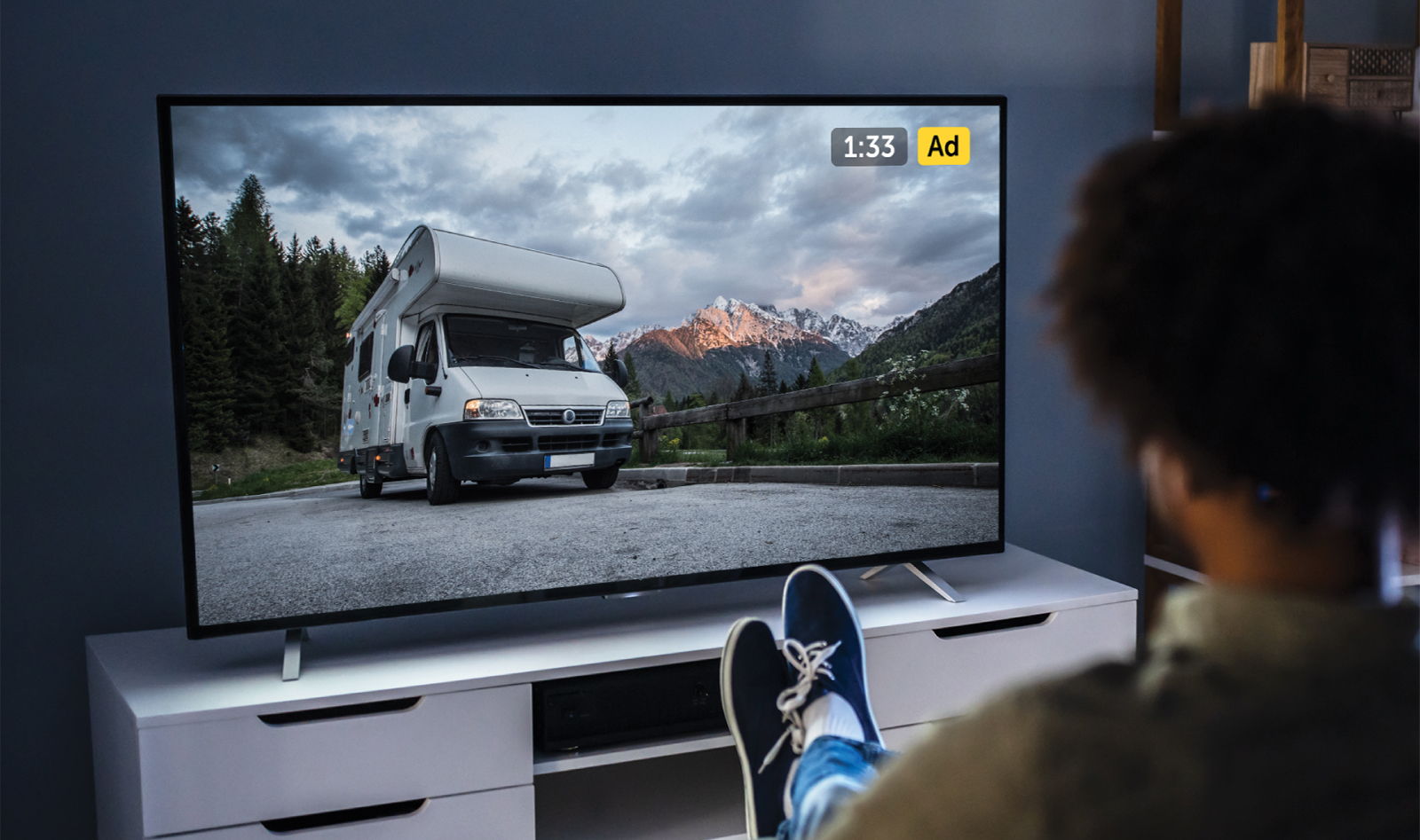 STREAMING DEVICES ADS