Omni Monkey + Pixel Monkey
What is the secret sauce behind Genius Monkey? The AI learning? The algorithms behind the machine? See below how two of our key components, Omni Monkey and Pixel Monkey, work together to facilitate the most efficient programmatic system out there to date.
Omni Monkey
Proprietary algorithm that automates the programmatic process of decision making based upon engagement and performance of channels, device and targeted audiences for higher impact on ROAS.
Pixel Monkey
Proprietary audience engagement tracking system that allows us to track with industry-leading detailed accuracy with little to no dependence on modeled data and feed performance data back into Omni Monkey for continued optimization.
Omni Monkey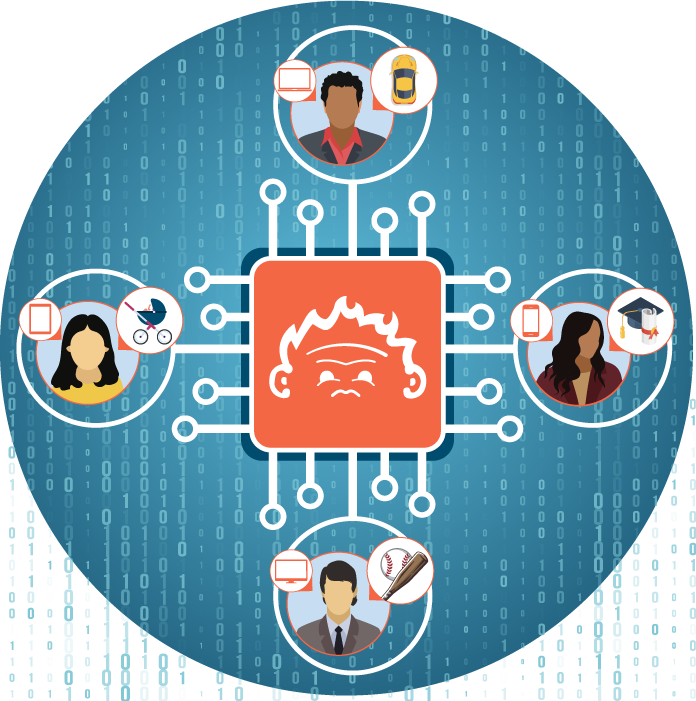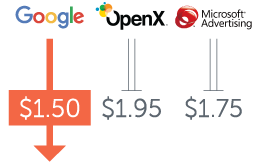 Saw 37 display ads
Viewed 13 video ads
Google PPC site visit
site.com/call
Returning three-time visitor
site.com/cart
site.com/thankyou
Channels
Consumers
Engagement
Pixel Monkey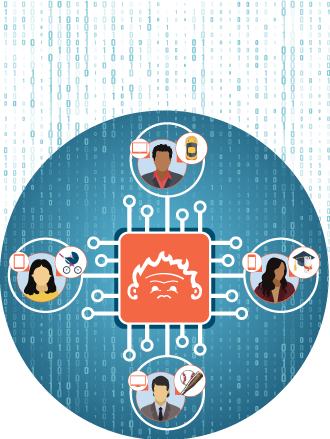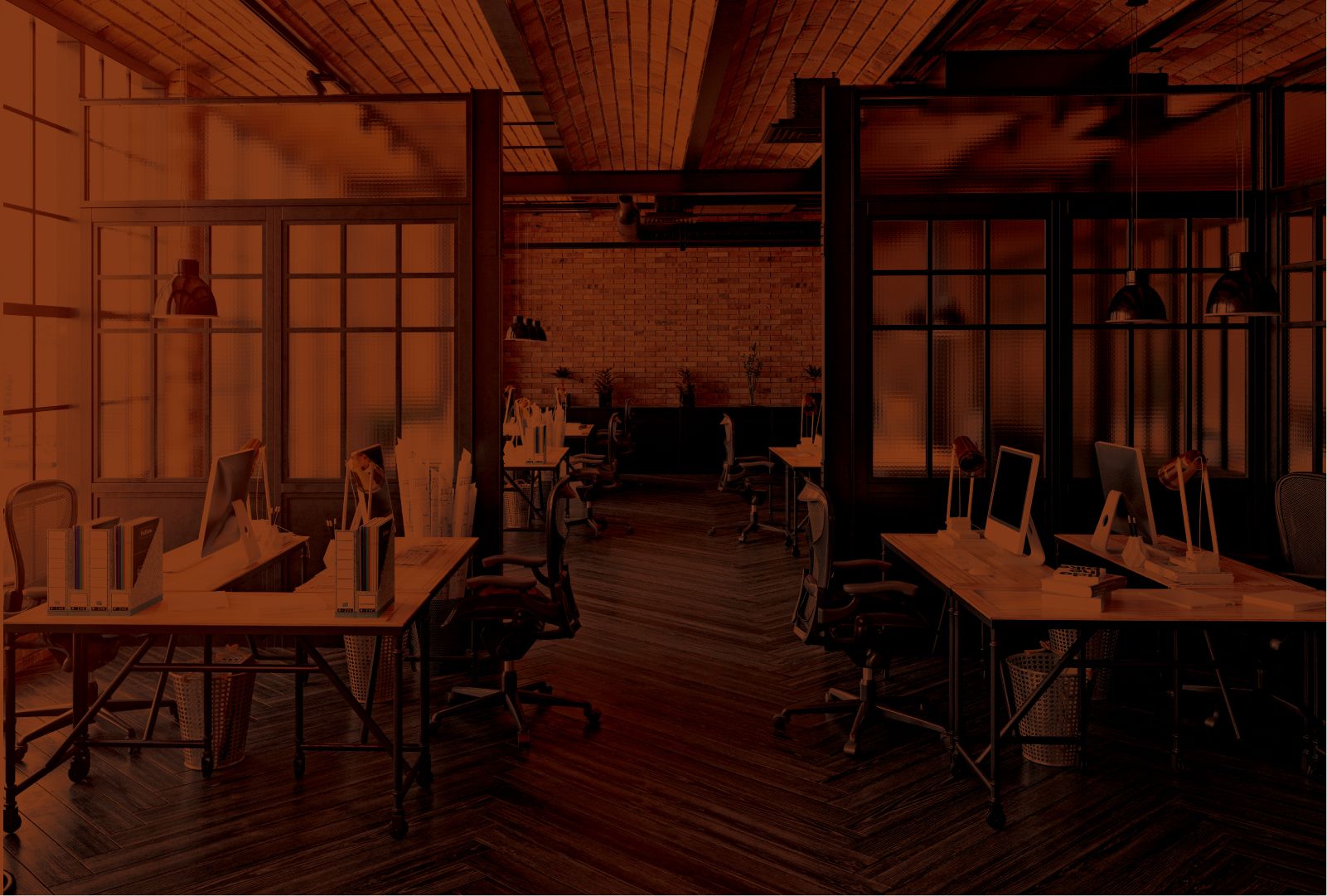 See How The Process Works For Your Company
Genius Monkey's Optimize Programmatic Display
Case Studies