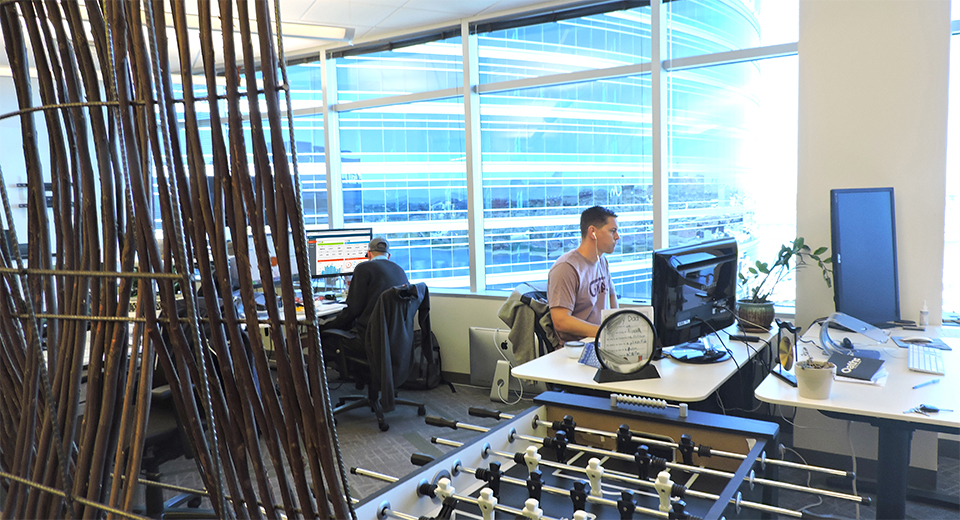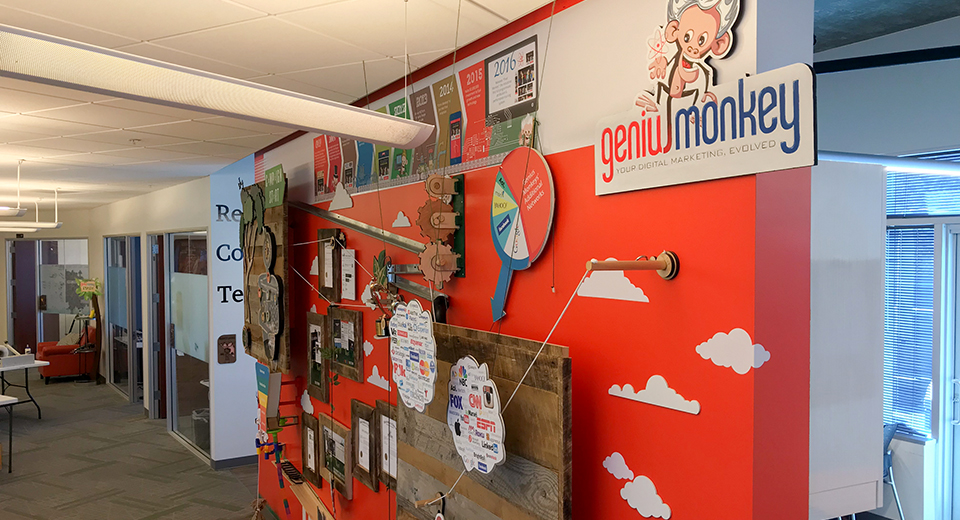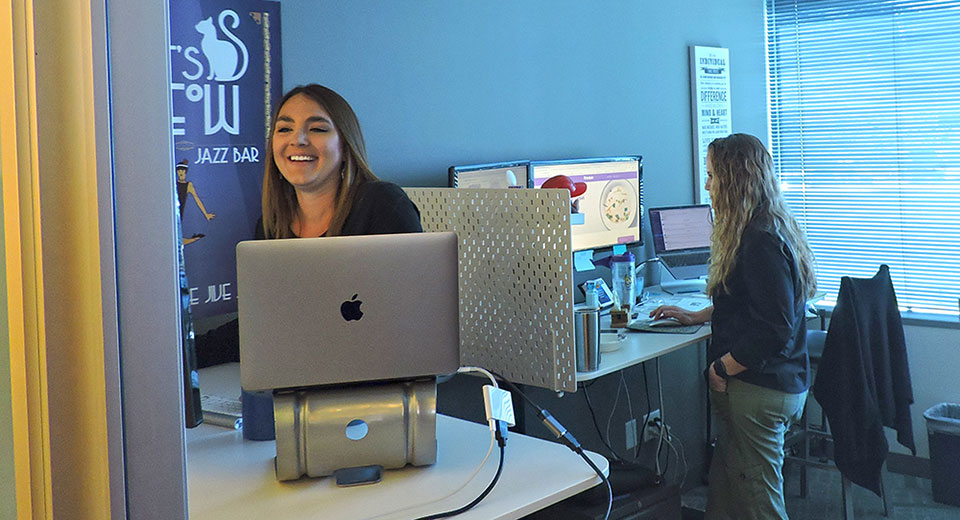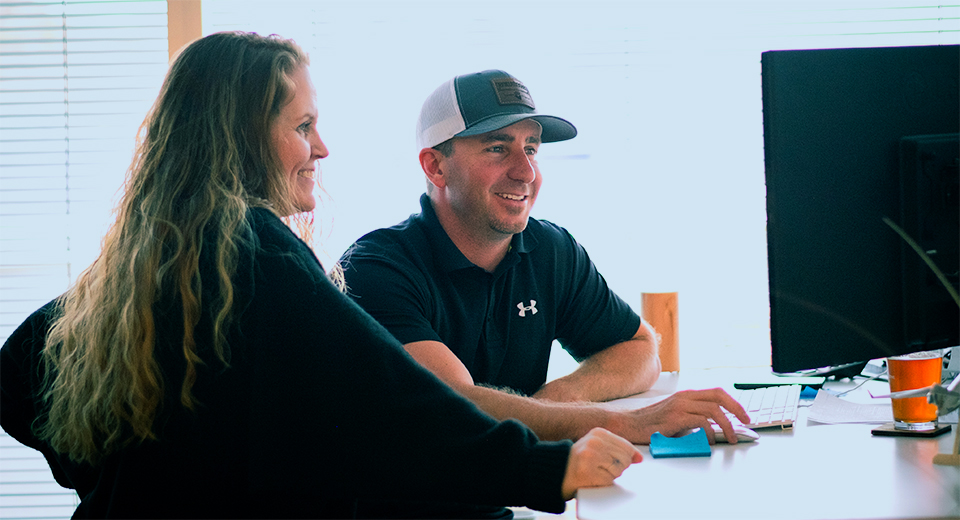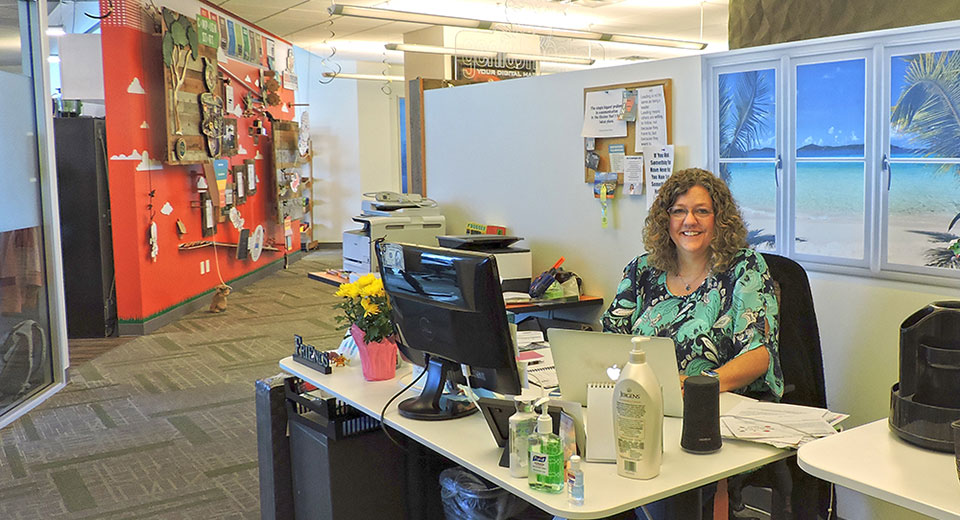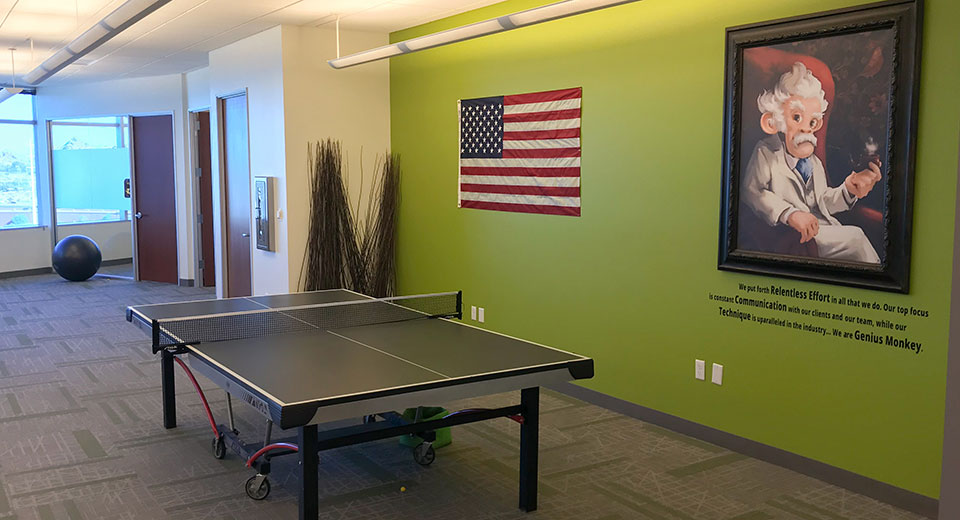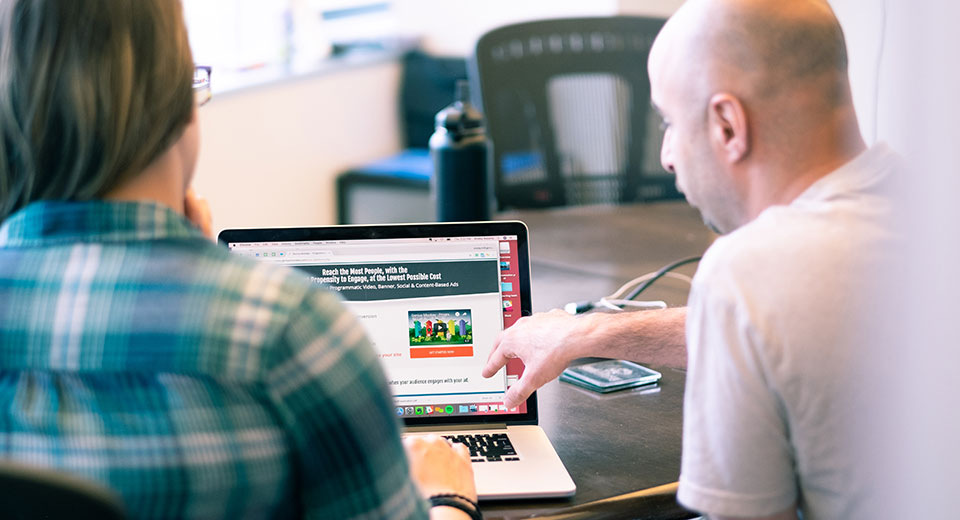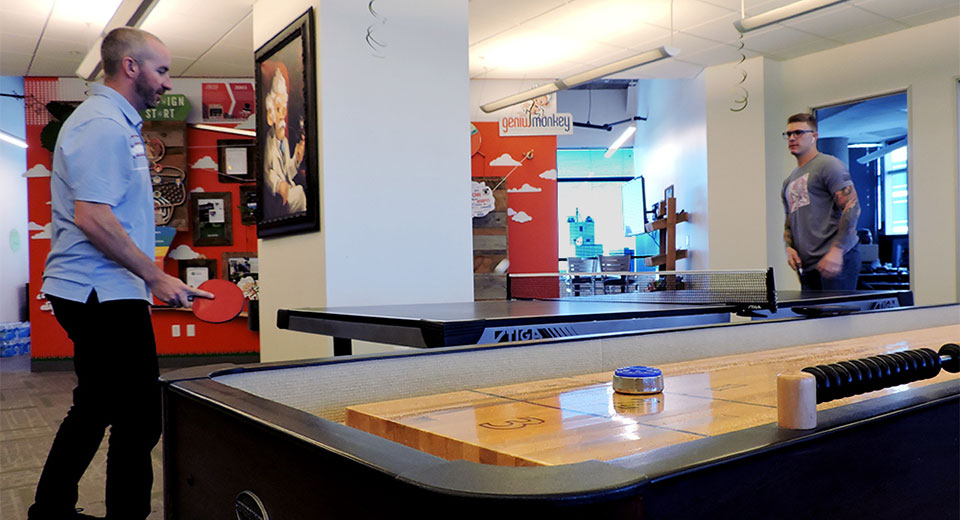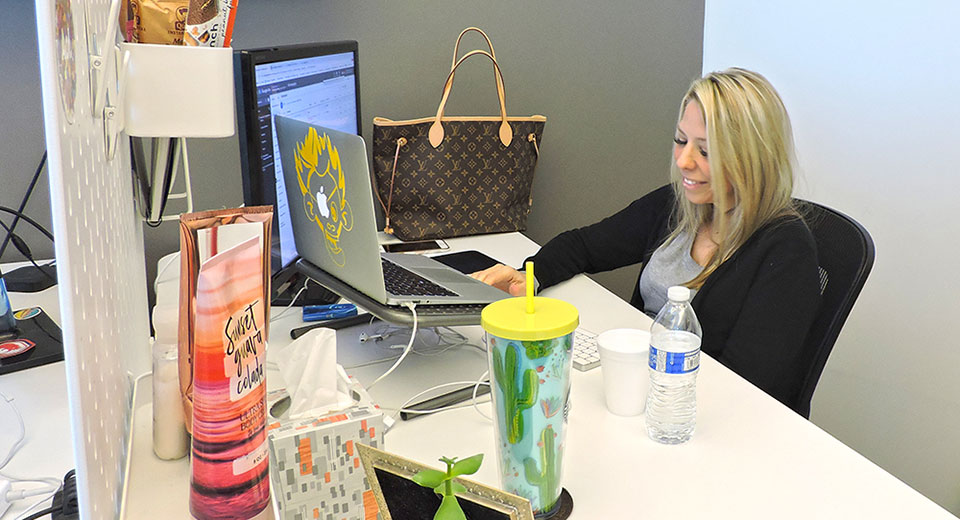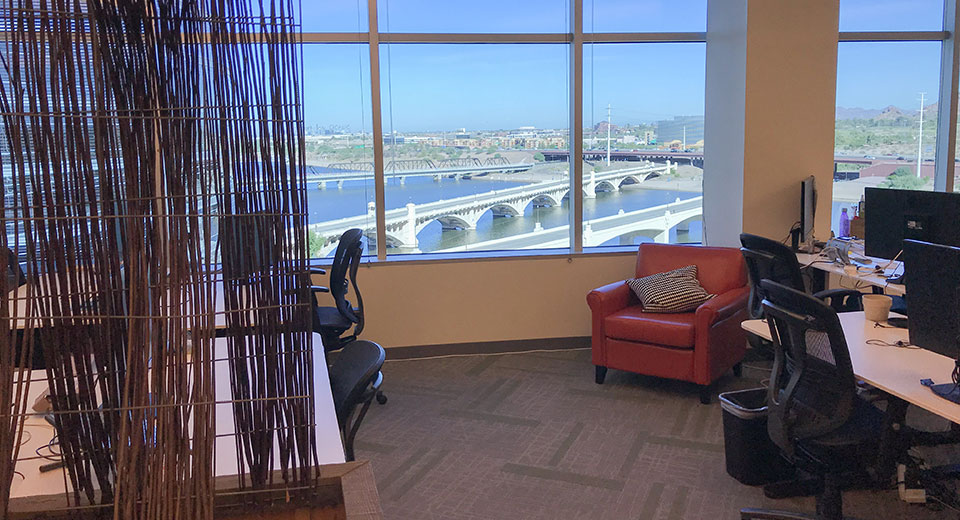 Seeking Minds that have Evolved
Genius Monkey® believes in never being complacent and "relentless effort" is a large part of our company mantra. We strive to stay on the cutting edge of digital ad technology and attribution while maintaining human oversight. By utilizing the latest technology and data, we're able to create a cohesive ad platform and reporting system that is ever-changing and continuously adapts to new standards and best practices. We're always striving to innovate and improve upon our existing software and are looking for new developers to help us achieve these goals and grow with us. Help us become a dominant ad platform.
Genius Monkey® has a talented development team that's free to use cutting edge technology to create big things. Our office, headquartered in Tempe, Arizona, is one big family. Ping pong, shuffleboard, foosball, snacks, kombucha, cold brew coffee, and two beers on tap makes for a non-traditional work environment, and that's how we like it.
Current Team Member Openings