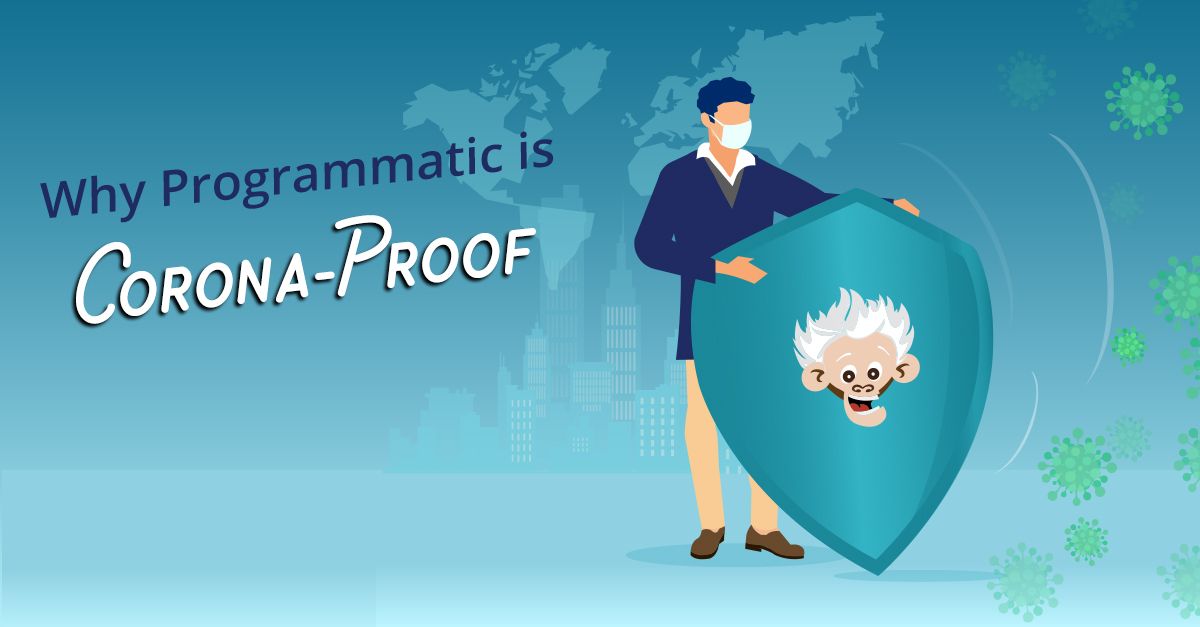 With a third of the world in lockdown due to the coronavirus, and the remaining population mostly staying put at home, consumers spend more time reading or watching the news than ever before. In fact, Nielsen predicts a 60% increase in the video content consumed in U.S. homes due to worldwide health fears.
With viewership numbers increasing by the day, the programmatic landscape is quickly becoming the most stable highway for digital advertising, and rightly so! Here are a few staying-power strengths that make programmatic strategies a safe marketing choice (corona-proof, if you will) during the COVID-19 pandemic.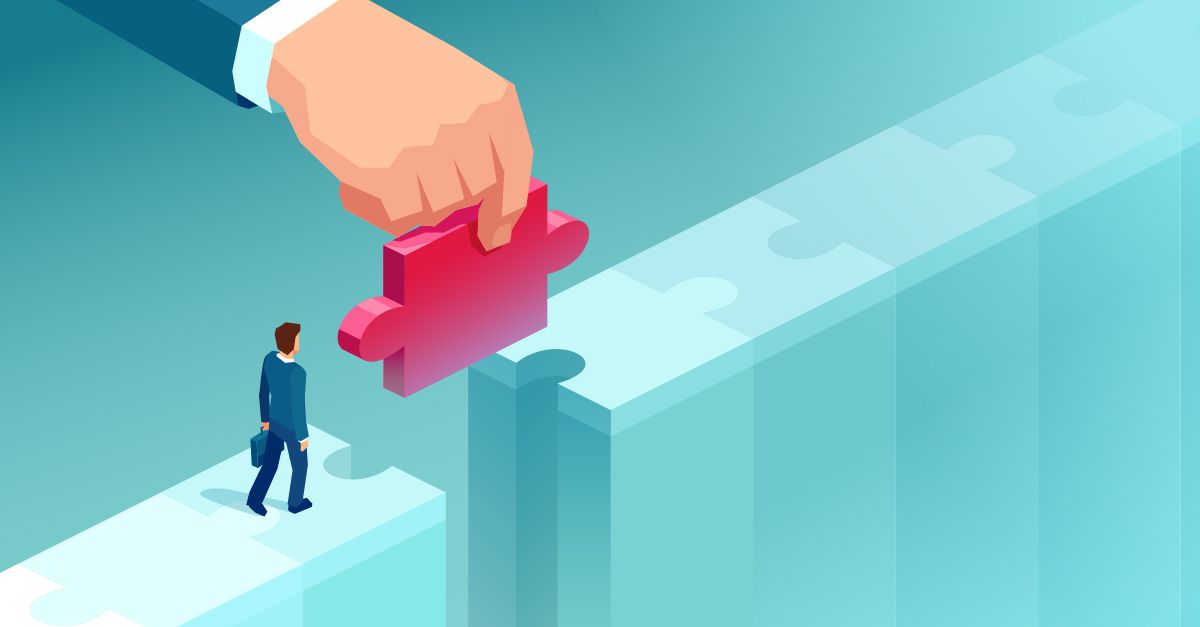 Massive Opportunities for Buyers
Some advertisers are pulling back investment based on their specific business scenarios due to the coronavirus, leaving room for smart buyers to claim wildly efficient rates for high-quality ad space and valuable audiences. More viewership potential, at a fraction of the cost, with unrivaled targeting precision? Jackpot! Not to mention, that if ever there was one, this is a captive audience.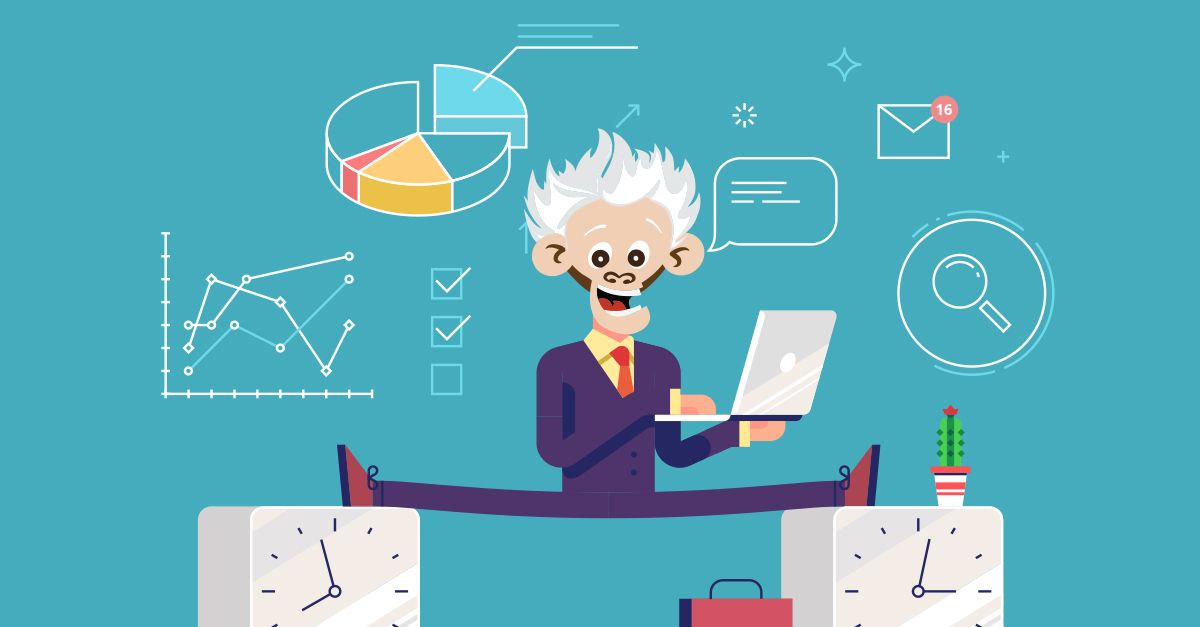 Unparalleled Flexibility Power
Unlike other mediums programmatic ad plans can be easily adjusted, with real time optimization, to accommodate budget or goals with minimal disruption. This allows you opportunities to test the market at minimal cost and get a quick read on performance.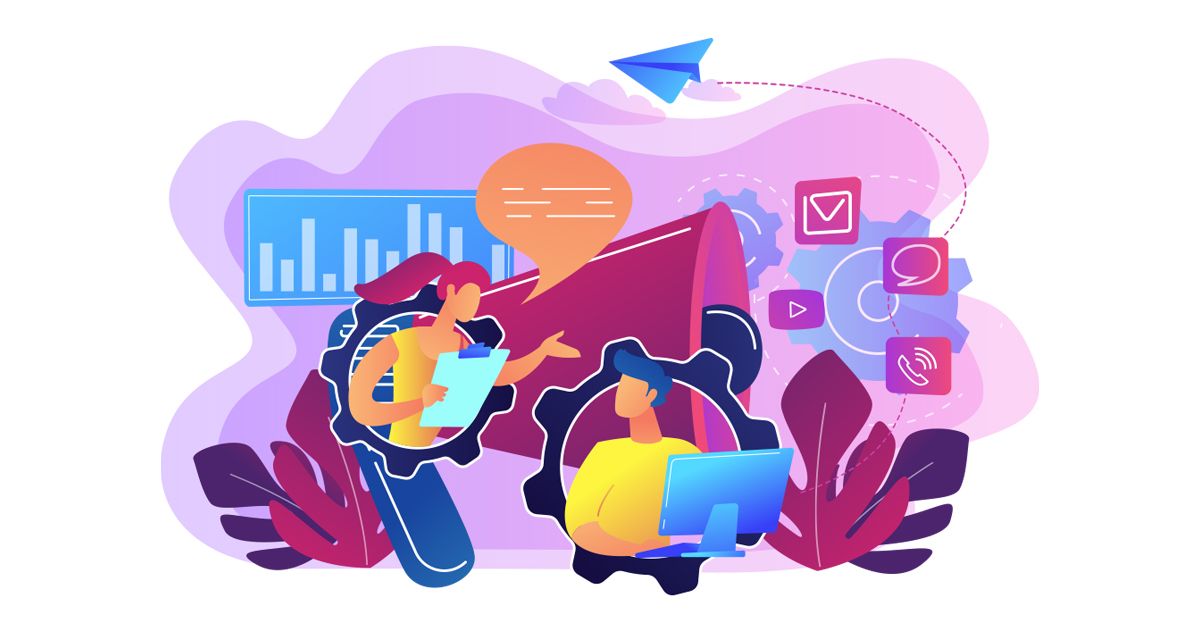 Brand Safety and Context
Because of the COVID-19 pandemic, brands need to be smart about their messaging and the environment in which their ads are delivered. Making sure your brand safety and contextual strategies align with current events is crucial to positive brand perception, and programmatic gives you the power to adjust messaging in real-time, based on-page content, to ensure your ads are only delivered to secure and relevant environments.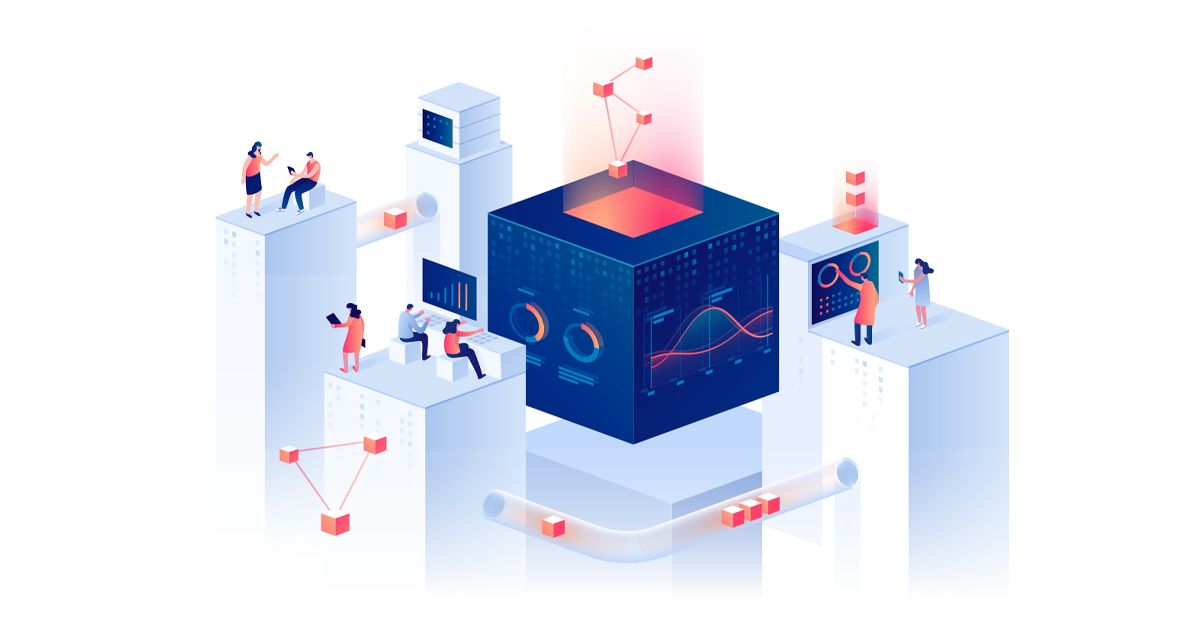 Actionable Insights
Programmatic campaigns are able to collect mounds of highly-granular data, and these large datasets enable advertisers to target highly-specific markets, devices or sites for further performance. Actionable insights from such datasets can provide a broad range of value to brand campaigns and inform other elements of the advertiser's business, as well
All the benefits of targeted advertising, at less cost, and with greater results is a winning combination for running corona-proof programmatic ad campaigns. And right now, advertisers have a unique opportunity to reach their homebound audiences, at all times of day, and on multiple devices within the home. Don't miss out!
As a programmatic platform, Genius Monkey can work with clients to develop a marketing campaign that's both sensitive and helpful in these times. And with programmatic advertising jumping by leaps and bounds in our surging online economy, your next digital ad campaign could have greater traction than ever.
Now is your chance to flourish beyond your competitors by embracing the power of programmatic instead of shying away from the valuable growth opportunities it promises.