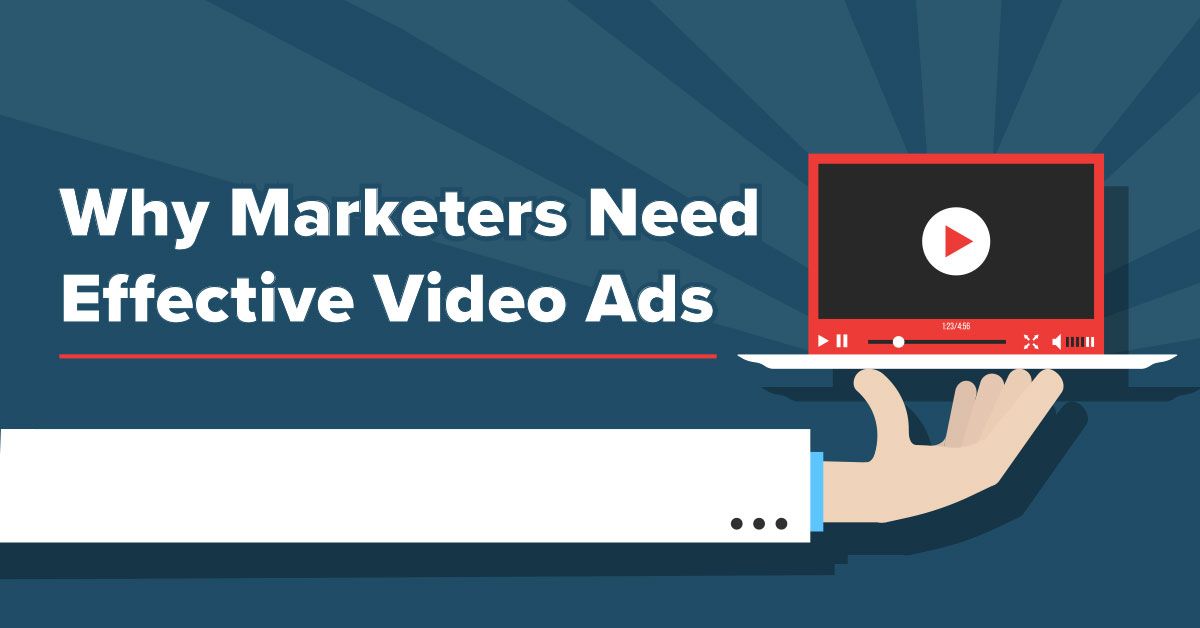 To look at the marketing video statistics of 2018, it becomes evident that video is in high demand by advertisers and consumers, alike. This is why 87% of online marketers are currently using videos in their campaigns. However, just because video has a much bigger impact on brand awareness and market share, it doesn't mean that just because a brand marketer decides to incorporate video into the ad mix, it results in automatic success. A poorly produced video that isn't performing well isn't likely to capitalize on the true potential of programmatic video advertising. Marketers must know what consumers want before they can realize a truly impactful programmatic video campaign.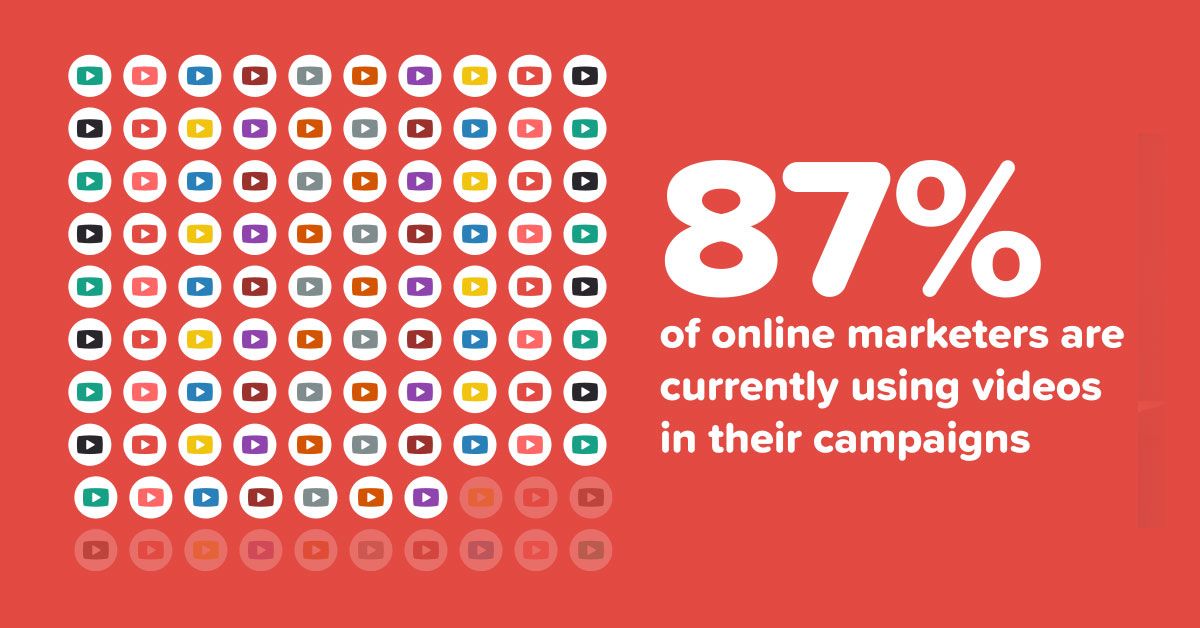 In 2017, marketers spent more on video ads than banner ads—that's a first! In the first half of the year, marketers spent $921 million on video ads, as compared to the $903 million spent on banner ads. In large part, this is due to how many potential consumers are watching videos online. It is speculated that by 2019, 80% of all consumer traffic will be video. On smartphones and tablets, 70% of marketing traffic will be mobile video ads, yielding a 140% growth over the next five years. This provides advertisers and programmatic media buyers a great opportunity to embrace these changes and make content that captures the attention of consumers and incorporate video in more of their media strategies.
A good example of an organization that is taking full advantage of the effectiveness of videos is the Washington Post. In January of 2017 they restructured their approach to video, virtually doubling the team working on them. Now, just over a year later, the newspaper has tripled its YouTube subscribers, and there has been a 280% lift in watch time.1
But why is video so much more effective than content-only ads? The human brain can process visual information 60,000 times quicker than can words alone. In fact, just one minute of video is thought to be equivalent to 1.8 million words! Also, programmatic video-based advertising increases qualified leads by 512%, driving revenue up more than 600%. This is because our interest is peaked by visual and aural stimulation, which is made indisputable by the fact that we Americans spend well over $11 billion each year watching movies. This interest carries through with video advertising, as well. Just as movies capture the attention of humans around the globe, videos can enthrall your target audience and make them more receptive to your brand.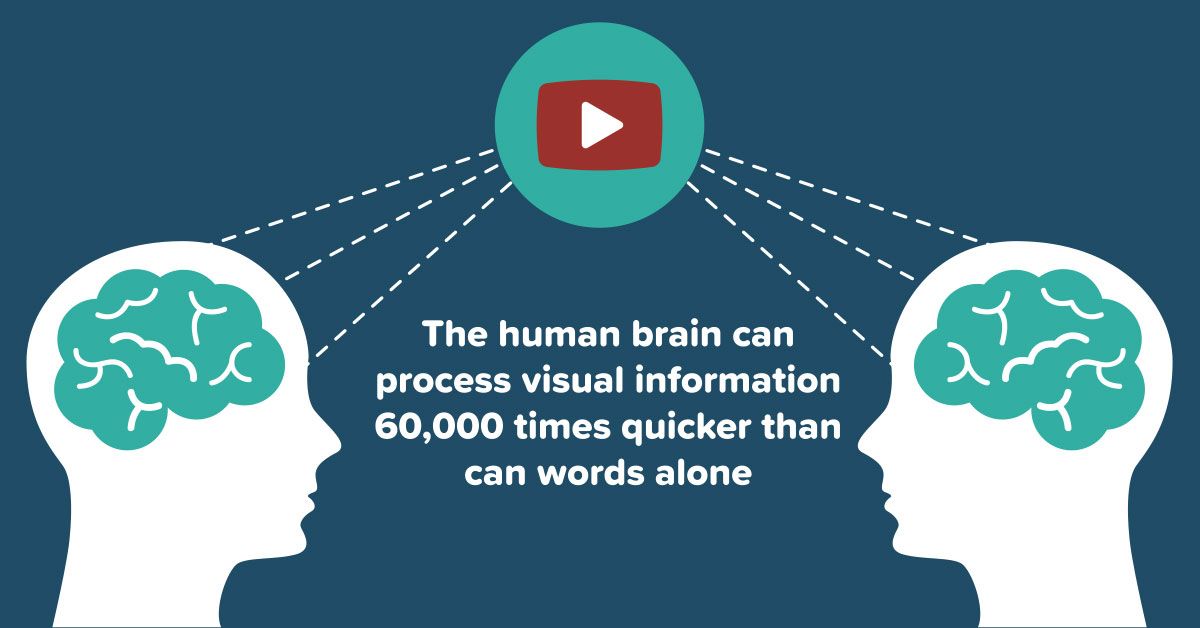 It's no longer just a stay-in-one-place video world. Consumers want to go mobile, evidenced by the fact that over half of all video viewing happens on mobile devices, and that share continues to rise. As Genius Monkey has emphasized on several occasions, it is imperative to stay in front of your customers at all times, on all screens, and mobile is the means to make that happen. In addition, video is actually shared 1,200% more than posts with just text and images.
The growing video numbers give marketers an insight as to what consumers want, including mobile content that is engaging and relevant to their needs. When it is, consumers are more likely to share it with others. Mobile video is an effective way to create a physical and emotional bond with your targeted audience. This results in trust, and trust results in sales.
Sources (1)1Washington Post's YouTube Analytics data, Global, April 2018 vs. April 2017.