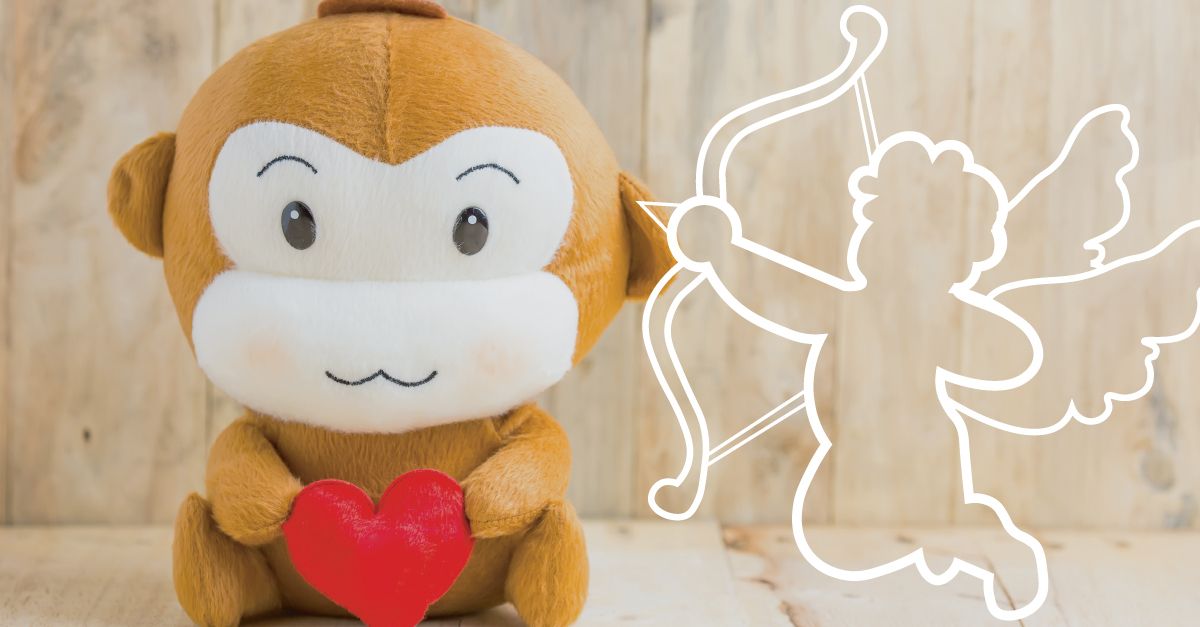 Today, we're talking about LOVE. But not the kind you see in a Tom Hanks/Meg Ryan movie. Yes, we love the romantic side of this special holiday in February, but if you know us, you know we gotta talk about what we love most—marketing, digital advertising, and all things programmatic.
So today, we're inviting you to our candlelit dinner table to talk about LOVE. We've created a L-O-V-E acronym for marketing that gives you advertising tips from our experts.
L-O-V-E for Marketers
LISTEN:
Listen to what your audience is telling you. The more you listen, the more you learn (another L-word). Pay attention to what actions are people doing on your website (or not doing) and how they are engaging with your brand elsewhere (social, email, etc.). When you listen, you can better adapt for that audience. Listening involves analyzing, pondering, and then acting. Listen to your competitors, listen to your team, and listen to your gut—when it comes to digital advertising, many people are quick to talk, but few will really listen and learn from those around them. Listening is the first step for any advertiser, because it leads to the next word on our list…
OPTIMIZE:
Just like you should continually work on your relationships with others, you should always be working on your website, your sales funnel, and your strategy. If you never take your significant other out on a date, they'll probably lose interest. Likewise, if you never optimize your brand and personalize your customer's experience, they too will lose interest. Use the data you learned from the listening phase to change and optimize your strategy to what is working.
VALUE:
When you value what's working, whether that's a medium like mobile, a channel like video, or an outlet like vendors or audiences, you'll be able to see areas of strength and areas that need improvement. Using data and reporting, you can place value on the biggest revenue earners and re-evaluate the underperforming ones.
EXPAND:
As you complete the steps above, your business and brand will naturally expand. Whether you want to expand sales, social media followers, or ideas, by implementing the Listen, Optimize, and Value sections, you'll soon see that Expansion. As you expand and grow, remember to keep learning from your data, from your competitors, and from your consumers. Don't stop optimizing just because you've expanded. The worst mistake you can make is assuming you're on the right track without backing that up with data and results. These four steps should be a continued process that does not end.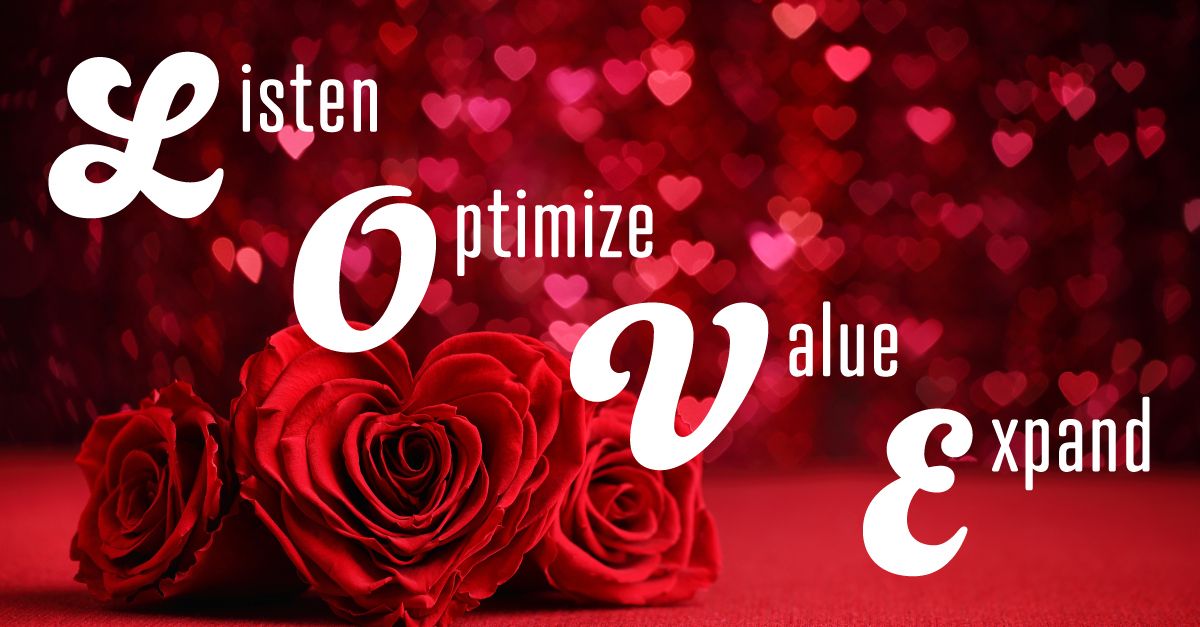 3 Things You'll LOVE About Our Platform
1. We won't make you pay for the meal
We aren't high maintenance, so we won't order the most expensive thing on the menu, and we certainly won't nickel-and-dime you for services we offer. Our passion is providing you the BEST value for the LOWEST price. You don't have to take our word for it—check out our clients' Case Studies, and see real numbers and prices for yourself. What's better than a high-quality but affordable solution? Maybe some chocolate-dipped strawberries, but we can throw those in too.
2. We want to get to know you better
At Genius Monkey, we avoid the phrase "Set it and Forget it." Yes, we love automating our services and streamlining our processes, but we also include real human oversight—we won't ghost you. With us, you'll always have someone watching your campaigns and paying attention to the data. We don't just click a button and revisit the data in a month. We're constantly on top of the game, both with our automated processes and our human (or primate) experts on the other line.
3. We're constantly working to improve ourselves
The most important thing you should look for, both in a partner and in your programmatic provider, is the desire to continually improve and better oneself. Not only do we improve our own business, but we also improve your ad campaigns by reviewing the results day by day, week by week. We don't block your calls—you'll be our top priority.
Treat yourself this Valentine's Day to an advertising provider who knows how to treat you right. It may be time to invest a little love into yourself, your business, and your advertising strategy. Give us a call—we'll be ready to impress you.