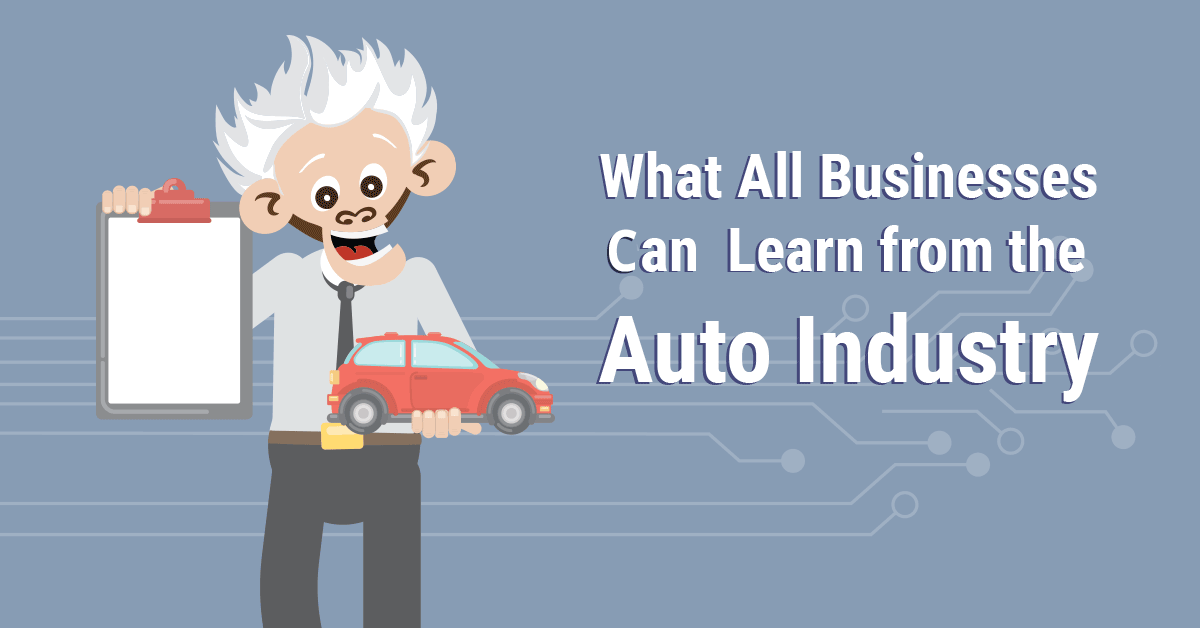 The automotive industry has made huge strides over the past decade. This growth can be attributed to multiple factors, including the technological innovations, the emergence of autonomous vehicles, the ever-so-popular ride-sharing platforms, and new businesses such as Tesla, who has made the retail process more seamless. All of the reasons that they have prospered are the exact reasons why all businesses would prosper. These concepts are not exclusive to the auto industry, but let's use them as an example.
Despite the increasing pace in the world of cars, vehicle sales are actually slowing down. This deceleration is rather understandable. It probably surprises nobody that drivers are now holding on to their cars for an average of 6.5 years, which is a big difference than the 4.3 years from ten years ago.1 This means that the opportunity to sell a vehicle comes around less often. Another fact that affects sales is that people tend to visit the showroom much less now, as they do much of their research online. Cases in point: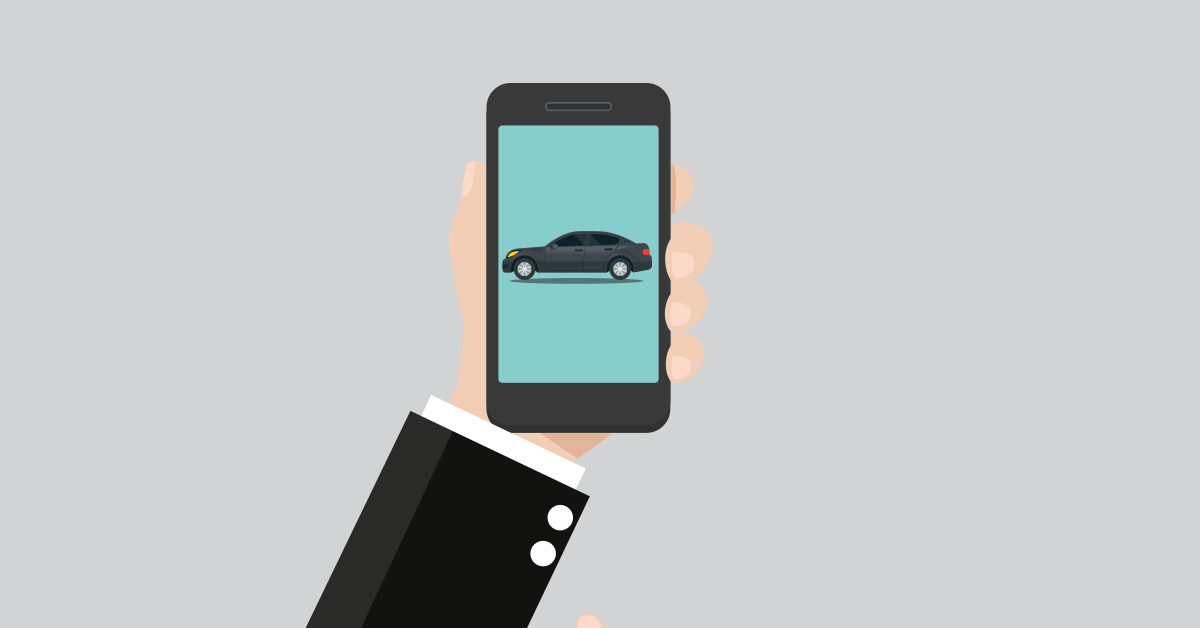 In this day and age, a trip to the car dealership is not completely necessary. There are double the number of people who start their vehicle search online, as opposed to going to the brick and mortar store. In fact, 95% of car buyers use digital as a source of valuable information regarding their imminent purchase.2
Most automotive searches (60%) are performed on a mobile device. In addition, some of the top mobile searches pertain specifically to auto dealerships.3
After doing their due research, 75% of car buyers end up purchasing a different vehicle than they originally intended to buy.
Almost one quarter of all searches that are conducted in the automotive field are associated with parts, maintenance and service.4
Over 40% of those who watched a video pertaining to cars and trucks ended up visiting the dealership as a result.5
Taking a closer look at the actual process of making an automotive purchase, it becomes obvious that the common denominator amongst potential consumers is that they use search when looking for a vehicle. Search is more prevalent than word of mouth, TV commercials, ads, and even visits to the dealership. But in order to maximize the impact of search, a business MUST be in front of the customer at all times, on multiple screens. With the latest advancements in the field of digital programmatic marketing, always being in front of the right crowd is much easier to achieve. Search, however, is not the only medium where shoppers find information about the vehicle they are looking for. In fact, only 5% of the consumers' time is spent searching; the other 95% is spent engaging with content.
Online video is now an assist for automobile shoppers, as they can see things that, in the days of yesteryear were only available to see at dealerships. Of late, some auto dealers have turned to virtual reality test drives, allowing the customer to take spin around town without ever leaving their homes. Online video has enabled car shoppers to learn things about the vehicle from the comfort of their own living rooms, such as product demonstrations and walk-arounds. An advantage to the digital platform for auto shoppers is that it drives (no pun intended) them into the dealership. Customers do need to eventually visit the store. The online information is just an assist to help customers decide just what they want to buy, which is a good starting point.
Source: Google/comScore, "Automotive Shopper Study", U.S., n=3,165 consumers 18+ who purchased a vehicle in the past three months, Jan. 2017.