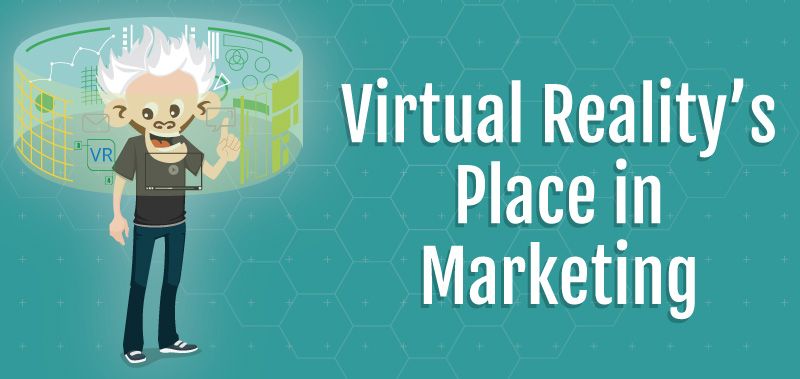 Technology is continually advancing in the world of programmatic advertising. And as technology changes, so does Genius Monkey. We have always been on the cutting edge of advancements, ready to implement whatever we can to further the targeting efforts for our clients.
As new technology comes along, we like to share it with our followers. Virtual Reality is one of those advancements that may one day be commonplace in the advertising industry. Whether it will be effective or not still remains to be seen, but we are betting that it will have a place.
Here's an example of how virtual reality may come into play one day:
Let's say that you are about to attend a concert put on by Adele in England. It's 6:55 and the concert begins at 7:00. You walk into your living room, take your place in your favorite chair, get your snacks and slip on your virtual reality goggles and your audio headset. The concert begins, and you're astounded that you have front-row seats! The sound is clearer than any other concert you've been to, and the comfort level is off the charts. You look around you and you're amazed at the number of fans that have packed the venue. You become hoarse from screaming through the entire performance, then the concert ends. You remove your goggles and you're back in your family room.
The future never ceases to amaze most of us; especially those who didn't grow up in the world of technological wonders. There is no better example of the future, than the advent of virtual reality. And think about the ramifications it may one day have on brand marketers.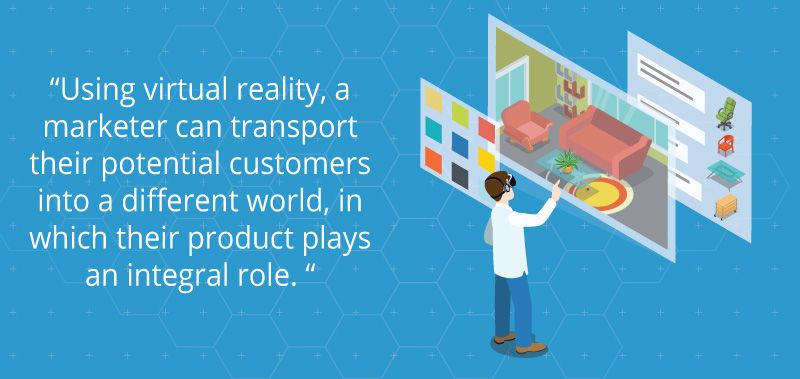 Using virtual reality, a marketer may one day transport their potential customers into a different world, in which their product plays an integral role. They may be able to get them to the place, immerse them into the environment and give them reasons to explore … and buy.
Actually, according to recent studies, shopping is the biggest reason smartphone owners look forward to having VR as part of their shopping experience. They will be able to see items in real size and form when using the virtual reality. Whether it's clothing or cars, it gives consumers the opportunity to get next to the product as well as the surroundings.
For now, we must remain amazed at the advancements in the field of programmatic targeted ads. Genius Monkey has one purpose; that's to get your product in front of the right crowd, at the right time and place. Who knows, soon this may all be in the third dimension, and flat ads will be a thing of the past. But for now, there is one thing you can count on; as technology advances, so does Genius Monkey!