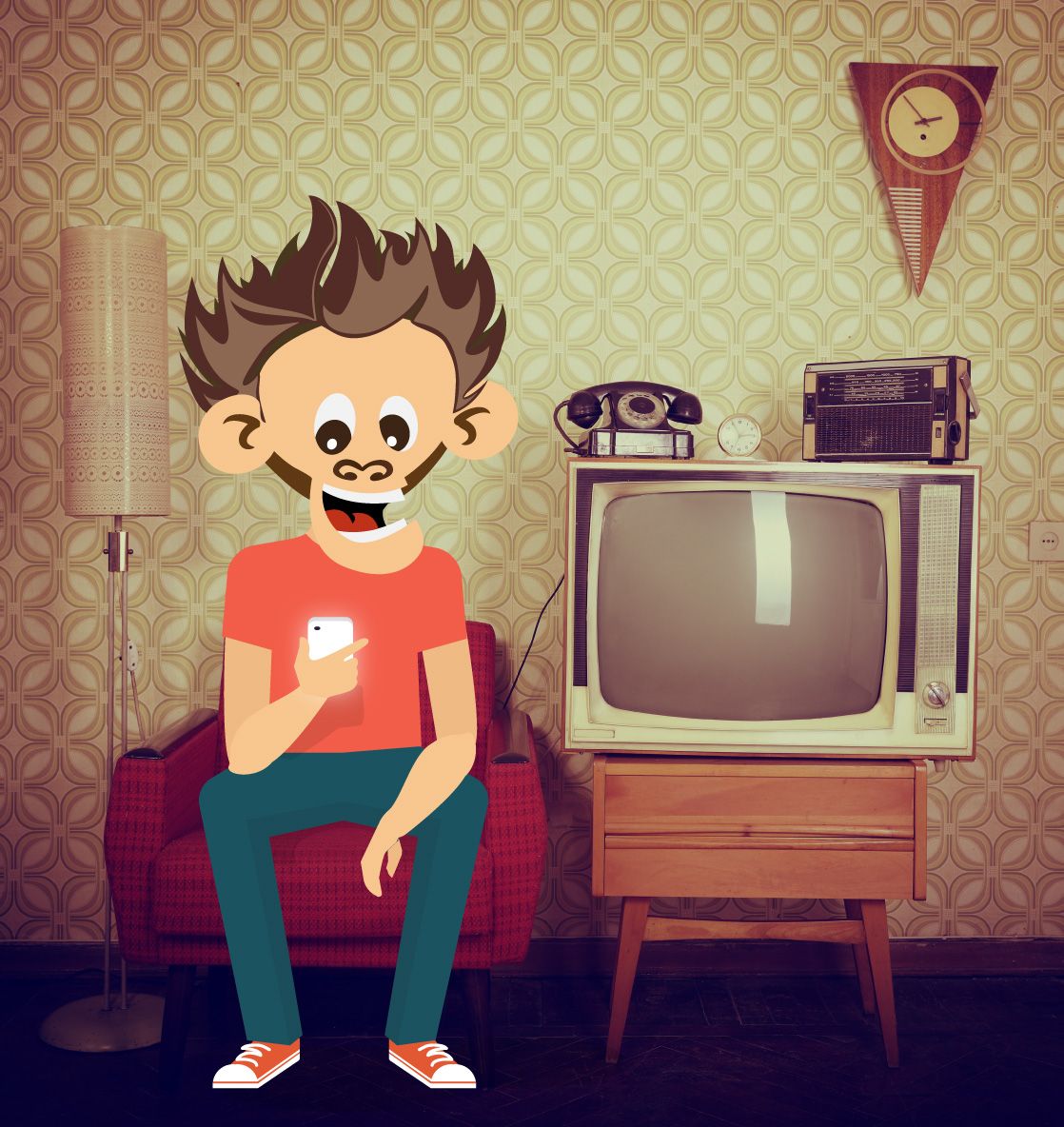 Once upon a time, when brand marketers wanted to attract the attention of their targeted consumers, they would first think of television advertising. Today's marketing platforms (the successful ones, anyway), are considerably different. It's not the products, nor the televisions that have changed, it's the devices upon which targeted customers are viewing the ads. Now they are reaching for their phones, and tuning in to video share sites.
No longer is this a one-screen society; we exist in a multi-screen, multi-platform existence, in which one third of today's consumers report that they don't subscribe to cable television, and have no intention of doing so. This crowd is known as the "cord cutters" or "cord nevers," and because they no longer watch television, the marketing world must reach them in a different manner, and that manner is called Online Video.
Just What Are Viewers Watching?
Just because many consumers no longer watch television does not mean that they don't still appreciate and enjoy video. As they reduce their television time, their video watching increases. As a matter of fact, so prevalent is this trend, that 6 out of 10 people prefer online video platforms over watching live television. Experts speculate that within the next nine years, that 50% of all viewers under the age of 32 will not subscribe to a pay TV service at all.
How Are They Watching?
Video share platforms have become so commonplace, that viewers don't need to wonder where to go when they have one of those "I have to see that" moments. They know that whatever they want to see is most likely making an appearance on their favorite video sharing network.
The age group that watches videos rather than television is not restricted to any particular generation. According to a Google commissioned Nielson study, during an average month, 8 out of 10 viewers that fall into the 18-49 age group will turn to video for either instruction, entertainment or enlightenment. That same demographic spent 4% less time watching the television, while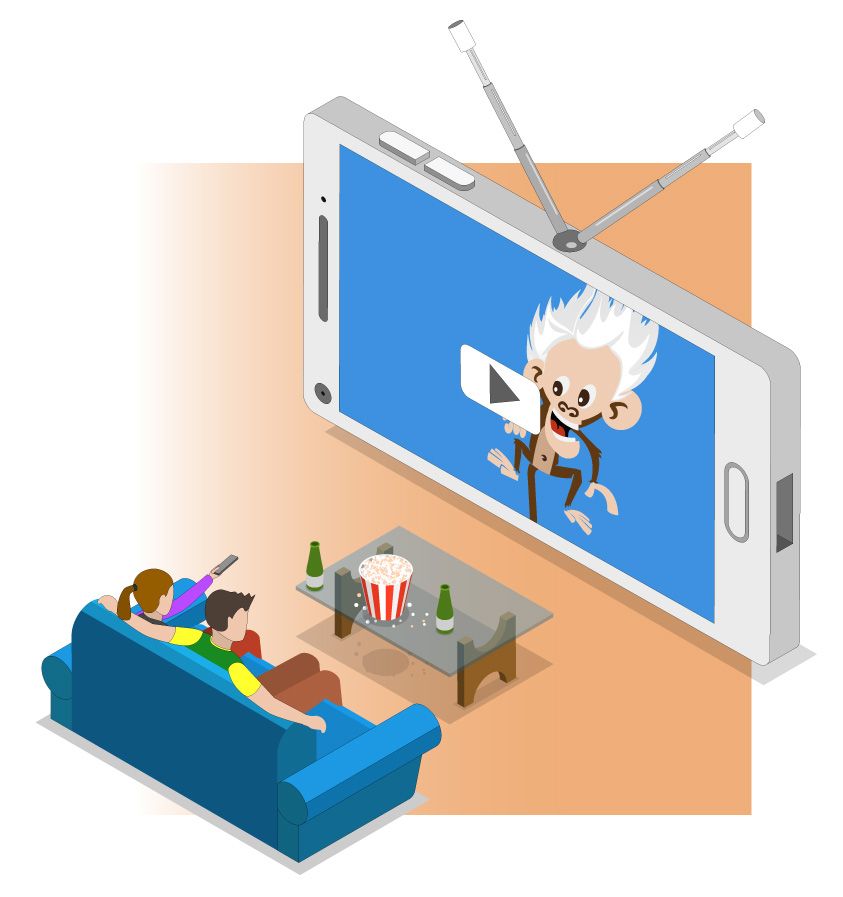 viewership of video platforms increased by a whopping 74%! And the numbers are sure to increase exponentially in 2016.
What Screens Are They Watching?
Popular video sharing sites are not limited to just laptop or desktop screens. Today's audience typically has access to mobile devices like smartphones and tablets. The access to instant video travels with today's consumers, making information embedded in videos readily available, whether at home, at work or at play.
On mobile devices alone, video sharing networks reach more of the 18-49-year-old crowd than any of the broadcast or cable television networks. Among the millennial generation, video share sites account for over 66% of the premium online video watched across all devices, more than doubling the time that viewers spend watching videos…year over year. This is why brand marketers benefit by advertising across all screens and devices. That's why ads generated by Genius Monkey run across all networks, and to all devices, packaging the ads into one optimized campaign by covering the whole spectrum.
By revisiting and adjusting the role that video-based sites play in successful advertising, brand marketers can increase viewership of well-placed video ads by 42%, substantially multiplying the engagement of viewers. Genius Monkey has a deep understanding of the role that video advertising plays in a marketer's platform, because our expertise lies in programmatic ad placement that puts online video ads in front of the targeted customers over all screens and across all networks.