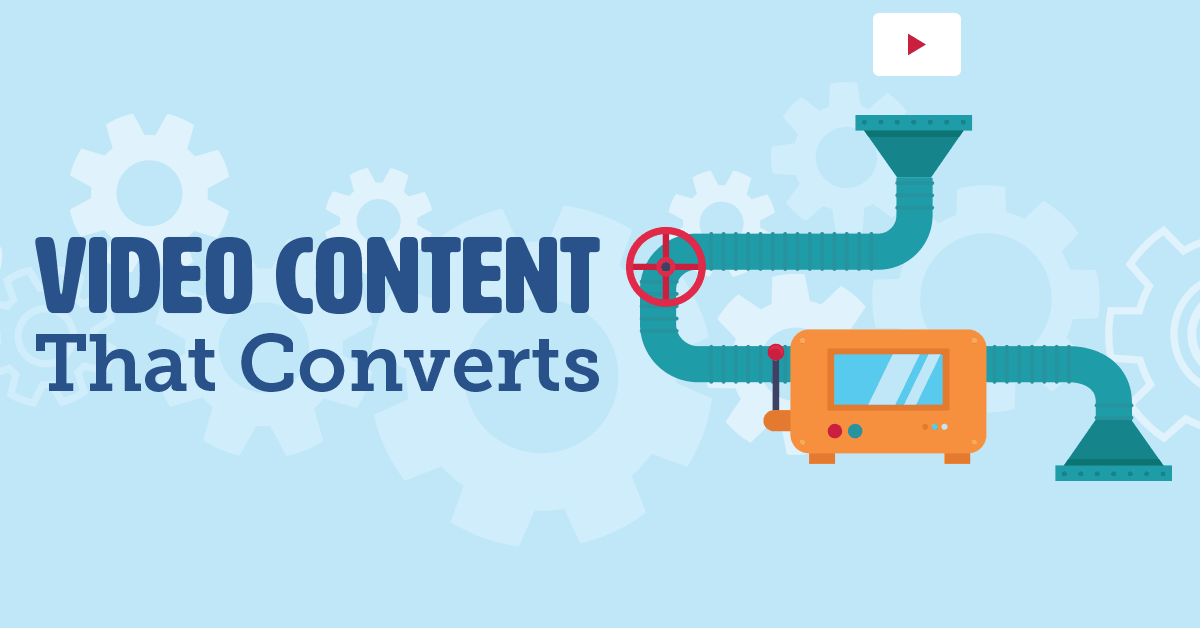 Good video content is a great vehicle for getting better conversion numbers. It is a very impactful component in strategic conversion. It's a powerful manner in which to communicate the story of your brand, make clear your value proposition and fortify customer relationships, as well as prospects.
According to recent research, video content is not just an "effective" tool anymore, it's a component, but the pace with which it is being demanded is growing rapidly. As an example, 53% of consumers want to see more video content from advertisers. Another fact is that 51.9% of marketers worldwide say that video is the type of content with the best Return on Investment!

Here are a few more compelling reasons for marketers to gravitate towards more effective video content, in addition to their other methods of word-spread. These statistics were gathered by Vidyard, and contain facts from more than 500 businesses, 250,000 videos and 600,000,000 video streams:
86% of business related video views take place on desktop browsers, and only 14% on mobile.
The most popular video-viewing time takes place on Wednesdays between the hours of 7 a.m. to 11 a.m. PST.
Large businesses produce an average of 18 videos per month.
85% of businesses now have an internal staff and resources to produce videos in-house.
The High Tech and Manufacturing industries publish the most "new" videos.
Businesses have an average of 293 videos in their library.
56% of all videos published in the last year are less than 2 minutes long.
Websites and social media are the two most popular video distribution channels.
The four most common types of videos are the Explainers, Product Demos, How Tos and Testimonials.
The top 5% of videos retain an average of 77% of viewers to the very last second.
The average video retains 37% of viewers all the way to the end of the video.
Videos under 90 seconds see an average retention rate of 53%, while videos over 30 minutes retain only 10%.
35% of marketers are using intermediate or advanced analytics to measure video performance. (Advanced analytics include interaction, attention span, views by embed location, drop-off times, influence on revenue and attribution to sales pipeline.)
Note: Companies that produce 50+ videos per year are 250X more likely to use advanced analytics. Those companies who use advanced analytics are far more likely to be increasing their video budgets this year.
Using video (in one or more of its various forms) has become a staple when it comes to using tactics designed for digital marketing. Advertisers who are procrastinating this paradigm shift are missing out on a great deal of effectiveness.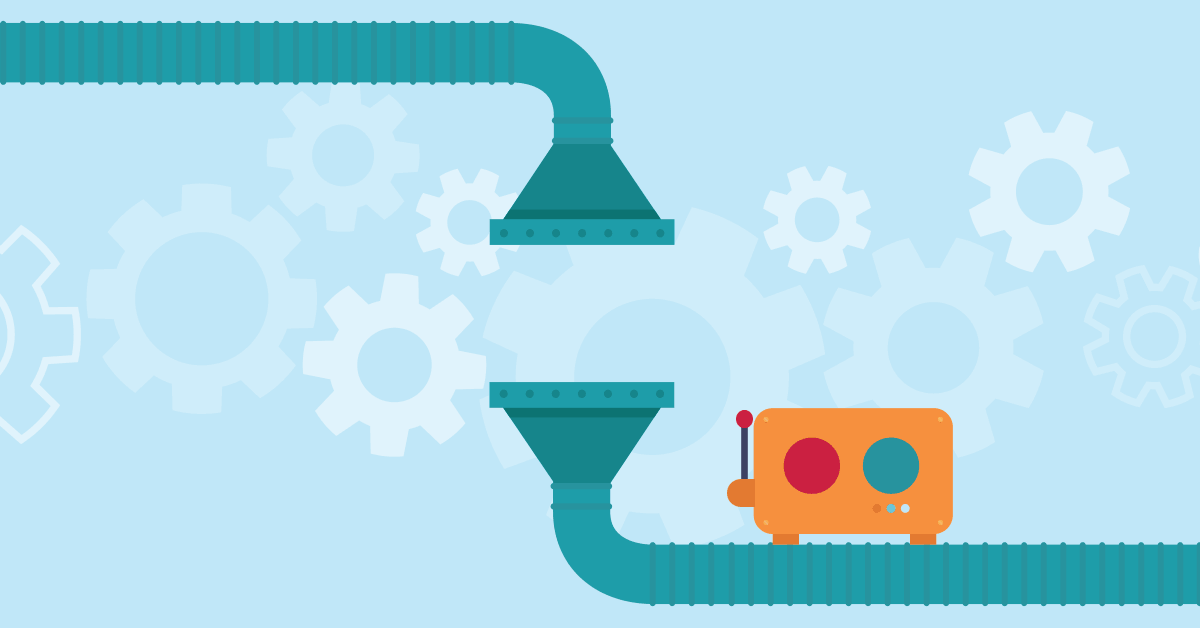 If your expectations are to drive conversions directly from the video, you will want to deliver relevant info in a creative way. You may also learn that delivering thoughtful creative to relevant audiences is key to a successful direct-response video ad campaign. This creative approach, combined with the programmatically-reached audience, will most certainly lead to video success and higher sales.