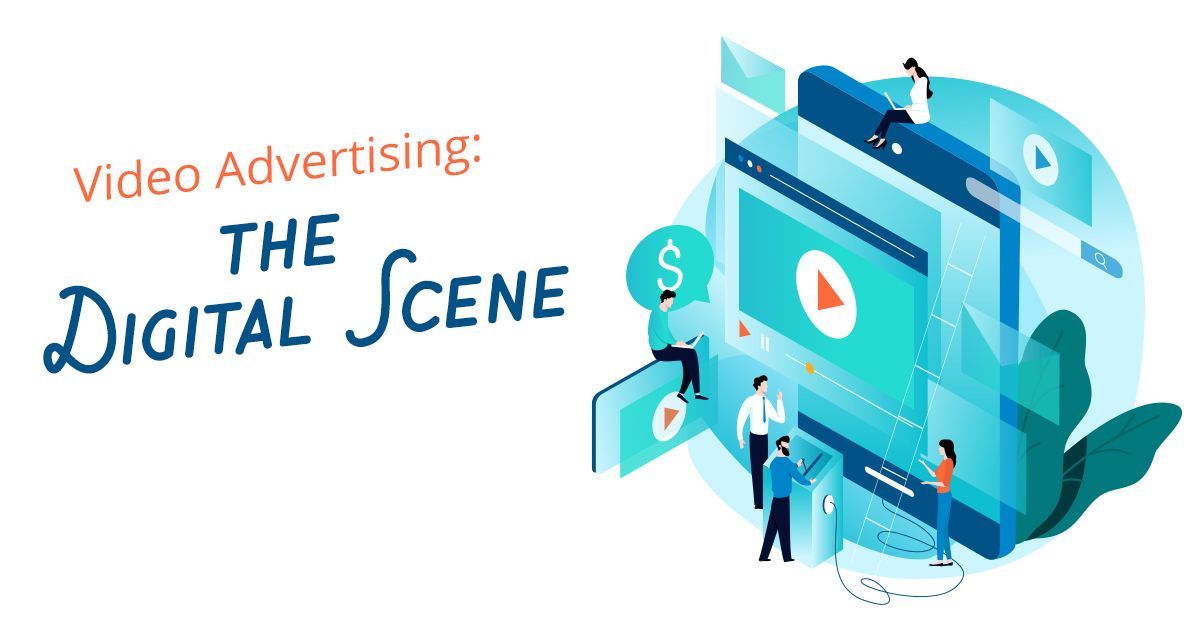 There's so much of it - video footage, that is. The art/act of filming dates back well over a century… nearly a century-and-a-half, in fact. And during its early decades, the opportunity for an individual to create footage of their own was limited by the expense and relative unwieldiness of the available technology. Jump cut ahead a few generations and you'll observe that the advent of smartphone technology has created an entire population of individuals capable of capturing life images via quality photographs and videos. Which, of course, is why there's so much of it. It's also become an expectation in the minds of many who regard moving imagery as an essential aspect of engaging with brand content. Genius Monkey is closely tied in with this movement and has some ideas as to how it can best be incorporated into a digital video advertising schematic.
Digital Advertising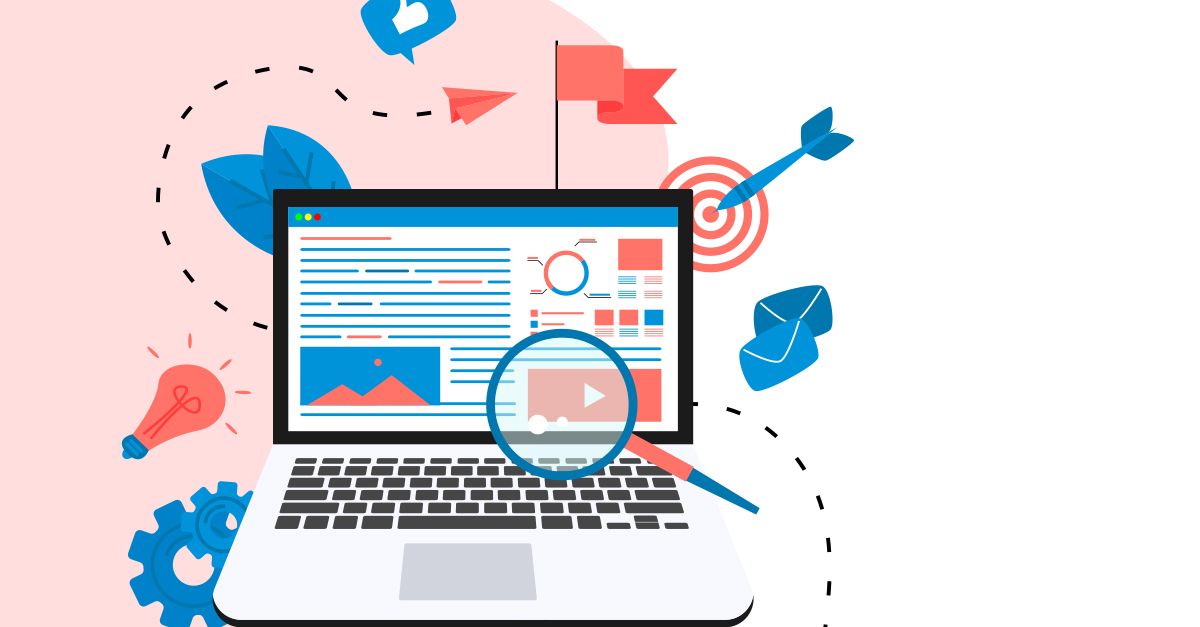 It's everything… always. Well, it at least seems that way to a great many, and even to us, at times. Digital advertising is inherently responsive to cultural shifts and collective behaviors, as it is driven greatly by changing media formats, practices, and capabilities. As technology continues to evolve, advertising services must themselves evolve to mirror and otherwise render themselves compatible with it. Prior to the widespread adoption of internet advertising, television, radio, and print were more the primary channels via which to connect with one's consumer demographic. And while these channels are still in play, the online component is now vital to such a degree that neglecting it (even in the short term) can effectively disconnect a company from much of its existing customer base.
Is Video Essential?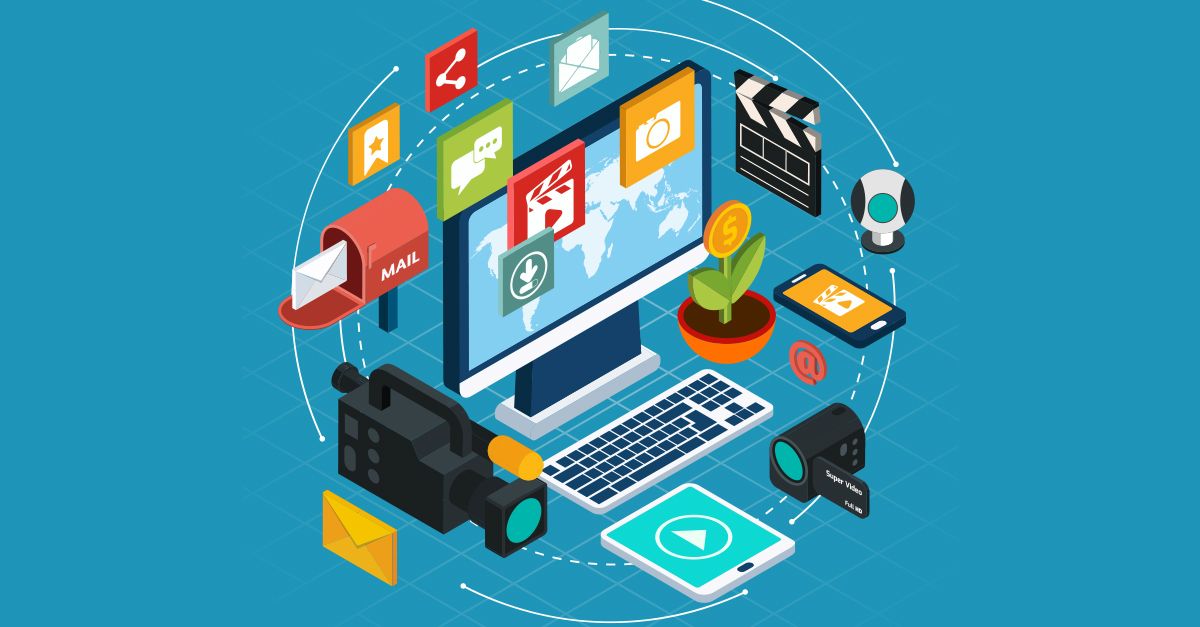 Added to the sheer weight and significance of digital advertising is an increasing emphasis on video. The reasoning is intuitive enough; people view online video content almost ceaselessly. Whether it's enabling a site's auto-play function and letting it run, getting lost in a media-rich comment thread, or streaming content via Amazon, Hulu, and Netflix, people are absorbing moving imagery to a breathtaking degree. For a company looking to make an impression (in multiple senses of the term), this presents both an obvious opportunity and an ongoing challenge.
How to Use Video Strategically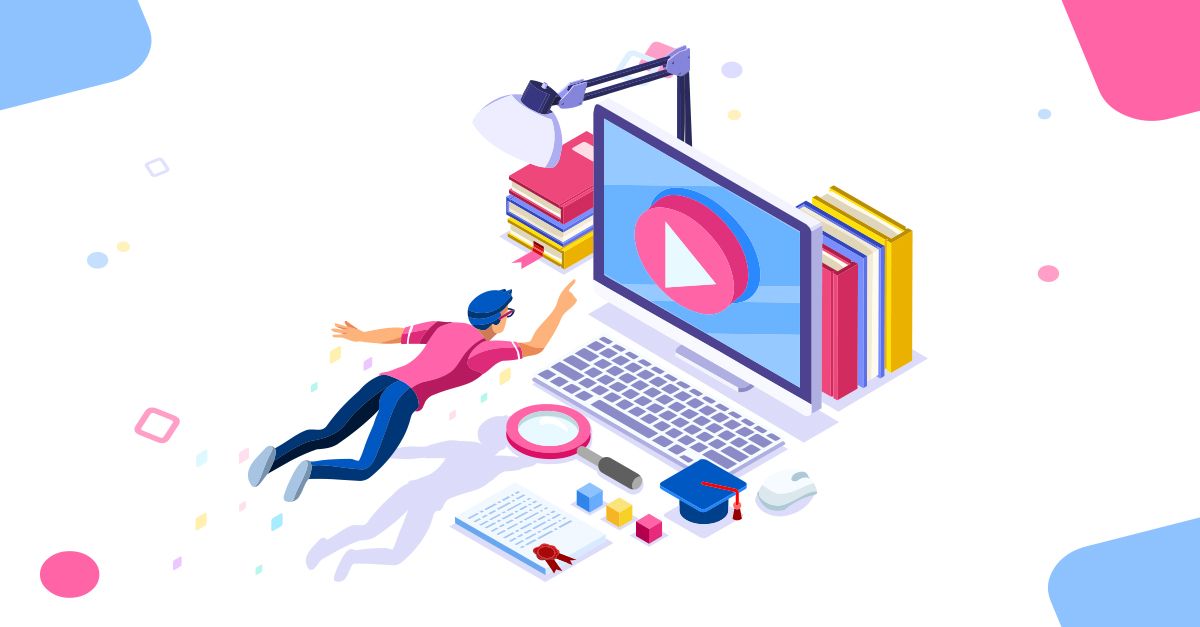 Your opportunity is in the potential to connect with potential customers via a media format with which they are familiar, while your challenge is finding the right window in which to create that connection. With Genius Monkey's tools at your disposal, your video campaigns have a strong likelihood of reaching your target demographic, as our device-agnostic platform is reinforced by behavioral targeting data. We can deliver relevant content to users in ways both temporally strategic and compatible with their chosen device(s). Our mastery of that piece is always of benefit to our clients.
Video needn't occupy space in every chapter of your marketing strategy, but it does have a place in the overall picture. In what is effectively a circular phenomenon, consumers expect and prefer to interact with video precisely because it is such a ubiquitous presence throughout the advertising realm; they see it often and consequently anticipate seeing it everywhere. However, as is true with any marketing method, digital video advertising can (and certainly should) be tailored to your brand's unique qualities and is best employed in accordance with a platform model. As Genius Monkey programmatic advertising is compatible with as much, consider partnering with us in formulating a viable digital video advertising plan.