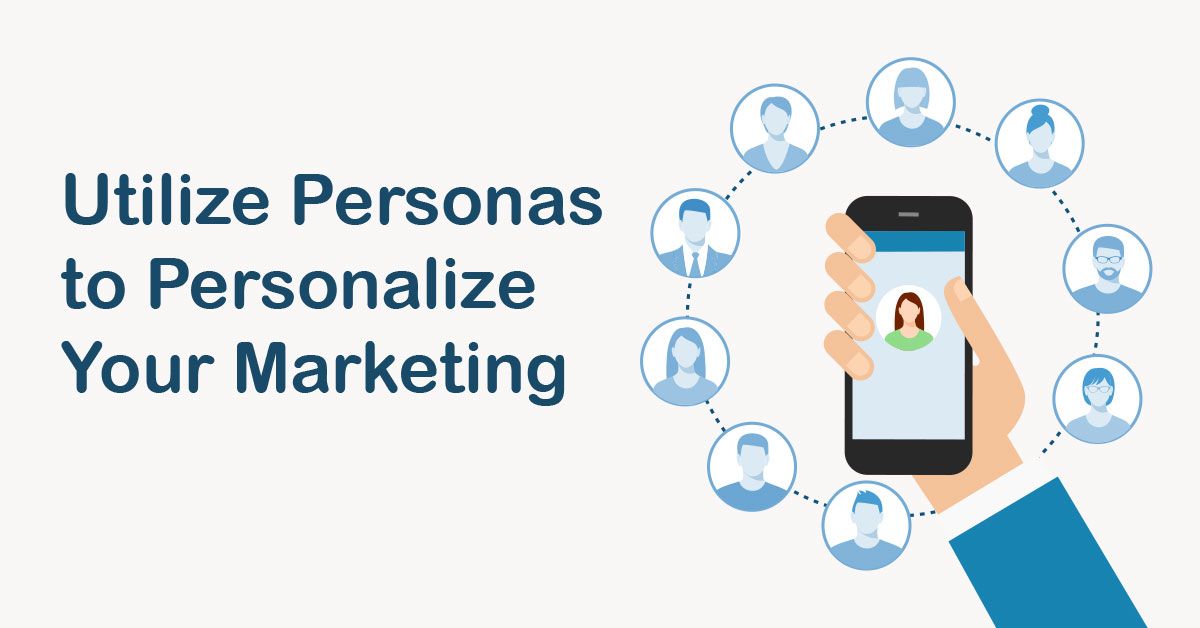 One of the most crucial components of programmatic marketing is that advertisers must know who their target audiences are. Trying to reach the masses without narrowing down the field can only hinder your marketing efforts by widening your swath and losing your laser focus.
It can be difficult to reach your entire targeted audience without giving in to ineffective generalizations. And this is where buyer "personas" come into play.
Personas are fictional profiles that represent groups of similar people in a target audience. While they are no more real than cartoon characters, they represent the wants and needs of the members of certain demographics that you want to reach.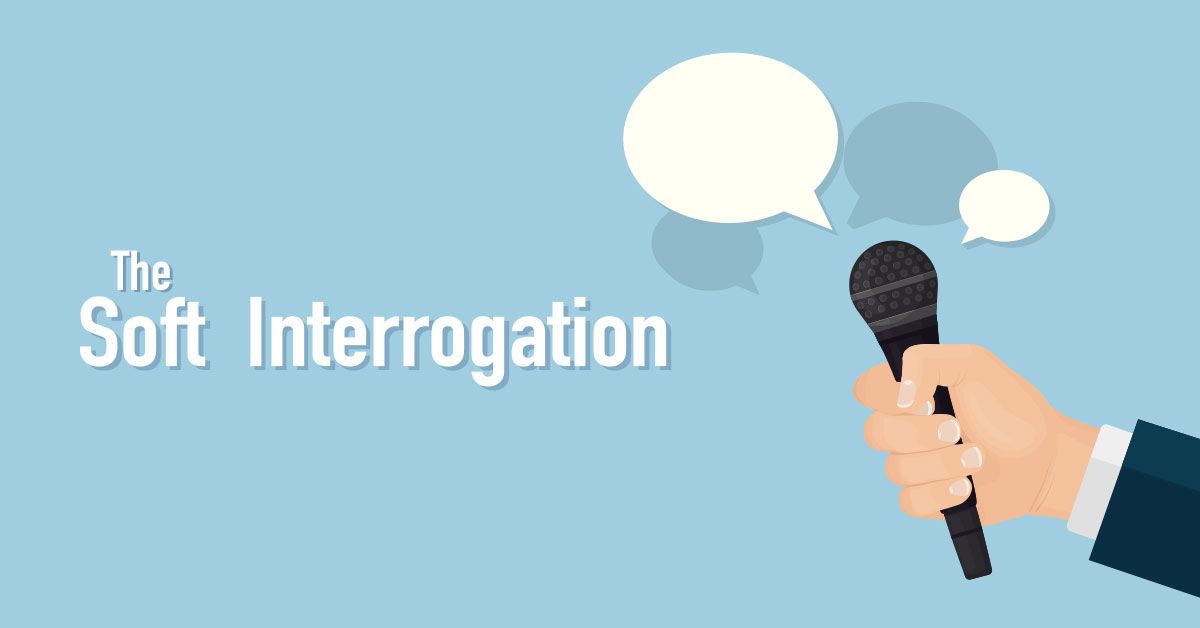 Take a look at these four steps you can take to use personas in your advertising efforts:
The Soft Interrogation
Once you know who your targets are, it's time to delve into the fact-finding efforts. Get to know your audience by interviewing them, conducting surveys and focus groups. Start to learn about what they like to do, what their ambitions are, what their attitude in general is like. Get to know their personalities, and some of the things that they feel they cannot live without.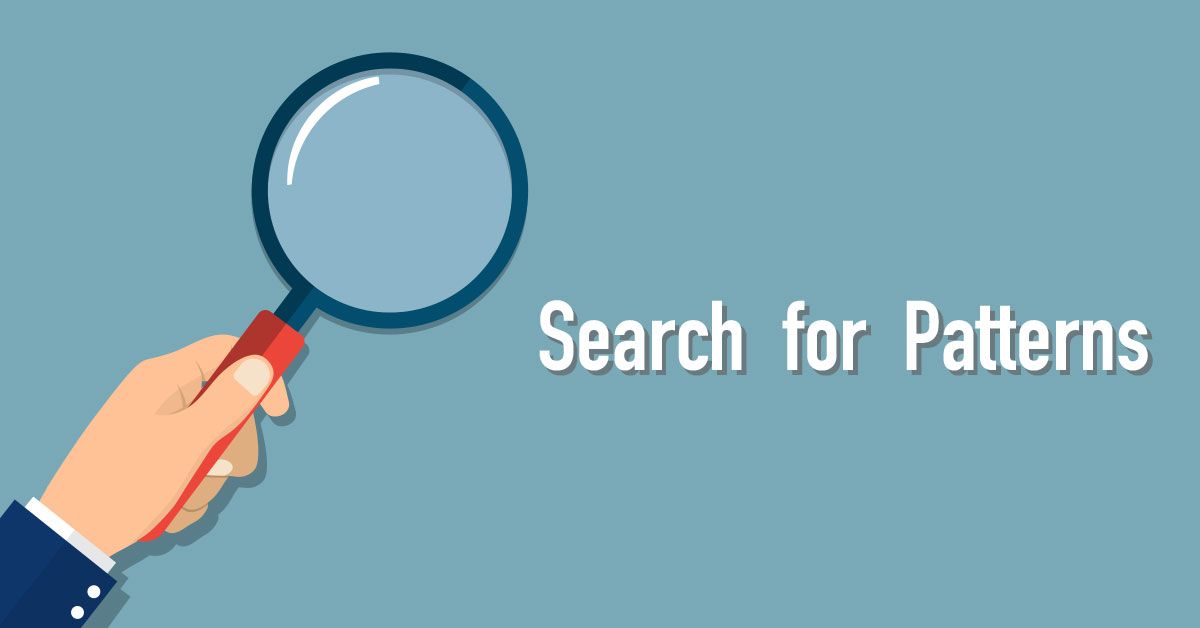 Find out about a typical day in their lives. You should ask what they do for work, when they rise in the morning, how they get to where they are going, what they like to eat and what they do in their spare time.
Search for Patterns
You can now group people together who had responses that were similar in nature during the "get to know them" phase and create a persona that represents each group. Make your personas come to life by giving them a name and a face. When this is completed, you should have a persona for each group in your target audience.
Let's take a look at Three Vets and a Puppy Veterinarian Services, and what dog-owning personas they may use. There's Delilah; a well-educated girl who earned her Master's Degree in Social Work. She works at a clothing store and is known for her ability to make the customers feel special with her golden smile. Then there is Charlie, the fun-loving party girl who plays in a band and despises the early-morning shift. Then you have Lana, the very spiritual student-activist who has set her goals to change the world through missionary work.
Map Out your Journey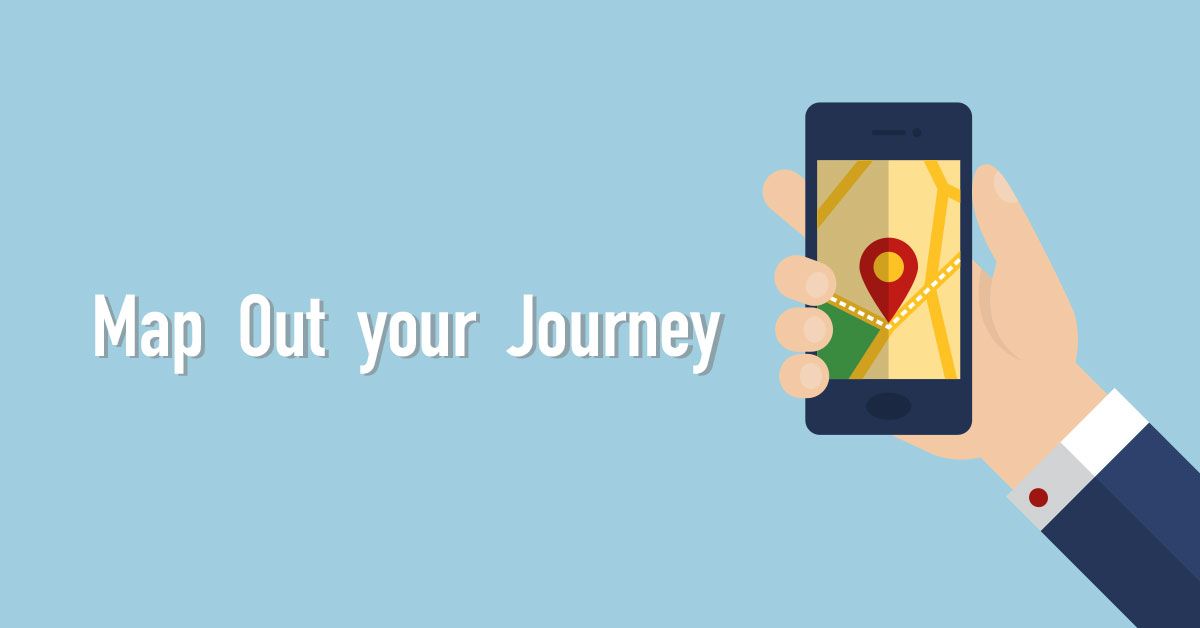 At Genius Monkey, we like to figure out all of the touchpoints in which the personas may interact with your product or service. Let's use Delilah, as an example:
She is shopping online for a pet bed, when she sees her beloved poodle, Maddie, scratching at her ears.
She knows it's flea and tick season, and wonders if she should be treating her dog.
Two hours later she happens to see an ad for Three Vets and a Puppy Veterinarian Services and clicks on it. She is directed to a landing page on their website.
She combs over the various articles and finds one all about fleas and ticks.
Her suspicions that she should have her poodle treated were confirmed, so she clicks on the "Make an Appointment" call-to-action button and schedules an office visit.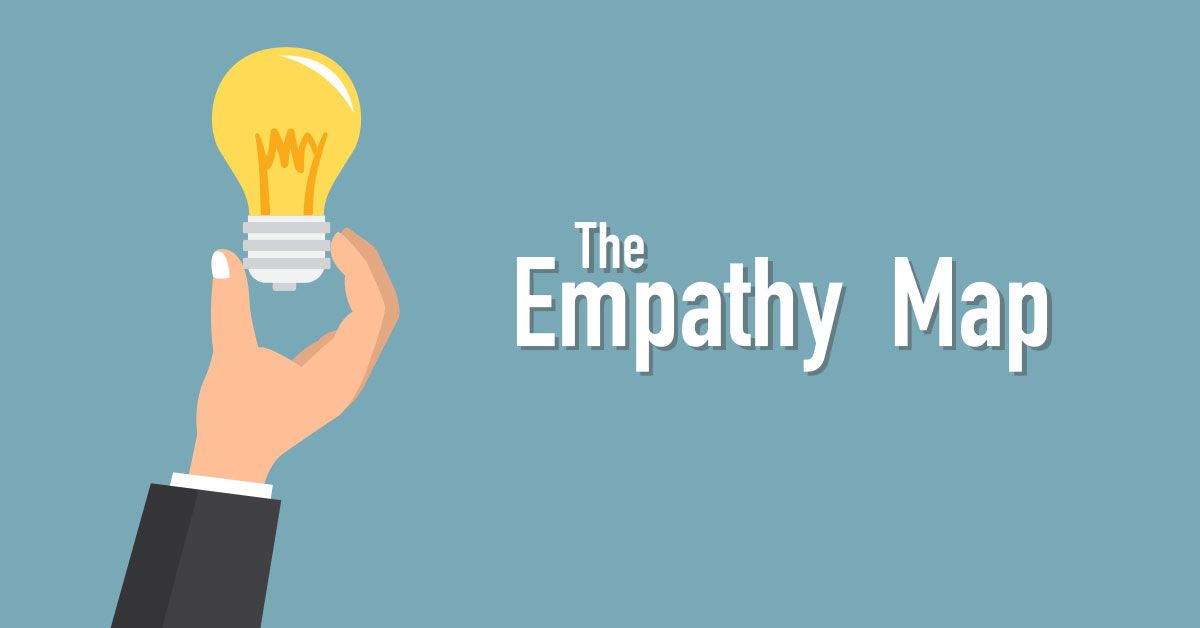 At each touchpoint, the veterinarian's office should be keeping track of the ways in which Delilah may see their promotions, whether online search, landing pages, menu, etc. They also need to make sure that the appointment-making process went smoothly for her, and once she comes in, how she felt about her experience.
The Empathy Map
Each business must understand what challenges their customers face when they are interacting with your product or service, which leaves you room for improvement. In order to do this, the marketing team should create a series of difficult situations in which their personas may find themselves, and figure out the solution that will make things happen in the smoothest, easiest fashion.
Whether you are a new advertiser or a veteran brand marketer, the principle is the same; you must define your audience before you can get just the right message to them at just the right time and place.