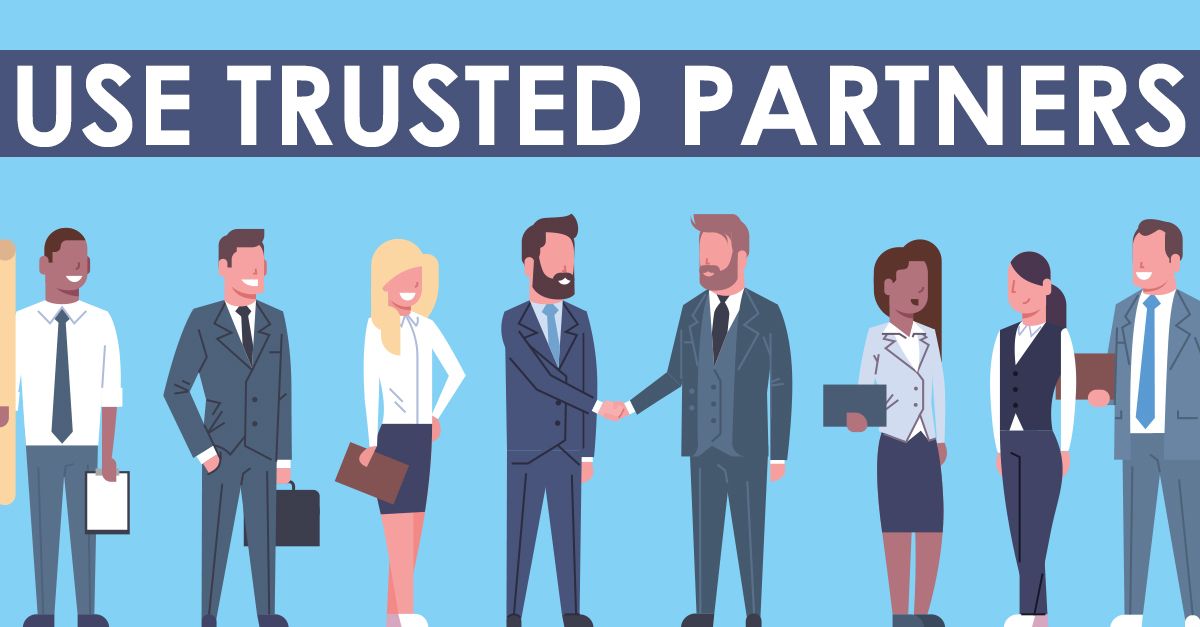 Data is the reigning king of marketing, and continues to increase in power as technology continues to proliferate throughout the industry. It's not so much the actual data that is so important, but what it is that marketers can do with it in the world of programmatic digital advertising.
75% of all marketers interviewed agree that a lack of understanding of data analytics is a big barrier to making important decisions based on data insights.
Leaders are 33% more likely to say that their data and analytics strategy explains how they define and measure the touchpoints in the customer journey.
57% of leading marketers are more likely to agree that opening up access to your data will improve how your business performs.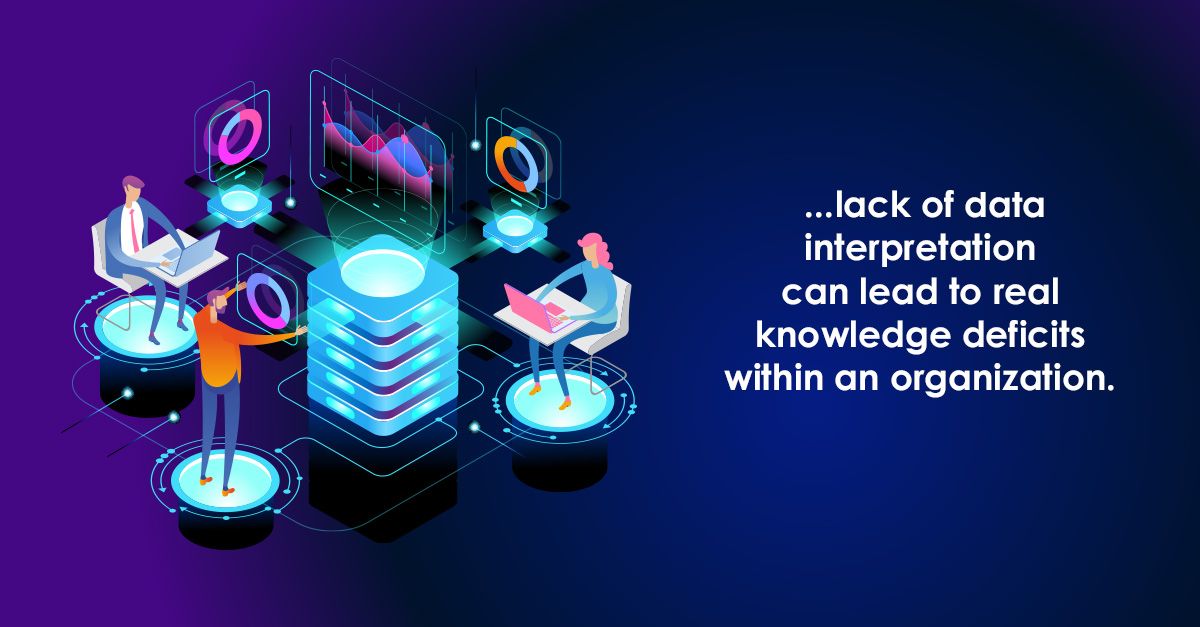 Few worlds are as competitive as those of advertising and marketing, and many companies have nobody upon which to lean to interpret their data results; whether from customer insights and key trends to overall performance and effectiveness. This lack of data interpretation can lead to real knowledge deficits within an organization.
Two-thirds of mainstream marketers said that their organizations don't have sufficient analytic resources to accompany any goals related to data. Yet, on the flip-side of the stats, the same study indicated that companies that exceeded their top business goals in that same year are the organizations that came up with solutions to their data analysis and management, assuring that there are sufficient members of the team that know how to read and interpret data results, or at least utilize a platform like that offered by Genius Monkey to manage their data in a useful manner. It then comes as no surprise that a marketing team that is well-trained in data analysis can better reach and understand customers during the moments that matter.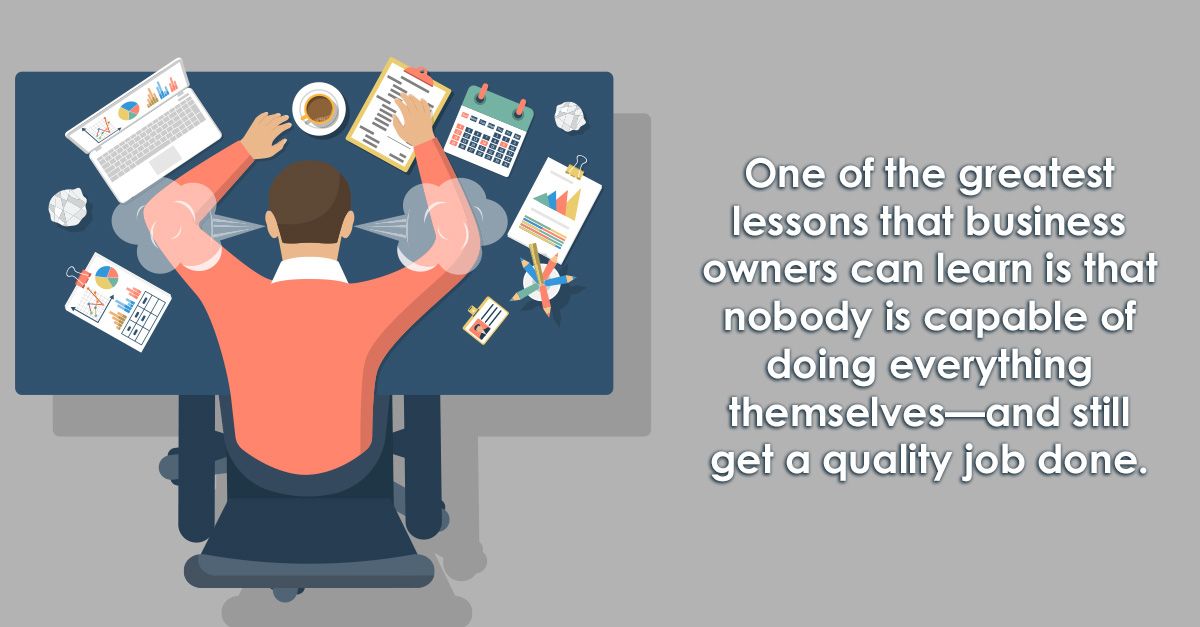 One of the greatest lessons that business owners can learn is that nobody is capable of doing everything themselves–and still get a quality job done. If that were possible, there would be no need for specialists of any kind. But, those advertisers who grasp this concept may just go searching for an ad delivery platform like Genius Monkey, who knows the ins and outs of the marketing business and the methods used to best further each ad dollar spent by those they work with. It is so important to choose your partners wisely, so that rather than offering a mediocre job, you can offer them a quality job every time, having faith in the specialists with whom you work, knowing that they do this very task day in and day out, perfecting their skills.
This concept is not unlike the man who decided to save a bundle of money by installing his own new wooden floors by himself throughout his home. After spending several hundreds of dollars buying tools he didn't have, and attempting to get the floors to lay down flat, he finally hired a flooring professional to come tear up his shoddy work and put the floors down in a professional way.
AIn the example above, the pros came in and did a beautiful job, finishing in one day. It took the self-proclaimed DIY specialist three months of effort and failure to come to this valuable conclusion: You needn't always do it yourself.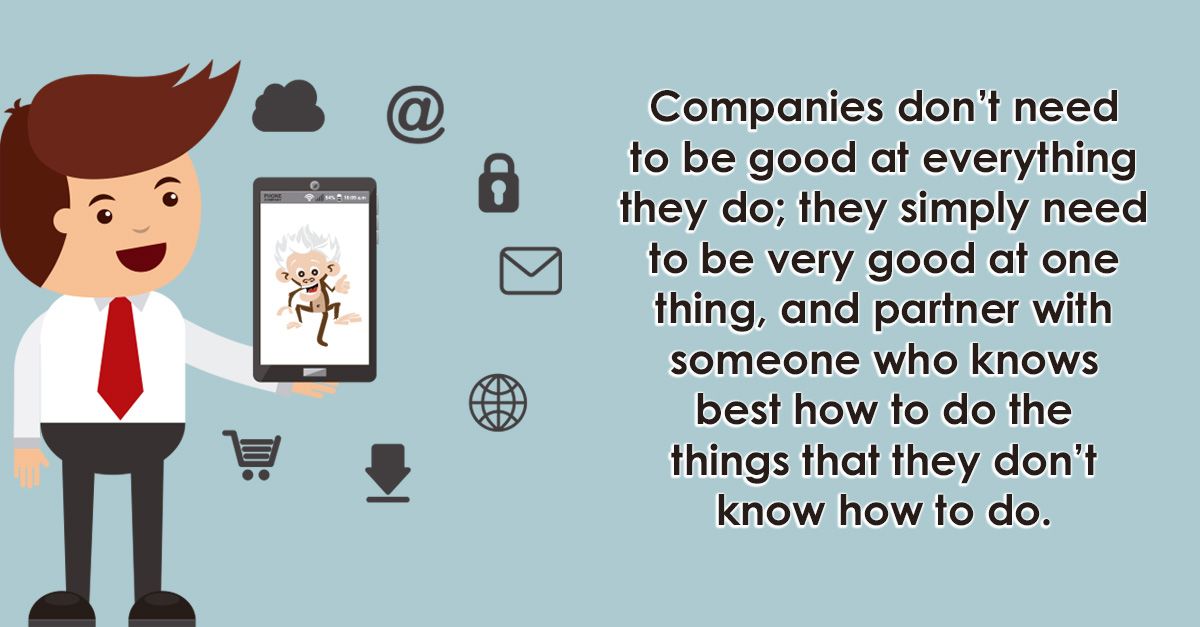 You can fly much higher and further by utilizing an ad delivery platform like Genius Monkey, who knows and understands the importance of data, and how to harvest it in the best, most efficient way. It's much better to be great at one thing than to be mediocre at several things. Companies don't need to be good at everything they do; they simply need to be very good at one thing, and partner with someone who knows best how to do the things that they don't know how to do.