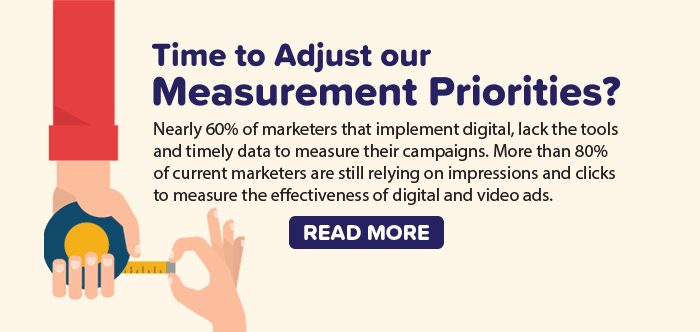 Red Lobster wanted to gain an understanding of what kind of impact mobile could have on customers, or potential customers, who were driving by their store. The study revealed that mobile users who saw an ad from Red Lobster on their phone or tablet were influenced to the point that they were 31% more likely to eat in a restaurant the day they saw the ad. The studies also revealed that they were 17% more likely to visit the restaurant the following day.
Some of the nation's foremost marketers are undergoing a paradigm shift regarding the manner in which they measure and prioritize the long-term value of customers. One of the greatest things about digital is that it offers the ability to measure results. It was always rather straightforward until mobile came around. In today's world of digital, measurement has become more complicated, more subtly different, and more relevant than ever before. It's because of mobile that digital has become a part of our daily routines.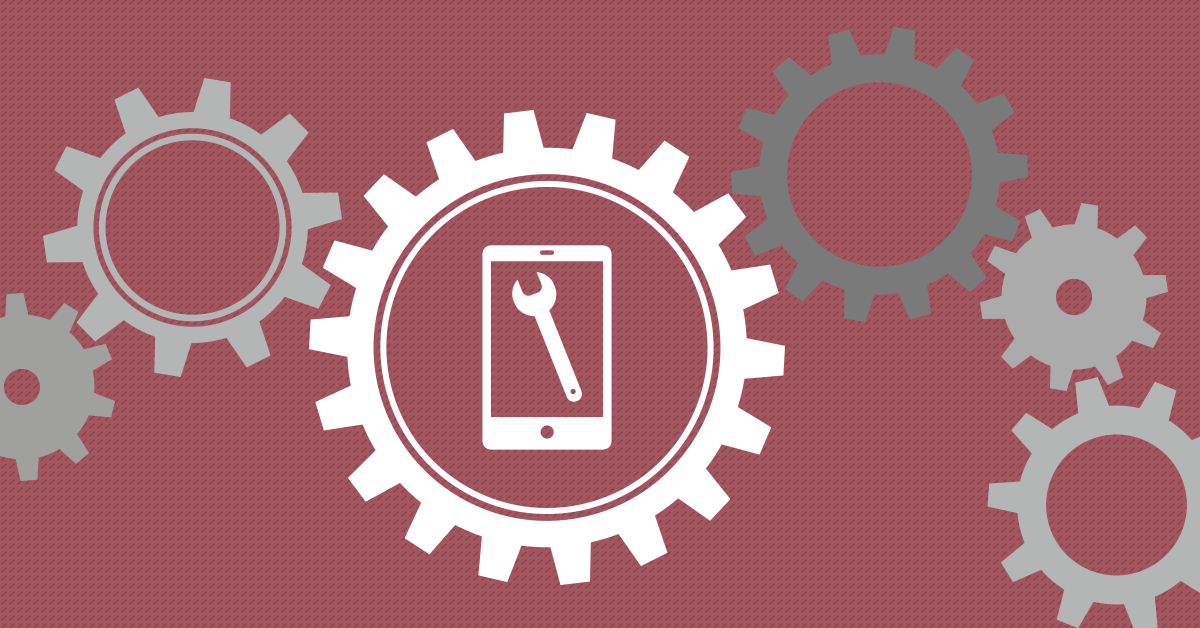 When mobile came along, it threw a wrench into the cogs of the customer journey, and affected our ability to measure the results of its impact along each milepost of that journey. Unfortunately, the industry as a whole has not been able to keep up with mobile's advancements. Jeremy Hudgens, CRO of Genius Monkey offered his thoughts on the subject when he said, "Results can be yielded over several marketing channels through the use of programmatic advertising. In addition, it remains pertinent throughout the lifecycle of the customer." Hudgens continued, "For this reason, it's important to track the value of programmatic ads across the entire customer journey, rather than measure only the conversions from a direct last click, as so many advertisers tend to do."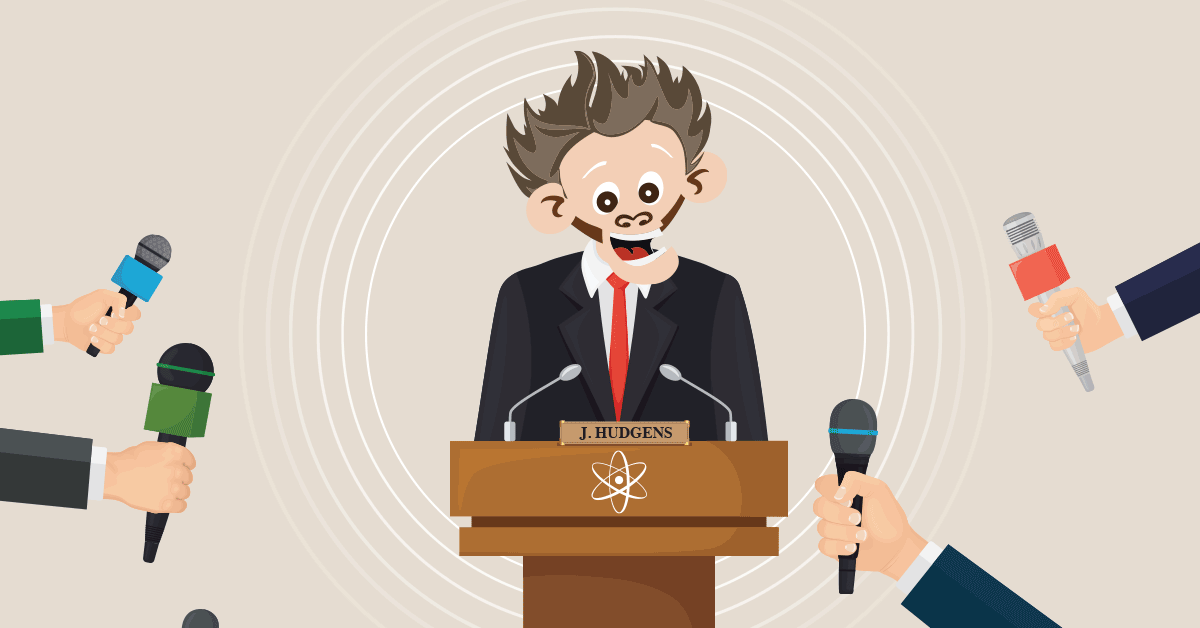 In order to drive growth in this mobile environment, there must be a high degree of evolution of the measurement methods and strategies, as well as the key performance indicators (KPI). Here are a few examples of the mindset shifts that are being utilized by marketers to unlock new areas of advancement:
Customers Over Clicks
While individual sales are very positive, the goal for marketers should be to determine and understand the value of a single customer or a group of customers - in other words, what they are worth.
Once upon a time, the consumer journey was linear … pretty much limited to one single channel. Advertisers could take a narrower view of measurement in general. Needless to say, with the cross-channel world of today, the tools used by most marketers are simply not adequate. They don't demonstrate the true results that would make marketers see what their adspend is really doing for them. In other words, brand marketers must look at measurement from the perspective of A/B testing, shifting their focus towards overall business KPIs. That is when they will begin to understand "real-time performance" and begin adjusting as needed in order to get the maximum effectiveness possible.
Media Metrics and Outcomes … Make the Connection
Media metrics take a while to determine the effectiveness and performance of investments; it isn't an instant process. That doesn't slow down the marketers of today; they just start filling in gaps in their measurement plans by creating proxies, and making the determination of which of these real-time levers produce the most action. By making these improvements and using proxies that connect these real-time media metrics (such as store visits, CPA) to the outcomes (CLV, profits, revenue) advertisers are able to come to smarter decisions … faster.
Continuing Evolution of Measurement Approaches
What brand marketers really need to be doing is using proper attribution. They should be tracking from the impression down to the conversion to assure that the ad-spend is being proportionally allocated to smartphones, tablets, desktops, etc. However, nearly 60% of digital advertisers lack the tools and timely data to accurately measure their digital ad campaigns. In fact, more than 80% of current marketers are still relying on impressions and clicks to measure the effectiveness of digital and video ads.
One thing is for certain: It is an exciting time to be a marketer, and the advances in measurement and validation will just keep advancing, catching up to mobile, and waiting to see what the next generation of technological breakthroughs will bring.