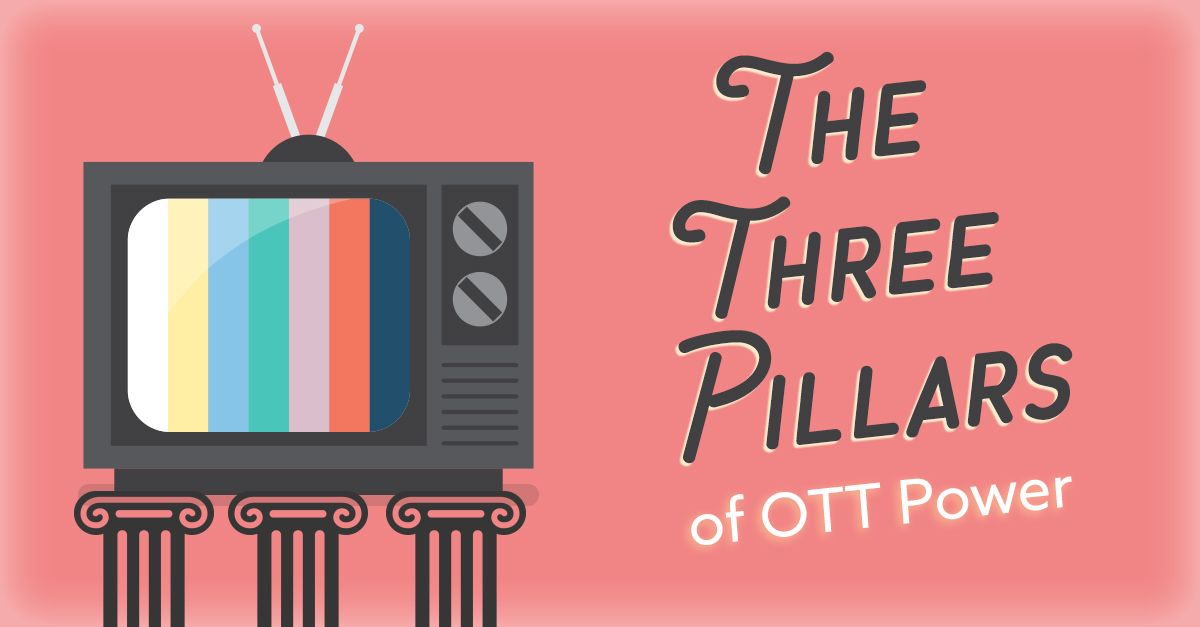 Consumer video consumption is huge right now. We spend a third of our total daily TV time online, streaming our favorite shows on various devices1 and savvy marketers are eager to catch our attention by using the power of over-the-top (OTT) channels.
OTT is an online delivery system for streaming video content, independent of a cable or satellite subscription, just like Apple TV, Amazon Prime and more. By incorporating OTT channels into their mainstream digital ad strategies, marketers are able to display personalized digital ads in-between episodes. And it's totally paying off.
But how do you know if OTT is right for you?
While OTT is a powerful addition to any ad campaign, it's important to make sure it's done right. Putting your entire budget–or even just the majority of your budget–into OTT is not the answer. OTT is simply an additional channel to help reach your audience in more places at the right times. With that said, there are three primary benefits that set it apart from other platforms, and these three 'pillars of power' are the bedrock of positive returns:
expansive reach
detailed attribution tracking
better and smarter ad spend
These three 'pillars of power' are the bedrock of effective consumer targeting and positive ad campaign results.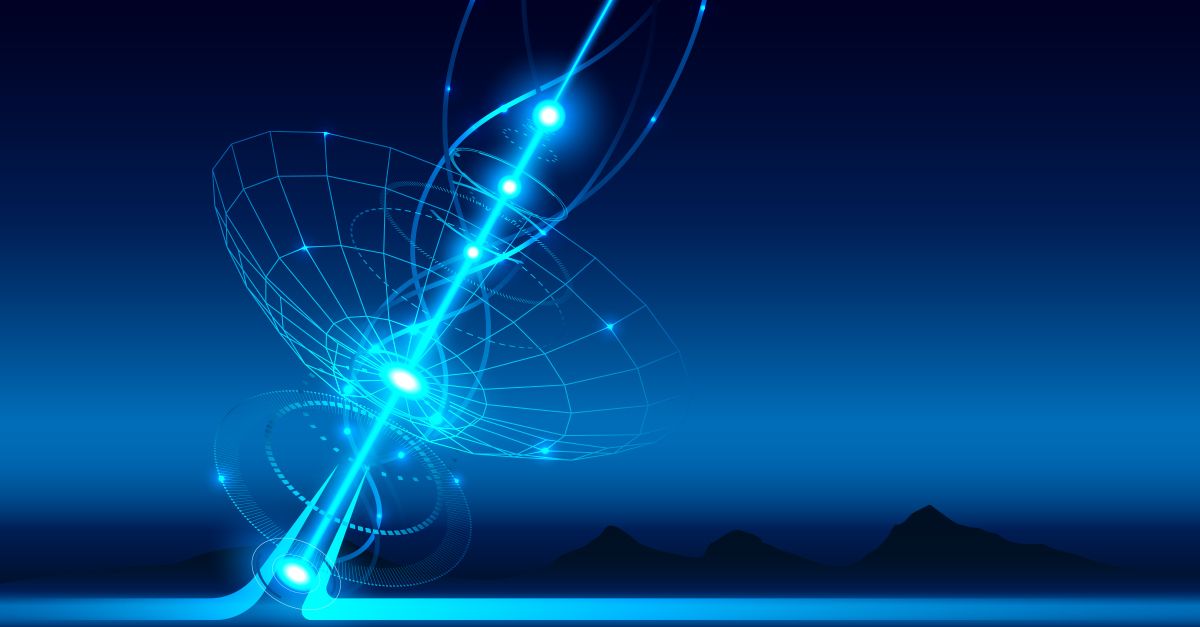 Expansive Reach
Expansive reach means your ads can be seen as broadly as possible in the places your target audience might journey. And they journey through the Internet all the time. Over 70% of online consumers sign in to an OTT service at least once a month2 creating countless opportunities for your digital ad to be seen.
Traditional TV practices have been traded in for online video streaming in recent years, and the biggest changes are yet to come–the most recent of which include the newest providers to join the OTT streaming market this year, such as WarnerMedia, Disney+ and Apple TV Plus.
With so many streaming platforms to consider across OTT platforms, scale and reach remain top priorities. And because the OTT platform is personalized for each targeted consumer, expansive scale and reach are practically built into your campaign. The OTT platform does the legwork for you by expanding across a globe of viewers, while leaping from screen-to-screen in pursuit of your target demographic and behaviors, until finally engaging with your ideal consumer on the path to conversion. That's the power of OTT in action.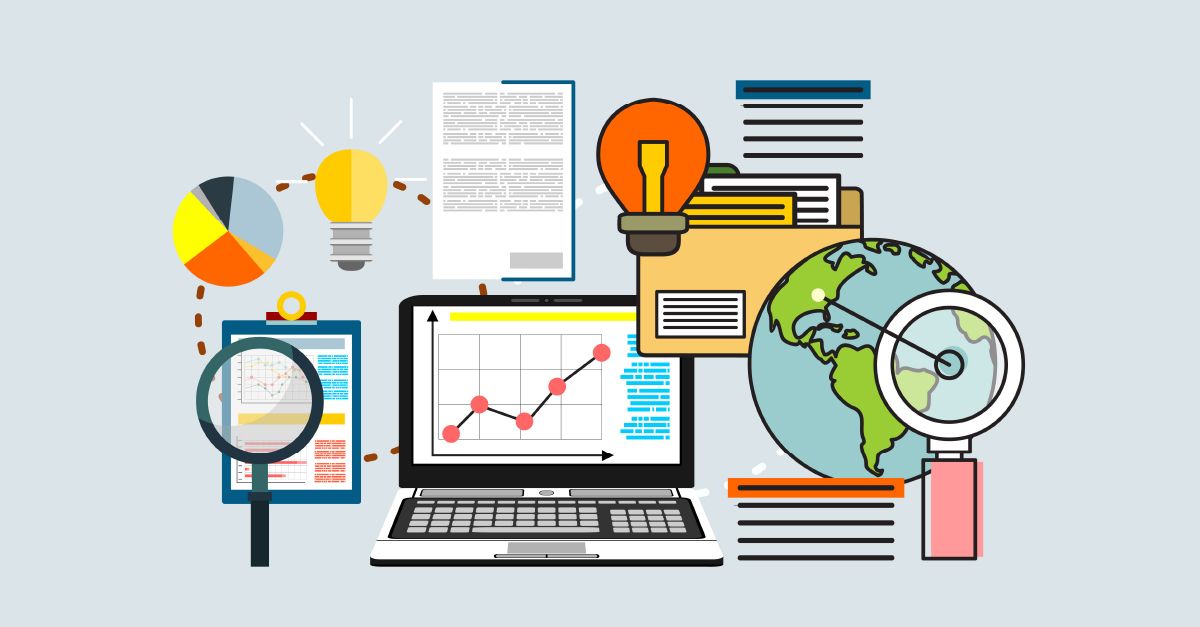 Attribution Tracking
Just like any digital ad channel, thorough attribution tracking is the key to understanding and effectively using OTT data for optimal results. After all, nothing about your marketing campaign or ad strategy really matters unless you can track and measure exactly how effective your ads were and exactly who your ads actually reached.
Good detailed attribution tracking data provides you with individual snapshots of the consumer journey, which in turn allow you to create smarter and more-targeted ad campaigns for the future. And all the while, you still get to capitalize on the current digital ad campaigns you have running.
This only works if you have the right ad tech partner, however. Whoever you choose to work with for your digital ad spend should be able to provide you with detailed and comprehensive attribution tracking throughout your OTT strategy. One that goes far beyond impression and reach data into conversions on set KPI's tracked from the impression down. The more data you can collect, the more comprehensive your understanding of the consumer journey will be. And understanding the consumer journey only provides more opportunities for greater growth.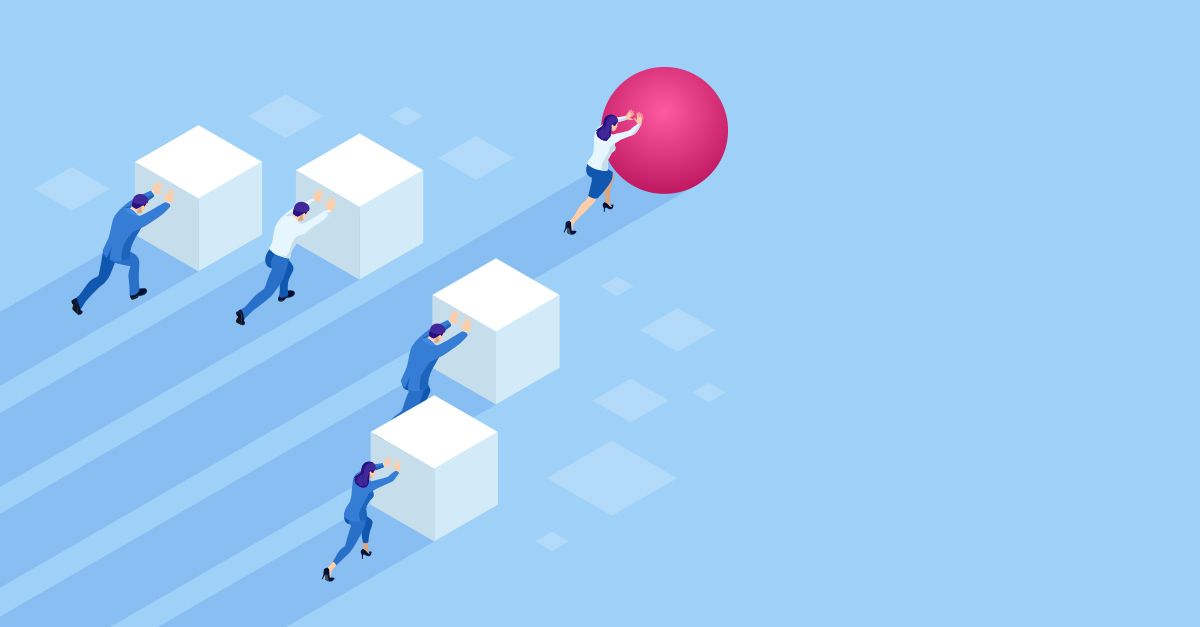 Better and Smarter Ad Spend
The more data you have to analyze, the more specific and accurate your ad spend can become. Instead of throwing a bunch of ad dollars at a general audience and wishing for the best, you can actually direct those ad dollars toward a more specific audience made up of targeted consumers with pertinent buying interests.
And voila! Money well-spent. More attribution tracking data means more precise ad spend. And more precise ad spend means less wasted media dollars. It's a win-win situation for all parties involved. And it's just good sense.
Partnering for Powerful Results
If you're in the market for digital ad tech and want to reach vast audiences by adding OTT to your marketing playbook, be sure to choose a company who prioritizes detailed attribution tracking.
Here at Genius Monkey, we're committed to providing detailed attribution tracking across all channels and platforms, wholly dedicated to the pursuit of limitless reach, response and return for our clients. We take the guesswork out of your bottom line so you can advertise with confidence.