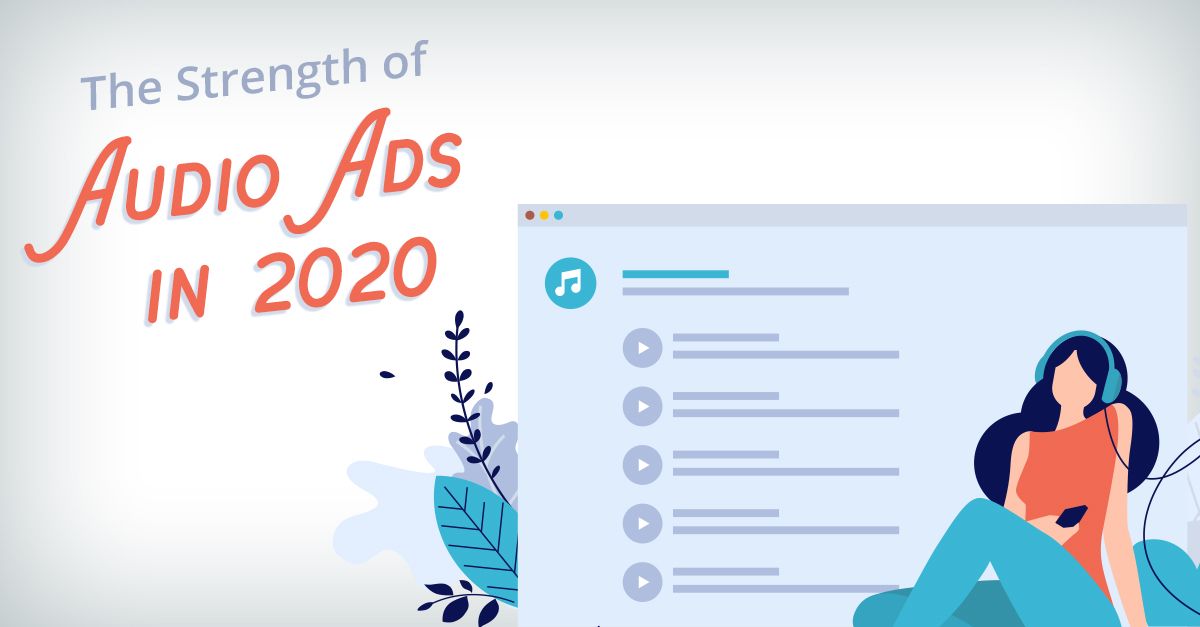 While 2020 has brought dramatic changes to the ad market, one medium is still going strong and continues to climb: audio ads. Programmatic audio ads allow advertisers to reach target audiences beyond screens, thereby expanding their reach and potential conversions. And 2020 is the year to start including these powerful ad types to your marketing campaigns. Why? We've got a few powerful reasons for you to consider, along with the latest statistics proving just how influential audio ads are in today's market.
Programmatic ads can boost any advertiser's campaign by targeting different types of audiences, but choosing the right kind of programmatic content can level up your marketing potential even more. And in 2020, programmatic audio ads are proving to be one of the strongest content mediums available.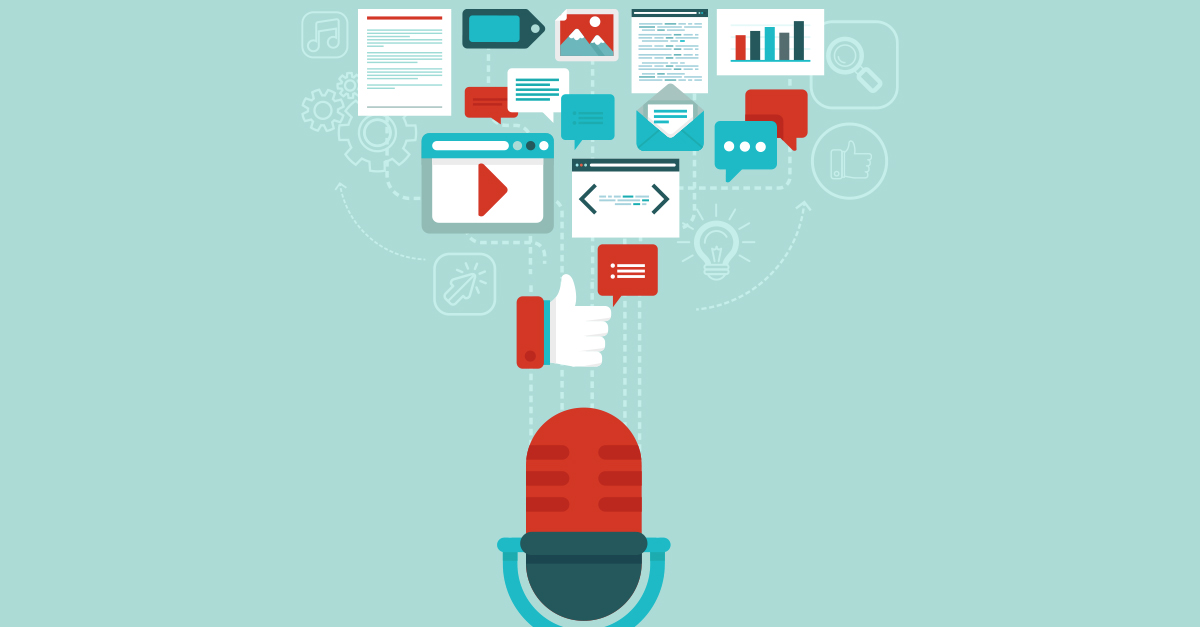 Programmatic audio shows great promise
Audio programmatic ads work similar to video ads, in that you can configure your campaign variables to target a specific audience. Because programmatic audio ads work as a screen-less bridge between businesses and potential consumers, many marketers are turning to listening platforms to expand their digital ad reach.
According to the Interactive Advertising Bureau (IAB), in 2019 the US audio ad spend grew by 30% bringing in more than $1.2b in revenue, while listener traffic increased to nearly 191.6 million! Clearly, there's great potential in investing in audio ad formats.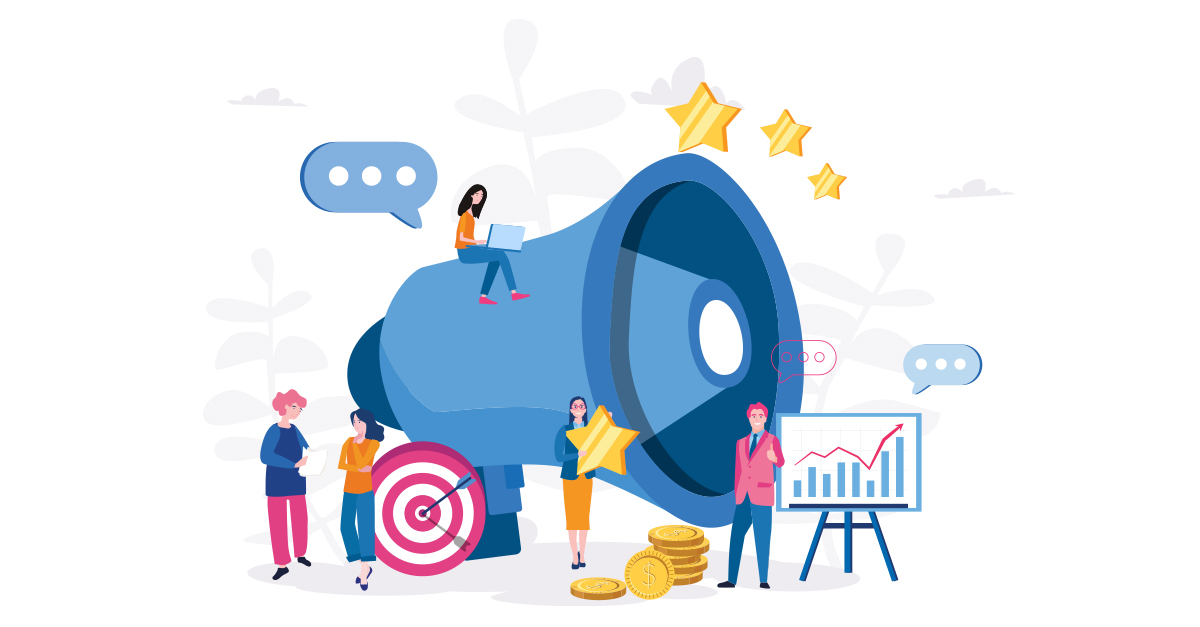 Why audio ads are gaining popularity
There are many benefits programmatic audio ads can offer, all of which make it a strong and widely-acclaimed tool for marketers in 2020. Here are the top few reasons you should make audio ads a part of your next ad campaign:
Simple and easy to track. The effectiveness of audio programmatic ads can be tracked in the same way as video ads, through proper attribution. Full attribution can be assigned to audio ads just like other digital ads, such as display or video, tracking from the first impression all the way down to conversion. You can also track audio campaign results for native ads, voice-activated ads and companion ads. This allows you to fully analyze and measure your audio campaign performance in order to better-hone your marketing tactics and strategy moving forward.

Effective where other ads are not. Programmatic audio ads can reach customers where video ads fail to, such as when they're driving home from work where no visual contact is available. When the only delivery channel available is through the ears of listeners, programmatic audio ads are your new best friend.

Cost-efficient. When it comes to ad spend, audio ads are emerging as one of the most cost-effective ad mediums available in our current market. In fact, Genius Monkey clients have run audio campaigns with a lower cost per conversion than their other campaigns with us (such as display, video and OTT). Some of our university and college education clients have even seen audio cost per conversions less than $5.00! This makes audio a rising star in the world of programmatic ad mediums and campaign spend.

Impressive engagement rates. Advertisers everywhere have been impressed by the outstanding engagement and listen-through rates of programmatic audio ads. One reason for this is because many audio ads can't be easily skipped over so listeners hear your full audio ad without interruption. Another reason is the fact that audio ads have a 24% higher recall rate than traditional display ads, according to Nielsen Media Lab. These points, combined with the sheer number of dedicated podcast listeners out there–nearly 60% of whom make purchases after hearing an ad, make programmatic audio a shiny new highway for any 2020 marketing strategy.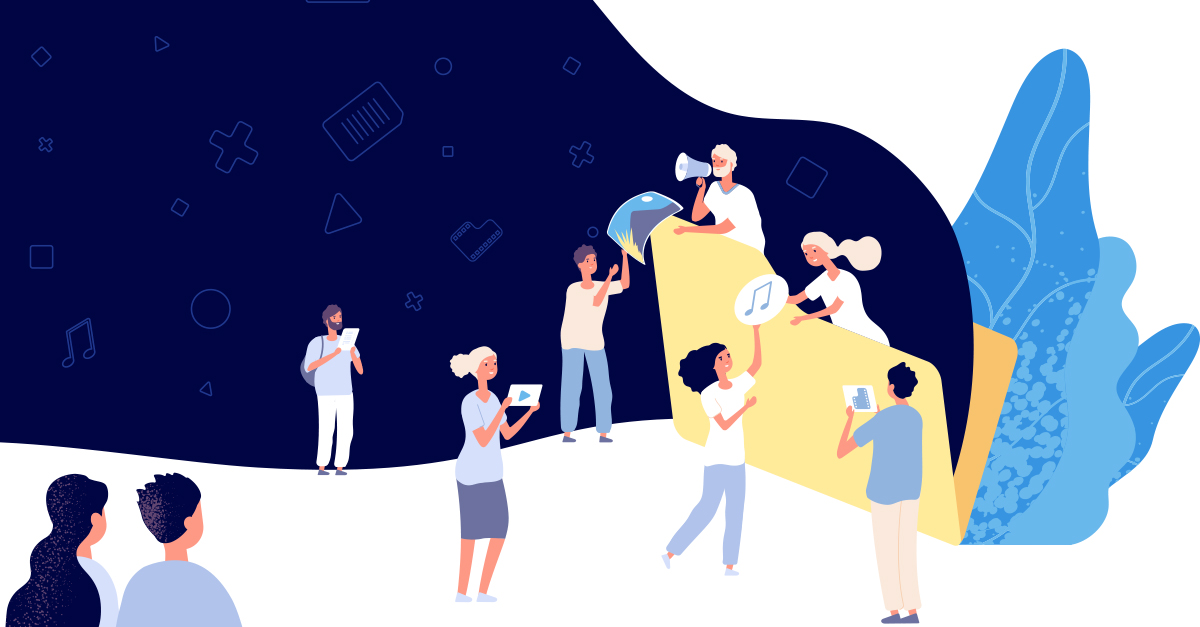 The future of comprehensive advertising includes audio
As the global marketplace continues to navigate the dramatic changes 2020 has seen so far, more and more consumers are online nearly all day. This recent change has created new opportunities for brands to reach and engage with their customers through audio ads played through a plethora of devices.
Programmatic audio advertising is a trackable and cost-effective tool for marketers who wish to reach their target audience where other channels may fall short. And with proper attribution, something we specialize in at Genius Monkey, you can track and measure audio campaigns all the way down to the first impression, making programmatic audio a golden opportunity for your 2020 ad campaigns.