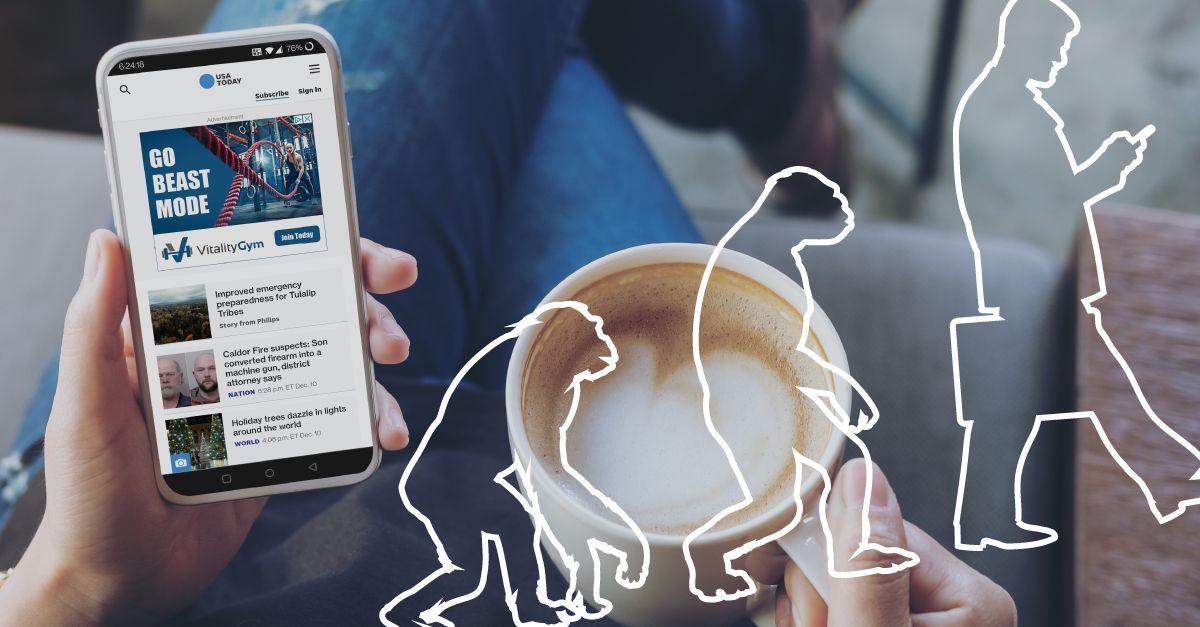 The Internet came to life 38 years ago. The first iPhone was released 14 years ago. The first television advertisement was a 10-second video during a baseball game in 1941, 80 years ago. It may seem like many years have passed, but all of these developments, from TV to cell phones, appeared in the last 100 years and have changed our lives forever.
Soon after these inventions came advertising on these devices. Billboards and newspapers soon made way for banner ads, infomercials, and mobile marketing. One form of advertising has been making waves in recent years, and it's here to stay: Programmatic Over-the-Top and Connected TV advertising. A Statista study shows that in 2019, U.S. advertisers spent $60 million on programmatic digital advertising. That number is expected to grow to $95 million by 2022. A good portion of that continued programmatic growth in 2022 will be focused on OTT/CTV.
Why is Programmatic so powerful?
Genius Monkey CRO Jeremy Hudgens explained that with other traditional media, like newspapers, TV ads, and billboards, advertisers are using a "shotgun approach" to marketing—aiming in a general direction and hoping something hits. With Programmatic marketing, advertisers are able to have a more accurate and calculated approach.
When asked about the impact of Programmatic OTT/CTV marketing, Hudgens said, "We certainly see a greater performance and impact that comes from programmatic campaigns than any other medium, purely based upon the fact that it's highly targeted to people who are most likely to be within our target audience and most likely to be interested in doing business with us—those are the people we're after."
That doesn't mean you need to stop those more traditional mediums altogether, especially if you have data to back up that it's working. It does mean that you should seriously consider putting more weight into your programmatic advertising. That's where Genius Monkey comes in.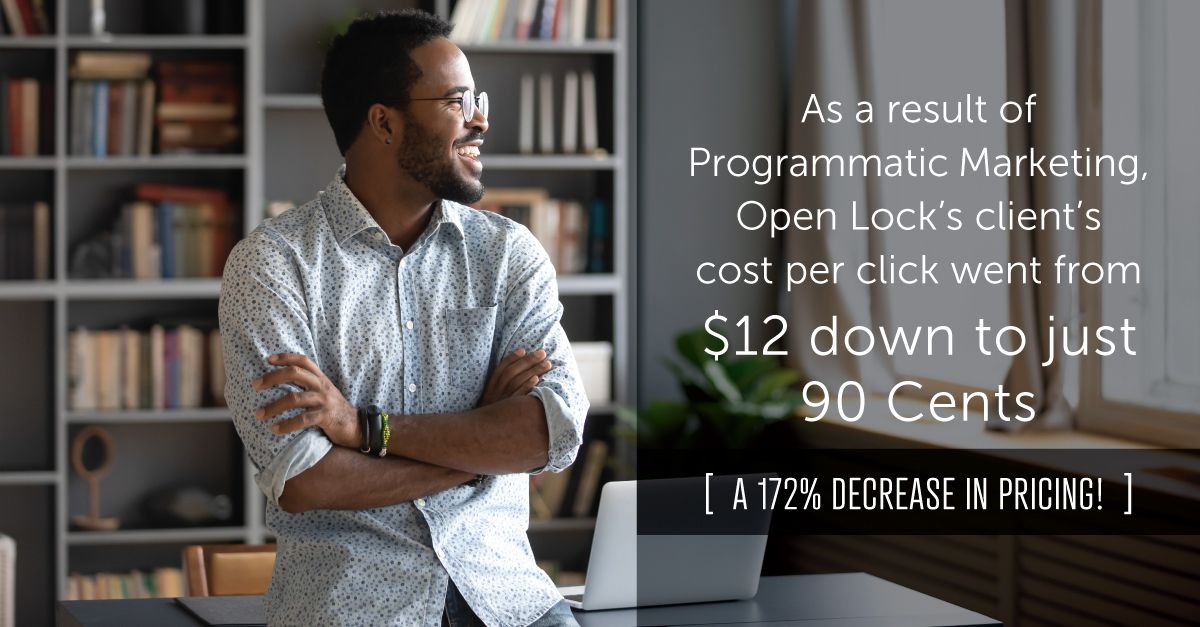 The Numbers Don't Lie
Genius Monkey launched in 2009 and even helped coin the term "programmatic advertising" or "programmatical advertising" as we referred to it at the time in 2010. That's more than a decade of industry experience, with real clients and real results. In 2016, Genius Monkey released "Pixel Monkey," the industry's first full programmatic attribution and performance tracking system.
The programmatic space is constantly evolving, and even now, marketers are redefining what this space looks like. The programmatic marketplace is still evolving and innovating year after year, which means it's a great time to jump on and reap the rewards of this type of marketing, as it will only continue to grow. In fact, as the space continues to grow, companies are coining new terms and ways to describe programmatic, effectively just rebranding it to make it sound new while the technology continues to grow. Some examples of these new names are 'Meta DSP' and "Artificial Intelligence Marketing.'
In 2019, 76% of brands who advertised digitally allocated a portion of their budget to programmatic advertising. By 2020, that percentage of advertisers using programmatic ad tech rose to 83%, according to MediaRadar studies.
Open Lock Marketing is a B2B tech agency who brought on Genius Monkey for all of their clients' programmatic needs. They soon saw how powerful (and cost effective) this marketing was for them. After working with Genius Monkey, one of Open Lock's client's cost per click went from $12 down to just 90 cents, a 172% decrease in pricing. Their conversions jumped from 20 to 106, while their cost-per-conversion went from $150 to just $84 (a new low cost for this B2B company).
How Genius Monkey Outperforms Competitors
With the Open Lock case study, Genius Monkey went head-to-head against LinkedIn advertising and outperformed them in every category. As leaders in the programmatic marketing space, Genius Monkey goes above and beyond when it comes to results, reporting, and real leads. Here are just a few features that we offer:
Full attribution tracking down to the conversions
Unrestricted behavioral targeting
Real-time Optimization
Campaign monitoring by a team of campaign managers
Dashboard reporting
Streaming, tech, and mobile are taking over and, as a marketer, you can't get left behind. Programmatic has grown immensely in the last few years as an innovative advertising method that you can't leave out of your strategy.