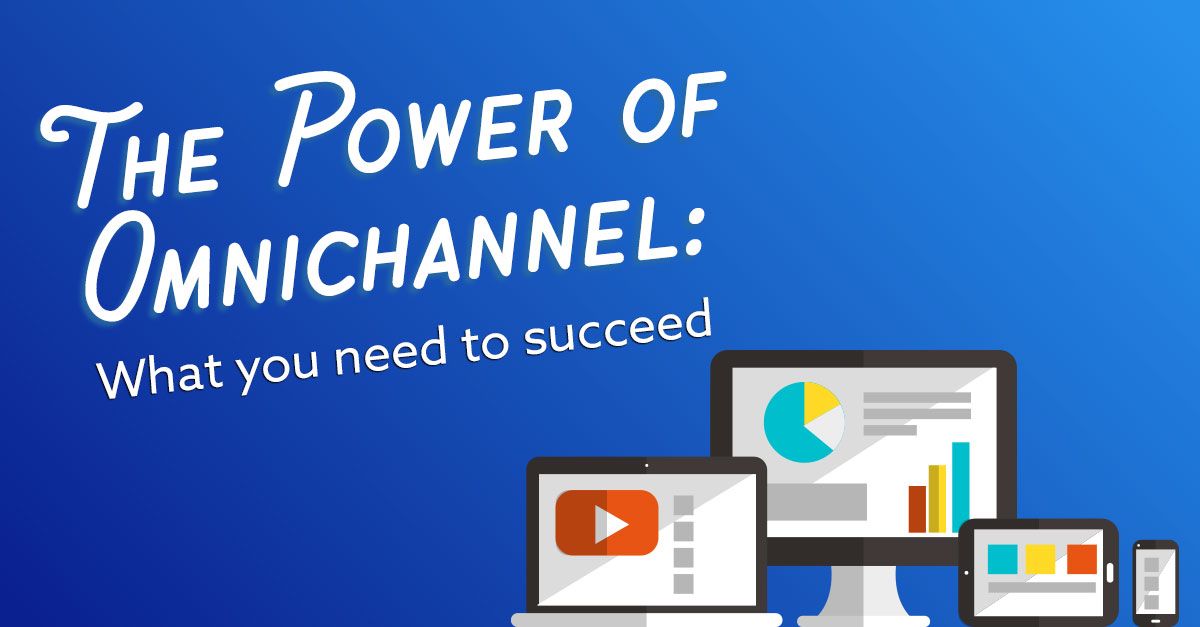 Understanding the shopper journey is paramount to both your marketing strategy and your desired end results. Without enough accurate data, there's no way to be fully confident in the effectiveness of your ad campaigns, and therefore, no way to know where precious advertising dollars are being wasted. The solution to this comes down to two primary things:
Complete omnichannel presence (both online and in-store)
Limitless attribution tracking (from impression to final conversion)
In today's rapidly-changing market, the only way to stay truly competitive is by playing the numbers game. Meaning the more channels and mediums you reach and consumer data you collect, the greater your chances are for success. Otherwise, your digital marketing campaign can feel like a roll of the dice. And the last thing you want to do is leave your ROI up to chance.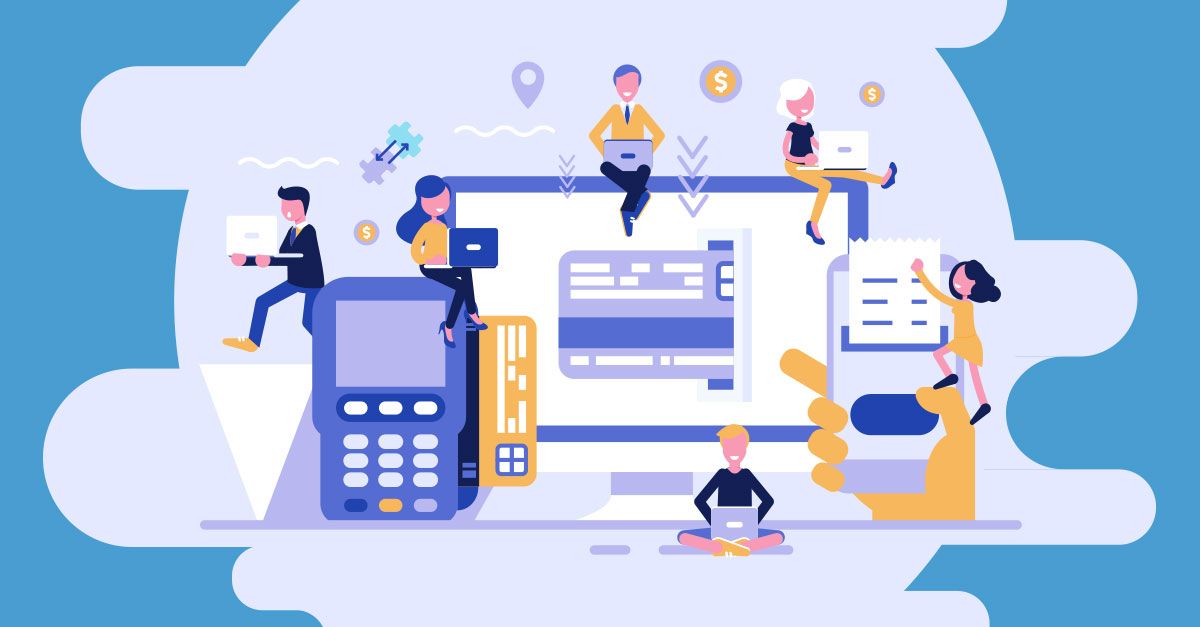 Complete Omnichannel Presence
These days, in order to truly make an impact you can't just be somewhere. You have to be everywhere. All the time. That's the essence of omnichannel marketing—driving your brand or product through as many networks and channels as possible on all devices.
If you want to reach consumers you have to go where they go, and do what they do. Email, Apple TV, mobile devices, search, paid social, news, sports…and the list goes on and on. All you have to do is plug into as many outlets as possible and monitor the results.
It's a numbers game, after all.
Now it's easy to say just spend more money to get more impression and so on, but if you are (and you should be) only paying for engagement then it doesn't matter. Expanding your reach through omnichannel strategies takes out some of the guesswork by compiling a more comprehensive set of data to work from, and an overall better understanding of your customers' patterns and expectations. If you're embedded in as many channel avenues as possible, the consumer will inevitably encounter your brand multiple times, which greatly increases their odds of conversion.
While it's true that today's shoppers are moving more and more toward online purchases, there's still a vibrant life for purchases made in-store. But studies show that many of these brick-and-mortar purchases are first researched online by the consumer. In fact:
83% of shoppers in the United States say they do research online before going into a store to make a purchase.1
68% of individuals plan to make more online purchases over the next year.2
So digital advertising is key, but being everywhere else is also important.
Customers are shopping online regardless of where they make their final purchase, which means integrating your in-store and online systems is crucial to your customers' overall experience. And integrating as many channels as possible into your marketing campaign is crucial to your overall reach, and therefore, your bottom line.
With the digital market growing at such a fast pace, you almost can't afford not to be omnichannel. But all of this means nothing unless you can thoroughly map the results through attribution tracking.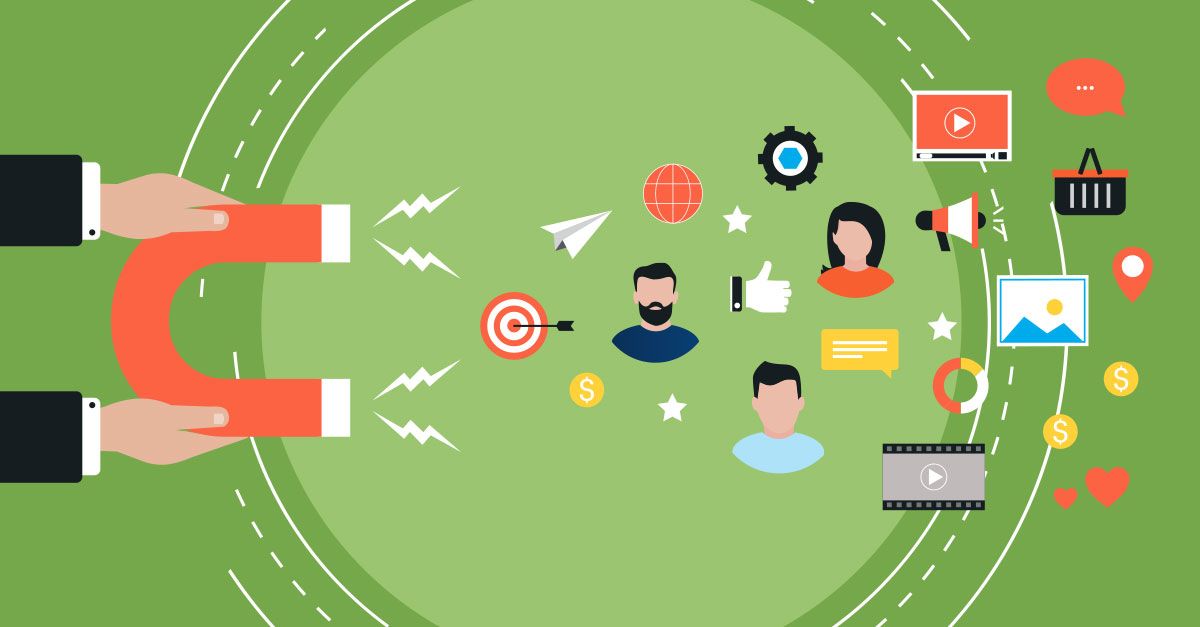 Limitless Attribution Tracking
Attribution tracking is, without a doubt, the most important aspect of developing a marketing strategy. It's a way of retracing, and then analyzing, a complete marketing funnel in order to identify the key touchpoints that led to desired results.
Precisely mapping the customer's journey is critical. If there's no way to retrace their steps-toward-purchase then, in theory, there's no way to replicate that same successful path for similar customers in the future. But precise mapping requires a lot of data. That's why limitless attribution tracking is so powerful.
Many ad-tech companies offer some attribution tracking, but reports can be somewhat general and difficult to accurately retrace, which leaves an incomplete picture of the shopper's journey.
Here at Genius Monkey, we're all about limitless attribution tracking. We specialize in cutting edge ad technology that helps drive targeted results so you know what is working and what's not. We're also device and media agnostic, meaning our systems can jump networks, channels, and devices in order to find (and optimize) your customer's path to conversion, in real-time.
Know what's working for your ad dollars and make sure you're getting the results you need to succeed.
1 Google/Ipsos, Global Retail Study, Base: Past Week In-store Shoppers (n=597) U.S. online 18+ who searched before visiting a store in the last week, Feb. 2019.
2 Google/Ipsos, U.S., Shopping Tracker Study, n=11,191 Americans 18+ who conducted shopping activities in past 48 hours, Jan.-Dec. 2018.