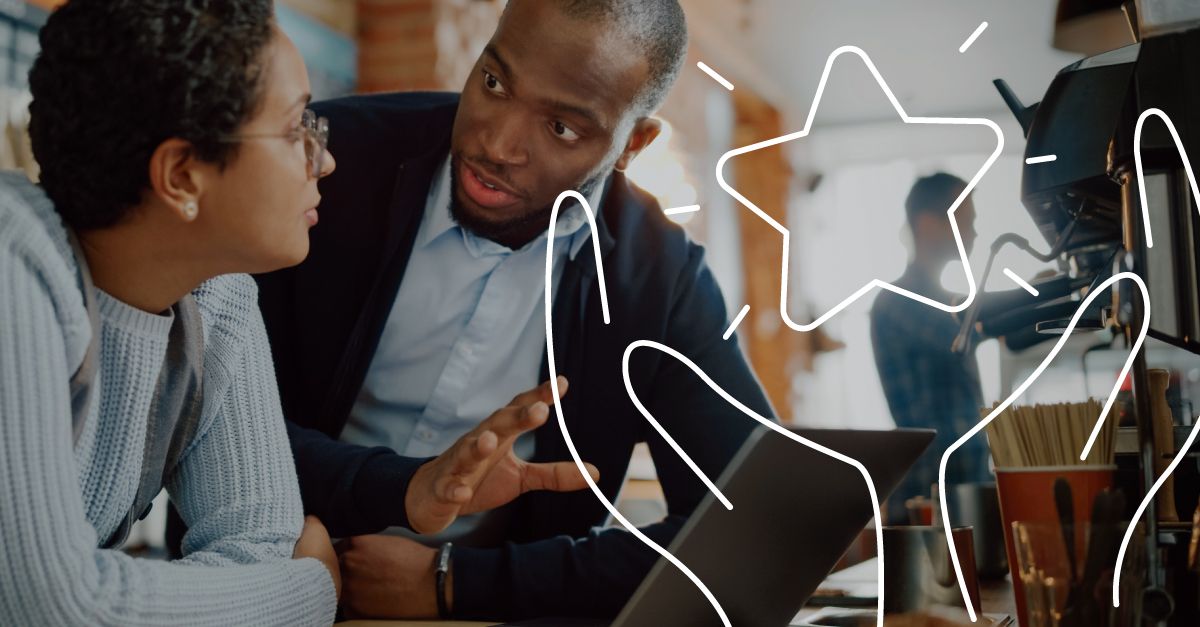 The customer is smarter, faster, and more educated than ever before. They want a better customer experience that includes all the information they can get their hands on. How do we do that? By giving them value.
At every touch point, we should leave customers "wiser and more confident in us." You can boost retention and make your customers loyal fans. This article covers how to do that and more.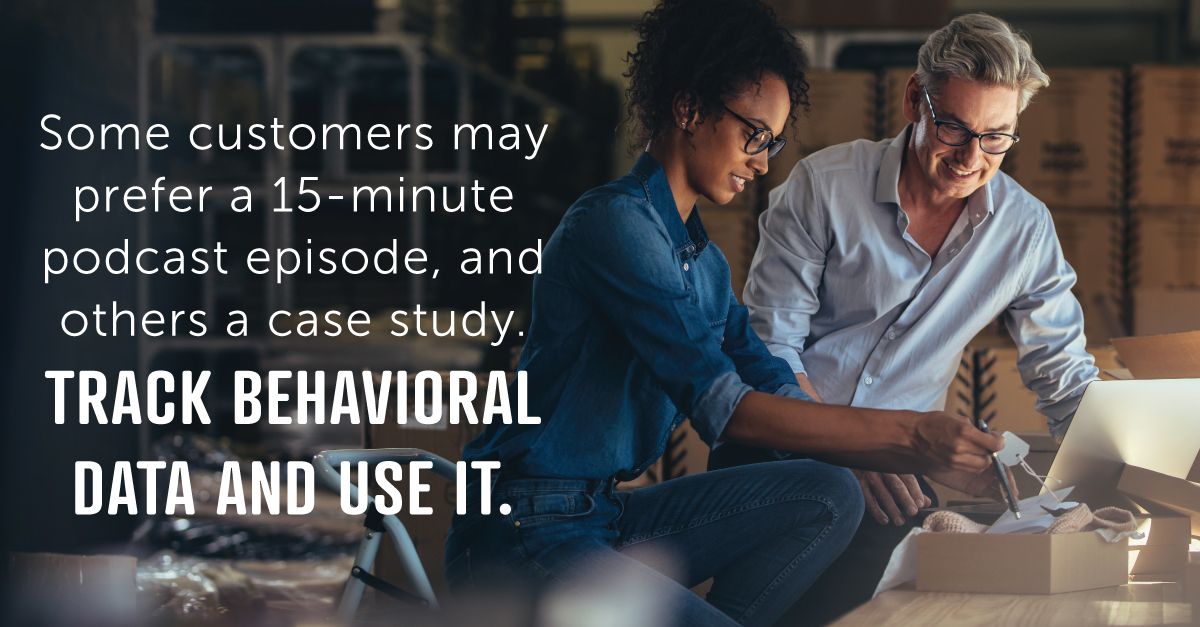 Knowing Your Customer
Today's buyers want to find information and make decisions on their own. As a marketer, you should create educational content that a customer can use and rely on.
One of the worst things you can do is assume that you know the customer and their needs better than they do. You may indeed have the information they need, but the first step in earning their trust is understanding them and their experience. Your customers are not robots; get to know them! Once you know what they need, then you can know what resource will serve them best.
This ranges from informational videos (keep it short, though), to real user reviews. Additional content includes e-books, training manuals, podcasts, white papers, and more. The more they learn from you, the more they can trust you.
Forbes offered ideas for mixing up your mediums: "Some customers may prefer to self-educate with a 15-minute podcast episode, and others may prefer to read through a case study at their own pace. Track behavioral data and use it."
Creating Targeted Resources
How do you know what each customer wants? Well, as mentioned above, you don't! But you can offer a range of content and create targeted resources—you can personalize your strategy.
Your competitors know this; the meta-dsp and programmatic advertising have been on the rise for the last several years. One market researcher forecasts that programmatic will constitute 91.5% of all digital display ad spending in 2024. The time is now to get educated and invest in the best programmatic systems you can find.
We're all about personalization and have been talking about it for a while—you can see from our blogs below that we have continually talked about strong user experience and providing consumers with everything they need.
The best thing to do is treat your customers like they're attending a party: don't serve only one appetizer and walk away. Give them the whole dessert table! That means providing them with a range of material—from display ads to video clips, blogs and e-books to user testimonials.
Don't just try one tactic; instead, segment tactics per user group. To do this you will need to track how users are interacting with your brand through an analytics and attribution system that shows in depth user flow, such as Genius Monkey. Once you have this data, you can properly segment out the best way to serve each of your audience groups with educational resources.
Here are some Genius Monkey educational resources for you to learn more:
Blog: Put User Experience First, and You'll Win Every Time
Blog: Are You Treating Every Customer the Same?
Blog: Your Customers Are Not Robots
Educate and Relate, Don't Sell!
We've been tapping into target audiences and boosting businesses since 2009. Let us help you not only find your customer, but educate them and give them an amazing user experience that will inspire them to keep coming back to you. Come talk to the Genius Monkeys and get started today!