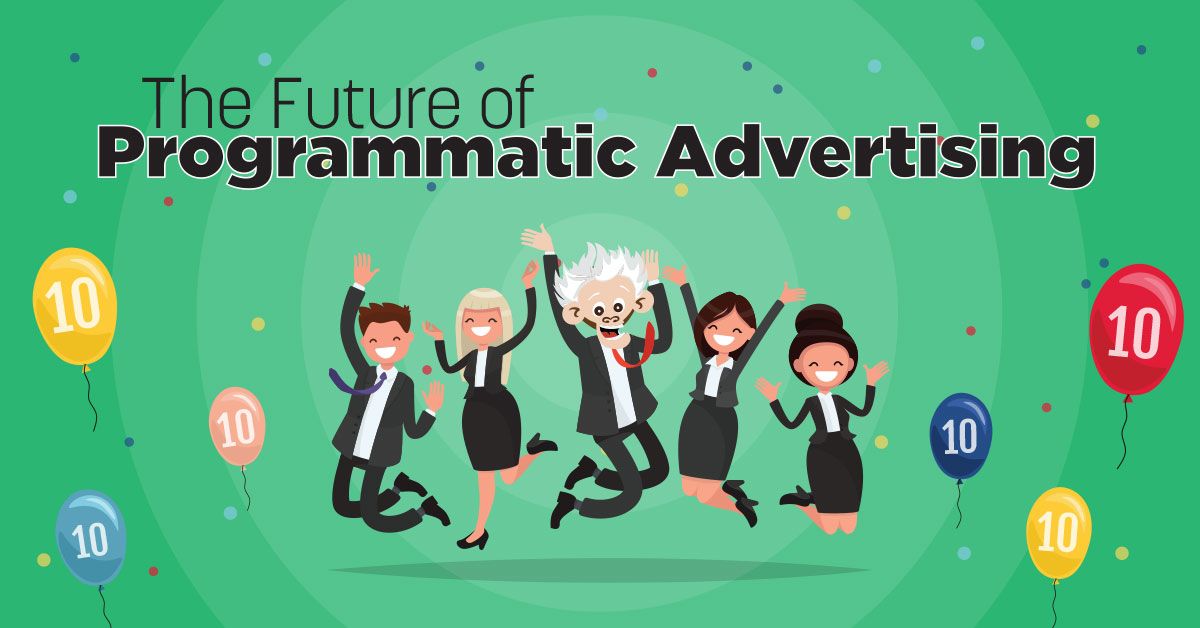 Last year, in 2017, programmatic became a decade old. The success of this targeting marketing tactic has been astounding, to the point that experts have begun to speculate as to what the future holds for programmatic. According to Jeremy Hudgens, CRO at Genius Monkey, "I think that if we could jump ten years into the future, we would find that programmatic marketing wouldn't be just one form of advertising; it would be THE form of advertising."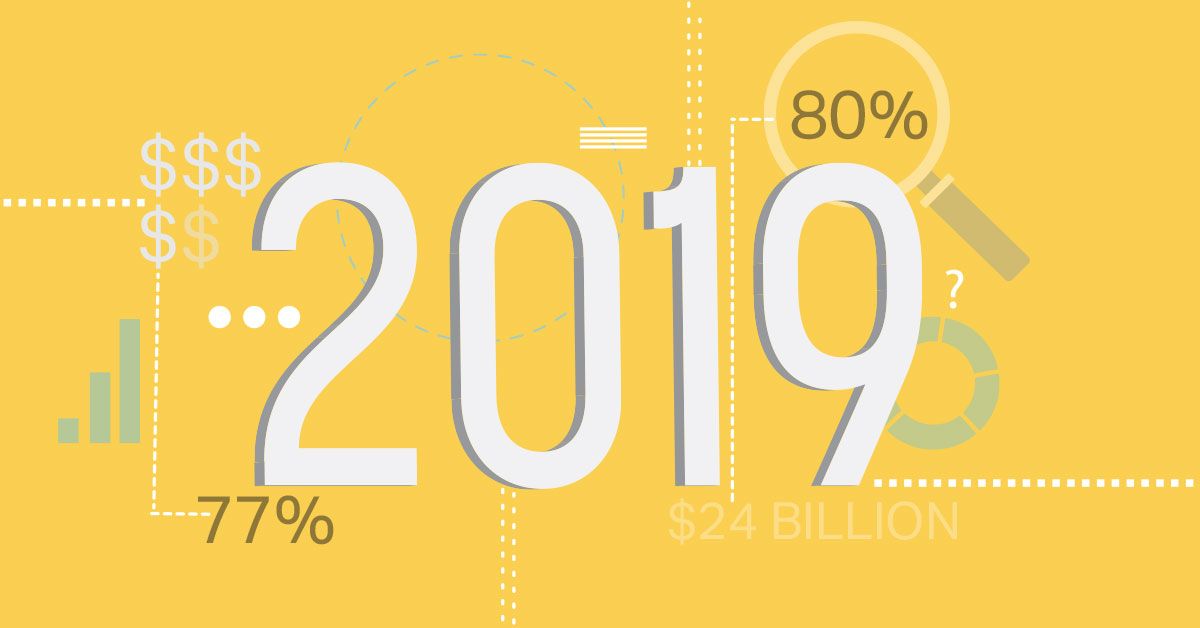 If the technology and growth of digital programmatic marketing in 2017 is any indication of what the future holds, it will become the marketing platform above all other platforms. Experts speculate what the programmatic landscape will look like over the next couple years, and have come up with eight predictions for 2019:
Four out of every five dollars (or $45.72 billion) will be spent on digital programmatic advertising, indicating a year-over-year growth of 20%.1
U.S. programmatic digital display ad dollars will become more automated than ever before. 2
The combined share of programmatic direct and programmatic private marketplace (PMP) will reach 79.6% of total programmatic market capability. 3
80% of programmatic adspend will go to mobile (rather than desktop) ads. 4
By 2019, 77% of all U.S. digital video ad dollars will move programmatically. 5
The demand in the U.S. for more native advertising will elevate native programmatic adspend to over $24 billion compared to 2016's $13.24 billion. 6
The continued shift in TV viewership towards more IP-connected devices will boost U.S. programmatic TV adspend by 85%.7
Banner display currently accounts for the largest portion of programmatic spend, and is estimated to decrease from 72% in 2018 down to 31% in 2019 as video and social media continue to increase their market share.8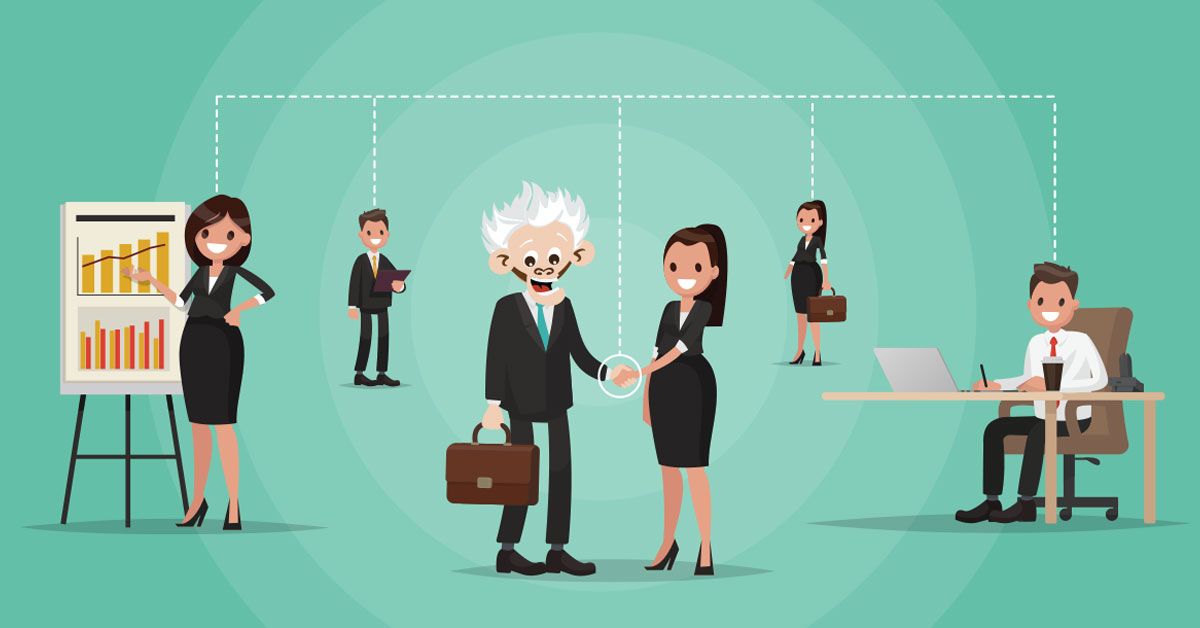 Predictions are simply that; they're predictions! However, with the stunning programmatic growth that has occurred in the last decade, there is little doubt that as consumers embrace new digital devices, the rules and practices of brand engagement will continue to evolve. In order to reach audiences wherever they may be, brands are increasingly relying on digital programmatic to deliver relevant, effective and measurable ads … at scale … in a timely fashion.
At Genius Monkey, we have been setting the bar for the programmatic movement since its inception. We are continually researching and developing newer and even more efficient ways to remove the burden of search from both the marketer and the shopper.
Sources: 21-6 eMarketer - 2018 US Programmatic Ad Spending Forecast7. eMarketer - 2018 US Programmatic Ad Spending Forecast 8. Magna Global's Industry Forecast 2018