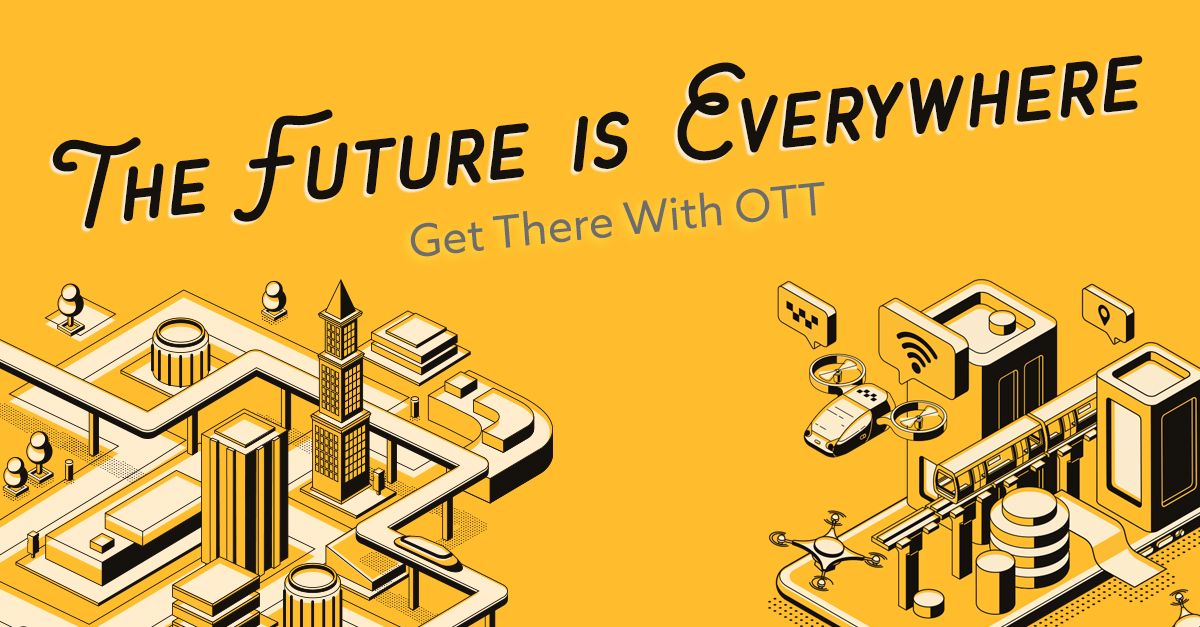 In the beginning, advertising to TV viewers was simple. There were only a handful of television channels, rotating a handful of scheduled programs, so all marketing reps had to do was buy commercial space on certain networks and bam! Their advertisement would be seen by a mass, captive audience and results were just a matter of time. But that was before video streaming came along.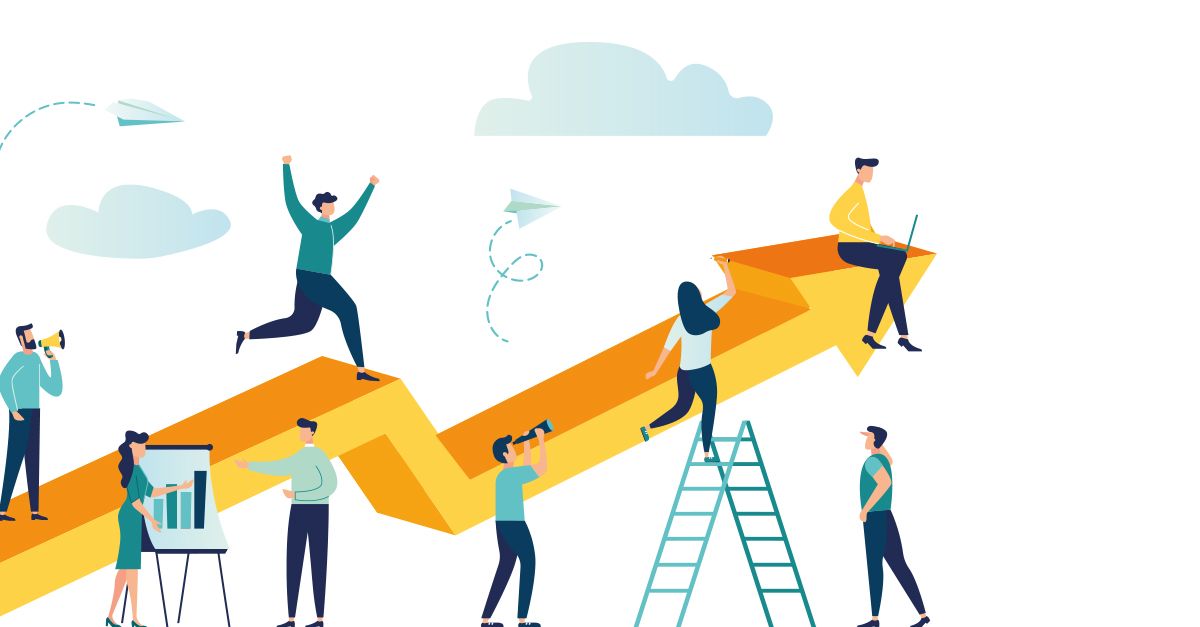 OTT On The Rise
Once over-the-top (OTT) streaming services like Netflix and YouTube came along, closely followed by others such as Amazon Prime and Apple TV, television viewing habits began to change rapidly. Gone are the days of traditional scheduled programming with mass commercials, making way for a new era of consumer-dictated viewership instead. Over 50% of all 18-to-49-year-olds either don't subscribe to traditional TV or are very light viewers.1
Nowadays, consumers watch what they want, when and how they want to watch it, which can make it tricky for advertisers to find and reach their target audiences. That's where OTT digital ads come in.
With precise planning, your OTT video ads can essentially accompany your consumers throughout their customer journeys so your brand's messaging has a chance to gain real traction and see real results. And with so many new OTT service providers popping up in the industry, it looks like the strength of your video ads matter now more than ever.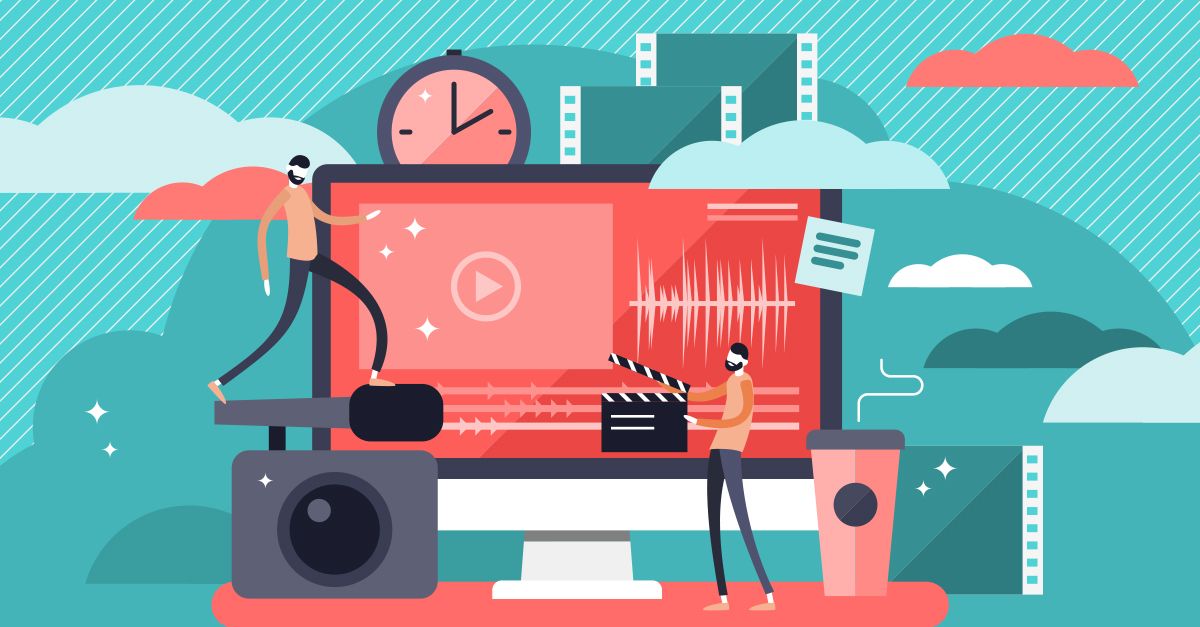 Brands The Bend For A Stronger Video Strategy
According to the American Marketing Association, the average American consumer sees over 10,000 brand messages per day. That's a lot of opportunities for a brand to make an impression. But how do you ensure your video ads will stand out above all the rest? Here are three things to keep in mind when creating strong and persuasive video ads for your marketing campaign:
Inspire action through exclusivity or urgency
Connect with mutual consumer interests
Repeat, repeat, repeat
Video advertising has become an essential tool in today's marketing industry, driving everything from awareness to conversion for brands of all shapes and sizes. With so much competition in the CTV world of video advertising, it's important to make a lasting impression.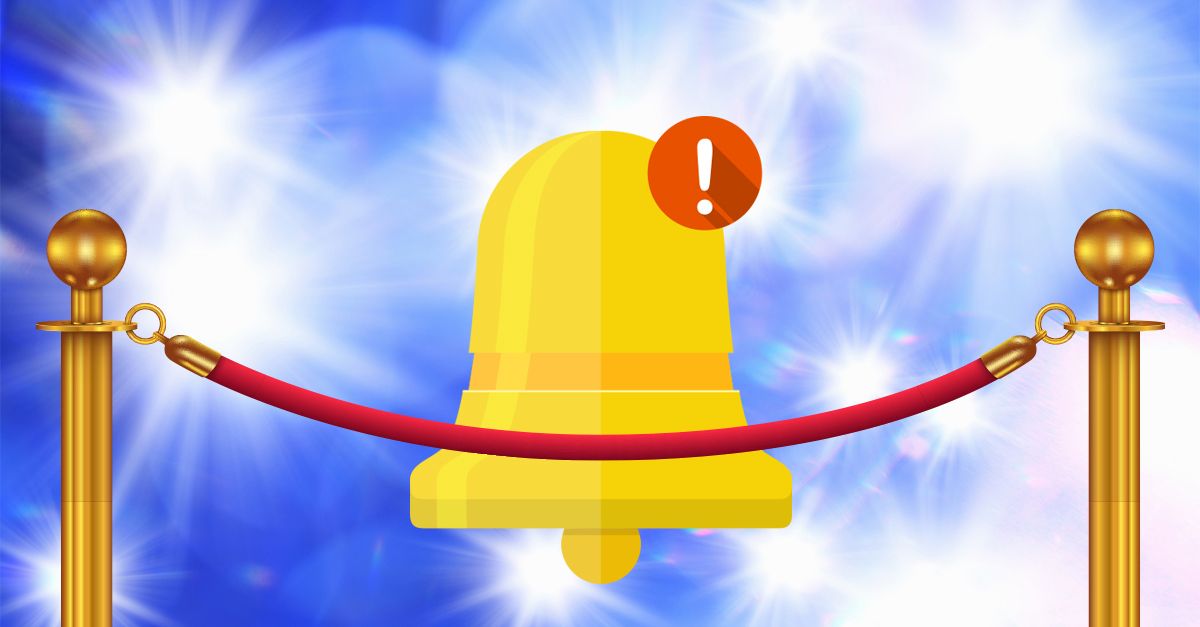 Inspire Action Through Exclusivity or Urgency
Sometimes, a video ad alone is not enough. Customers occasionally need a reason to take action and often times that reason can come from something as simple as a limited edition product or a limited time offer. Incorporating exclusive opportunities into your video ads can motivate viewers to move on their desires.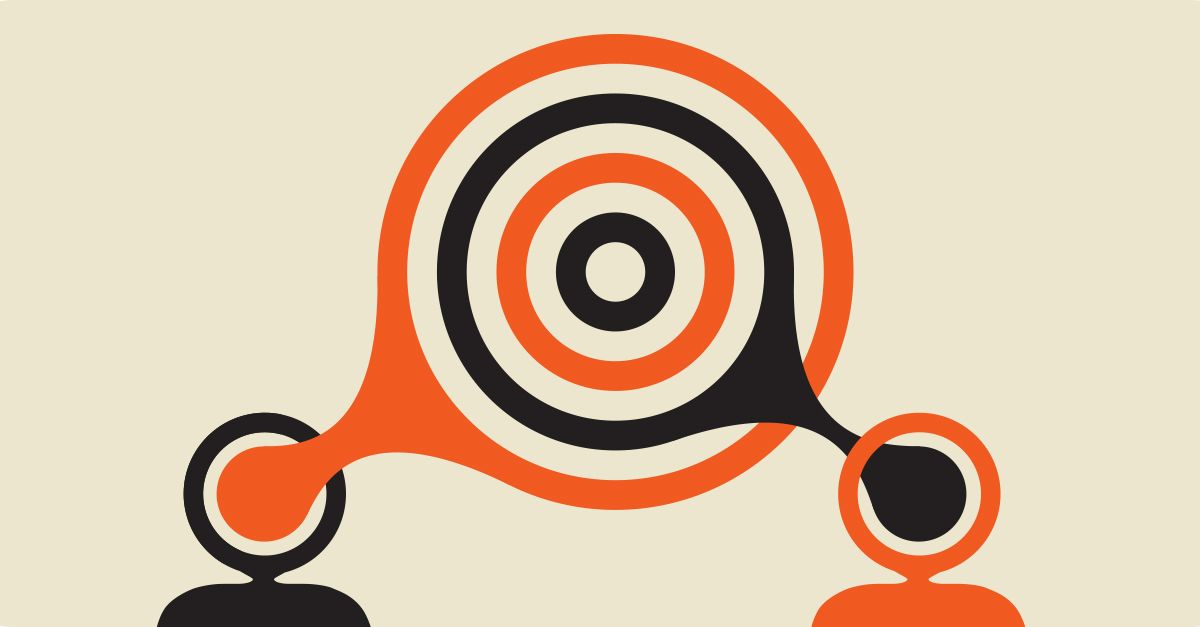 Connect With Mutual Consumer Interests
For any campaign to be successful, you must first know all about your target audience. What do they like? What are their other interests? What inspires them? Once you have answers to questions like these, you can then further customize your video ads to reach an even tighter-targeted audience. For instance, if your target demographic consists of buyers who love camping but also enjoy cooking, then finding a way to marry those two interests into one video ad can create greater appeal and swiftly connect viewers to your brand in a more personalized way.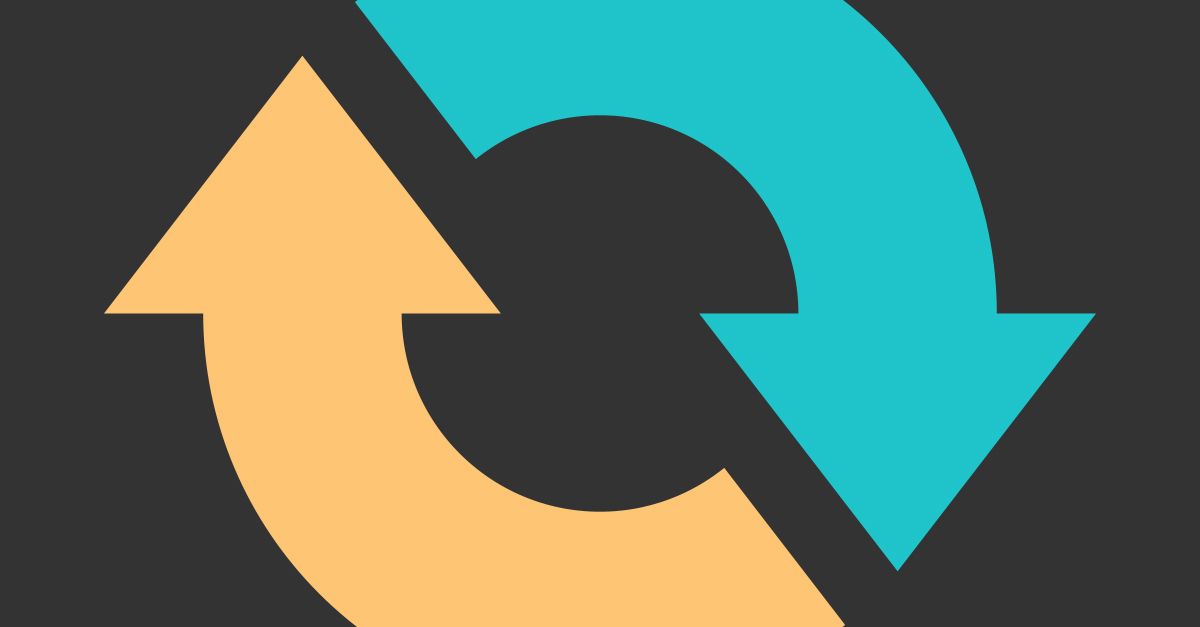 Repeat, Repeat, Repeat…
The number one way to ensure any kind of impression is through repetition. Make sure your video message echoes throughout the entire customer journey by using multiple formats and touchpoints. You want your customer to interact with your brand as often–and as deeply–as possible. And the best way to ensure both is to have your digital ad content displayed in as many places as possible for viewing potential. And a great way to be seen everywhere is by using multiple video and OTT channels.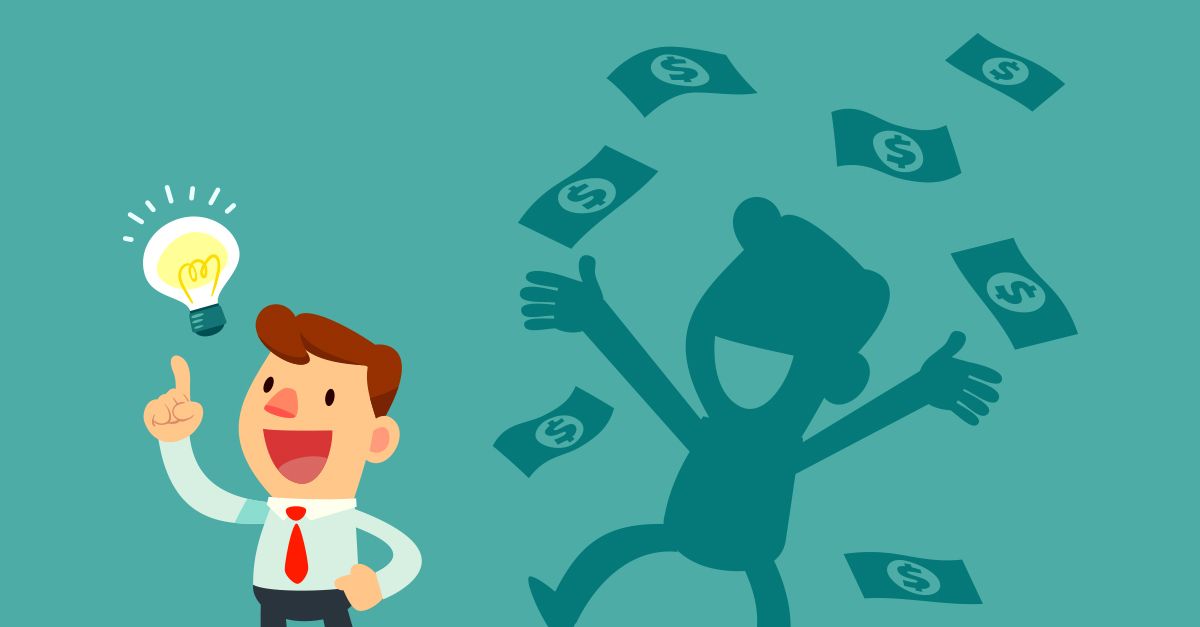 From Awareness To Action
Is your brand ready to learn more about the power of OTT? Here at Genius Monkey, we believe that in order to have a good digital marketing strategy you must be on display, video, search with OTT being an additional video outlet. Trying to use just one of those avenues won't be very effective, but all together they have huge benefits and results. Conservatively speaking around 30% per channel.
Adding OTT helps create a diversified and well-orchestrated marketing campaign. And having the right ad tech partner can make or break the future of your brand. Genius Monkey puts video ads to work for you.
In an ever-expanding video ad arena, a good rule is, "Be everywhere or be forgotten" and in today's digital ad tech industry, with so many consumers up for grabs and so many different streaming platforms available, you can't afford to be forgotten. And you certainly don't deserve to be. The future is everywhere and you can get there with OTT.
1Google-commissioned Nielsen Custom Fusion Study, U.S.,Desktop, mobile, and TV fusion, TV measurement of television distribution sources, reach among people 18-49, May 2018. Source Article