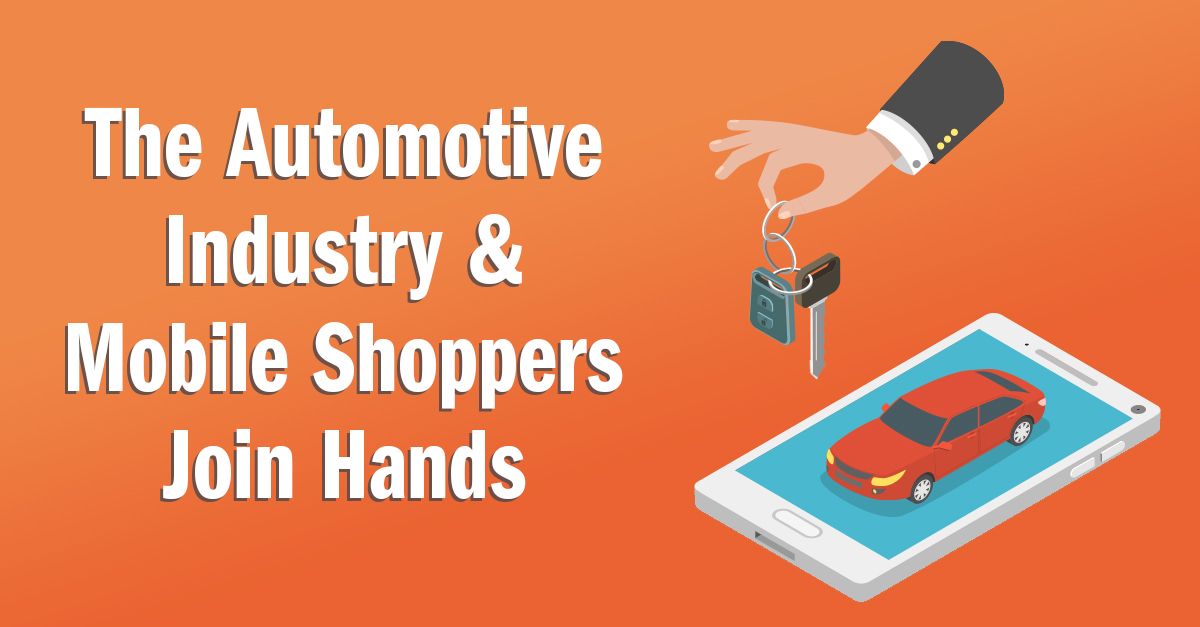 If automotive brands and dealers want to flourish in today's digital programmatic landscape, they need to pay a great deal of attention to the flourishing population of mobile consumers. To ignore them would be sacrificing a huge part of the market, and here's why:
Nearly 60% of car shoppers will visit a dealership after researching a car online
70% of consumers are willing to watch or interact with a video on their mobile device to learn more about the cars they are considering purchasing
61% say that they consider relevant auto ads helpful when shopping for a car
41% report being very likely to click on an auto ad during the car-buying process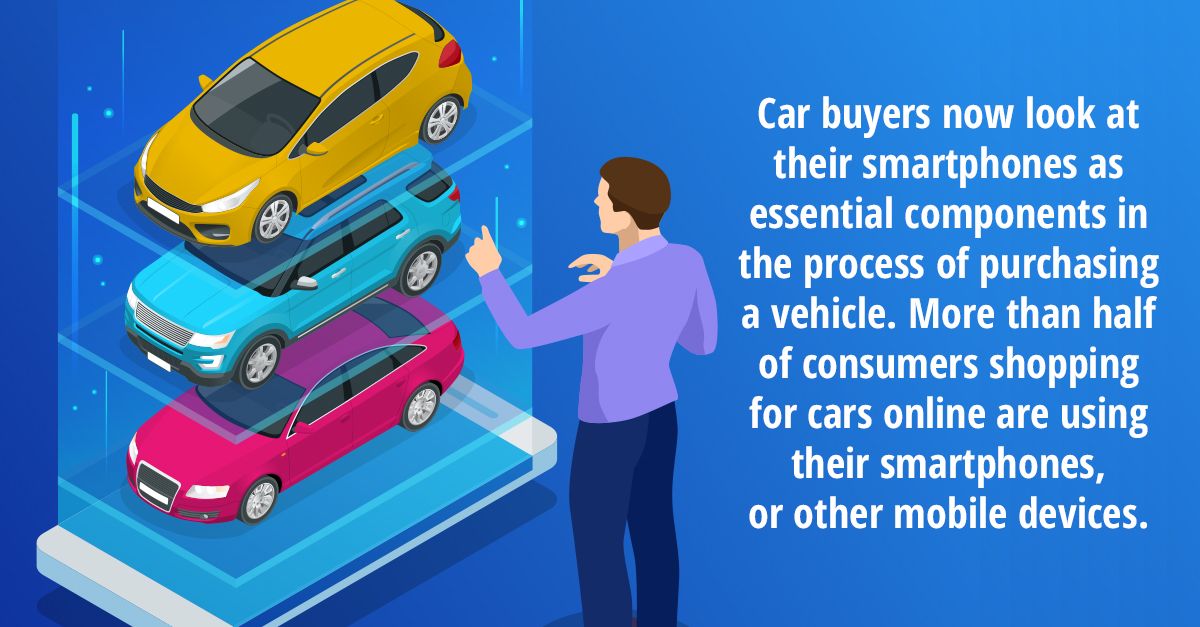 According to Jeremy Hudgens, CRO and Director of Client Solutions at Genius Monkey, "Car buyers now look at their smartphones as essential components in the process of purchasing a vehicle. More than half of consumers shopping for cars online are using their smartphones, or other mobile devices. They're researching what kind of car they want and trying to find the best price for it. Nearly a third of them find their new ride on the dealer's website, a third-party website or a manufacturer's website. Our data is showing that if a consumer shows up on a car lot, they are there to buy; so make sure your sales process is squeaky clean and efficient"
So, who are these Mobile-First car buyers? Here's a breakdown:
45% of Millennials (ages 18-34)
48% of Hispanics
41% of people with household incomes greater than $200K
24% of those who have requested a quote online
71% of those who do their research online and go to the dealer to close the deal
76% of those who know the exact vehicle they want before going to the dealer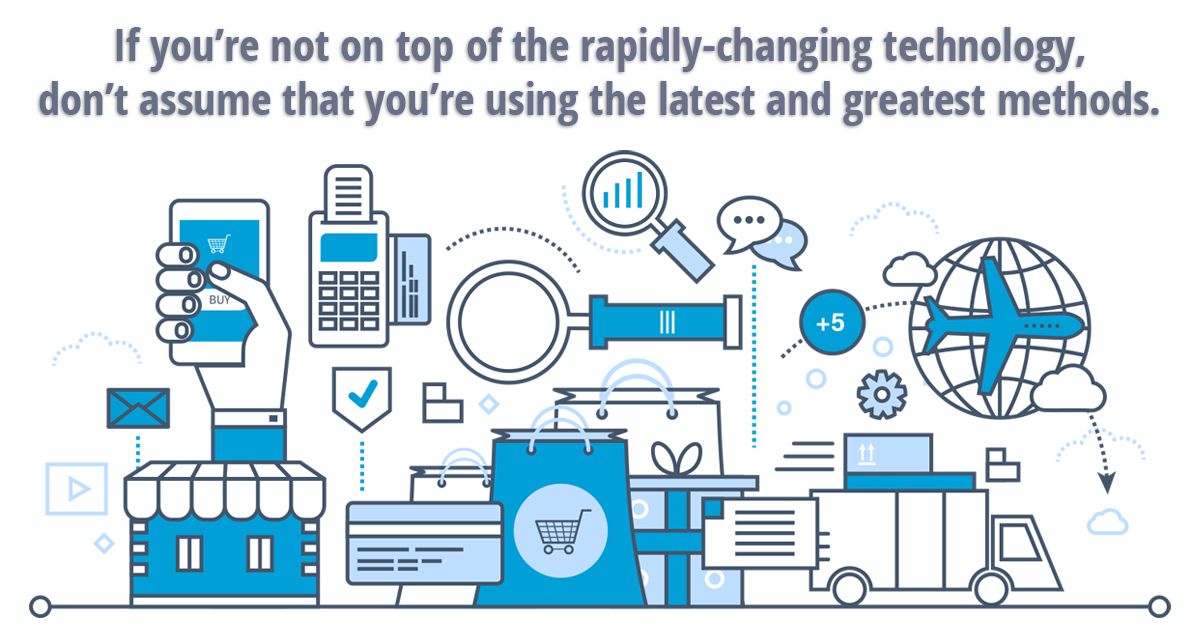 So, based on this information, automotive marketers should:
• Make sure that your mobile marketing strategies are in place and being adhered to. If you're not on top of the rapidly-changing technology, don't assume that you're using the latest and greatest methods. If you don't know, call Genius Monkey, as we are always on top of, or creating, the latest technological breakthroughs.
• Be sure that your site is optimized for smartphone browsing. This will make things easier for the mobile-using shoppers to access information quickly, such as up-to-date pricing, as well as the availability on the different models. When you're optimizing for display, take screen size and connections speeds into consideration and remember to use a mobile-friendly design in your emails and other marketing digital display.
• Dealerships would do themselves great favors by imbedding videos into their marketing strategies. In fact, 61% of these mobile-first consumers have indicated that video is getting more and more important for their car-purchasing journey. Consumers who watch video campaigns on their mobile device are three times more likely to click through than those who are on their laptops.
• Remember that these mobile car shoppers still use their smartphones to make telephone calls. Recent research by JD Power indicates that one of the most popular ways that consumers like to contact the dealer is over the phone – especially if they are shopping with it in their hand! They'd rather make a direct phone call than fill out a "contact us" form on their phone screens. That's why it's so important to include a strategically-placed click-to-call button.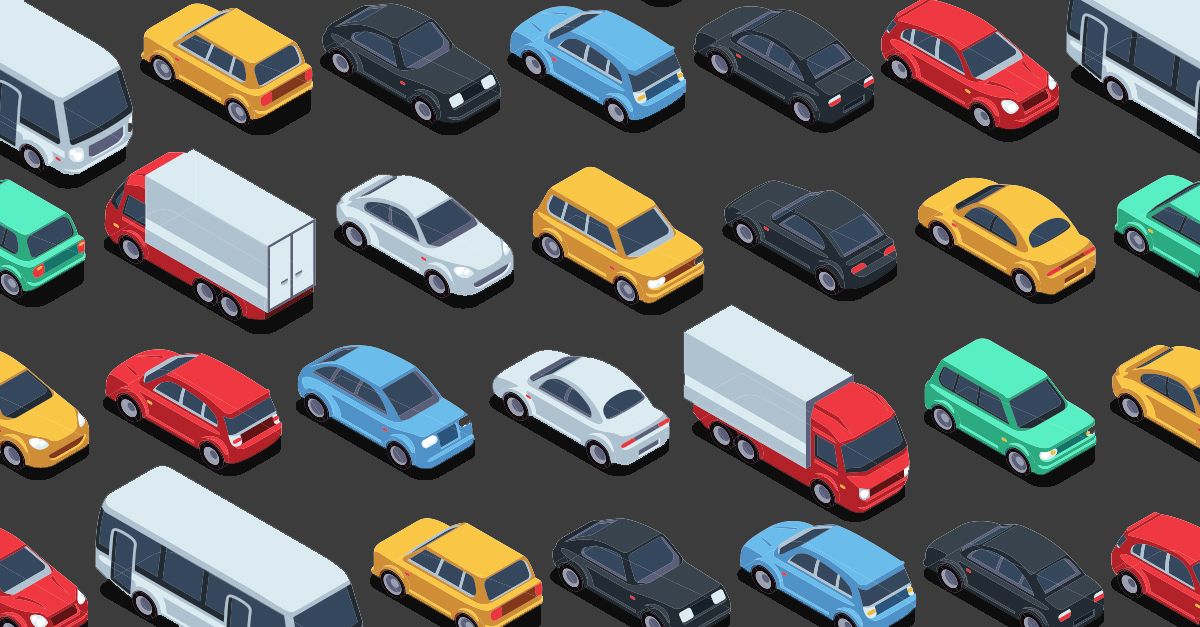 Genius Monkey is ahead of the game when it comes to marketing expertise, and it's imperative that we stay on our best game. This helps us to better serve our partners by getting them in front of the right audience at the right time. Automotive marketers need to start planning for the future as the paradigm shifts from the showroom to the "online mobile room," and Genius Monkey will be there for them when they choose to pull the metaphorical trigger!