Programmatic advertising has absolutely boomed over the last ten years – and with good reason; it's effectiveness is unparalleled in the marketing industry. It's part of the "leaps and bounds" that we have seen happening with the technological marketing landscape
Along with the data come the data providers who are making claims and promises that aren't always easy to keep. However, dependable and knowledgeable providers are priceless. Genius Monkey uses these sources to develop demographic segments to be incorporated into our advanced marketing technology, so we must utilize data from dependable sources that meet Genius Monkey's standards of excellence. Knowing which consumer segments provide the greatest opportunities for your brand can transform your clients' businesses by increasing quality traffic, sales and ROI.
Programmatic buyers who are not experienced may have difficulty distinguishing the good data from the bad. One easy answer is to always be testing audiences and tracking the full attribution including first, last and supporting impressions and clicks of these audiences – across multiple inventory, network and device providers. In doing so, you can really hone in on the best targets. In fact, in this competitive programmatic market, it's imperative that you, as a provider, have a keen knowledge of your demographic segments.
When it comes to demographics, the hustle and bustle of the programmatic exchanges can make them appear more like commodities. Looks, however, can be deceiving. Even the most minute differences in quality, composition and scalability can have a profound impact on your ability to make breakthroughs with your clients who are depending on you to do so.
As you target particular demographics, you should be aware of these three factors: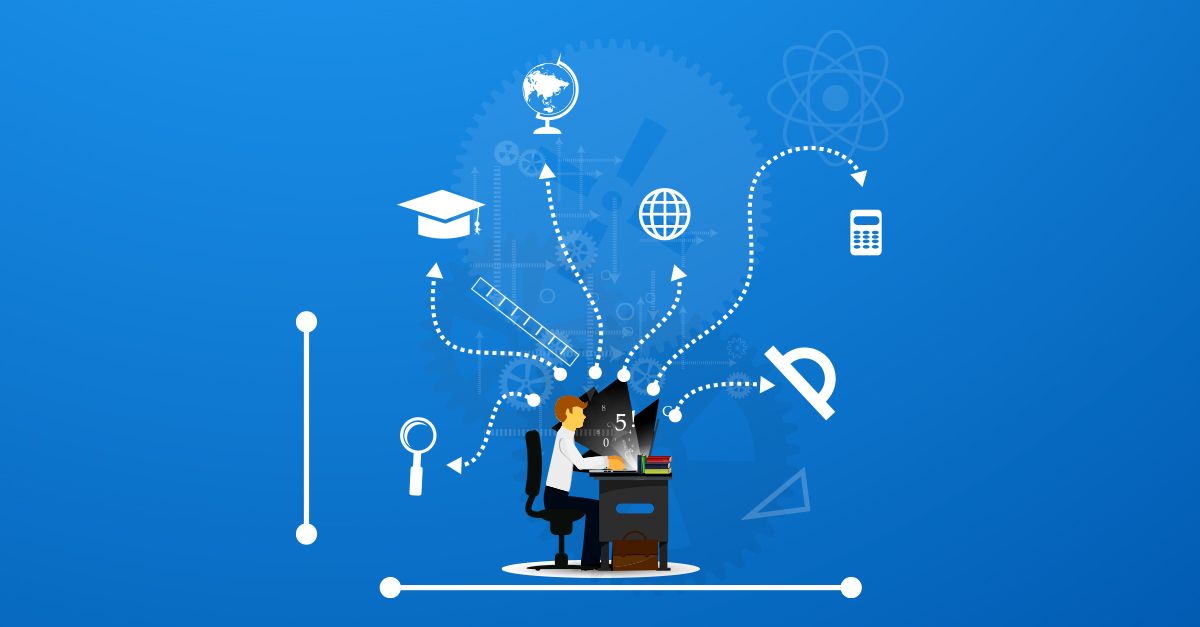 Source of the Data
You should know just how a provider assigns demographics and what sources of information powers their segments. When you utilize virtually unlimited behavioral targeting, there should be no limitations on targeting elements or any combinations you can think of.
The data used for behavioral targeting can come from a range of sources, including search engines, websites, mobile apps, CRM systems, credit services, and other marketing automation systems. They can include: Specific websites visited, offline behaviors, specific geographics, similar purchases, specific keywords that were searched, emails from competitors, demographics, psychographics, and more.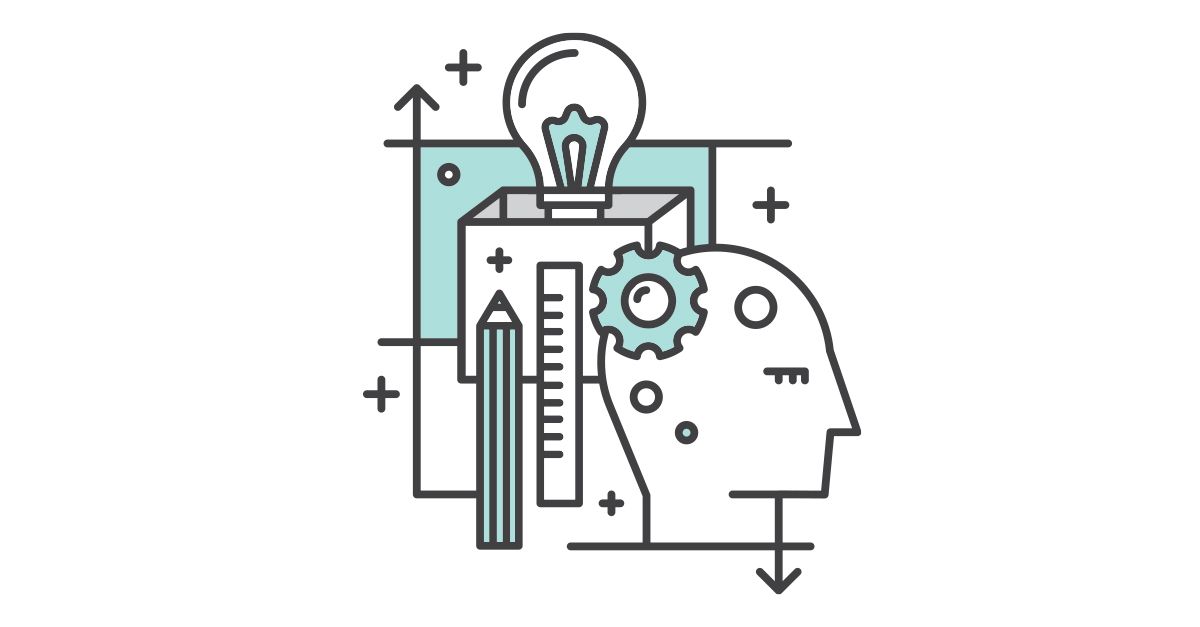 Multi-Platform Support
As digital and TV realms continue to merge, consistent marketing data should be used for planning, targeting and measurement. As you vet partners and options, you should choose segments that can be leveraged across multiple platforms. These include desktop, mobile, and OTT/connected TV and radio in order to ensure a successful performance … no matter what medium the clients or buyers prefer.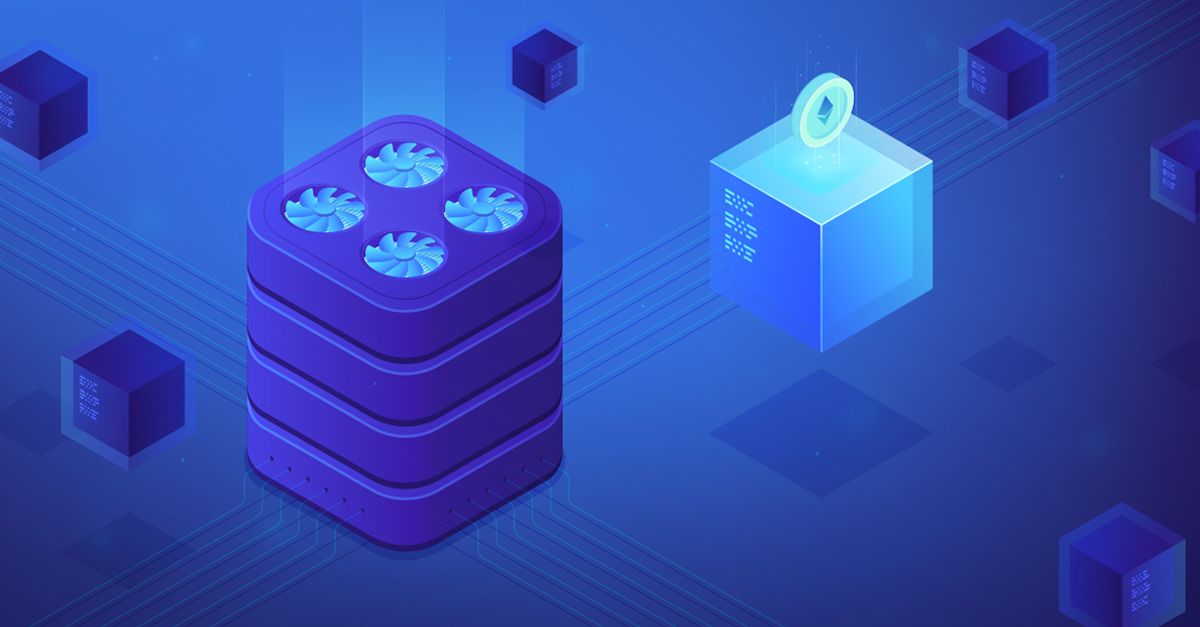 Proof is in the Pudding
Don't hesitate to ask the provider if they could share any case studies that might indicate their segments drive higher in-target rates. The majority of providers will look to test the accuracy of their segments and should be willing to share the results with your team. Remember, ALWAYS ALWAYS keep testing actual results, or its nothing but guess work!
Whether the goal of your company is to drive innovation or to customize marketing messages, Genius Monkey helps you focus your energy, creativity, and ad-spend on the most valuable demographic segments to drive growth.