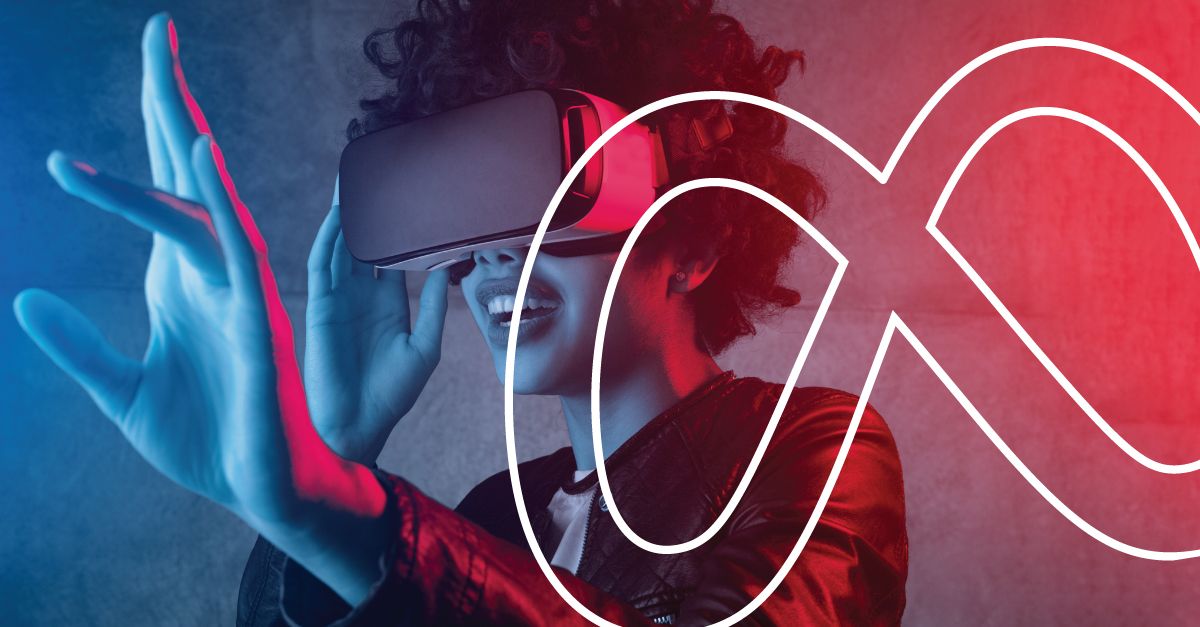 What is the Metaverse?
According to Facebook, the Metaverse is a virtual arena, where "3D spaces in the metaverse will let you socialise, learn, collaborate and play in ways that go beyond what we can imagine." They go on to explain that this space will be created by everyone and built for everyone to enjoy.
Put simply, it's a virtual world of interconnected communities. In the Metaverse, people can chat, work, play games, and interact through virtual reality. This announcement has opened doors to a new world—literally—but with that announcement also comes some logistical challenges and questions regarding advertising, marketing, and social interaction in general.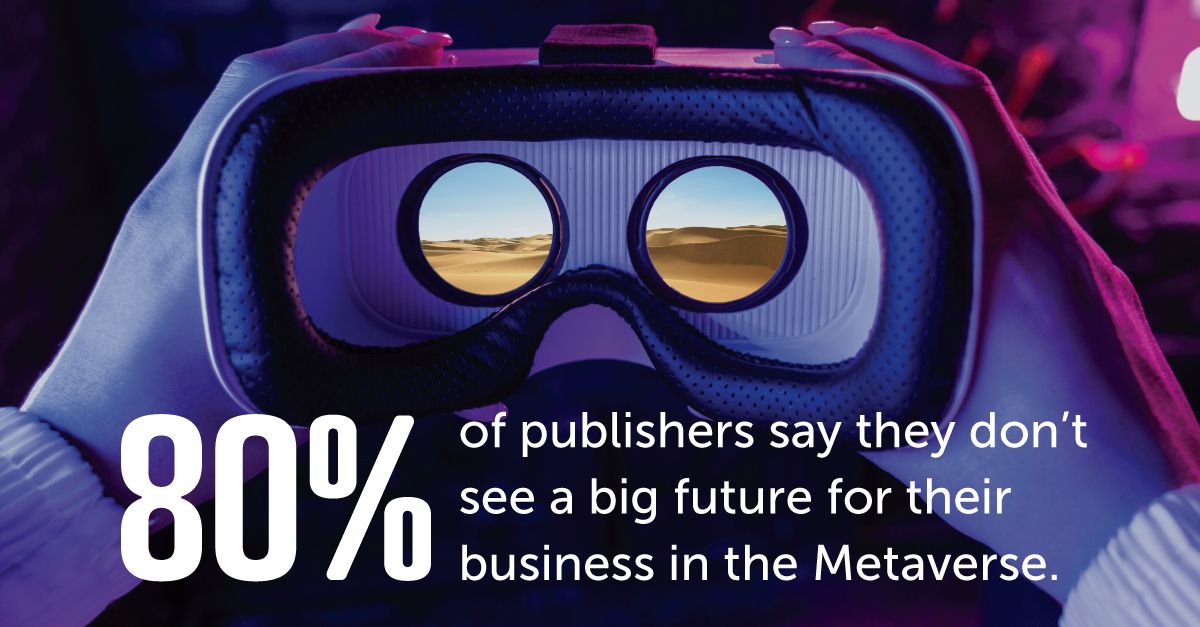 Pros and Cons of Joining the Metaverse
The Internet seems to be divided on its opinion over the Metaverse, with some actively rooting for its success and others eagerly awaiting its downfall.
One "pro" for the Metaverse comes from an Adweek article written by Shutterstock CEO Stan Pavlovsky. He urges companies to build their "Metaverse muscle" right now and writes, "Companies that choose to wait it out and see how the metaverse evolves in two to five years are taking a huge risk. If you don't "test and learn" now . . . you'll be starting the race from a lagging position."
A strong argument against that comes from AdExchanger, which argues that we should be fixing problems we currently have with digital instead of running to a new virtual world. The author argues that "the media industry should be concentrating on cleaning up our current digital environments before mucking up the metaverse."
The article continues by saying advertisers should offer consumers a safe environment with relevant ads rather than a "wasteland full of objectionable ones." Recent polling backs this up—80% of publishers say they don't see a big future for their business in the Metaverse.
What We Think: Should You Advertise in the Metaverse?
According to Genius Monkey COO Travis Champ, "Facebook has been sued many times for falsifying advertising reporting to have inflated conversions and impressions." And since the Metaverse is new and unknown, there would be more risk for them to continue this false reporting.
Champ added that the Metaverse is at a very early stage—not many people know what it is or what it will become in the next few years. This means advertisers should be hesitant and watch for risk, brand safety, and other factors that may negatively impact their business. We are talking about entire new levels of fraud possibilities.
Where Should You Advertise Instead?
While we wait for the Metaverse to grow and evolve, we suggest you as digital marketers take a thorough look at your marketing approach to make sure you are not just relying on one or even two networks. Diversify your ad spend to multiple networks, multiple channels, as to not develop a reliance on an individual thing. Use a trusted programmatic partner like Genius Monkey to help you accomplish this.
Genius Monkey will be here to inform, offer advice, and protect your ad dollars on these emerging platforms.