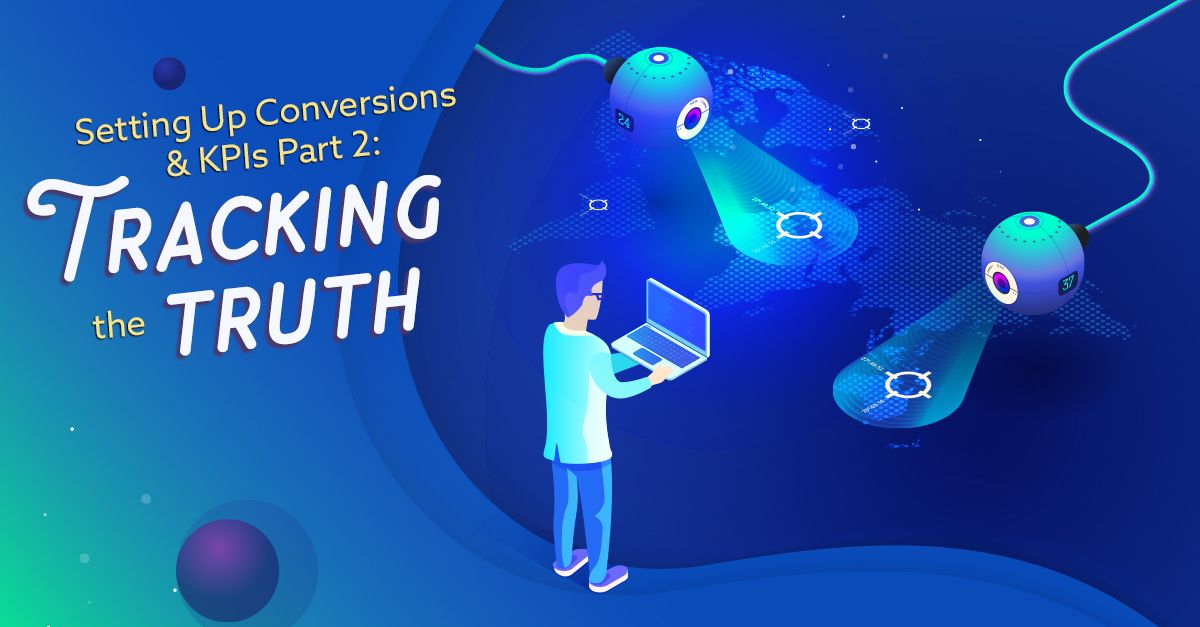 In Part One, we introduced you to Pixel Monkey – the part of our Genius Monkey brain center that enables tracking and measurement through live reporting with conversion tracking and full attribution, along with built-in anti-fraud placement and protection.
There are issues that pop up, and with the proper technology, these issues can be located and remedied.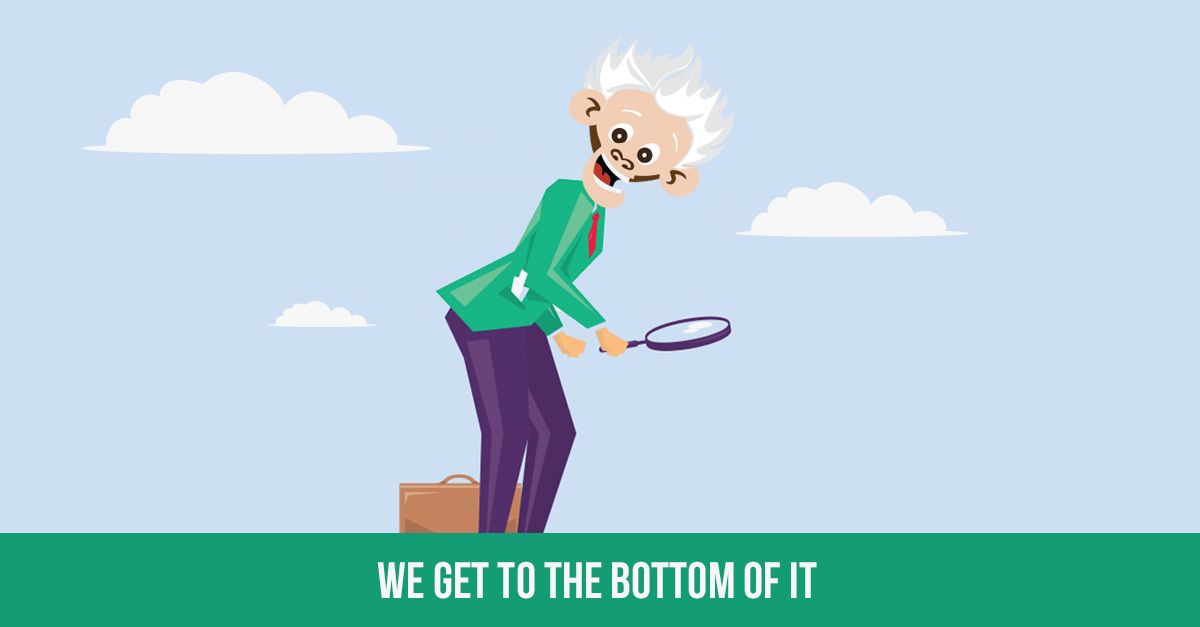 We Get to the Bottom of It
We have had digital marketers that didn't have as many conversions as they thought they should have, but because we were tracking other set KPIs, we could run our Pixel Monkey analytics to dive deeper than Google Analytics. In these cases, they had a website issue that was throwing the purchasers out of the shopping cart, and they were having a hard time getting back in to finalize the transaction.
Because we were able to show that path to conversion, we found that the would-be purchasers would add something to the shopping cart, but once they left it, they never came back to finalize the purchase. That's because the page had a faulty shopping cart, and would kick out consumers who wanted to make a buy. Once they got that cart fixed, the conversions started coming in again.
If you're tracking all of the KPIs, you're going to see a story unfold. But it's a story that, without the technology to reveal the details, remains untold.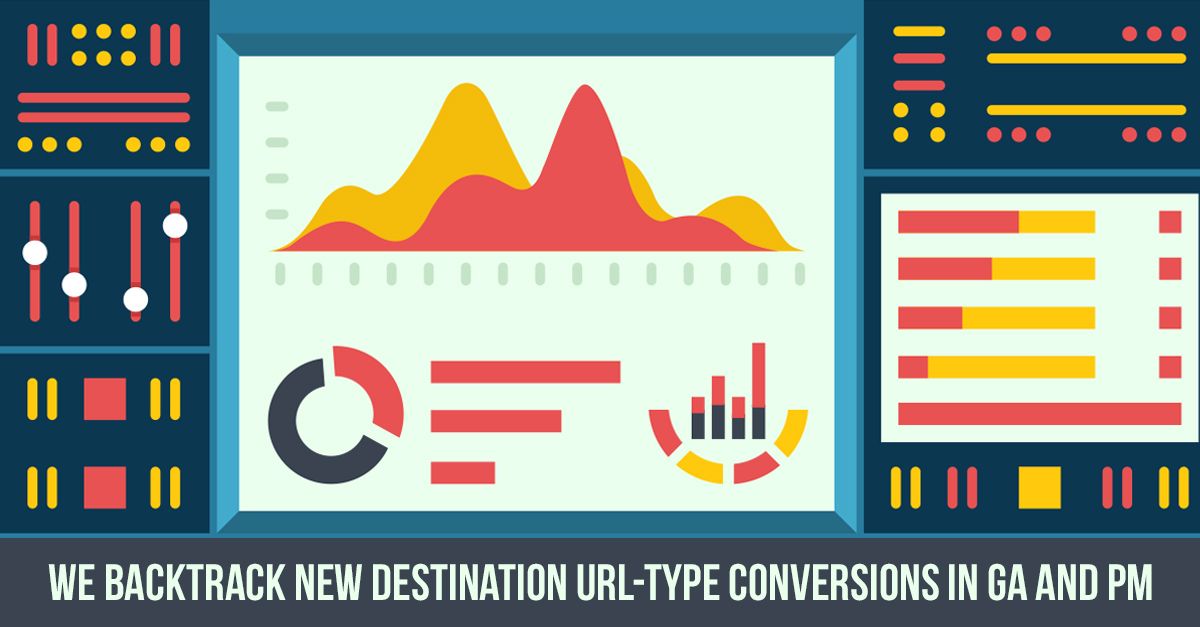 We Backtrack New Destination URL-Type Conversions in GA and PM
Using our advanced technology, Genius Monkey can actually go back in time and track conversions as long as they were a URL-based conversion.
In other words, if you partner with Genius Monkey for your digital marketing services, and you put our code on, and three months down the line it dawns on you that you wanted to track how many people have been to a particular page as a KPI, it can indeed be done. The company may ask us if we can start doing that, and our answer would be, "Not only can we START doing that, we can actually go BACK to when you started with us and tell you how many conversions you had.
According to Genius Monkey's CRO and SVP and Director of Client Solutions, Jeremy Hudgens, "It's almost like when the police track a criminal using the latest forensic sciences to crack the case. Genius Monkey tracks every movement they make on the site anyway, it's just a matter of what they want to see in their report. Because we track everything; all movement and destinations of the user, we can set new KPIs and go back in time and tell you just how many have occurred."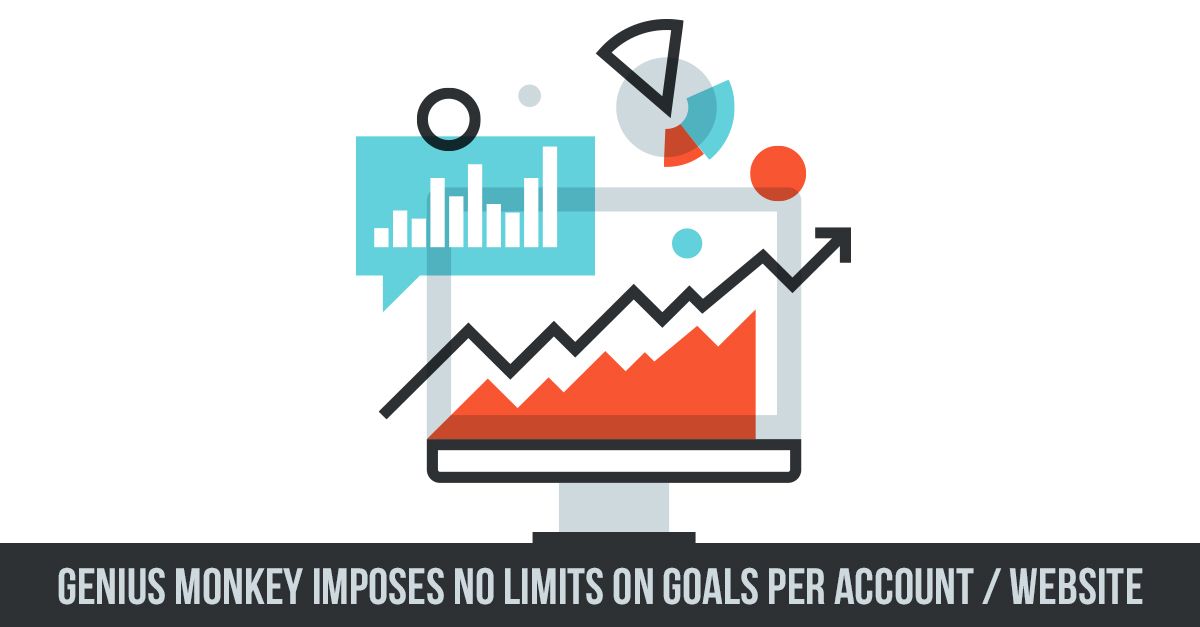 Genius Monkey Imposes No Limits on Goals per Account / Website
The more PTIs (Potential Traffic Increases) you track, the better off you are. You need to make sure that you have NO limits on them. If you are using a tool, be sure that it's the right tool that doesn't place limits on your abilities. These are tools like Genius Monkey's proprietary tracking software, Pixel Monkey, which is part of our Omni Monkey, and is literally the core of our ad tech.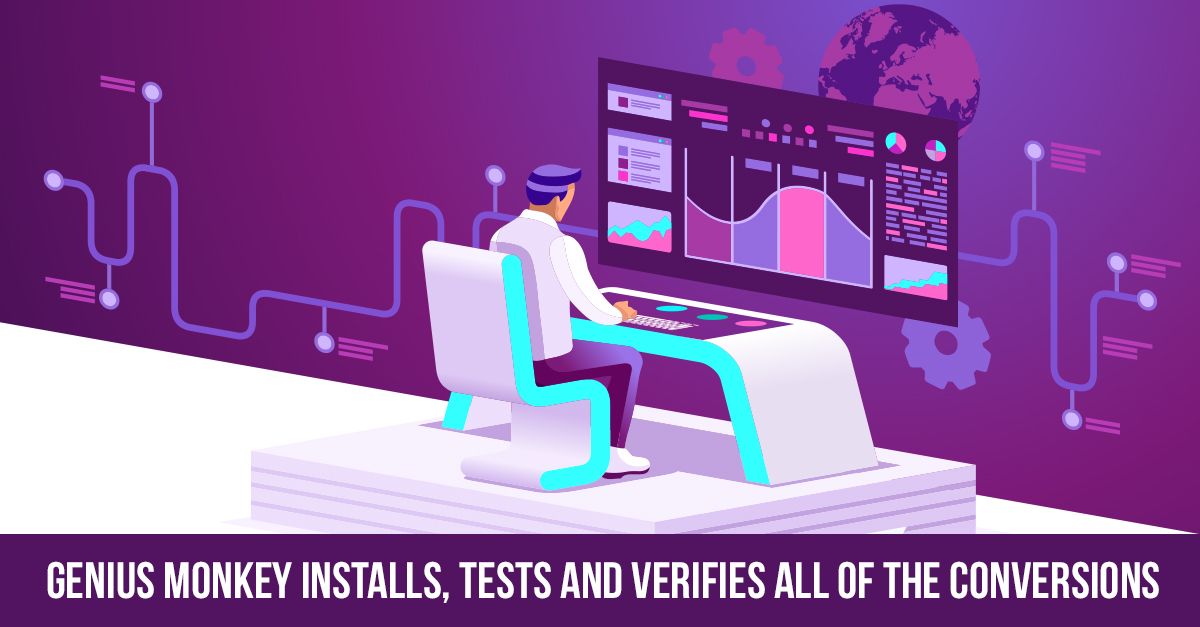 Genius Monkey Installs, Tests and Verifies All of the Conversions
In Google Analytics you can set up goals and conversions, but it's obviously tough as nails to install it, test it, then verify that it's working! At Genius Monkey, we offer our system and our technical teams to assure that your ad platform is set up properly, installed and performing as it should.