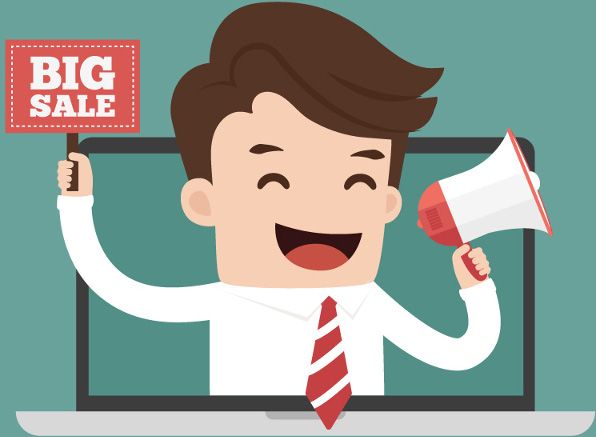 The holidays are upon us, and that means that the critical selling season for merchants is quickly escalating into full gear. With the holiday shopping season underway, a greater number of Americans plan to shell out more on holiday gifts this year than they did in 2014, according to new research from consulting firm Accenture.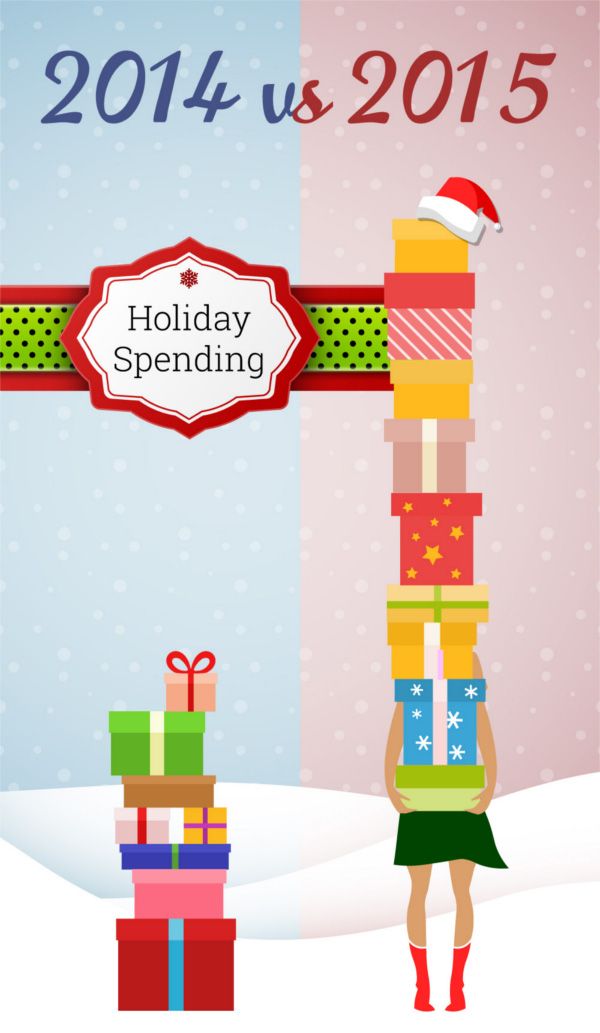 And that means more dollars up for grabs as retailers introduce a barrage of marketing gimmicks and promotions to lure consumers into stores.
40% of Americans plan to spend more on holiday shopping this year thanks to increased optimism around personal financial situations, compared with only 25% who said the same in 2014. Yet overall, since the recent recession in our economy, consumers have remained guarded about their spending habits, forcing retailers to carefully select their audience and provide alluring deals in order to catch their purchasing eyes. Accenture found that 87% of consumers are effectively lured in by discounts of at least 20% on any given item.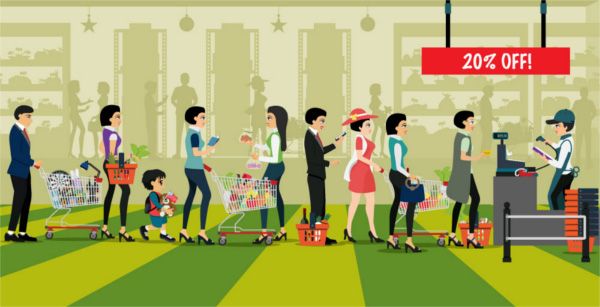 Recent research has also revealed that over half of all shoppers are becoming more willing to offer personal data to merchants in order to be targeted for offers that are aimed specifically to their spending behaviors. This figure is up from 33% the previous year. This willingness to share data comes in spite of cyber-security and spam email concerns. As long as the retailer is offering them a good deal, they are willing to give up the info.
Research also revealed that 61% of the nation's consumers have indicated that social media will have an effect on their spending decisions. This is especially prevalent in the 18-44 age group. Half of the shoppers polled stated that social media has a strong influence on their decisions to make buys because it gives them a chance to see what is trending, and what their peers are buying. However, only 33% of those polled said that the ads on social media pertain specifically to their wants and needs.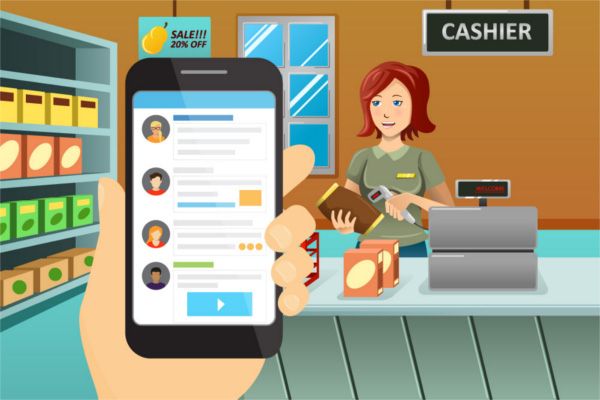 Regarding online shopping, over half of the consumers polled indicated that, if made possible by the retailer, they'd rather shop on their website rather than physically go to their brick and mortar establishments. Statistics have shown that overall, nearly 70% of American shoppers would rather shop online than in the physical store. That number continues to increase with the lower prices and the nearly instant delivery systems now in place by website-based marketers.
In 2013, retailers' advertising spending during the holiday season (November to December) across media and online display was $4.8 billion. In 2014 the figure was lower, to the tune of $4.3 billion. This data, however, doesn't include spending for other mediums such as mobile screens and online video.
In what can only be good news for brands and retailers, 56% of American consumers have indicated that they actually prefer to be actively targeted by retailers with special sales and discounts. A mere 20% have stated that they would rather find their own deals, rather than hear about it via advertising.
Programmatic advertising is finding the right crowd, sending them the right message, at the right time-resulting in an eventual transaction. It is this type of advertising in which Genius Monkey specializes, and excels. We know what it takes to maximize our customers' visibility and reach, so that the merchant gets the biggest bang out of each advertising buck.