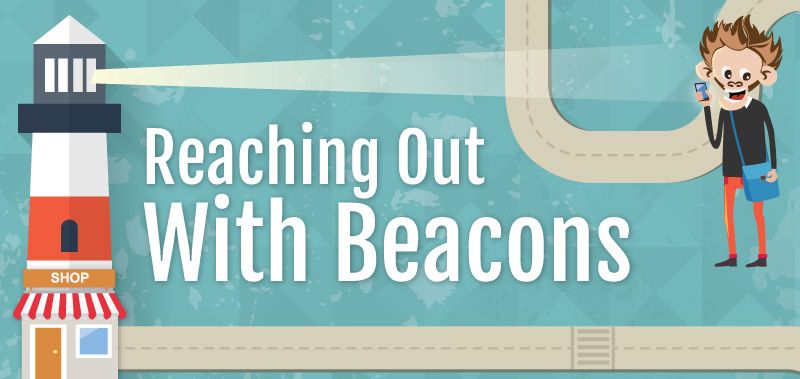 Marketing advancements working hand-in-hand with technology are once again undergoing major breakthroughs, and Genius Monkey is, as always, on top of the action. We want you to be aware of this up-and-coming tech-assisted form of advertising that is creating quite a buzz in the advertising world … it's called a "beacon."
Beacons are inexpensive pieces of hardware. They are small enough to be attached to a wall, or placed on a countertop. They're also very battery-friendly, using low-energy Bluetooth connections to transmit messages or prompts directly to a mobile device, such as a smartphone or tablet. They are not Apple device-specific, so they can be used across your entire customer base. In other words, one need only to have a smartphone or a tablet to see it. However, consumers must provide an explicit opt-in, download the appropriate mobile app and provide access to his or her location. The beacon gathers no data or info, it simply transmits a message, so privacy should not be a concern.
This new technology is in the position to completely change the way customers interact with brands. It makes mobile devices more useful, and revolutionizes the manner in which the retailers measure the offline impact of online ads.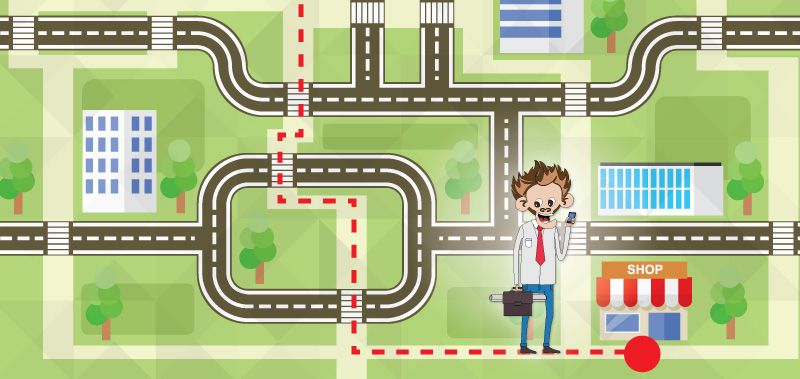 At Genius Monkey we are very excited about beacons, and their place in marketing, and are utilizing the technology to add to our already pinpoint targeting. We, however, take this concept one step further. After all, smartphone users generate thousands of locations daily, so why target a mobile ad against one sole location?
In other words, we reach consumers before they reach the stores-while they are still in the decision-making process. Once they enter the store, we know that the ad was a success!
At Genius Monkey we stay on the cutting edge of the latest technology, so that we can better serve our clients by programmatically placing ads in front of those consumers who are most likely to make a purchase. As technology advances … so do we.