Click Image to Watch Our Video That Simplifies The Explanation of Programmatic Advertising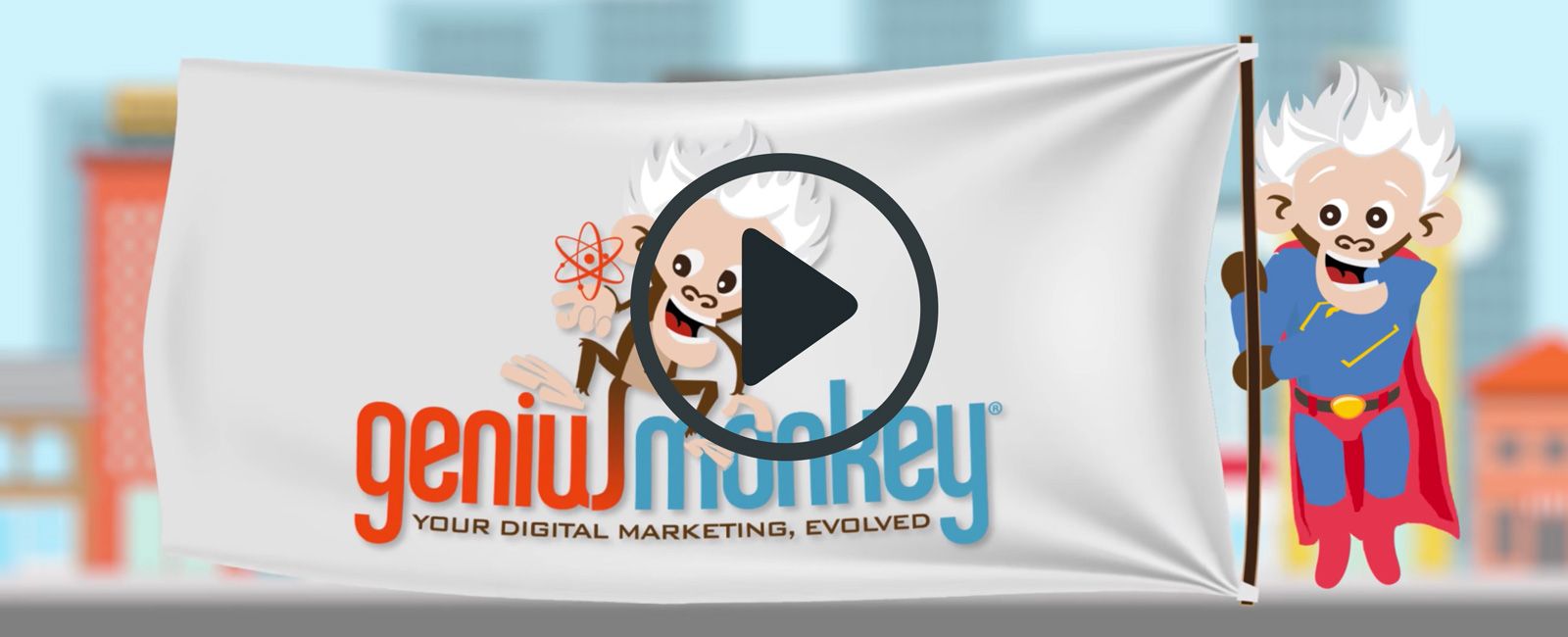 Marketing is a whole new ballgame these days. Used to be that marketers would have to advertise to the masses in hopes that a few of the right people saw their ad and made the purchase. It was like using catfish bait to try to catch a deep-sea marlin.
With Genius Monkey's advanced programmatic advertising technology, potential consumers can now be narrowed down and specifically targeted. We use hundreds of data-collecting resources to learn the online behaviors, demographics, geographic location, devices used and other helpful information about the potential customers. In other words, we have all the right baits for all the right fish … and we know just when and where to drop our hooks!
Once a winning bid by the demand side platforms and the supply side platforms has been placed, very pertinent ads begin to appear in front of the faces of our targeted audience, on all the right screens, across all networks. This causes business to flourish-and isn't flourishing what it's all about?
To see the programmatic process in a nutshell, click here.