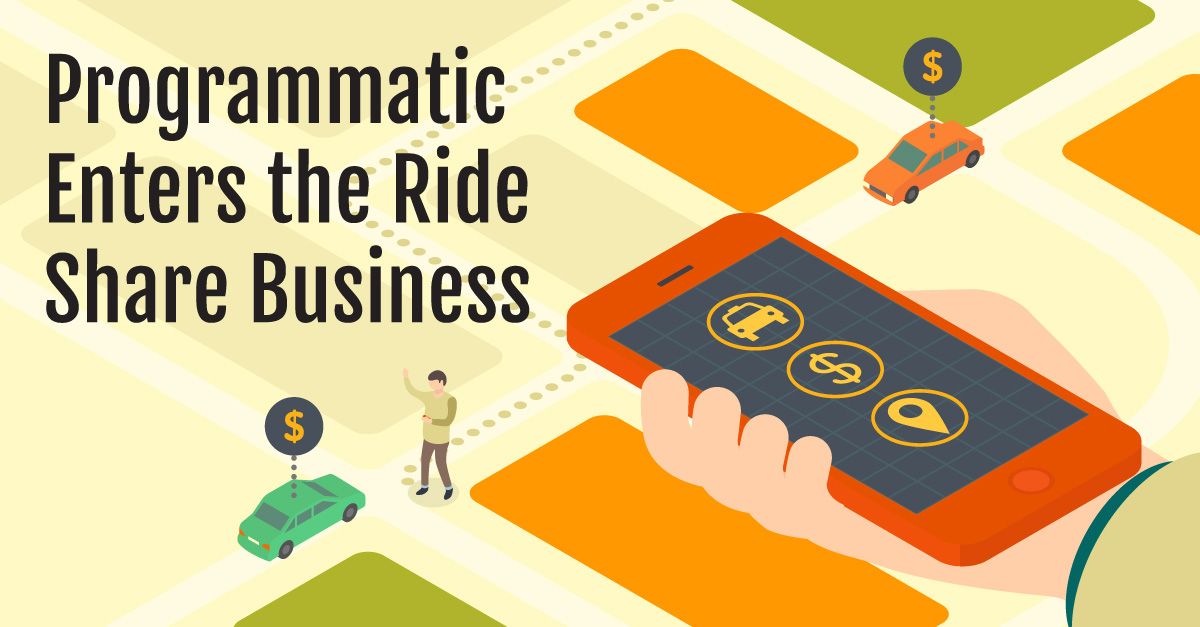 In 2016, the McKinsey report on monetizing car data predicted that a new startup company called Cargo would be worth $750 billion globally by the year 2030. They are certainly on their way.
Six years ago, Uber made its debut to the world, introducing a way that made it easy for people to make some extra cash by simply driving their car. Now, there is another ingredient thrown into the Uber and Lyft soup, and that is a startup company called Cargo. This company is making it easy for those who make money driving their car, to begin to make money running their own private rolling convenience store!
Any Uber or Lyft drivers who become customers of Cargo receive shipments from the company. These shipments include several popular or common items that one might purchase at a convenience market or a gas station, such as energy drinks, candy, nuts, phone accessories, headache meds, etc.
This is an example of what Genius Monkey has been preaching (and practicing) for years. A marketer must be in front of the customer at all times (in this case, that is easy, as the customer is rather captive)! Additionally, they must be in the right place, at the right time, and they must know who their customers are. In this case, Cargo's customers are drivers, and the riders are customers of the driver. Cargo designated its demographic, knew where they would be and when they'd be there, and providing for things that they know they'd need. In other words, this is a prime example of programmatic advertising. The advertising comes in the form of a menu available to each rider, both in print, and digitally as well.
It was just recently that Cargo made its debut overseas. In Singapore, the main competitor of Uber is called Grab. They called the program Grab & Go, and it has seen success. In fact, drivers that go the extra mile by selling snacks and handing out samples of beauty products in hopes of making a sale, can make an additional two hundred dollars a month over and above their regular earnings. Even better is the fact that the customers are appreciative of the convenience of having so many items at their fingertips, which makes them want to return.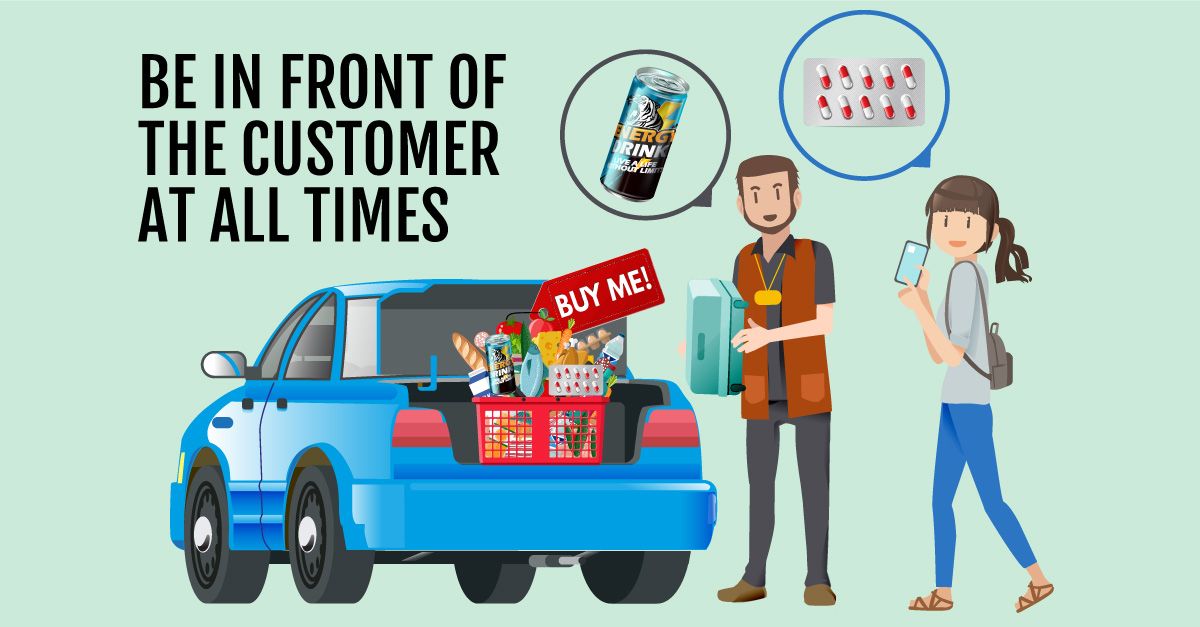 To further the programmatic concept, drivers are selling items like Red Bull and hangover medication to those headed for a night out on the town, or in the clubs. For riders on their way to a date, there are beauty products for that last-minute touchup, or combs and brushes for the windblown heads of hair. In light of the fact that our driving habits are changing over to ride sharing, rather than owning and driving to their destinations, the car will actually transform from a means of travel to a marketplace, as well.
In this new and rocking marketplace, Cargo keeps its focus on actual physical products, and the customers as stand-outs for an imminent purchase. Most companies' strategies involve advertising, and collecting what has become an extremely valuable form of currency—data. This data reveals where you go and when you … as well as how you spend your time while you're on your way there. This, like most data, becomes a valuable tool for programmatic efforts.
This is yet one more example of a successful business taking care of their customers, being in front of them all the time, and giving them a reason to come back; something in which Genius Monkey strongly believes.