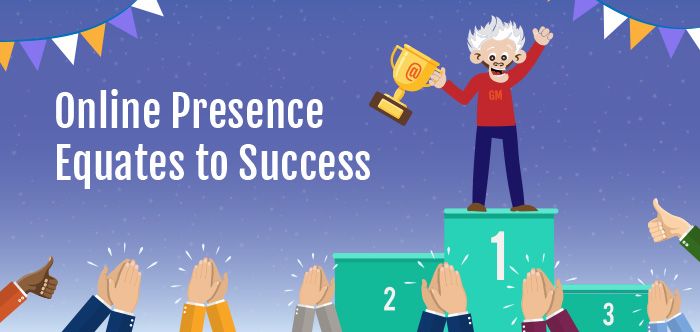 Where do you use your smartphone? If you're like most people, you use it everywhere! Case in point:
91% of smartphone users look up info while right in the middle of a task.
69% of online consumers agree that their perception of a brand is influenced by quality, timing, or relevance of a company's message.
82% of smartphone users turn to their phones while standing in a retail store trying to decide which item to purchase.
10% of people who turn to their smart phones in a store end up buying a different brand than originally planned.
69% of leisure travelers scroll through their smartphones in their spare time to get travel ideas. Nearly 50% of those travelers end up booking their trips through an entirely different channel.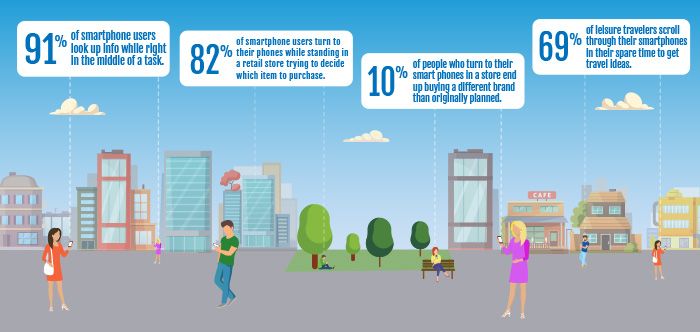 The behavior of today's consumers has changed exponentially since the introduction of smartphones to our culture. We now want information immediately, and we want it directly to the point. These are moments in which we strongly intend to make a purchase, or we need information—right now. As a brand, it's imperative that you are there during those micro-moments, because it's within these moments that hearts, minds and dollars are won over.
The manner in which we consume media has been fundamentally reshaped since the introduction of smartphones. We used to set time aside dedicated to nothing but sitting down at our desktops to use the internet. Now, our info-seeking sessions are more fragmented, and come instantly and frequently throughout the day. Whether we're checking the date, texting our significant other, or just chatting with a friend via social media, we're depending on our smartphones to do it.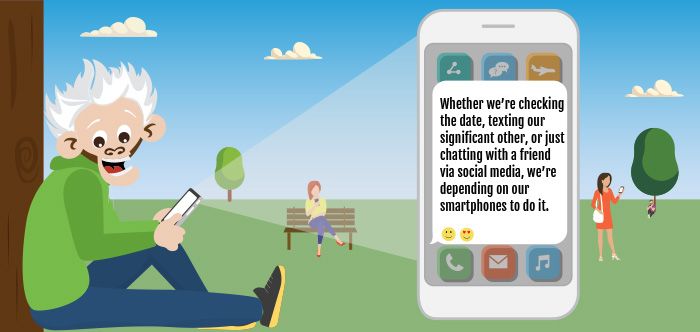 We've all experienced a degree of urgency as we seek information from our handiest source; our phone. These are intent-laden moments when we really need to either learn something, watch something, discover something or make a purchase, and we now expect brands to deliver exactly what we need, immediately. It's in these moments that we want correct information, and we want it right now.
As a marketer, you must see the massive revolution that is happening as a result of smartphones and improvement in speedy technology. Is your brand there for customers? Many brands are missing this ripe opportunity to be there in the right moments for their potential consumers, which directly affects their bottom lines.
A good example of a company that understands the concept of being at the right place at the right time is Unilever. They analyzed their hair trends using internet feedback and direct communication with their customers. It became evident that many people gained their beauty tips from watching video bloggers on video sharing sites. The marketing team went out and found a group of talented bloggers to create videos for Unilever. The team promoted the site, and since its inception, the site has been visited in excess of 50 million times! Within ten weeks from their video launch, they became the top hair brand channel on YouTube. They were there when the customers needed them.
The brands that truly understand the concept of "simply being there" don't do it just for their consumers; they also do it to be helpful to themselves. Walgreens drugstores recently began implementing phone apps that are very helpful to customers (and the company, alike). For instance, refilling prescriptions in 30 seconds is as easy as pushing a button on your smartphone's Walgreens app. You can also have your photos printed directly from your phone, and they will be sent to the Walgreens you prefer for pickup. By eliminating some of these common points of friction, Walgreens has witnessed a 600% increase in spend among consumers that use their Walgreens app, when compared to those who do not.
At Genius Monkey, you can be assured that our marketing scientists will help your brand evolve into a company of tomorrow. Our advanced marketing technology and services make it possible for you to reach millions of targeted customers with ease and convenience … and all at a fraction of the cost of traditional marketing!
At the end of the day, if your online presence is not there for the consumers on their paths to conversion, you will lose them to the businesses that are "simply everywhere".