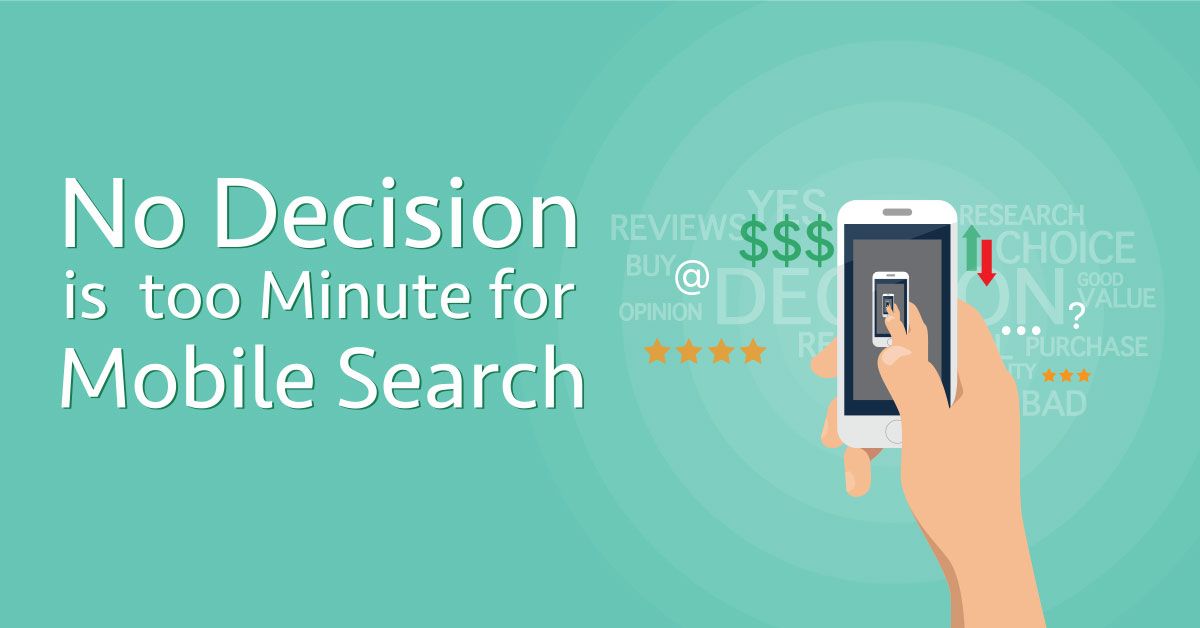 Nobody could ever argue the fact that consumers of today are obsessed with research. As an example, the search for "best" has increased by more than 80% over the last two years! In addition, 51% of all digital ad budgets in 2016 were spent on mobile. Inbound marketers have been following the increase in mobile marketing for years. But, in light of how ingrained mobile devices now are in our lives (as both consumers and professionals), and the fact that we can now specifically target individuals who are more likely to make a purchase, using a programmatic platform, it really is no longer a "trend," but more of a "staple."
Marketers that are selling high-quality merchandise or services must stay in front of their customers and potential customers at all times. They only stand to benefit from the fact that with smartphones practically attached to their bodies (sometimes literally), shoppers can obtain the information they need — on the spot. With this asset, they can make the best decision when it comes to their purchases; at any time, and in any place. This is evidenced by the growth of mobile searches over the past two years for "best" and "reviews."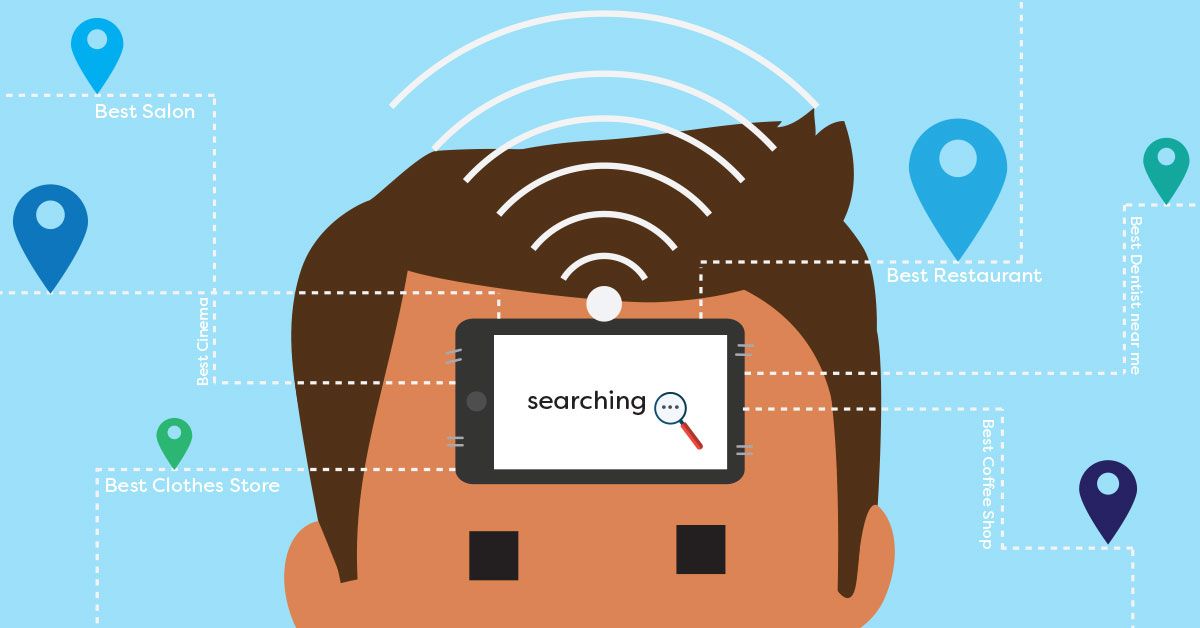 The reason for such growth in the fields of searches can be attributed to more smartphones, accurately targeted programmatic technology, and the fact that businesses are able to "be there" for their customers on multiple screens.
Another factor that contributes to the search growth is the fact that consumers aren't just researching major purchases anymore; they are researching most all of their purchase decisions, big or small, using the online ratings … even what some might consider minutia. In other words, there is no decision that is too small.
To better illustrate this growing search trend, let's take a look at some of the items searched for, and the growth that has occurred over the last 24 months:
If you've searched for the best face lotion and moisturizers lately, you help make up the 115% lift in the same search.1
Have you searched for the best water bottles lately? Somebody has, as the rise in that search has increased 165%.2
When was the last time you searched for the quality of table salt? Well, if it's been recent, then you're not alone. The mobile searches for "best" salt has gone up 375%.3
The overall growth in search for baby and toddler clothing has risen 250%.4
The search for bras has increased drastically, and it's a presumption that the majority of the searchers are women, to the tune of 395%!5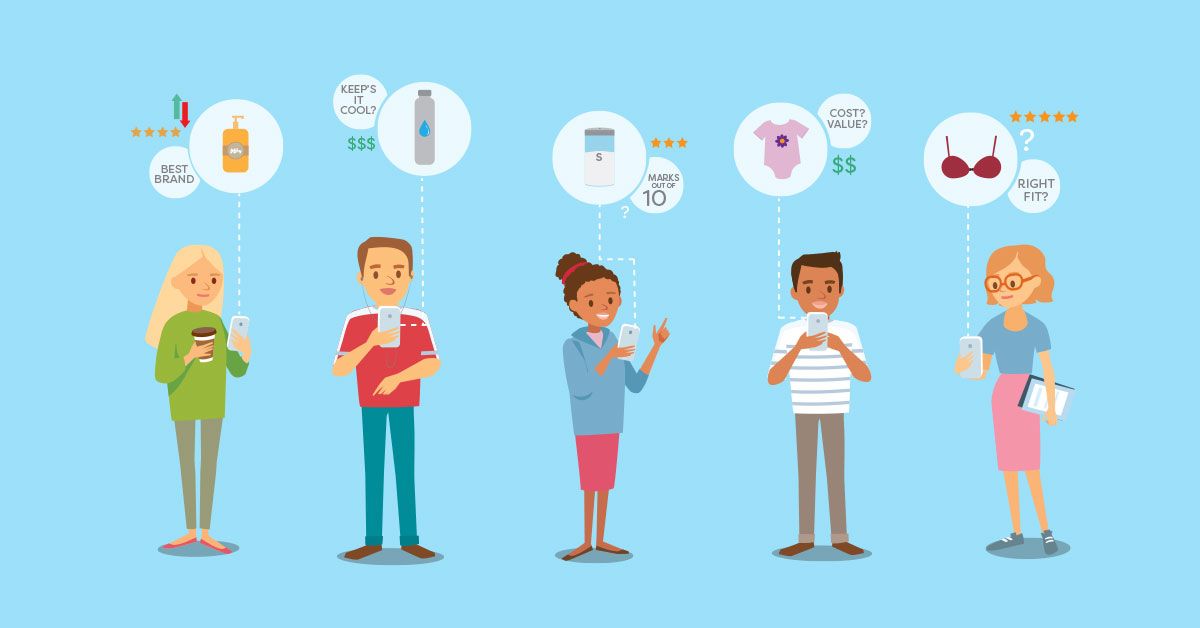 Now that over half of the online use by consumers is happening on mobile devices, brands are working on closing the gap between their digital presence and in-store transactions. As has been illustrated, the consumers of today are researching products on the go, using their smartphones to locate, and decide, in which business to make their purchase, eat their meal, have their clothes dry-cleaned, etc. The majority of consumers will visit the businesses they find on the same day they find it. This is yet another testament to the importance of staying in front of the customer at all times.
But, are marketers measuring the impact of their digital campaigns on in-store purchases? In most cases, the answer is, no. That, however, will change if brands want to keep up with the mobile movement. The gigantic growth in mobile usages has very important implications for every type of business. Whether you are just starting to dip your feet into the business pool, or are in the growth phase, it's imperative to consider what kind of mobile mindset you will adopt, and take advantage of digital programmatic advances to target the right crowd.
1-5 Google data, US, Jan-Sept 2017 vs. Jan-Sept 2015