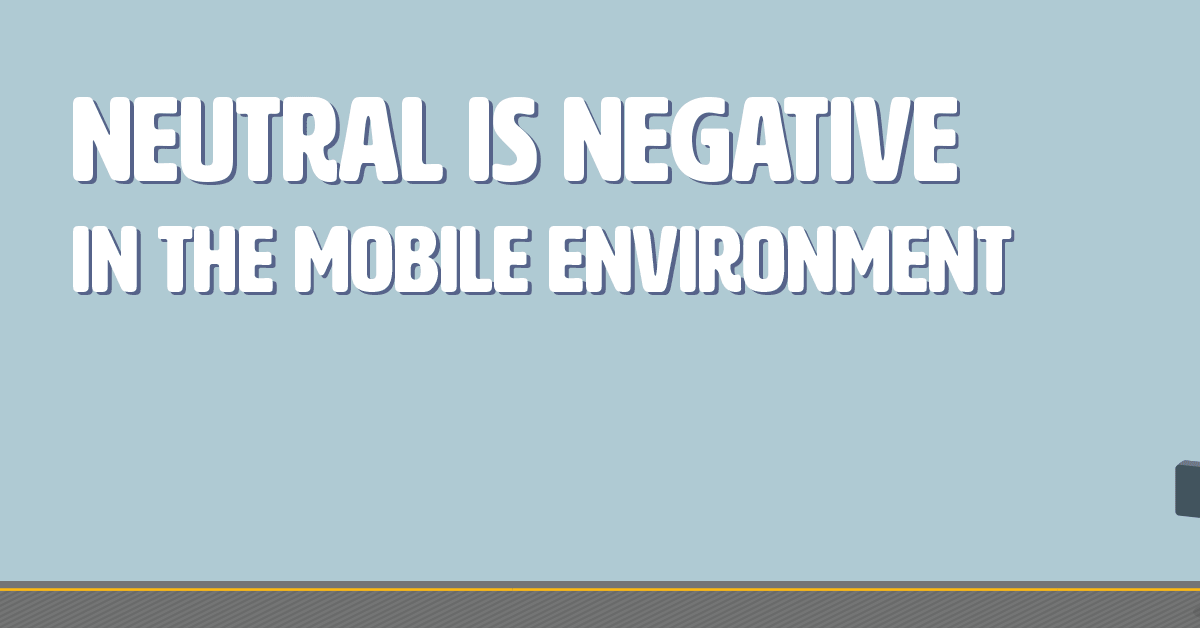 Have you've ever heard the phrase, "If you're standing still, you're moving backwards?" This applies to many aspects of life, including mobile brand experiences.
The two most crucial elements to customer satisfaction are Speed and Relevance. Validated by recent research, it was revealed that there is a third component which advertisers must take into account: In the world of mobile marketing, "neutral" experiences are not really neutral … they are more negative than anything else. In other words, the ad-mobile is equipped with two gears—forwards and backwards—no neutral!
Americans spend approximately four hours on his or her phone every day! They have double the interactions with brands on their phones than with any other medium.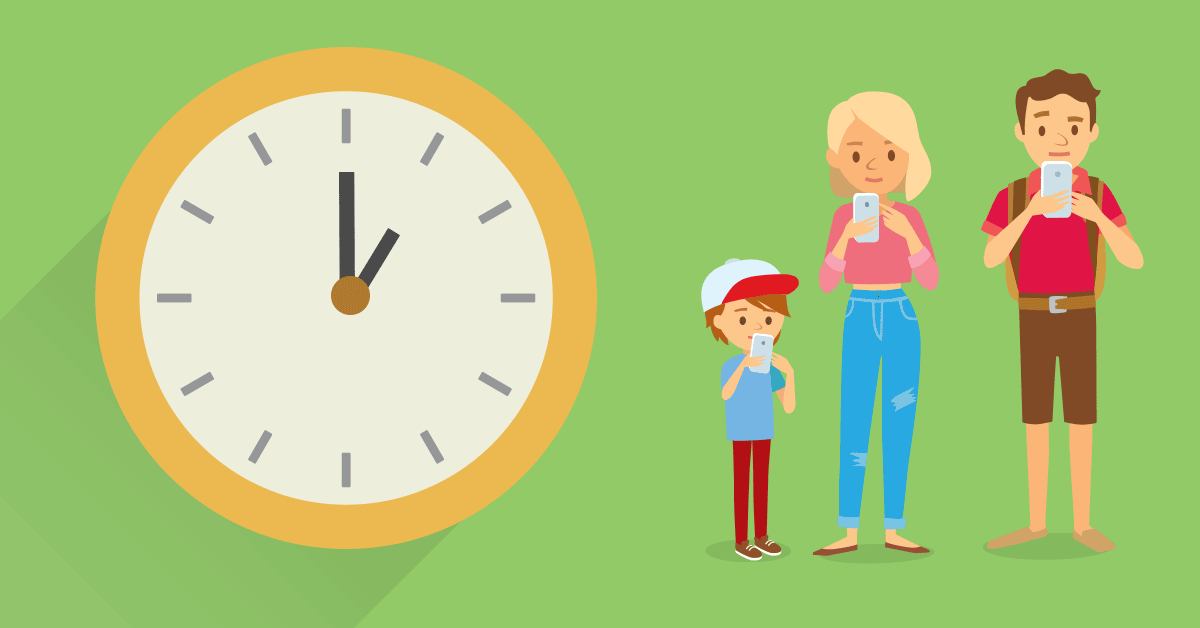 In a study by Google, in cooperation with the research firm, "Purchased," more than 2000 smartphone owners were asked to keep a daily diary of their mobile experiences for seven consecutive days. The study was conducted to better learn how the mobile experience can make or break deals for brands.
There were 17,000 brand experiences logged. Google researched and analyzed just how people embrace the mobile experience with brands, and how brand equity is built as a result. The findings revealed three things that marketers should be wary of. They are:
Lags are a Killer!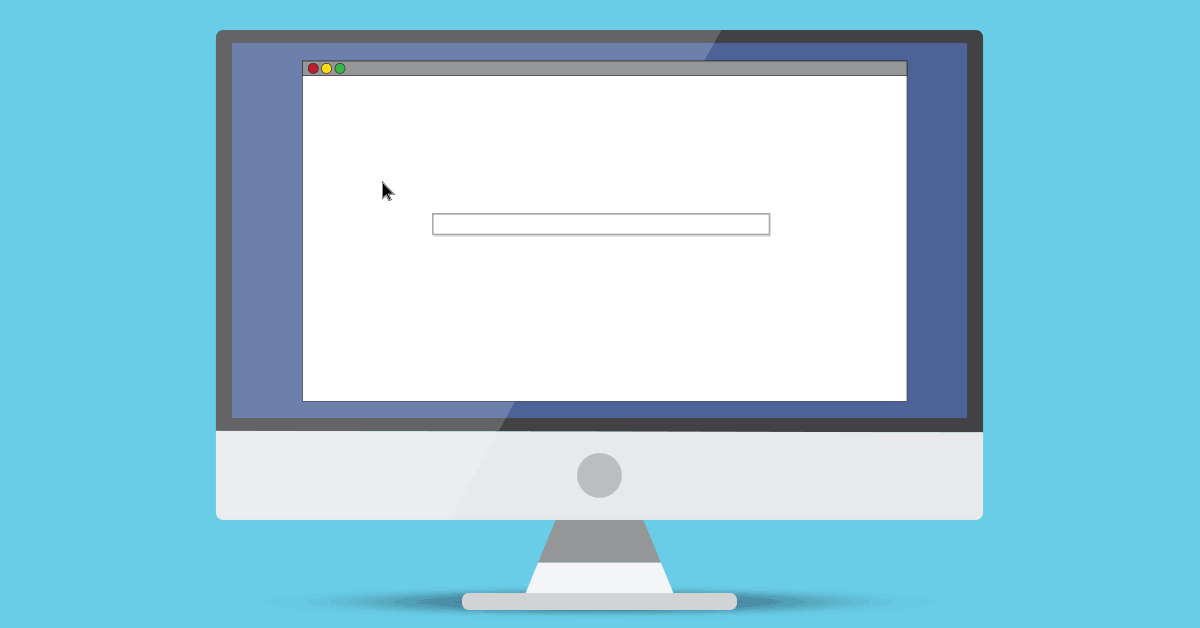 Lags are deadly! Consumers that have a bad mobile experience with a brand are more than 60% less likely to make another purchase from that brand in the future. As a point of interest, one of the biggest complaints that arose from this study deals with a slow experience.
It is crucial to a marketer's success to make speed a top priority. Especially in light of the fact that 53% of consumers drop their search if a page takes longer than 3 seconds to load!3 This is why advertisers must assure that the content and the applications load almost instantaneous.
Another challenge that mobile users encounter is not being able to find the information that they are searching for. Discovery is key when it comes to the mobile experience.
In addition, the checkout from a site should be easy. Pre-filling the user's preferences, or using a third-party checkout service that has the billing information saved, can be very cathartic for a shopper.
When You Help Consumers, Consumers Help You!
The study also revealed that about 90% of smartphone users that have positive mobile experiences will make a second purchase from the brand.4 Offering fast, friendly service leads to customer loyalty. These "helpful" interactions drive customers to be 1.5X more likely to not only purchase the item, but to recommend it to others.5
Mobile marketers should always anticipate the customers' needs so that they can offer products or services that are relevant to them in that very moment. With digital programmatic, marketers can get a better sense of the needs of the searcher ahead of time, and be present for them. You can only deliver relevant messaging if you understand their search habits, and where in the sales funnel they reside.
Neutral Doesn't Mean Positive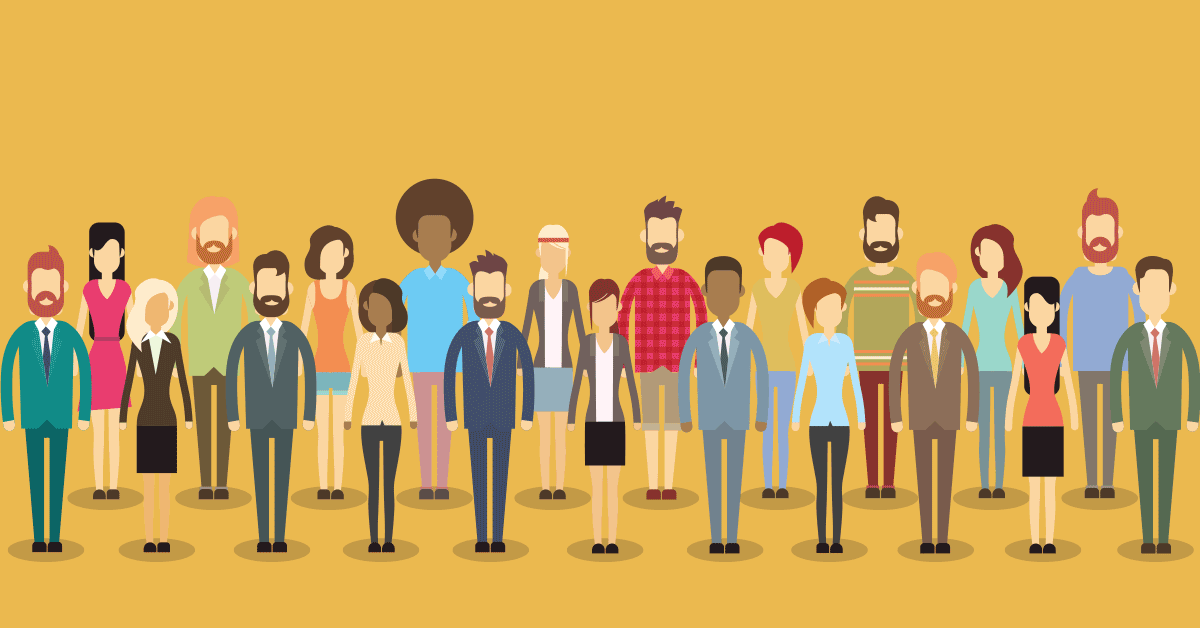 The research also revealed that any experience that was neither good, nor bad (which is "neutral") is not a positive experience. It usually carries with it a negative impact, rather than a positive one.
In addition, users complained about popup ads that cover relevant content, or even the entire screen. These ads can cause a shopper to scroll through just in order to get to what it is that they want to see.
Through the advanced technology of digital programmatic, marketers can aim for the crowd to whom they are catering, and should be mindful of the needs and wants of each member of that crowd.
Sources:1-5. Google/Purchased, U.S., "How Brand Experiences Inspire Consumer Action," n=2,010 U.S. smartphone owners 18+, brand experiences=17,726, April 2017.