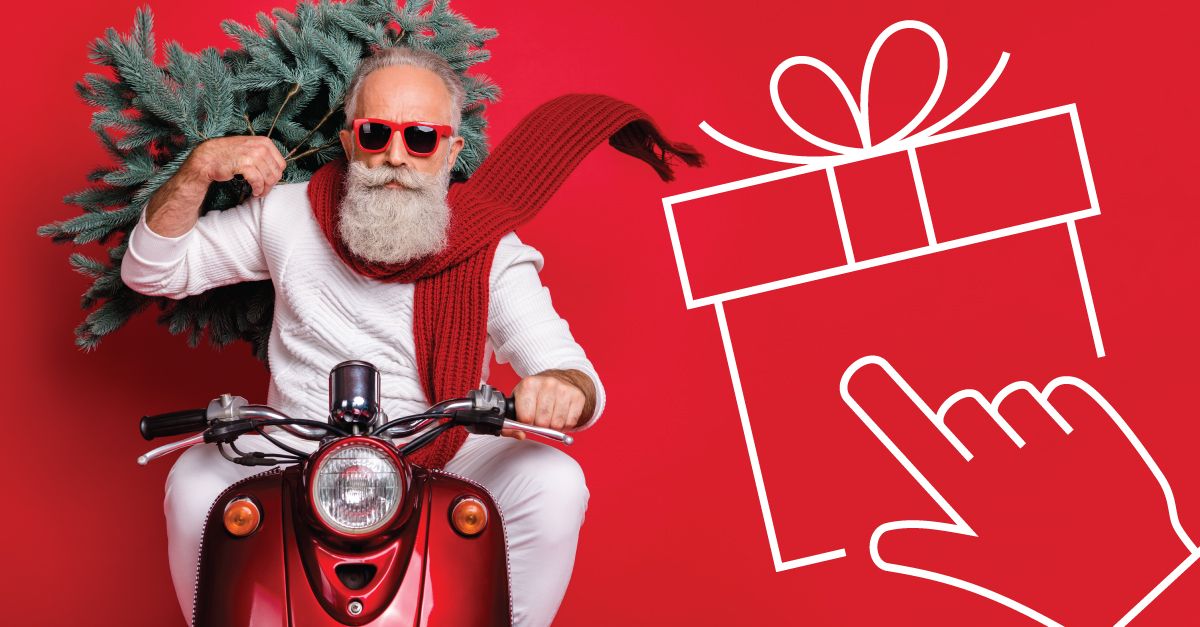 This is the best and busiest time of year to make the most of your ad dollars. You may think this season is too "chaotic" or unpredictable, but it's actually one of the most important times for your advertising strategy.
Instead of putting your advertising on pause until the New Year like some companies do, take advantage of the next few months to show others that your brand and business can do it all. That's where the programmatic pros at Genius Monkey come into play.
Holiday Advertising Stats
Does it feel like the holidays arrive earlier every year? The stores are filled with the next holiday's items, sometimes months early. There's a reason for that.
According to the National Retail Federation, 61% of shoppers surveyed in the beginning of November 2021 had started their holiday shopping.
A Real Example with Genius Monkey
Riding on the tailwind of supply-chain challenges, many shoppers are looking more than ever to finish their shopping sooner than previous years. Many retailers offer early deals early, and customers aim to be finished shopping by November, if not earlier, because of the shortages.
This means you need to market early and meet people where they are—don't wait for them to come to you. For holiday travelers, we recommend audio advertising with podcasts and more. For those wanting a more personal touch, we recommend putting user experience first as you craft your marketing plan. There's an answer to almost everything when you work with Genius Monkey.
Our Tips for Holiday Advertising
Stick to the simple and successful
The holiday season only comes once a year, so it's important to use tried-and-true advertising methods. Avoid using this important season to test out new advertising—stick to simple and classic messaging, especially if it's worked for you in the past. If you want to try something new, use A/B testing so you can compare results but do it quickly with a "Fail Fast, Win Faster" mentality.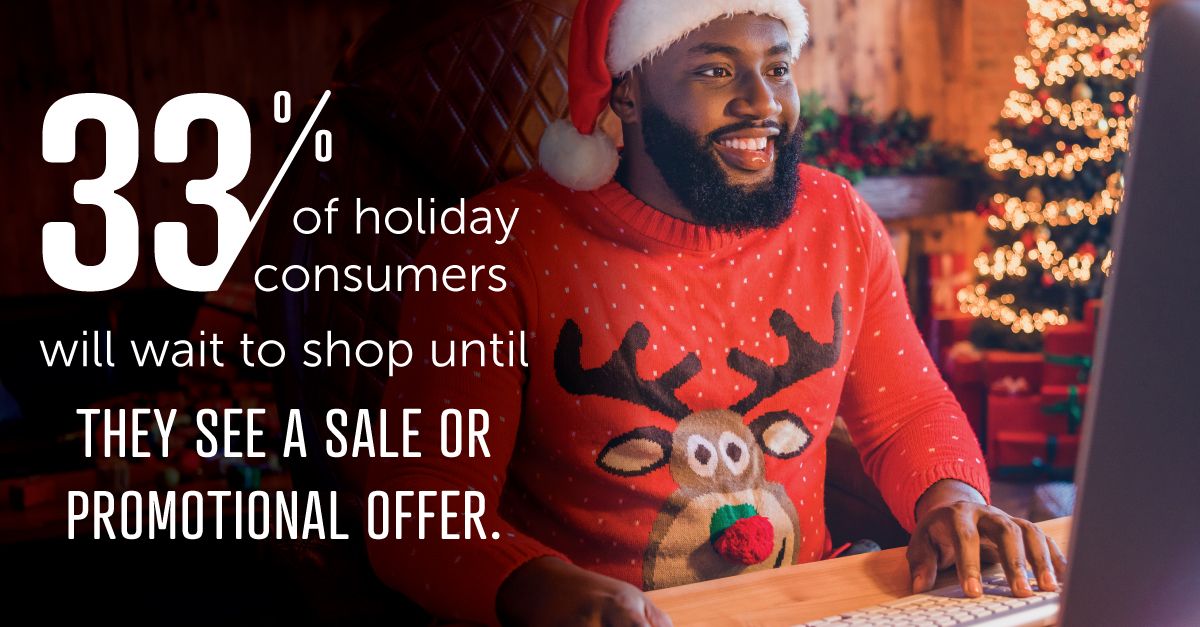 Share your best deals
Use this time of year to share sales, discounts, and even free items with your customers. One-third of consumers say their holiday weekend spending is driven by holiday promotions, and 33% of holiday consumers will wait to shop until they see a sale or promotional offer.
Tell them why they need it
The "why" is oftentimes just as important as the "what" when it comes to marketing. Make sure your customer knows exactly why they need your product and what life would be like without it. This creates urgency, and that is a necessary tool in any holiday marketer's belt.
Don't forget about next year
Genius Monkey COO Travis Champ said that "far too often we see brands shut off their marketing in January and partway into February because they delayed the planning of their next fiscal year marketing budget until half way in Q1. This means many brands "go dark" in the first two months of the year."
Champ said, "Just because the popular marketing holiday period has passed is really no excuse for any brand to go dark for two months of the year. This leaves opportunity for cheaper impressions and placements for the brands that continually stay on top of their marketing, which could definitely hurt your market share if that is not you."
Champ advised marketers to take advantage of Q4 and the holiday season and take time to plan their marketing budget for the next fiscal year so they don't get left behind.
The holidays are here, so be sure your team is prepped and ready to go. If you want to make your team even stronger, consider reaching out to the pros at Genius Monkey. We've been in the business for more than 10 years, so we know what we're doing.