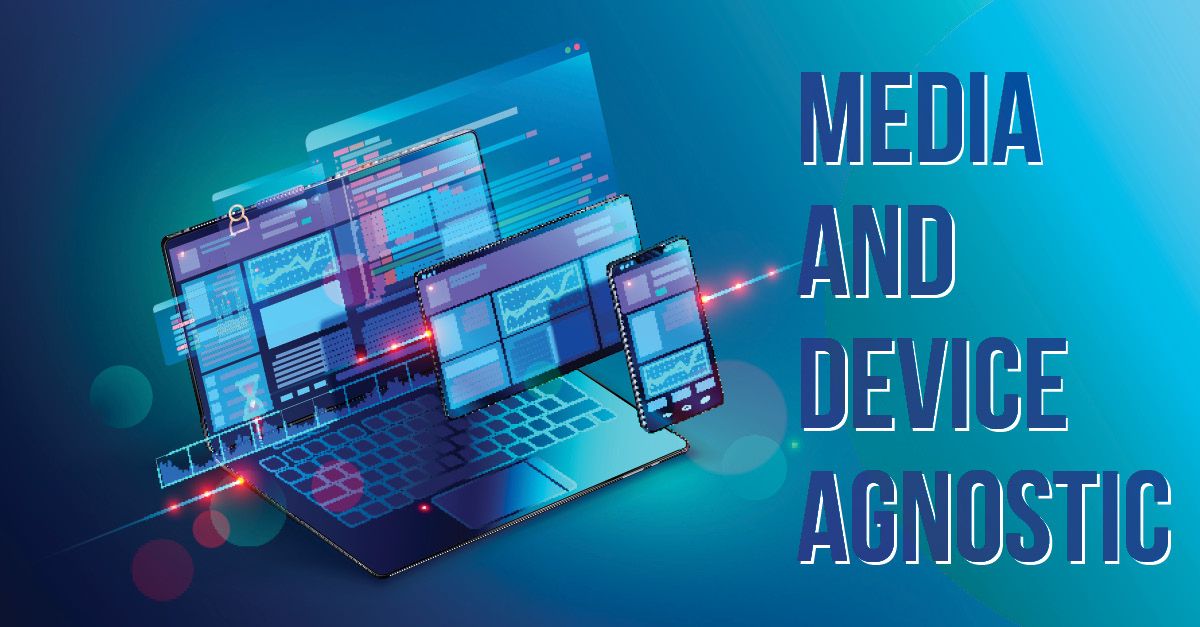 Media and device agnosticism is simply the ability of a computing component to work with various systems without the need for any special adaptations or modifications. In other words, it's anything that's designed to be compatible across most common operating systems.
This translates to the fact that at Genius Monkey we can optimize towards the best combination of all media channels and the specific types of devices upon which to see it. This includes mobile, tablet, laptop/desktop and smart television. Rather than using just one single network or a few of the most popular ones, we pull in all of the available impressions through the integration with all networks and demand-side platforms (DSPs).
Our media and device agnostics allow Genius Monkey to bring ALL available media outlets to the table, rather than relying on just a few of the major networks. They are adjusted in real time, on all connected devices, to assure the maximum performance.
The importance of media-agnostic third-party verification has manifested itself over the last few years in the advertising industry, and companies are taking note. This extends even beyond attribution, to all measurement areas. Any marketer or media buyer should see this as good news. The industry overall is moving in the right direction, recognizing the potential problems of not remaining media agnostic. As a media company, embrace this powerful movement and partner with an independent measurement company so that you can gauge the effectiveness of your platform — or, simply partner with Genius Monkey!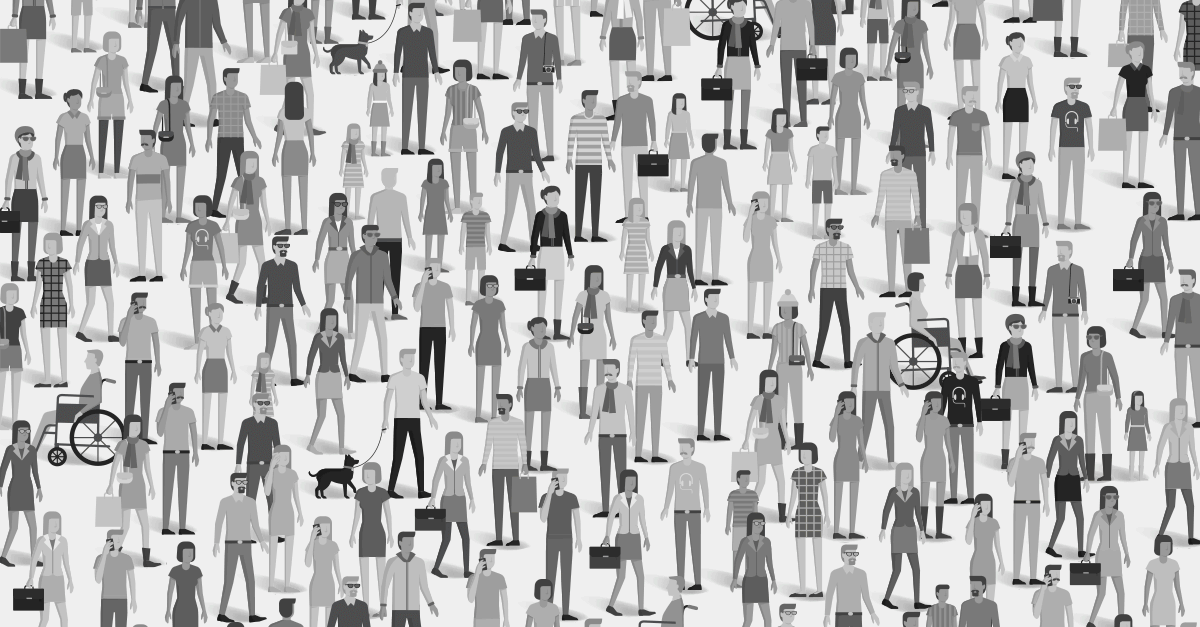 Your image ads are not cast out to the world in a "spray and pray" fashion, hoping that some of the right consumers happen to see it. We are very specific in our methods, making sure that the creative ads are delivered to those who have, in one way or another, indicated an interest in what you are marketing … no matter what screen they are looking at.
We do this by adjusting in real-time for best effectiveness using highly-efficient banner, video, content and social-based display ads. These ads are layered with top-notch behavioral data across our massive media-agnostic set of networks with high-tech optimization and conversion tracking. We serve to all connected devices, with our only bias being on performance. This allows us to create and place efficient banner-based optimized display advertising services across all channels and networks, using real-time bidding (RTB), which causes increased traffic, conversions and sales. This boosts your digital marketing presence and your returns on investments (ROI).
With real-time optimization, your ads will automatically adjust for performance to get the biggest bang for your buck. As an example, a social-based mobile-ad may perform better at 8:00 a.m. than a desktop native ad on a business news site at 11:00 a.m., or a pre-roll video ad on a sports news site at 9:00 p.m. Our ads will adjust to those areas on the fly.